Split this into 2 topics...
Raleigh Dynatech Odessey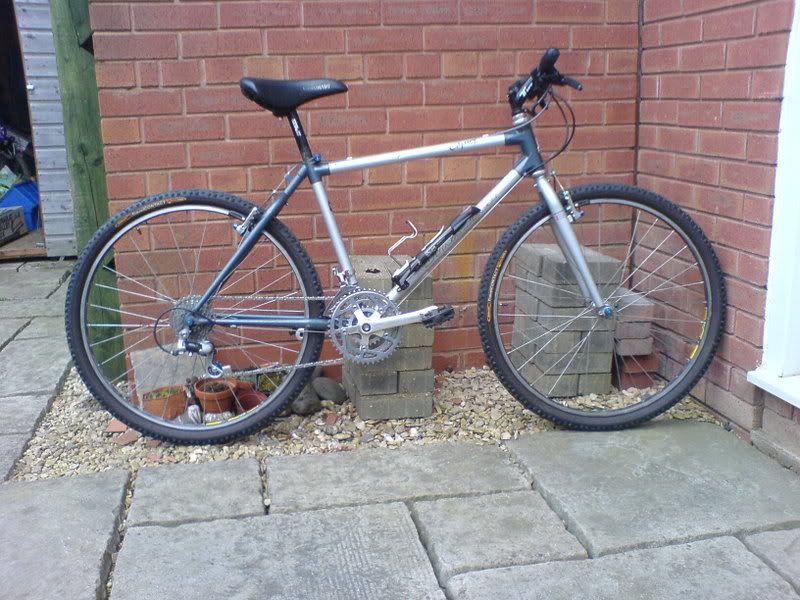 Bought this in the early 90s after my Dynatech Mission got stolen. Replaced a lot of the components on it which I ended up using on the frameset above so decided to rebuild it up again but with a more relaxed riding position. Mostly XT with a bit of XTR.
Raleigh road bike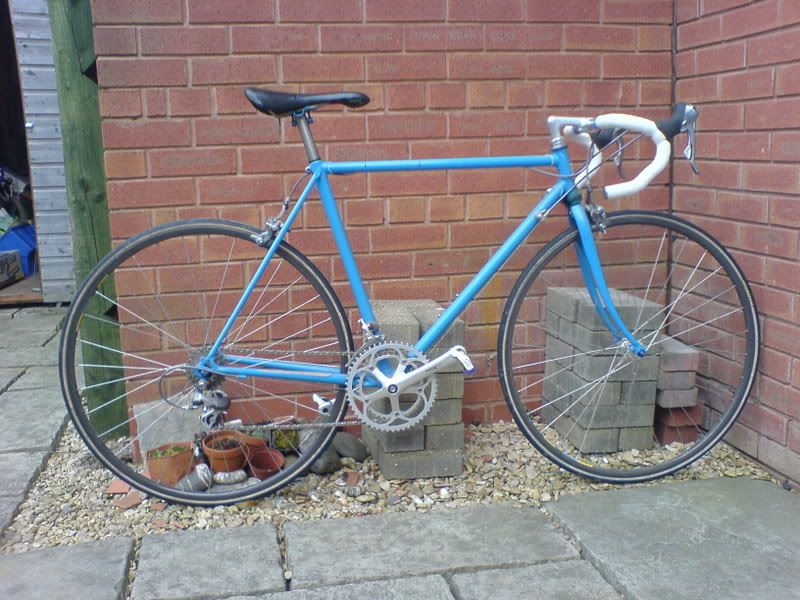 Built up on a budget from a 2nd had 501 frame and Ultergra components all sourced as cheaply as possible.
- Tim