How come I have missed this?
The picture looks like a finnish backyard btw
.. Helkama really had a strong racing team in the mid 90's, but marketing & design something else than commuters wasn't their strongest ability.
A friend of mine was visiting their factory bitd.. The group of visitors went to see some models of bikes. He was looking at a quite good looking proto of a cruiser, when the head came and said "no, we are NEVER going to produce something like that!". Somebody remembers then how horrible looking their "cruiser" was
..
But this is very nice frame!
Wonder why they were so heavy?
I remember the "White Power" too.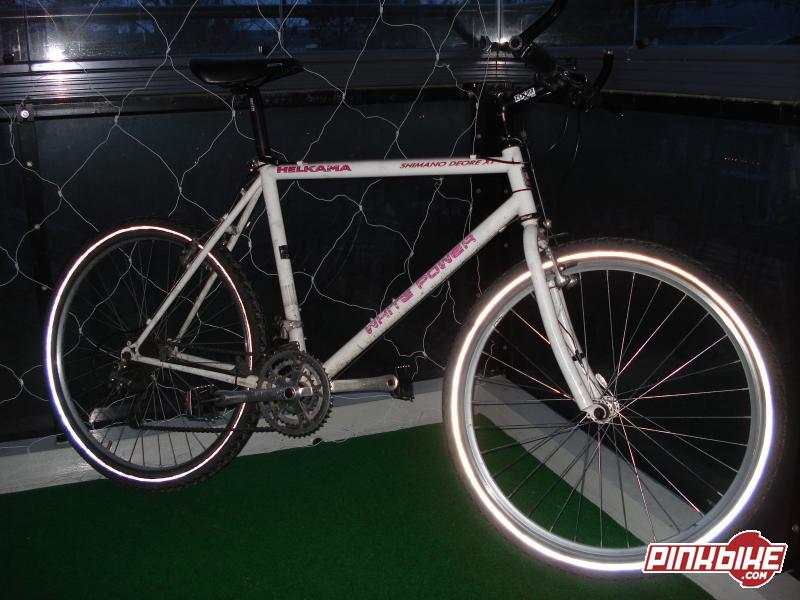 _________________
Salsa El Kaboing 1997, GT Xizang 1992, GT Team Avalanche 1990, Merlin Mountain 1990, Verlicchi dh 1994,
Colnago Nuovo Mexico 1984