Hello mates ,
this is my dream , which came true !!
to find an ADROIT in my SIZE 20 , i thought this woud never happen .
also the fact , i wanted the ADROIT nos or like new .
now i got my HOHLY GRAIL at home , a massiv 1000 kilometer road trip and iam absolutly amazed . this is so beautyfull .
i bought it from the orginal owner , he is now 72 years old . he spend 10.000 DM for this back in the days of 1992 . all the parts are orginal , ecept the FLITE CARBON , i cant resist to put it on .
it also has the nice klein seat post , i never thought on getting these ever in size 31,6
+ mavic ceramic with drilled spokes . crazy
i does not get closer to new conditions , that is what i wanted
oh yes
he told me he has only done maybe 200 kilometers ( 150 miles ) ?!?
my dream came true , thanks everybody here for all the support !!
chain went out for some cleaning
cheers
FLORIAN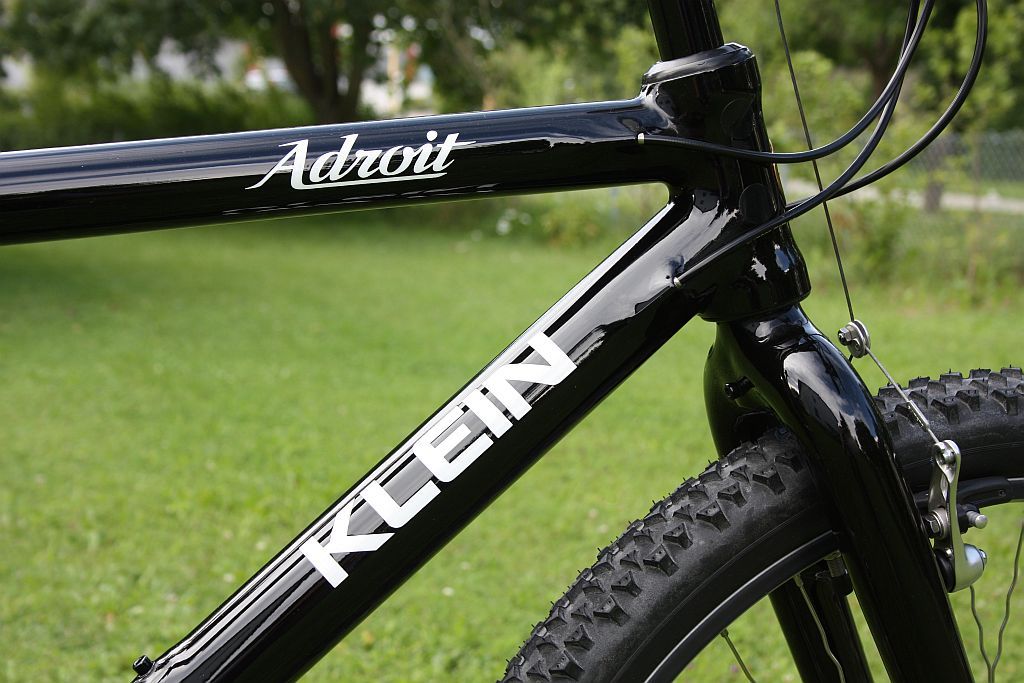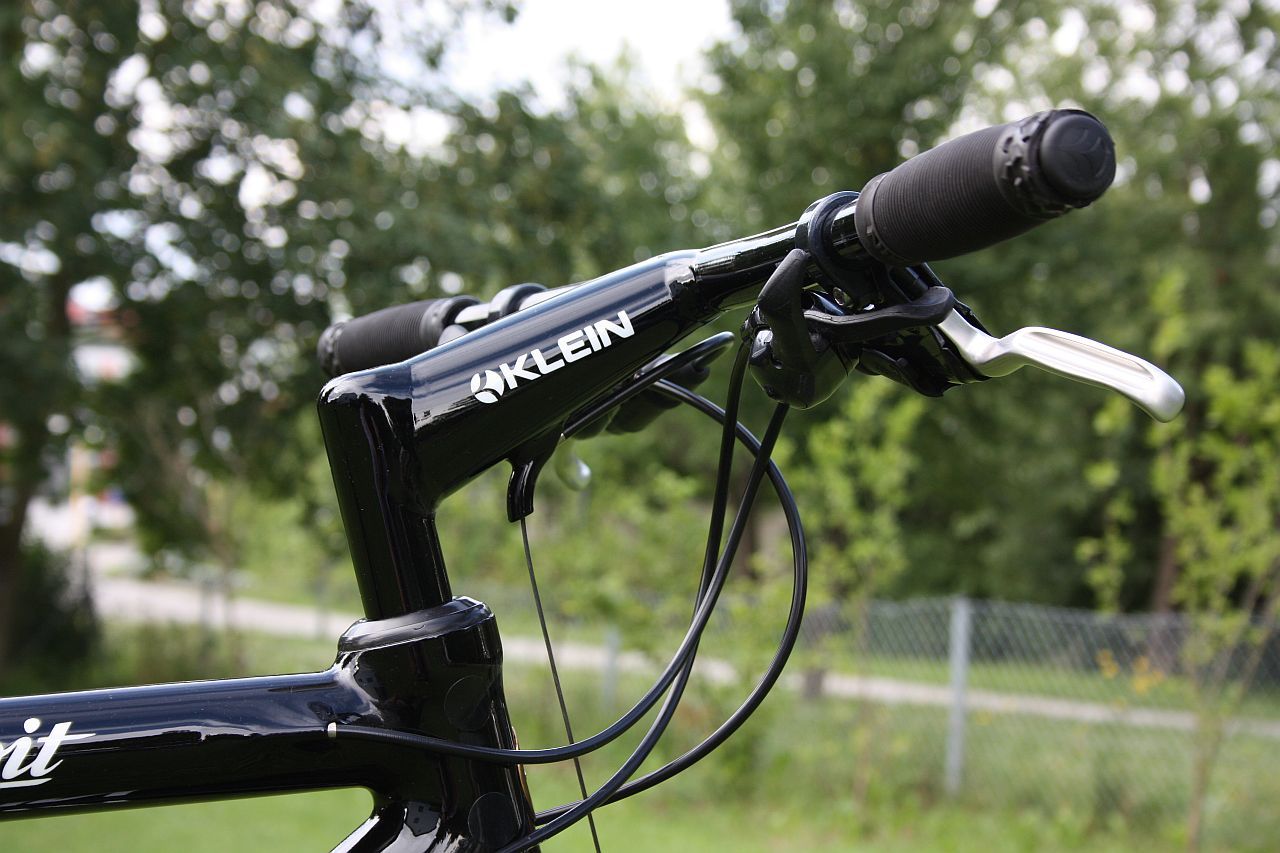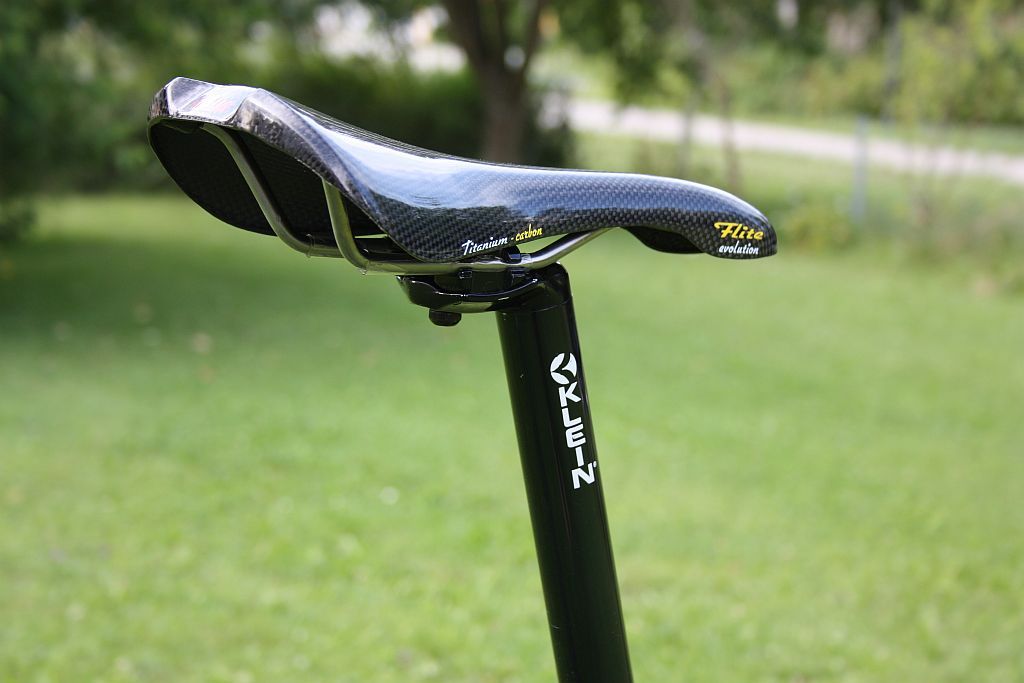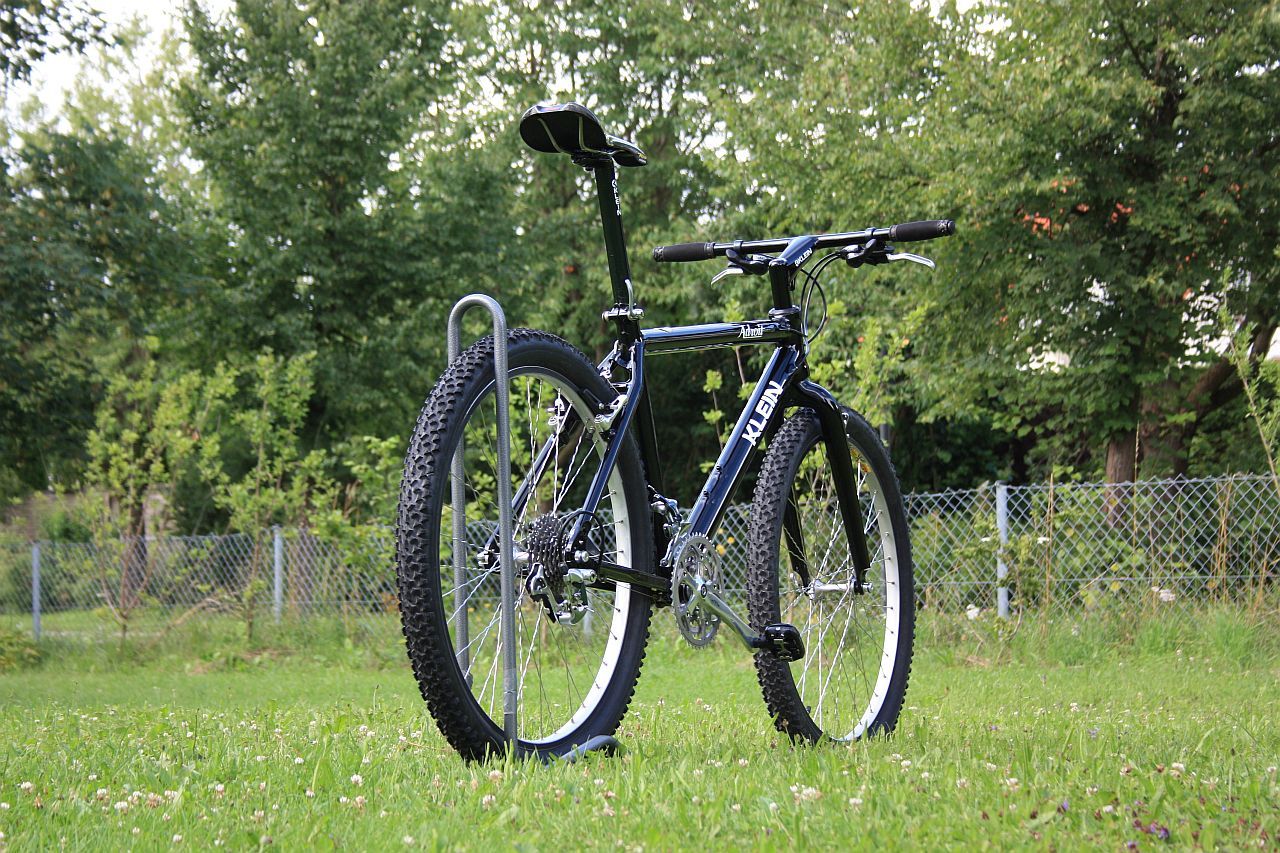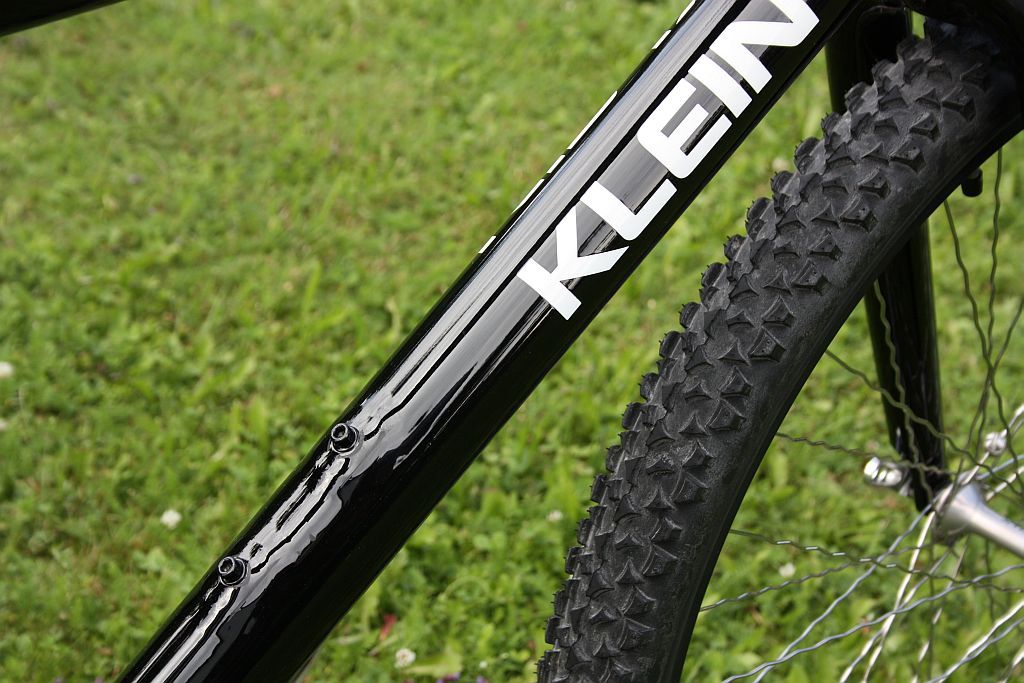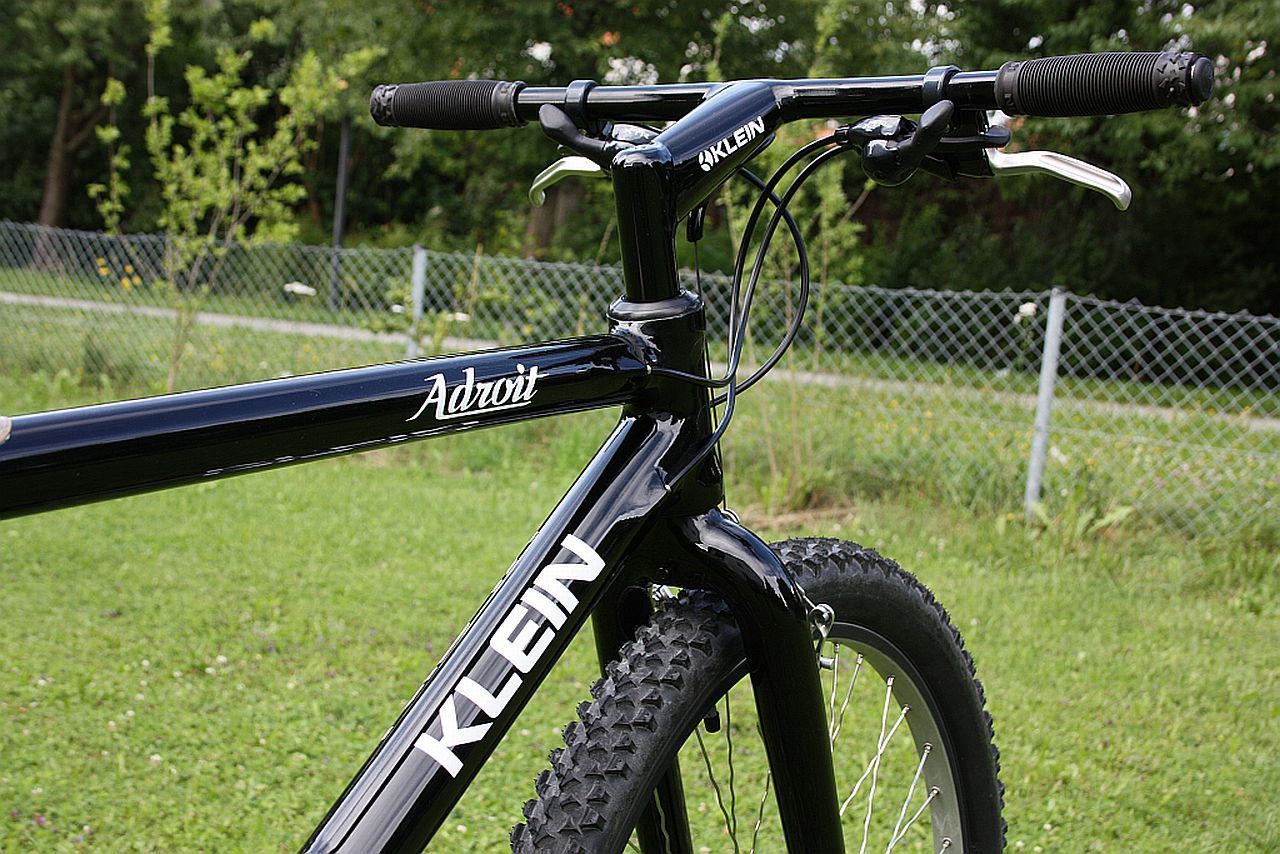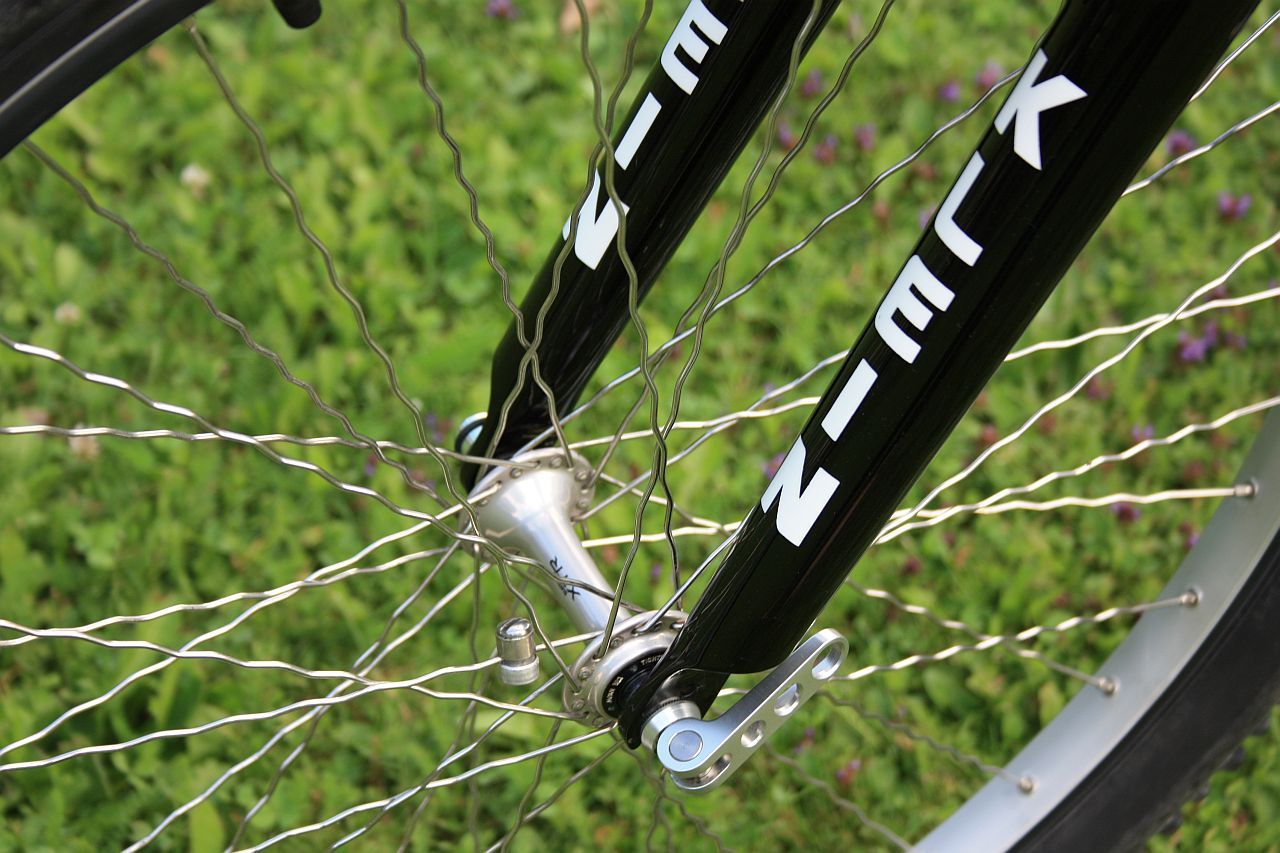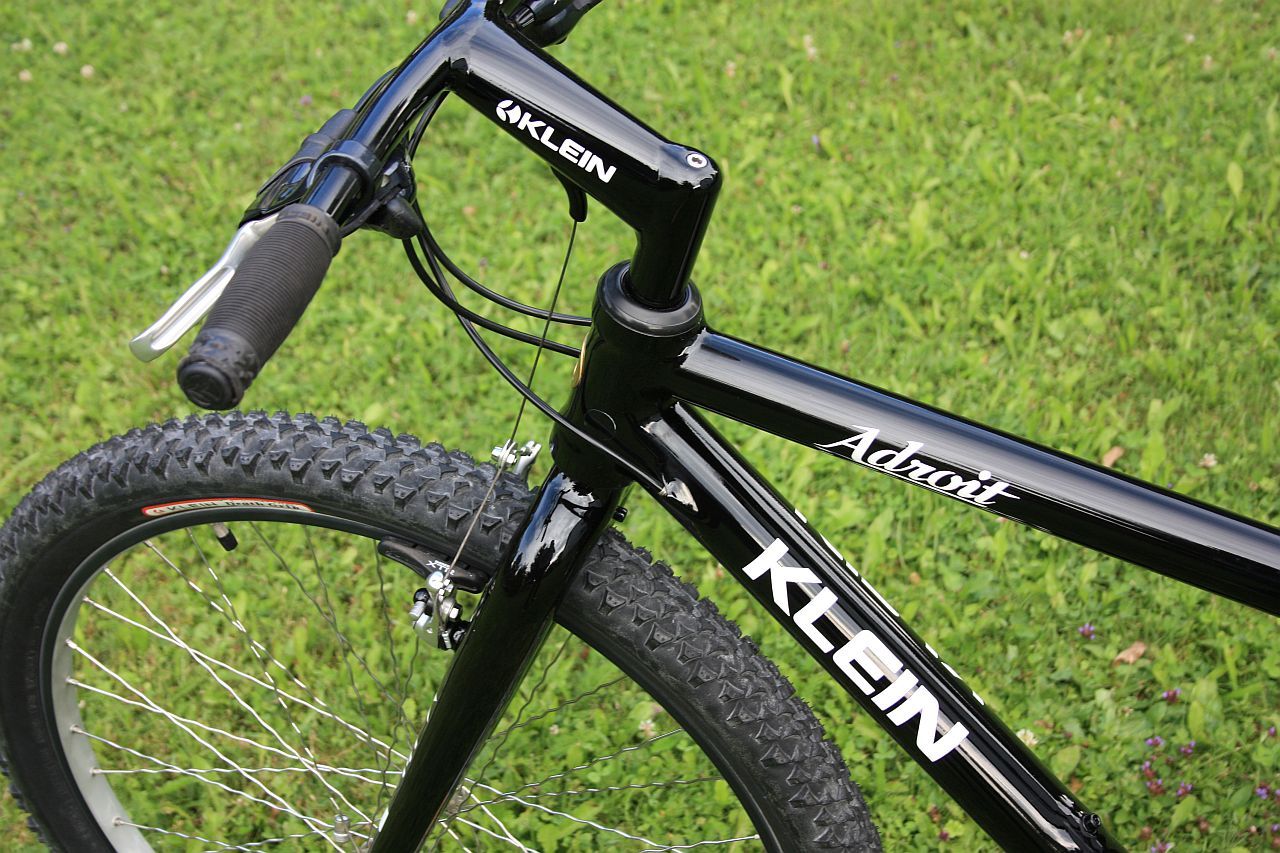 _________________
Nothing else even comes close.