OK so my current steed ain't exactly state of the art, but this is the first time I've intentionally purchased an 'old' bike.
I've been after a city hack to blast around on so I can save the E4 for Sunday best. Well I've been watching this for a few days and finally I couldn't resist any longer and just did the buy-it-now thang on fleebay.
Anyway, it's a 16" '90ish Karakoram K2 (so it says in the listing). I've always had a bit of a soft spot for GTs and this seemed to be a good basis for a project.
I don't know if I've lumbered me self with a dog or if this is worth the effort.
I'd be interested if anyone knows what year it is and what spec. it would have been originally. I though early Karakorams were that paint splash effect but I'm no expert.
What d'ya reckon and was it a good choice?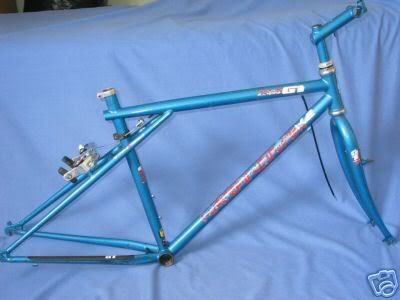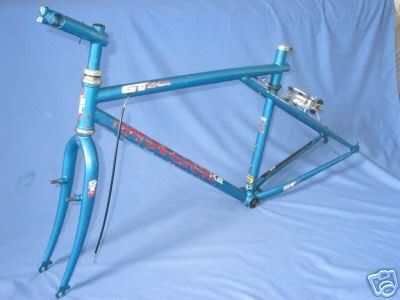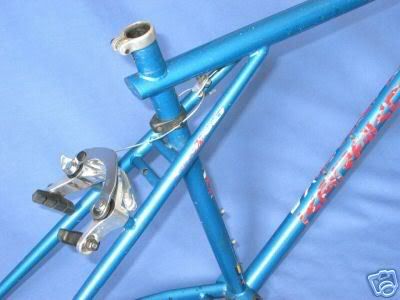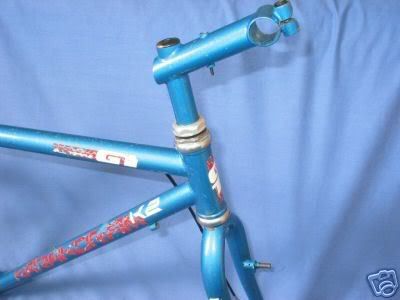 _________________
Modern:
Cotic Solaris | Cotic Escapade
Retro:
1988 MF Explorer | 1991 DB Apex | 1992 DB Response | 1992 Dave Yates Diabolo | 1993 Orange Clockwork | 1994 GT Zaskar LE | 1994 Saracen Kili Flyer
WANTED
:
RS Mag 21 with 1/18" unthreaded steerer
|
DBR Dual Response