breezerboy wrote:
Bikes ok, but what i really like is the bug.

Having a '67 Karmann Cabrio (2.1 twin IDA) and a '59 Split (westfalia with more subtle 30hp 1200) I appreciate the style.
Cool!
Would like a go in the Cab - sounds awesome, the westy must be a bit of a effort after driving that, my bug is still running a 1200 at the moment and even that struggles up hills!
Slightly off topic (exept the retro part) but here's some pics of the bug -and the splitty I had to sell to buy a darn house ;-(
Stick up some of yours mate!?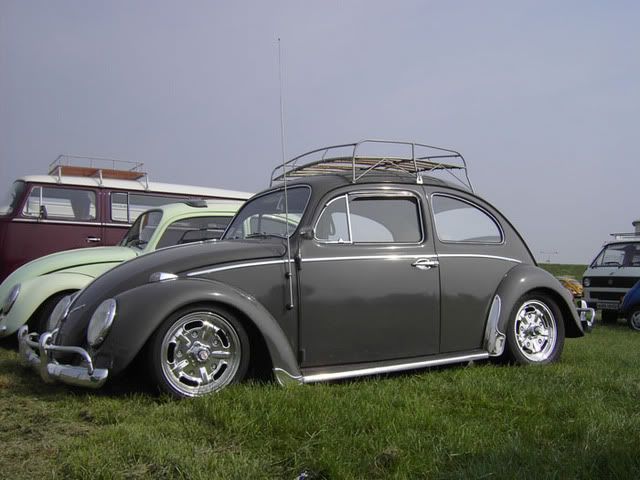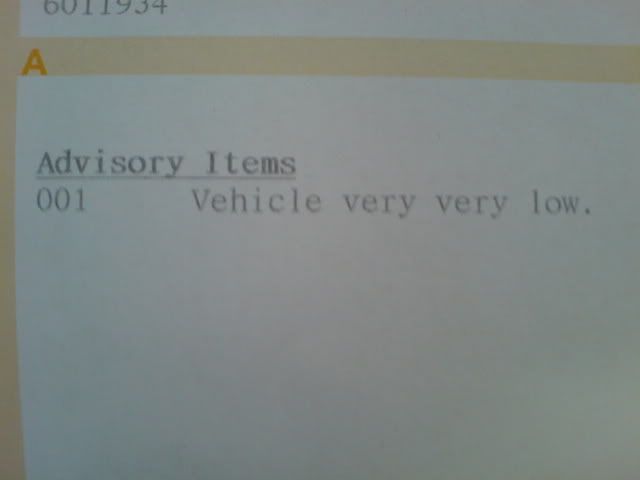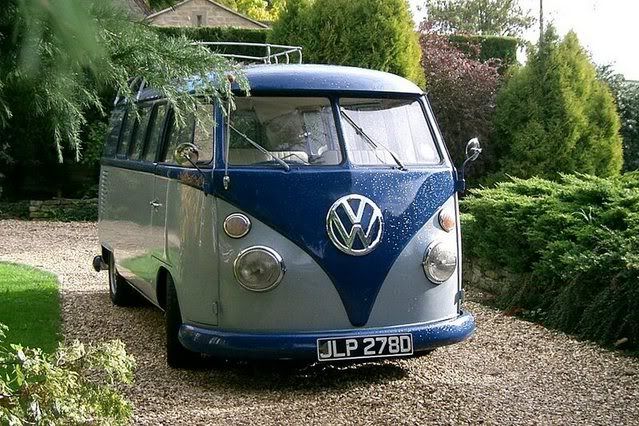 Take it easy....
Steve