Ok...now that I have gotten my posts up to 5. This is sending some love out to the Retro guys and gals across the pond!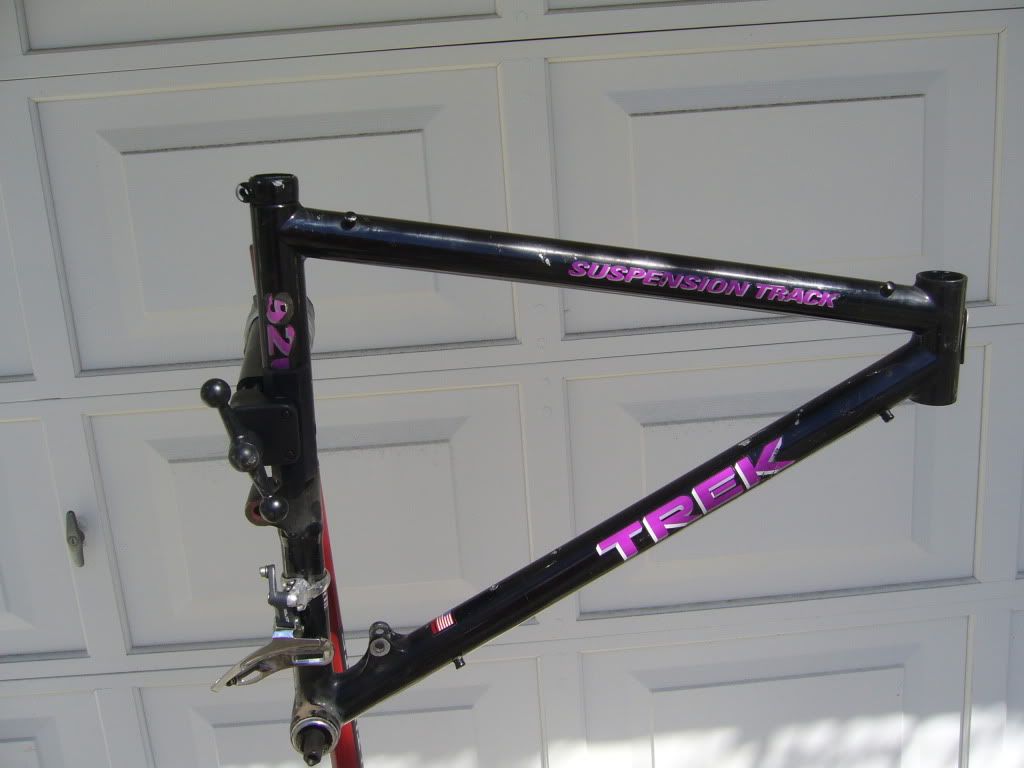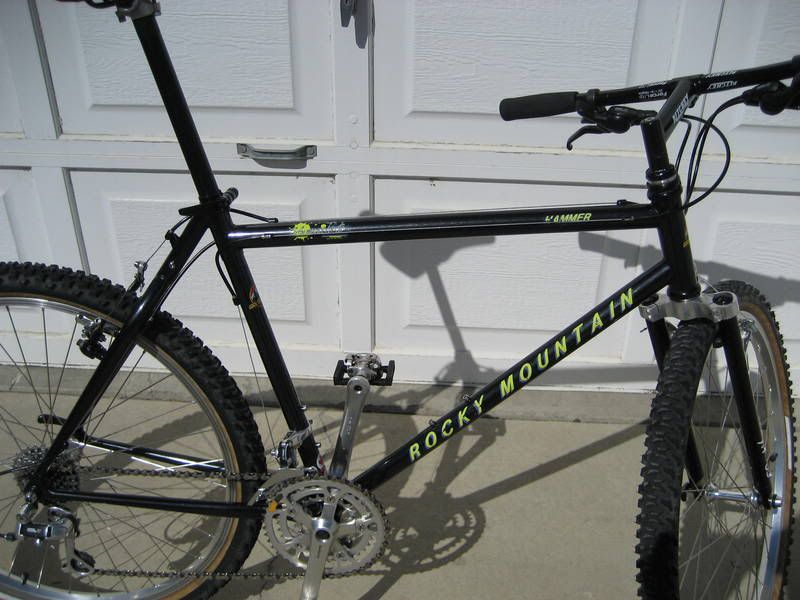 The 8700 was in really bad shape when I got it. I am in the process of rebuilding the wheels (Mavic 317 with Deore LX hubs).
The 9200 is getting the rear swingarm repainted (white) while I just got a set of Trek Mogul forks. Rear elastomer (donuts) was removed and looking for suitable replacements.
The Rocky I just picked up from my hometown. It is in SHOWROOM condition and posted it on another forum over here in North America. Looking to put a Softride stem on it (pictured on the Kona Fire Mountain)
The Kona is for sale. Its too small for me and I need to find a good home for it!