Rio wrote:
Giel wrote:
Ha, all bolts are loose
*Note to self: don't forget to thighten them up before heading out*
yes, you don't want to brake the other side on your first ride
First ride: loose handelbars, cranks and shifters
I should start heeding my own advice
Anyway, bike is nearly done, just a few small bits. Bleed front brake, source and fit nice bar bungs, swap Hope QRs for a set of Syncros which are en route. Replace few remaining blue bolts with standard issue.
Enjoy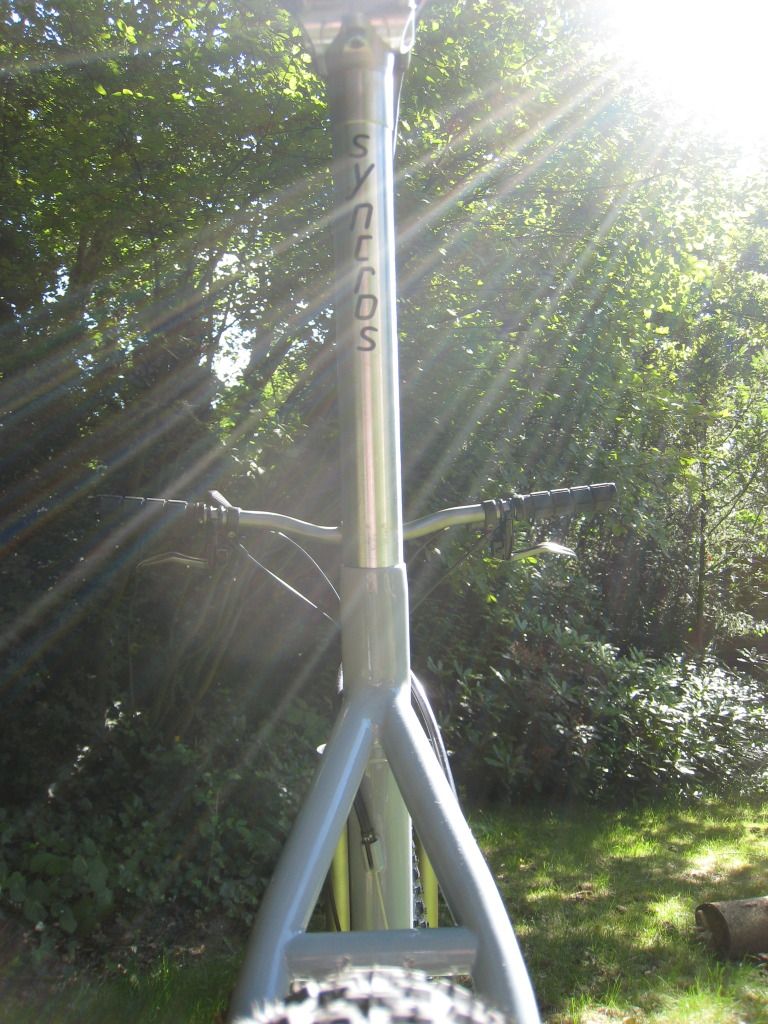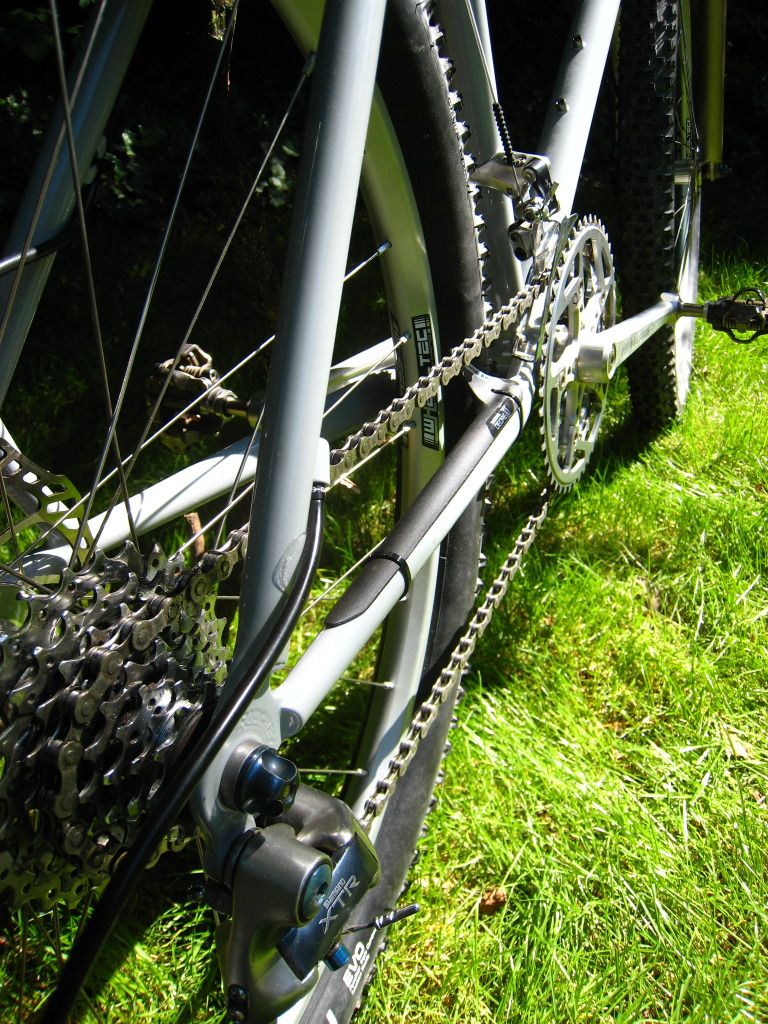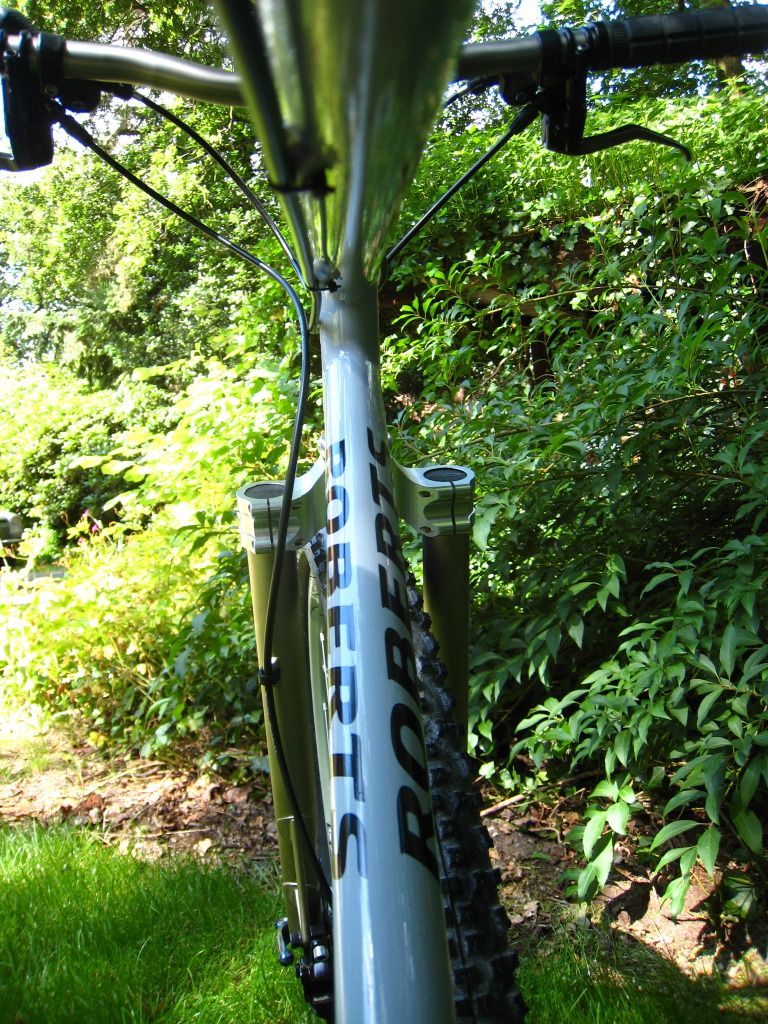 Cheers, Giel

_________________
________________
Idworx Mountain Rohler (2007)
Dekerf ST (1999)
Roberts Dogsbolx (1994)