I stripped the Syncros post, and had it reanodized. There was a fair bit of pitting on the post which became a bit more pronounced after the sodium hydroxide bath.
The black anodization dye hides it fairly well, but you can still see a bit of roughness in the lower regions of the post. Anyways, I'm very pleased with the result. I was surprised to see the yellow "0" stamped in the back of the post remained legible even after the entire treatment. Perhaps some sort of embedded paraffin treatment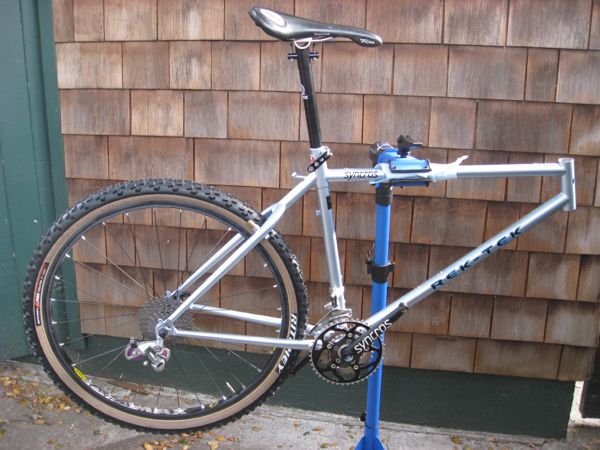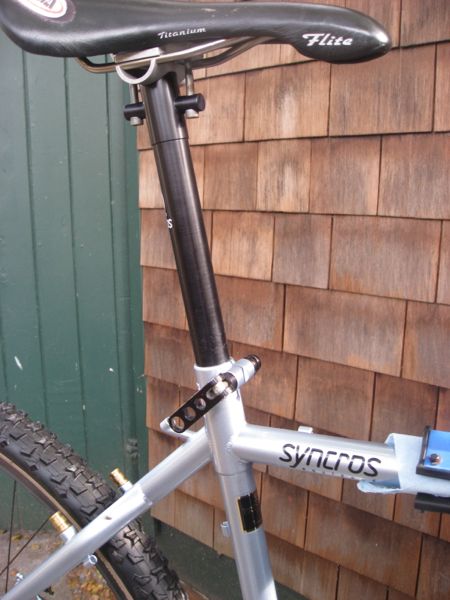 Next up is to get the stem, bar ends, and maybe the crank arms re-powdercoated. Probably no new updates until Dec.
Cheers.