OK, I bit the bullet and have decided to fix my rusty revs.
They were in pretty good exterior shape and probably would have sufficed for this build, but the rattling rust inside the crank arms was beginning to bother me, and it seems that this "build" is becoming a full on restoration instead. I do plan on riding this bike eventually and the constant sound of a baby rattle coming from my cranks would have driven me insane (... I mean more insane than I am already
), so I've decided to perform
trepanation
on my cranks.
Nooooooooooo. don't do it.
yikes.
Holy rust batman.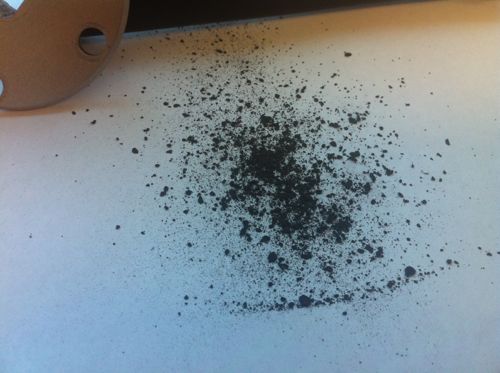 Now to weld it up.
stary tuned