Why didn't I buy that NOS NIB short cage RD MT62 24 months ago......? Its taken 2 years to find another and it doesn't have a box! Hoping it arrives before Tuesday otherwise will have to build it with the one above and then replace when it gets here.
As mentioned the Fisher will be built this coming Tuesday. To celebrate I am hosting Christchurch's - possibly the worlds first ever Bike a Que.
A what I hear you say? Essentially a BBQ - food provided only twist is that you are expected to arrive by bicycle. On the off chance that anyone is following this thread and lives in town send me a PM and I'll give you the details.
If you are reading this you are welcome. Expecting to see a few other mint retro rides there and will be a good chance to meet some other nutters
PS - Arran would potentially be keen for a pair of BR-MT62 if you have them for my white ride. Running BR-M535 at the moment...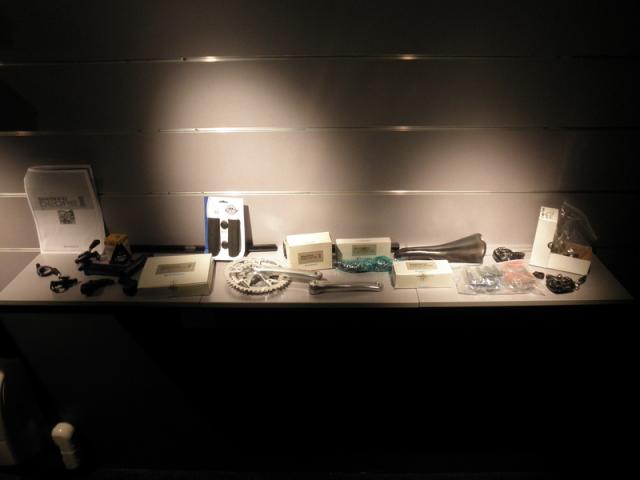 Thanks for reading so far!