rumpfy wrote:
Archangel wrote:
Thanks! I think there are many at least as good or better builders here - take Jez, Rumpfy and Carsten for example... But thank you for the compliments anyway!
I don't know man...relooking at those pictures....really top notch work.
A full Suntour build is much more difficult to pull off than a full Shimano build.
I would have to agree with that statement...especially NOS.
Archangel wrote:
Thanks to Mr. Inigo Montoya (cheers Philip!), I was able to change a good project to a perfect one:
- Specialized Biotomic grips (NOS)
- Specialized BXL21 rims (NOS)
and then I also found a Suntour XC Pro GG bottom bracket (NOS) for it.
Now the bike is just as it would have been when bought in 1991.
Even the inner tubes and rim tapes are Specialized!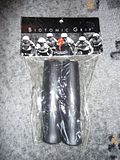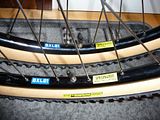 The weight is quite respectable 10.53kg bone stock. So getting well under 10kg is not a tough feat at all.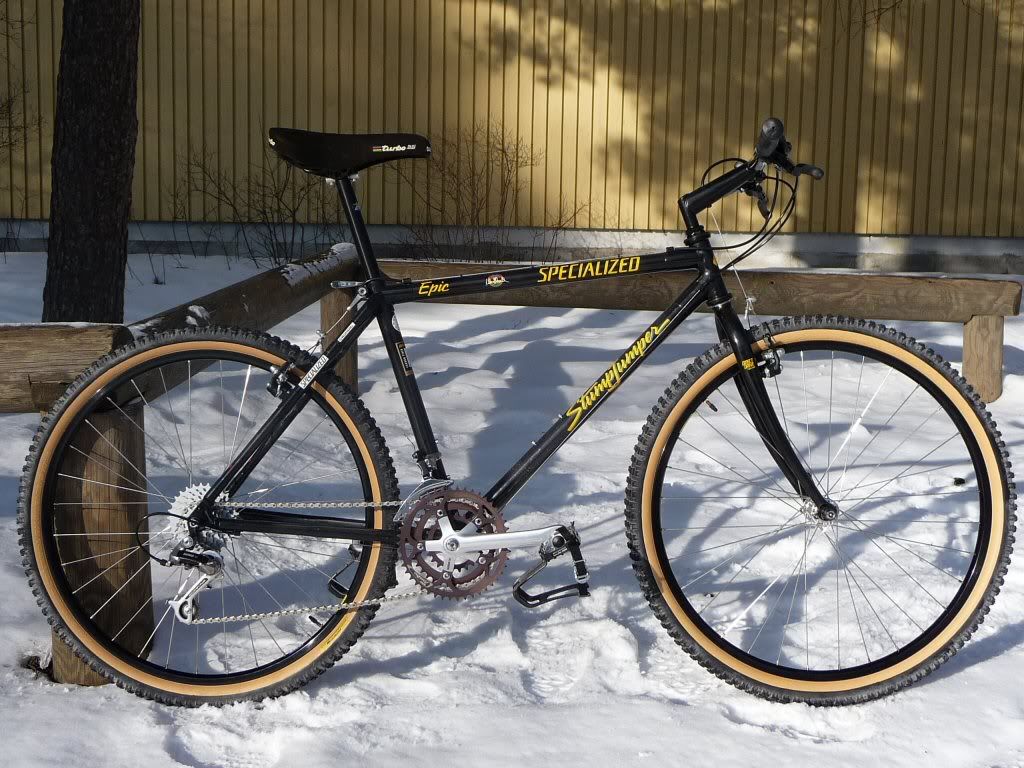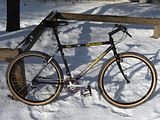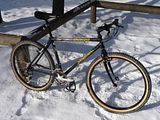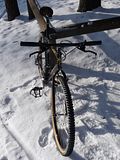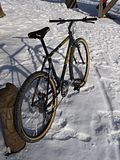 You can bet I'm really happy right now!
This definitely tops it off...amazing. May I ask how long in total it took to source all the parts. I would also want to ask total cost, but that would be rude
I just find it so much more costly to put a bike together like this piece by piece. I've actually bought entire bikes just for one part