Thanks to Mr. Inigo Montoya (cheers Philip!), I was able to change a good project to a perfect one:
- Specialized Biotomic grips (NOS)
- Specialized BXL21 rims (NOS)
and then I also found a Suntour XC Pro GG bottom bracket (NOS) for it.
Now the bike is just as it would have been when bought in 1991.
Even the inner tubes and rim tapes are Specialized!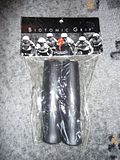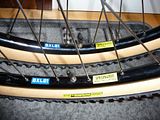 The weight is quite respectable 10.53kg bone stock. So getting well under 10kg is not a tough feat at all.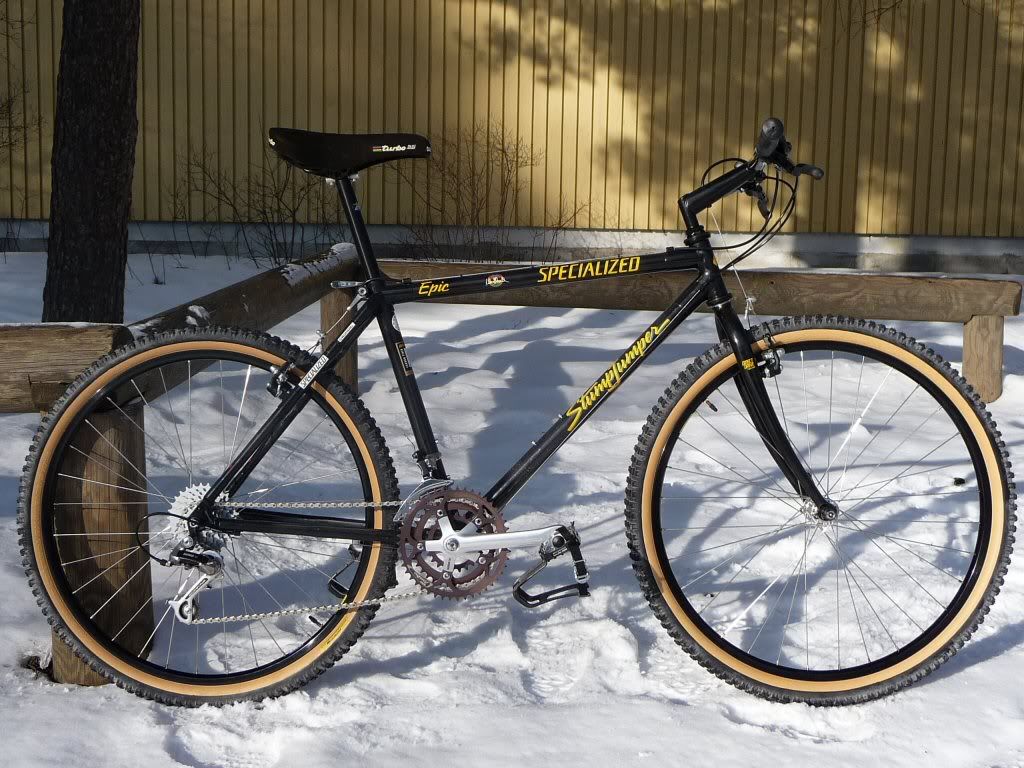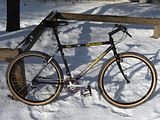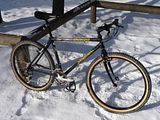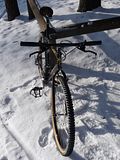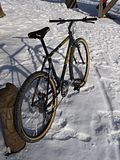 You can bet I'm really happy right now!