Picked up the frame from the powdercoaters this morning at 7am...
First time I have used them and they look like they have done a stellar job. I let my other half choose the colour and this is what she went for...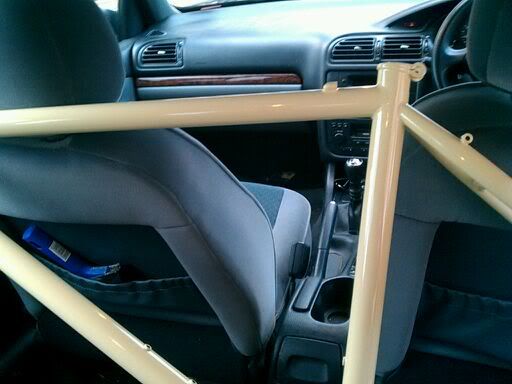 Difficult colour to describe, maybe ivory? Looks classy and understated.
Found a really good quality company near Coullompton to do this for £30+VAT - great price, and they do a lot of bikes so know what they are doing.
Will hopefully build up as far as possible in the next week or so and will post updates. Thanks for looking.