Hello.
Long time no post!
Just came on to look for a picture of an all-orange Orange Clockwork like the one I had back-in-the-day.
Looks like this is the only one on here?
So many happy memories on my one!
My current Clockwork looks a bit like this but now has Pace RC35s on it and a few other changes..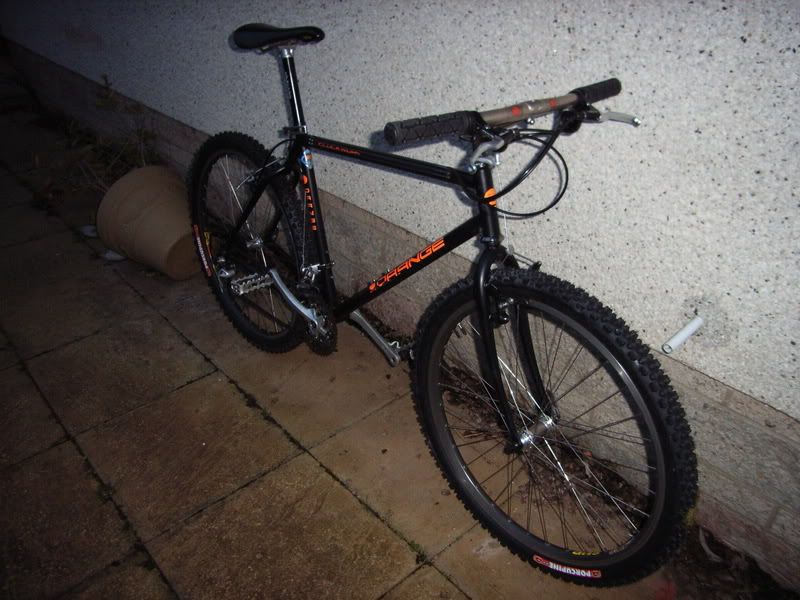 I lent it to my bro-in-law so i'll have to do a full resto on it when/if I ever get it back!
Gotta love a good Clockwork.

_________________
1994 Orange Clockwork
1995 HSW Popcorn Blizzard
1997 Orange Vit T2 - For Sale!