bought this of rojo to build into a rider so will use modern parts.
have had a few vintage konas before but nothing this high up the pecking order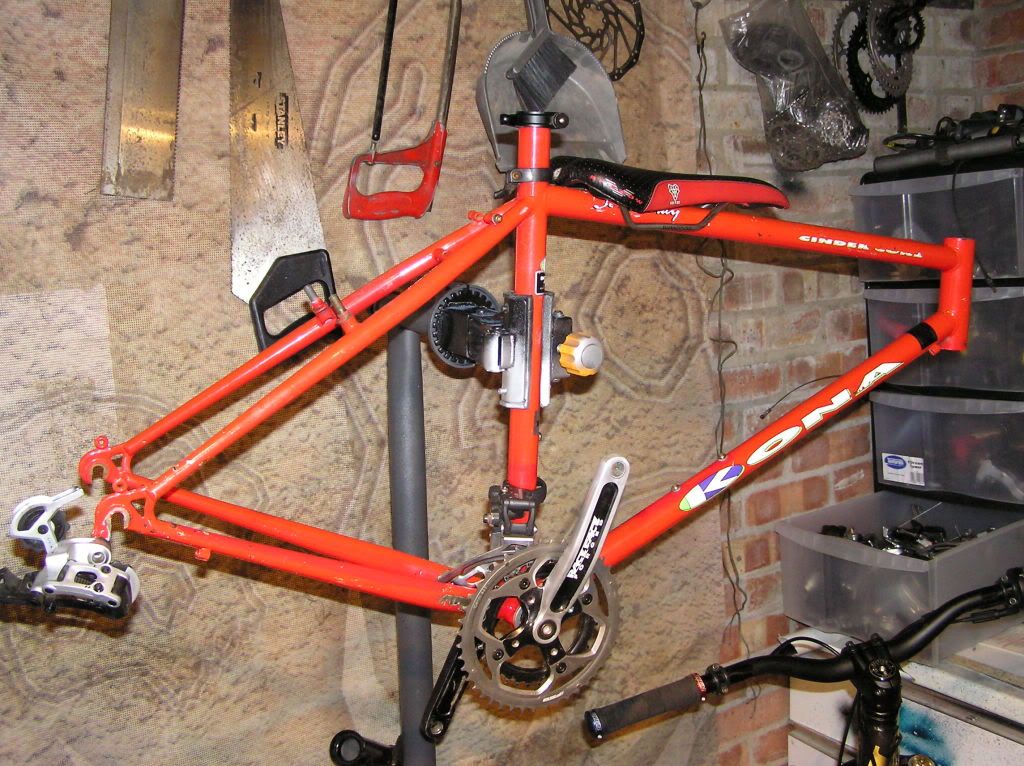 paint is pretty good but will do a bit of touching up here and there, then a good t-cut. may even get some new decals for it if i enjoy it as much as i hope.
_________________
98+ botm vote now!! go on whats the worse that can happen
viewtopic.php?t=185298
http://www.re-cycle.org/