Nearly there now,
Just need a seatpost, chain, and set-up the cantis...
Oh, and regrease the pedals.
It's been a great project to work on as after uncovering all the grime, dirt and grease underneath she is in lovely condition. Am looking for a matching green touch-up paint to put the icing on the cake. Not many scratches but enough to warrent at least a bit of rust prevention..
Here are a couple of latest pics... (just quickies on the phone)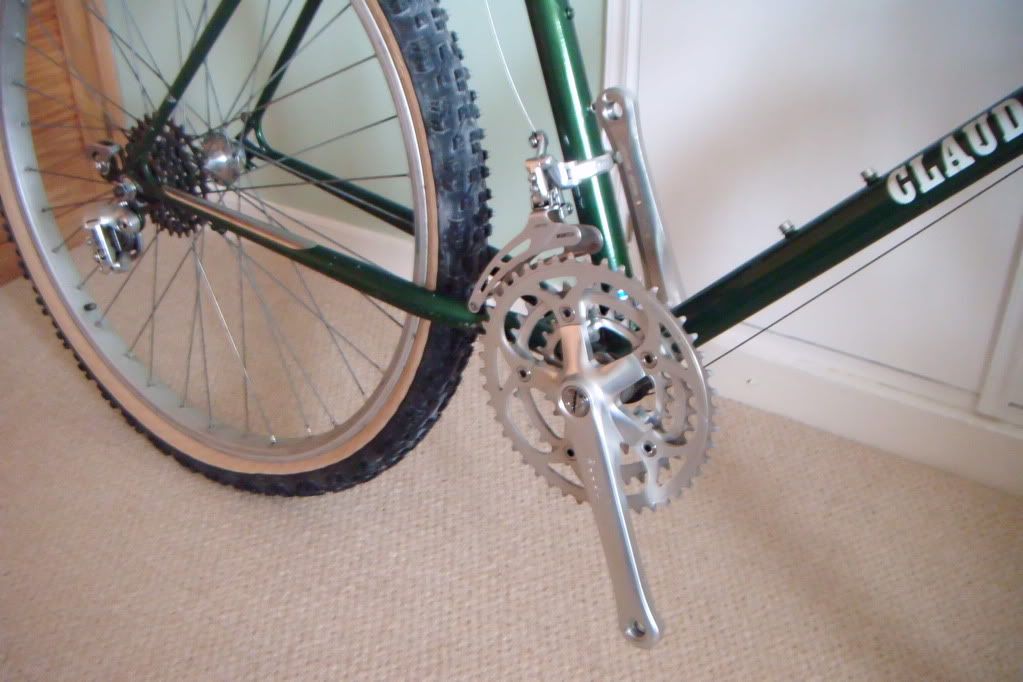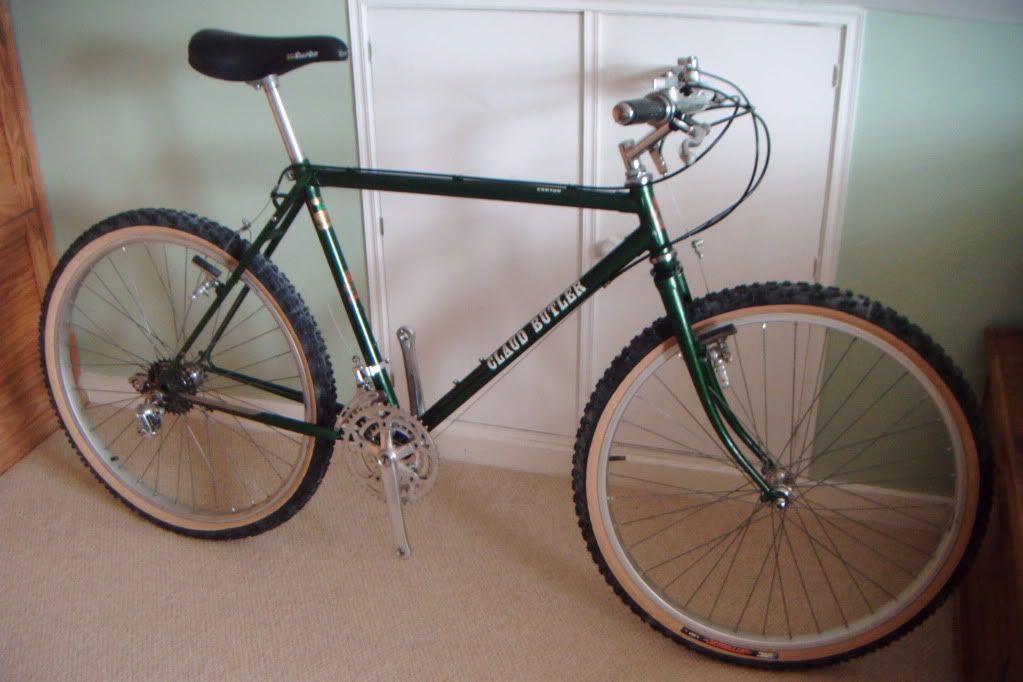 _________________
Road:
'79 Gazelle AA Champion Mondial , '79 Koga Myata Gents Luxe-S, '83 Raleigh Gran Sport
'92 Razesa
MTB:
'85 Claud Butler Canyon, '89 Giant Super Sierra, '92 Rocky Mountain Stratos