A few more parts found:
A NOS pair of XC thumbies,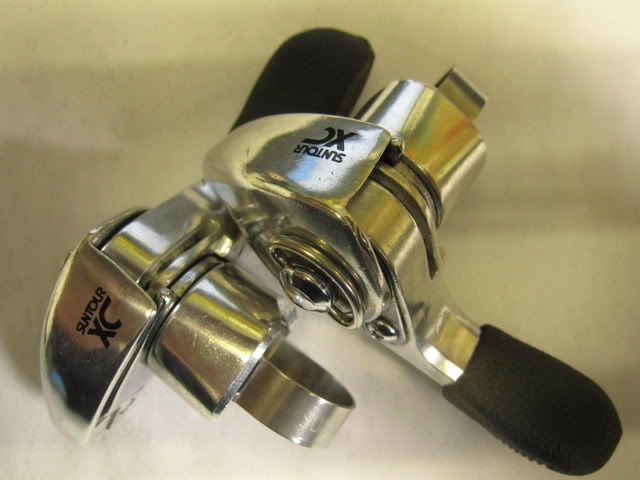 A pair of NOS Suntour XC Power brake levers: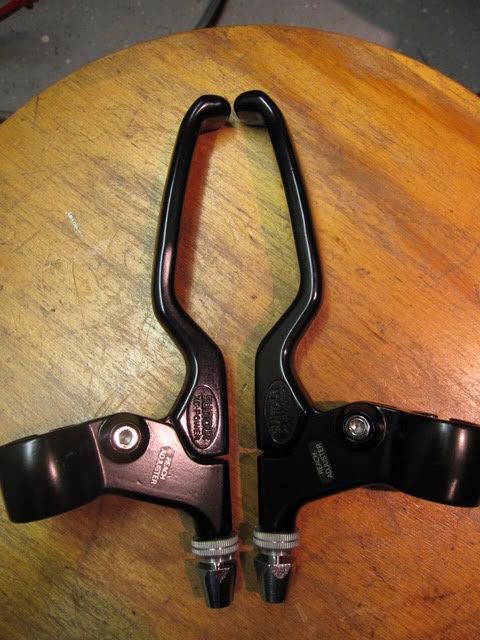 A Suntour QR Seat Bolt: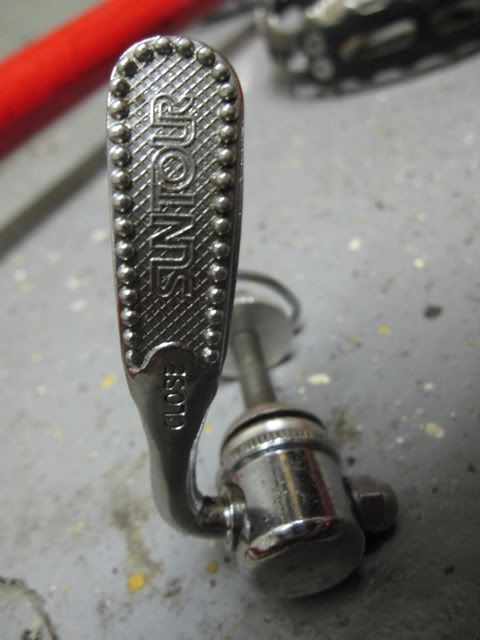 -I've found some original Shimano 6mm OD brake outer in black (30m in stock, if anyone else needs some).
-A mint XC Seatpin on the way
-And a 13-32 6spd Shimano cassette
Who needs more than 18 gears, 3x6 that is, not 2x9
Still looking for a decent waterslide transfer printer (currently poking KS Racepaints in Kettering and precisionlabels.com). Then I'll be after a good macro pic of the Bristol coat of arms headbadge to use as a reference, any offers?
_________________
Dan Chambers/danson67
Pause, take a breath and ask yourself: "What would
Rast
amo
use
do?"
New in the quiver:
Danson Pinion P1.18 hardtail