paulwakinshaw wrote:
Wow real flashback this is...!

I had one for years, it was bomb proof, really. I managed to fall off mine dozens of times and not one thing went wrong with it.

Only consumables were tyres and cables.

My party piece on this bike was to build a ramp and jump over 4 people (kids, as I was only 11) Li-Chi brakes were s**t though.

Quality
I've dropped the home-made-looking-pull-all-the-way-back-to-the-bar Lee-Chi's
In favour of some old Suntour Power XC jobbies, which have integrated thumbies with a lovely action [Like a knife through hot butter]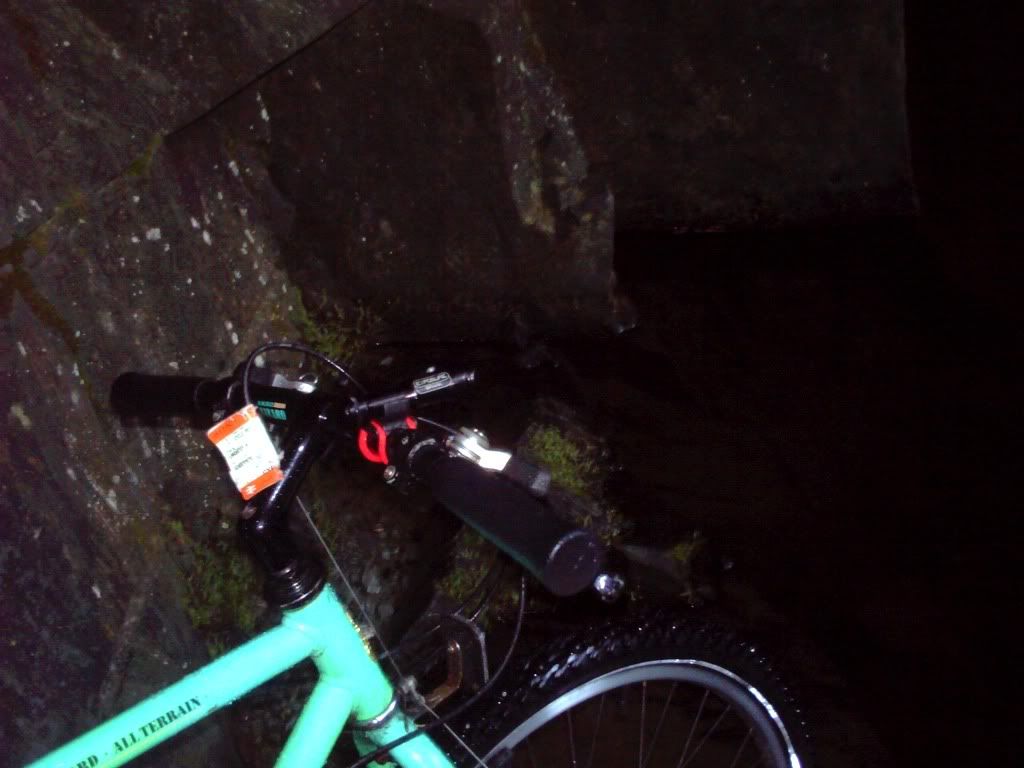 Which means I can ditch the Shimano Tourney thumbies which look like black slugs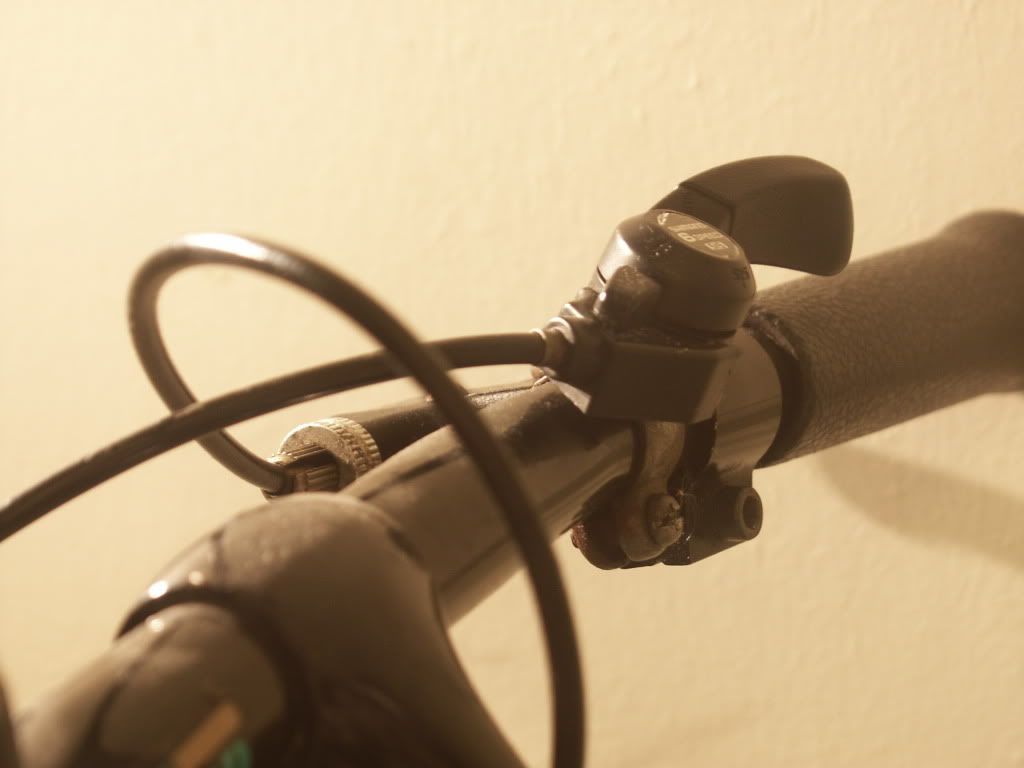 Actually that's not that bad, it's the ones with the orange writing on that were really rancid.
For New Year in't Lake District we took the bikes through a mountain rather than over it, hence lunch in Cathedral Cavern. No rust fears with a Lizard- Raleigh paint and lacquer is so thick that when I postcoded the BB it took about ten whacks to get the letters into the metal rather than just into the really thick paint, almost like powdercoating.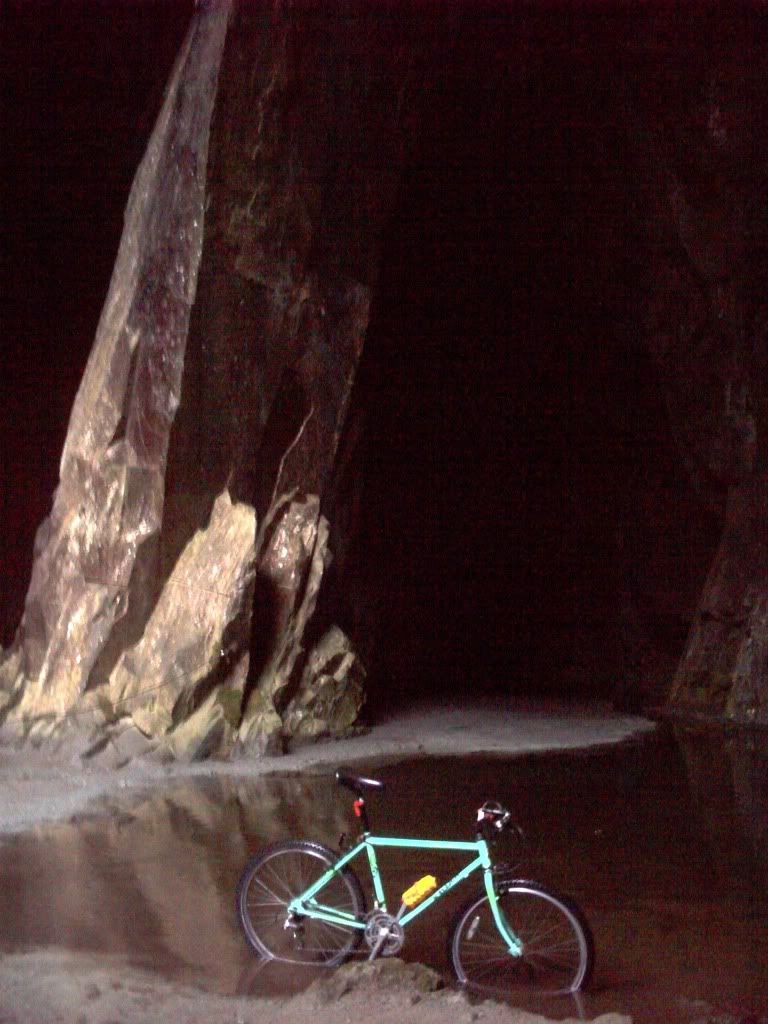 _________________
Celebrate Yorkshire Day; put weedkiller on your red roses!
In't stable:
1992 GT Avalanche
1991 Marin Muirwoods[/color]
1992 Marin Bear Valley
1994 Specialized Stumpjumper
1990? Falcon Team Banana
1994 Kawasaki KMB450
1990 Raleigh Lizard
1995 Kawasaki KMB450
Expired: Sun [Not Sunn] 5, Raleigh Activator, Peugeot "Tim Gould". Ex Team Raleigh Reynolds 853