gaz857 wrote:
that is one of the most striking bikes i've ever seen mate!
is that a carbon frame? cos if it's alloy then it looks extremely well made!
i like it!!!
Why thank you and Yup - carbon it is sir
heres a picci of it in the nude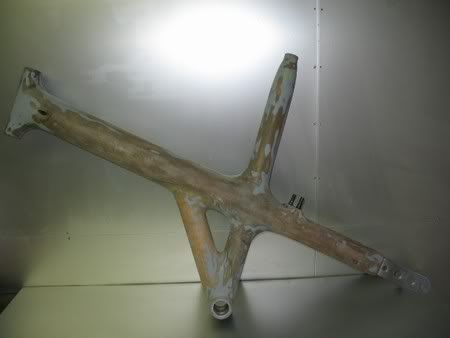 and of course the matching bar and stem, naked too.
feel free to vote for it in this months BOTM thread

_________________
Stabled = 91 Browning Test unit - kestrel MXZ Black - 87 Chas Roberts Snow Leopard - 88 Overbury's pioneer - 89 Bromwich - Dave Yates Diabolo - Mk1 Thorn Nomad - Thorn Raven tour - Dave hinde disc - frontiera 531 - Serotta Proflex - 92 orange clockworks - 86 Orbit Frontier