never made by MC its what happened when a TremorFR1 i had had a scrap front frame section.
front section is San Andreas with the Tremor swingarm mated to it with the help of a mate with a lathe.
the wheels? well why not?
ridden to work most days,gets noticed too!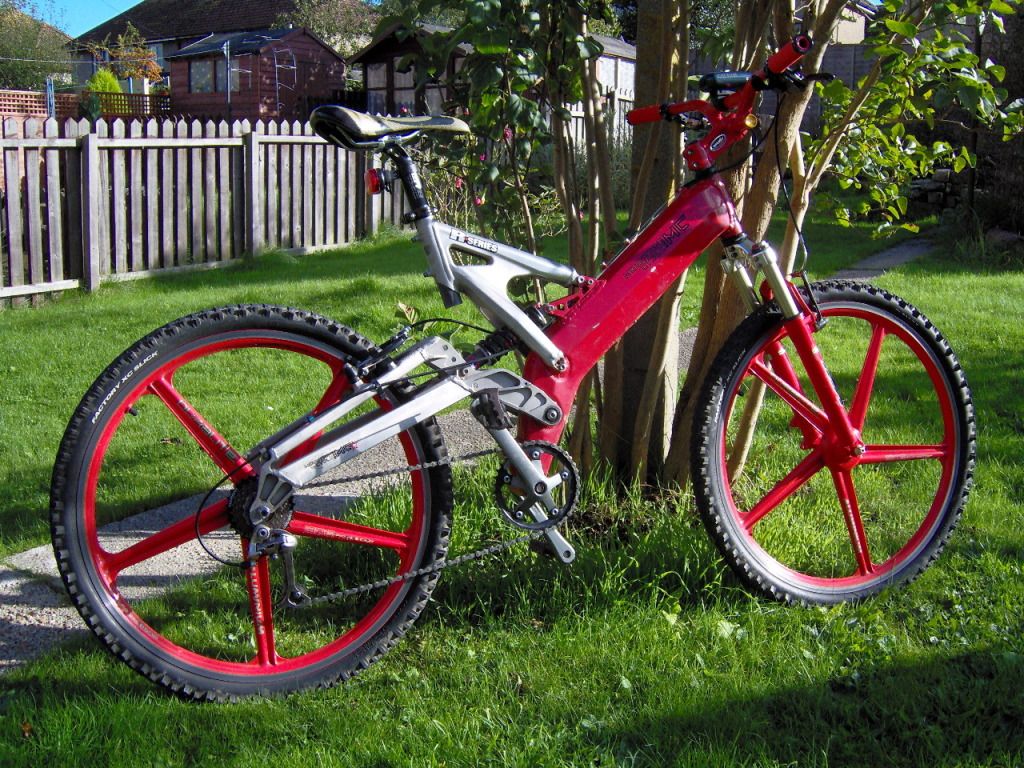 _________________
mind the oranges,Marlon!!