Hi there, just recently joined the forum and wanted to post a picture of my '92 Kona Kilauea. I bought the bike in Aug 1992 and am still riding it today. It's currently doing duty as a weekend run around as I'm building up mileage again after a 10 year lay off from cycling - recurring back problems, now fixed
.
Bike is pretty much original except for new tyres and new grips on the bars. Currently fitted with a Blackburn rack, comfy saddle, and light brackets from its last tour of duty as a commuter before sitting in the the shed for 10 years.
At the moment I'm on the lookout for a classic road bike and once I get one I'll return the Kona to its original set up
.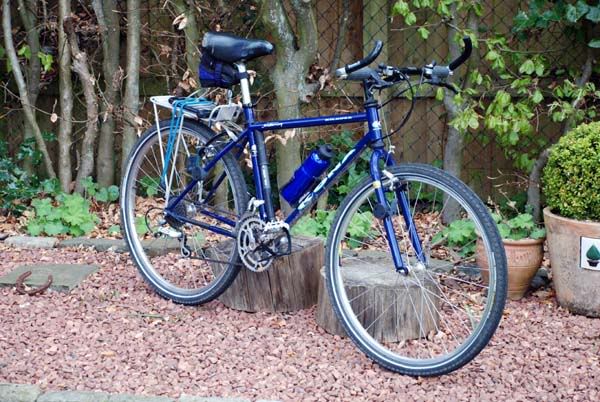 cheers
Grant