Ready for its first "shake down" Ride which I would be doing now if wasnt raining and 4 Deg C!
The only problem I had was with the rear disc rotor circumference catching the caliper - so I swapped the rotors but that made no difference and in the end I put a washer in between the caliper and the 160 adapter, to "lift" the caliper a smidge and that worked!
I will stick another adapter on to see if its that - but I suppose the rear drop outs might be a bit worn causing the hub to sit higher than it should-
And yes my old bonty tyres are starting to crack on thier outer casings so I will see how they get on.
Next job is a oil change in the forks and then the rear triangle change to anno black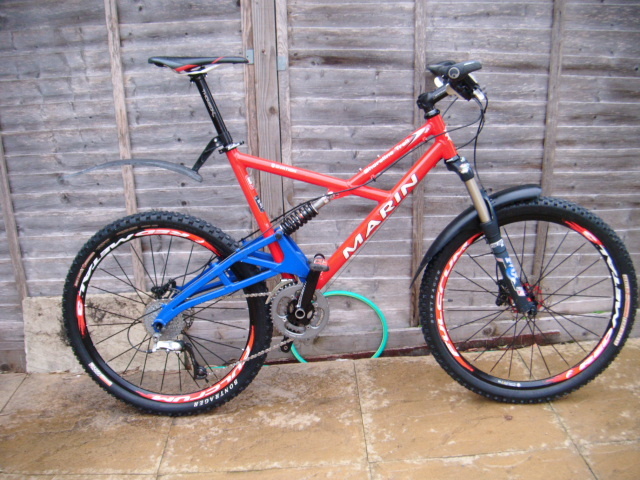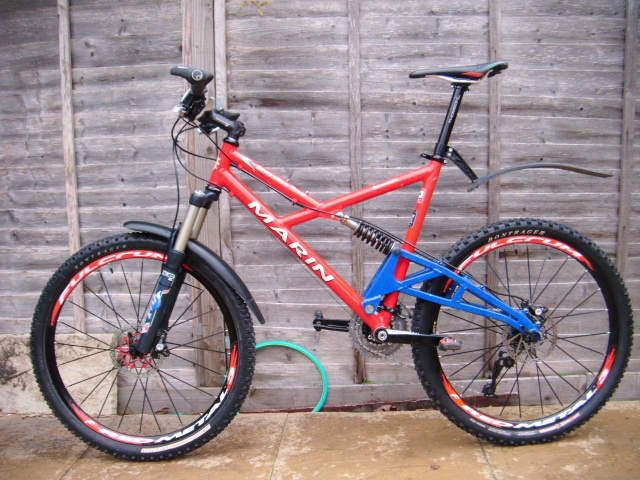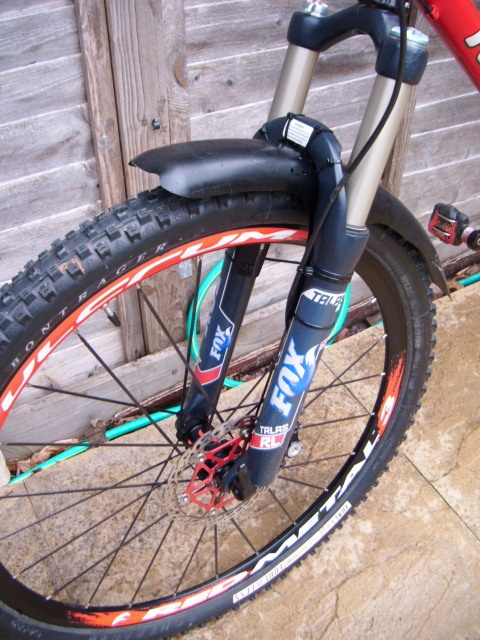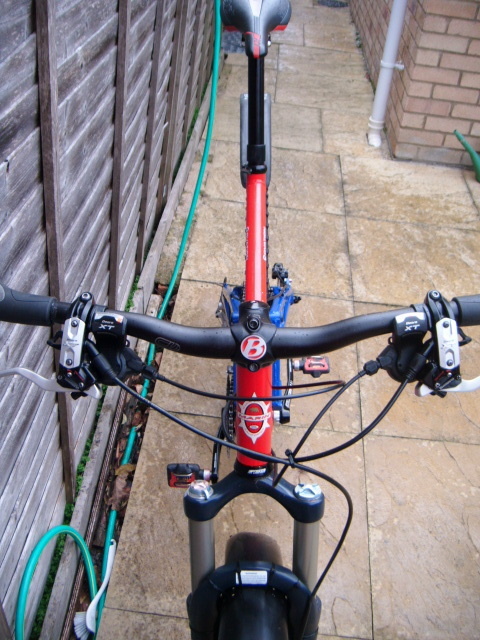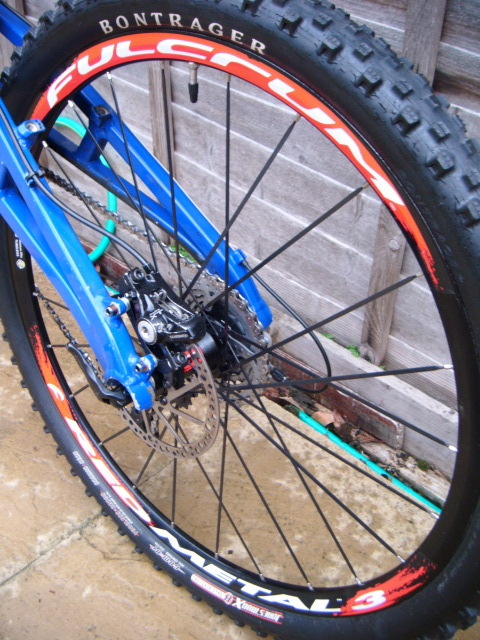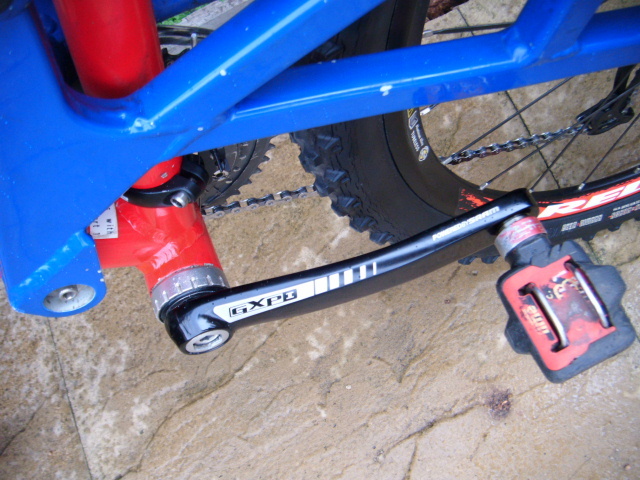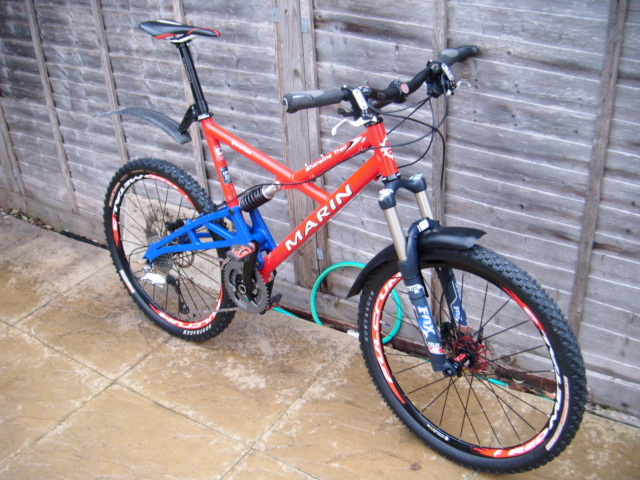 _________________
Super V - Delta V - Rush - Jekyll - 575 - Heckler - Hardrock - JW2
http://www.retrobike.co.uk/forum/viewto ... 0#p2877871