Got this in a deal a couple weeks ago. I think its a Voodoo bmx but not sure.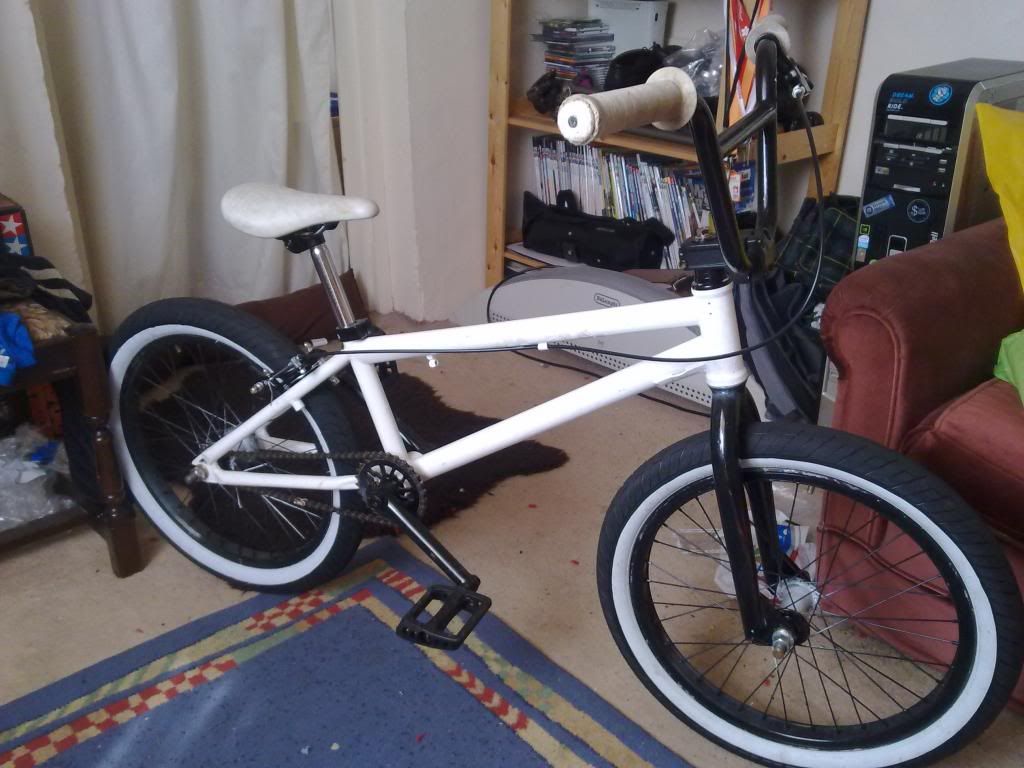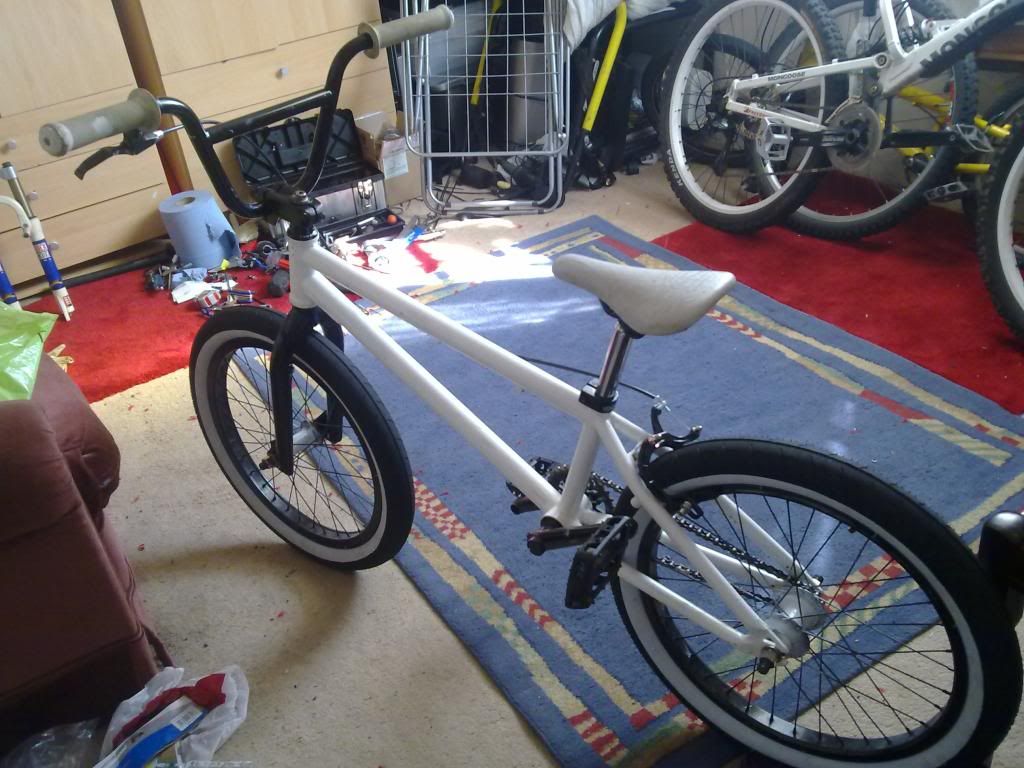 The paint on the frame isnt great, so i'm planning on getting it stripped and resprayed in pearlescent white.
The brake lugs have been sawn off so i cant use the originl mount, but i picked up the u-brake and it fit spot-on, so its ride-able for now.

_________________
Current bikes

'62 Carlton continental
'09 Mongoose Teocali Custom
GT I-Drive 3.0
Voodoo bmx