The Lincolnshire, East and South Yorkshire Retrobike Nevember monthly ride.

Howden Road Ride
: Date - Sunday 24th November
: Time - 9.30am for 10.00am start
: Difficulty - 2/5
: Distance - 25 miles approx
: Terrain - Most of the ride is on very quiet country lanes with a very short stretch on an A road.
No climbing to speak of unless we are ahead of schedule in which case I will add a hilly
loop on at approx half distance.
: Directions to start location - We will park in the Ashes playing fields car park off Treeton Road DN14 7DN should get you pretty close.
https://maps.google.co.uk/maps?q=howden ... 24.67,,0,0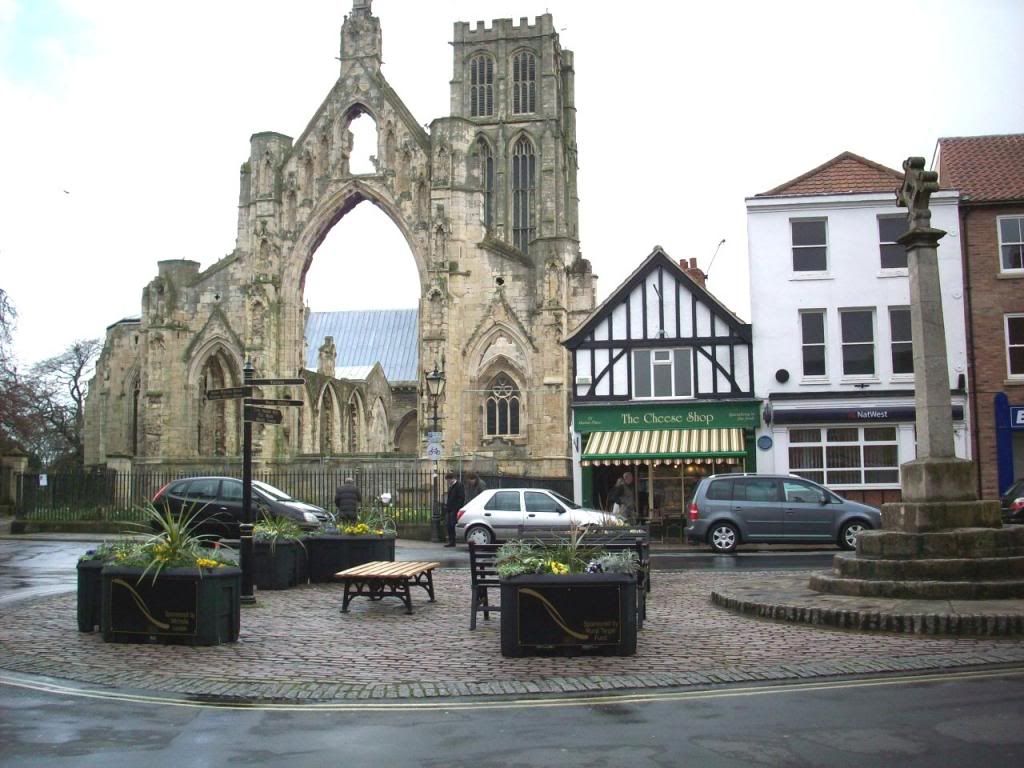 The Market Town of Howden provides a perfect start and end point to this ride and has all the facilities you could ask for, we will finish the ride off with fish & chips and a pint.
The ride itself will be a gentle one winding its way out of Howden on quiet country lanes and following the River Ouse for some distance before cutting inland across farmland through the grounds of Saltmarsh Hall and onwards through more quiet villages until we reach the lunch stop at Gilberdyke. From here I may or may not take us to the edge of the Wolds and climb the very picturesque Brantingham Dale that will lead us to a fast descent down into South Cave, anyway I'll ask your opinion on that on the day.
There is a nice cafe at the Gilberdyke Garden Centre that do a good range of snacks and light lunches so we will stop there for a break.
A mountain bike with slick/semi slick tyres will do the job perfectly and we will be riding at a nice leisurely pace.
Hope a few of you can make it its sometimes nice to do something a little different!
Please remember no helmet no ride!