The Lincolnshire, East and South Yorkshire Retrobike October monthly ride.

Welton Cycle Jumble & Yorkshire Wolds Ride
: Date - Sunday October 27th
: Time - 09:00am, the jumble starts at 9.30am so plenty of time to wander down.
: Difficulty - 3/5
: Distance - 25 miles approx subject to time/weather.
: Terrain - Single Track, Double Track, quiet country roads, some short sharp climbs and fast descents.
: Directions to start location - We will be parking in Welton at the white telephone box on Dale Road. The nearest postcode to the start point is HU15 1PE.
https://maps.google.co.uk/maps?q=hu151p ... 25.29,,0,0
: The Plan - We will all meet up at the start point then walk down to South Hunsley School, bikes can be taken with you if necessary. An hour or so at the jumble should then give us time to complete my planned route hopefully.
There will be a food stop at a pub either in Newbald or Bishop Burton and most of the hard work is out of the way in the first half of the ride. Bring a few snacks with you as the pub in Bishop Burton is over half distance into the ride.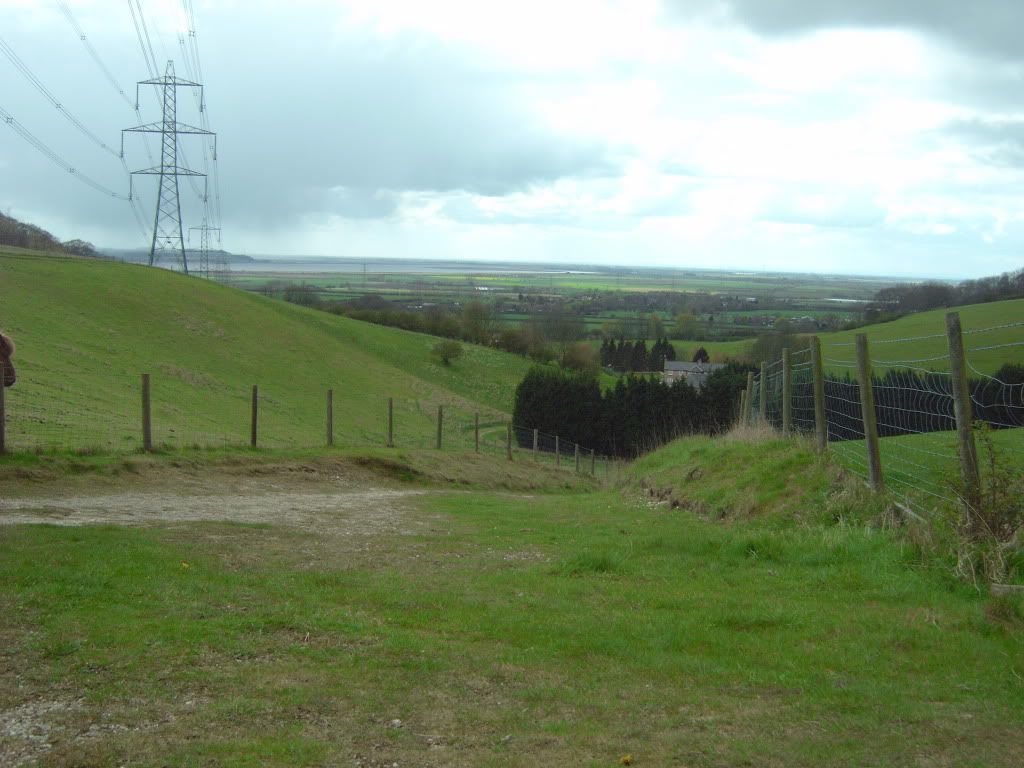 Please remember no helmet no ride!
Confirmed riders
chrisv40
fluffychicken
spudly
dand
trebz
matthews
kingoffootball
slmracing
zorro
Luke