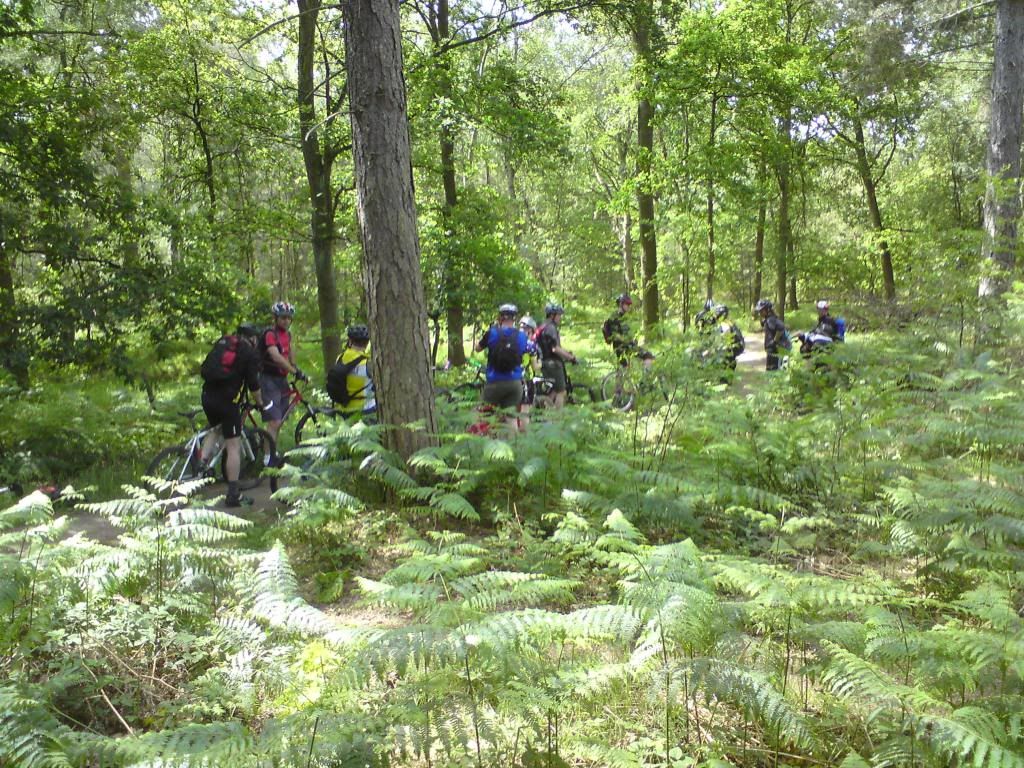 Time - 10.00am for 10.30 start.
Start & Parking - Meet in Sherwood Pines car park which is shown on the map below. (Post code for car park is NG21 9JL)
Parking cost a very reasonable £3 last time we visited but could well have gone up since then so please have change.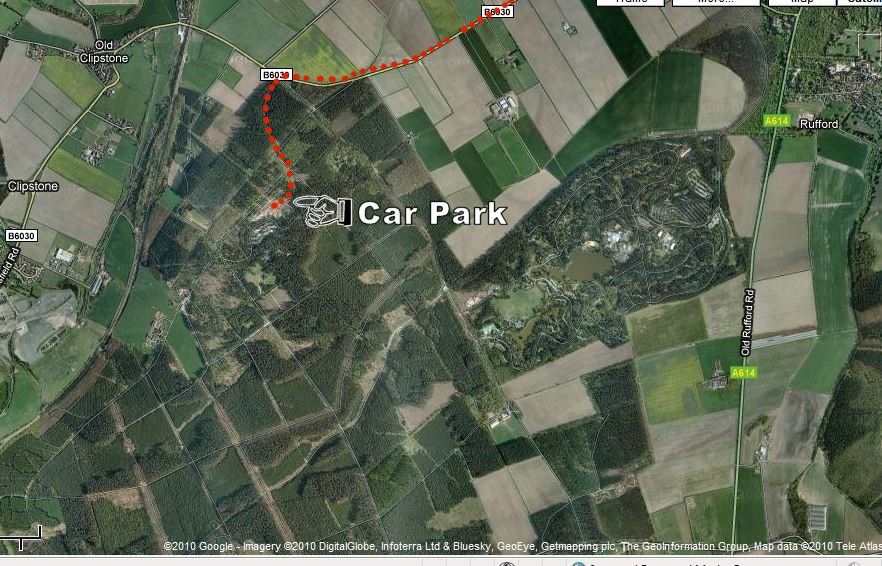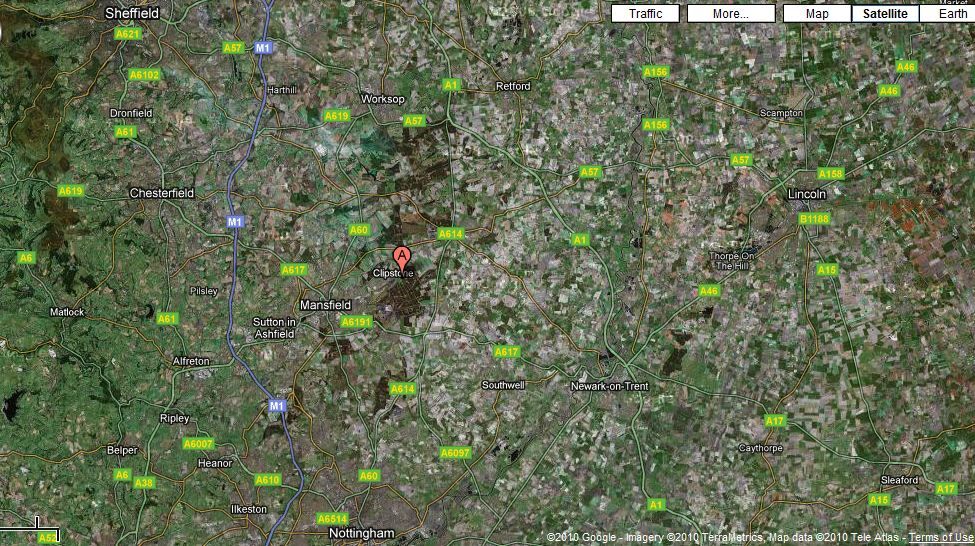 Distance - 11-12 miles in the morning then a nice leisurely lunch at the cafe then the same again in the afternoon.
Terrain - Sherwood Pines red route, singletrack!
Difficulty - 3/5 - Nothing too strenuous with a few nice technical sections, perfect for rigid and singlespeed retrobikes.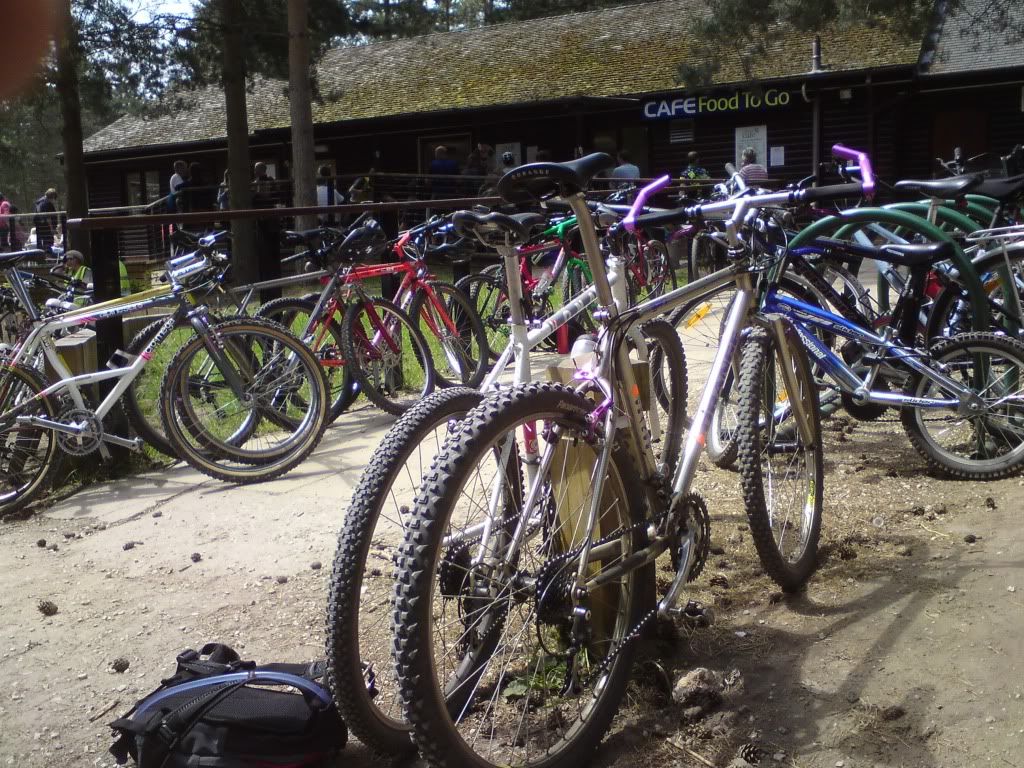 One of favourite rides of 2010/11 Sherwood Pines is a man made trail centre full of fast flowing singletrack through the beautiful pine forest. Facilities are excellent with ample parking, a great cafe, toilets and a bike shop all on site. I planned two loops of the red route which starts and finishes at the cafe area so we can have lunch in between.
Link to 2011 aftermath -
viewtopic.php?f=5&t=152533&hilit=sherwood+pines
Hope to see as many as possible of you there,
Chris.
Remember no helmet no ride!
Confirmed riders
chrisv40 +1
fluffychicken
Spudly
Trebz
DanD
Captaincosmic
rc200ti
Uncogero
Maybe's
Richaitch
Nakedgav