Oooh i likes the look of that, id guess at a '99 model by the graphics, and pace forks, very yummy!
Err forgive me but i dont know what a suzuki TLS is, motorbike?
He is down arnold lane east (i think it is)
Oh and Chris, this is the new bus after ive un-lowered it (never removed a lowering kit before, felt so wrong lol)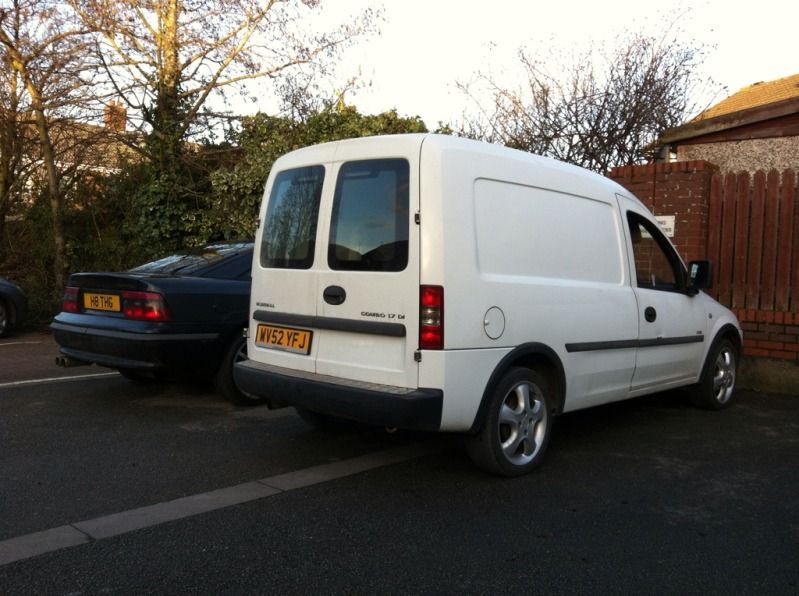 It DID, look like this, looked cool as fook but was useless as a van being so low!