Cheers all for a great day out!
First time riding around there for me and am impressed! Fun place to ride. If only Joe hadn't slowed me down with a puncture..
Bit nipply by the tower mind while we regrouped, thanks Hilts for the jersey
Great guides aswell Chris/Joe - good job.
Have seen some class photos from the day, but much respect to Sylvain who has taken the best pic of me riding in 16 years. Awesome job..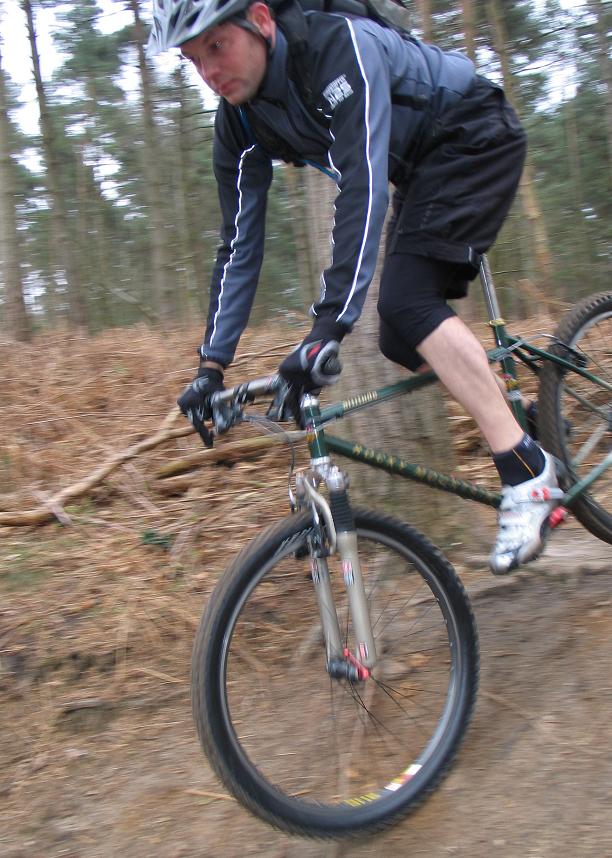 Thing that amazed me most was the lack of mechanicals. Irony being the only terminal failure was on a new school hub. No one would have bet on that.
Finally got in at just after 2am, long day, but well worth it. Good ride, good company.

_________________
[color=red][size=67]
Fats
Rockys
Goat
Ellison
Hei Hei