The Retrobike National MTB Event Series 2014

:: Date:
Sunday 27th April 2014
:: Time:
10am for a
10:30am
start.
:: Meeting at:
Radnor Road Car Park, Dorking, Surrey RH5 6NU
Google Maps link
This is a totally different car park to any of the ones we have used before. As you get closer there is a lot of single lane country roads, and they have suffered. Unfortunately this is the same for most of the roads round here, nothing i could do about that! I highly recommend coming in to this carpark from the North via Peaslake
here is a map for those that can't click...
...and here is a streetview. The turning into the carpark if you are coming from the north is on the left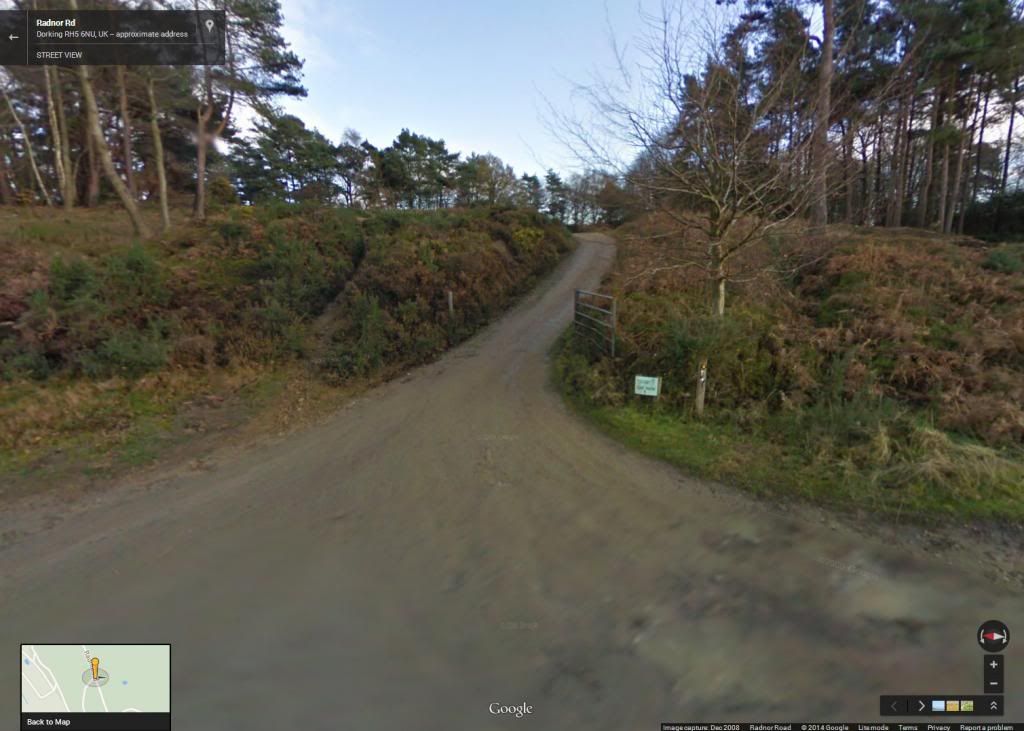 :: Terrain:
Swooping downhills, lots of lovely singletrack, social fireroads and the occasional *cough* climb
:: NO HELMET, NO RIDE

:: Route:
For those of you who like maps, here is one of the route, with elevation data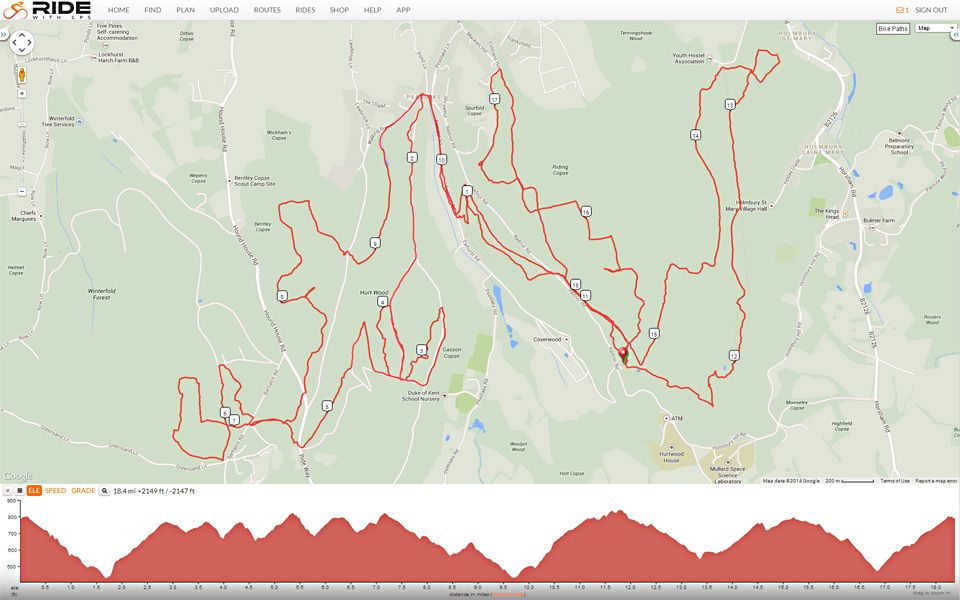 We'll be taking in some of the old favourites like Barry knows Best, Telegraph Row and Yoghurt Pots, not to mention a few neo-classics (to me, anyway) like Evian and Snakes and Ladders. Measured at 18 miles, this is solely dependant on the weather. The post lunch loops are specifically designed for shortening or lengthening as time and conditions allows.
There is a lunch stop half way round, and yes it is the scene of burgergate, however...The pub is currently being run by volunteers, and as such isn't doing food. The village stores over the road have very generously offered to make sandwiches for us. A menu will be going up shortly, with prices. All we ask is that you buy a pint/coke/tea at the pub to help them along.
GPS and strava data is also available, drop
bobcatmax
a PM for links
:: Accomodation:
If anyone is planning to stay over night please contact
bobcatmax
, who will do his best to help organise something for you.