At the tail of the trail and the tail of the write ups - sometimes other stuff just gets in the way
Zigzag's thankfully done the deed with the detail, so here's the detail indeed.
Day started of badly around 2am when temperature plummeted in tent and No1 son nicked sleeping bag, leaving me with fleece rug affair. Woke up every hour after that cursing lack of insulation.
Up at 7am to promising weather and brilliant idea to try new Shimano Suicide Pedalling Dynamic set up today - yeah! Kedgeree breakfast then away spannering with the SPDs - OMG this bike looks faster already
Arrive at Lamlash and remove front pannier (commuting use for last few weeks) from fork then notice lack of bottle cage, B#gger! Fcuk about in car looking, unsuccessfully, for spare bottle cage. B#gger! Lose inhaler. Feck. Find spare inhaler in glovebox - result. Stuffs everything, inc water bottles, into Fanny Pack then rattle off towards pier to meet other Retrobikers from boat, plus Arran Guys on new, shiney, capable bicycles
Quick intros then join rear of peloton and remain there all day
Good run out along route selected by Arran Bike Club folk in champion weather as can be seen from pics.
Must point out that if it wasn't for me this thread wouldn't be Pic Heavy as the others wouldn't have had so many oppotunities for photo stops
Your patience is appreciated
Good bits - folk, weather, route, bikes, faling off safely, piccies
Less good bits - bracken and lots of it, hate bracken
, pannier carrier collecting bracken, then more bracken on the cliff-top path, Suicide Pedals
they're a hoot - getting out was ok but clipping in quickly still to be mastered. Halucinations dreams of me road bike when too hot
when's the next one?
Ohh, nearly forgot. Mooching around inlaws garage on Sunday evening, found this: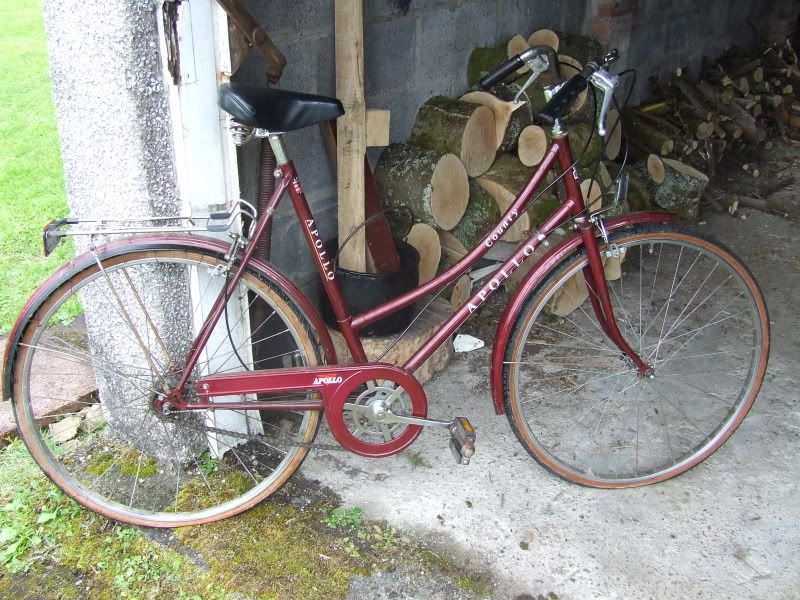 which has this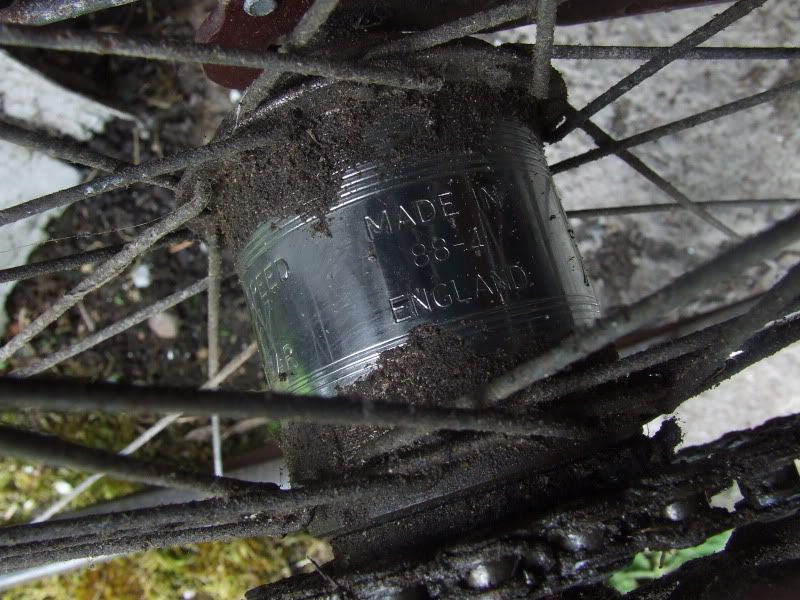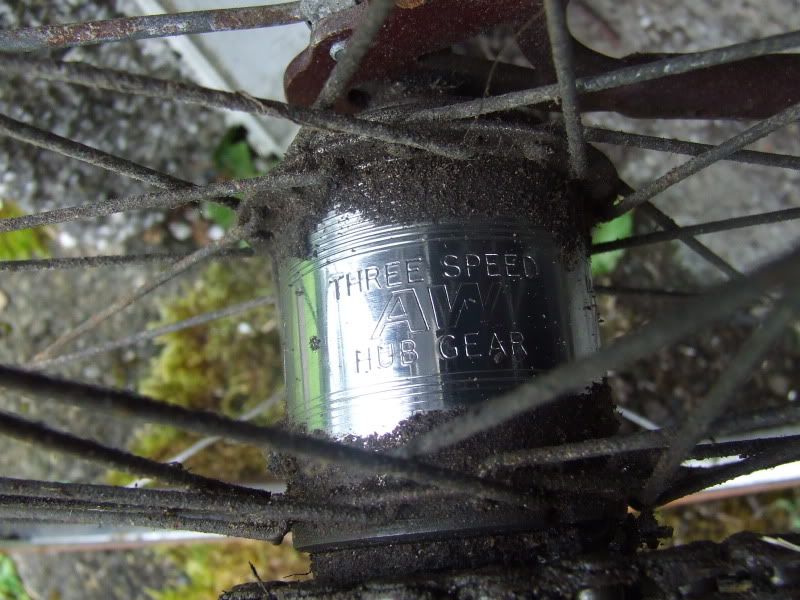 Hmmmm - might have a use for that, without the Ap*llo content......
_________________
WANTED: Kona Sex One rear brake canti hanger pivot thingy - GOT ONE!
I could be tempted by a 19" - 21" Dave Yates (mountain) frame.................and no I still don't do trail centres
http://www.corrieyairack.org/index2.html