Hi Folks!
This is not an announcement of a ride, but a viewback. I and some friends went out on sunday, we do that more often. It was an enjoyable ride on a sandy, dry track. No attack on the record by me this time. I will preserve that for winter
Unfortunately also something went wrong. Roy aka yo-eddy had just finished his Haro Titanium and initially was part of the group. Halfway he lost his mech pulley and he went home. On the way home he did what he normally never does, he fell ...and broke his collarbone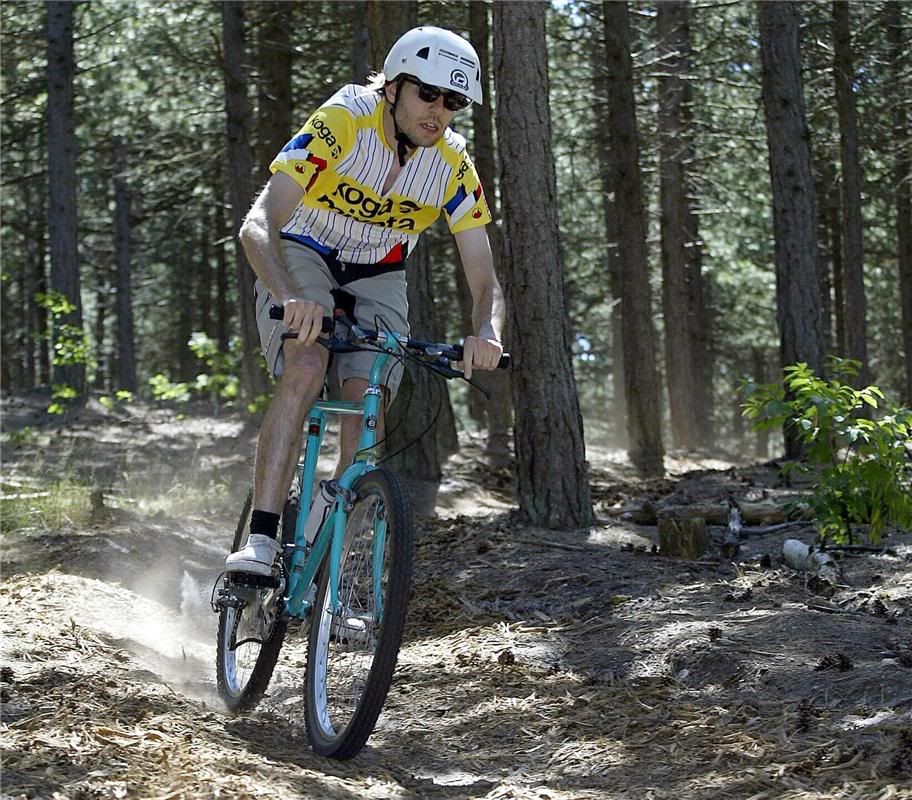 I on my 1988 KM ValleyRunner, the oldest bike of the pack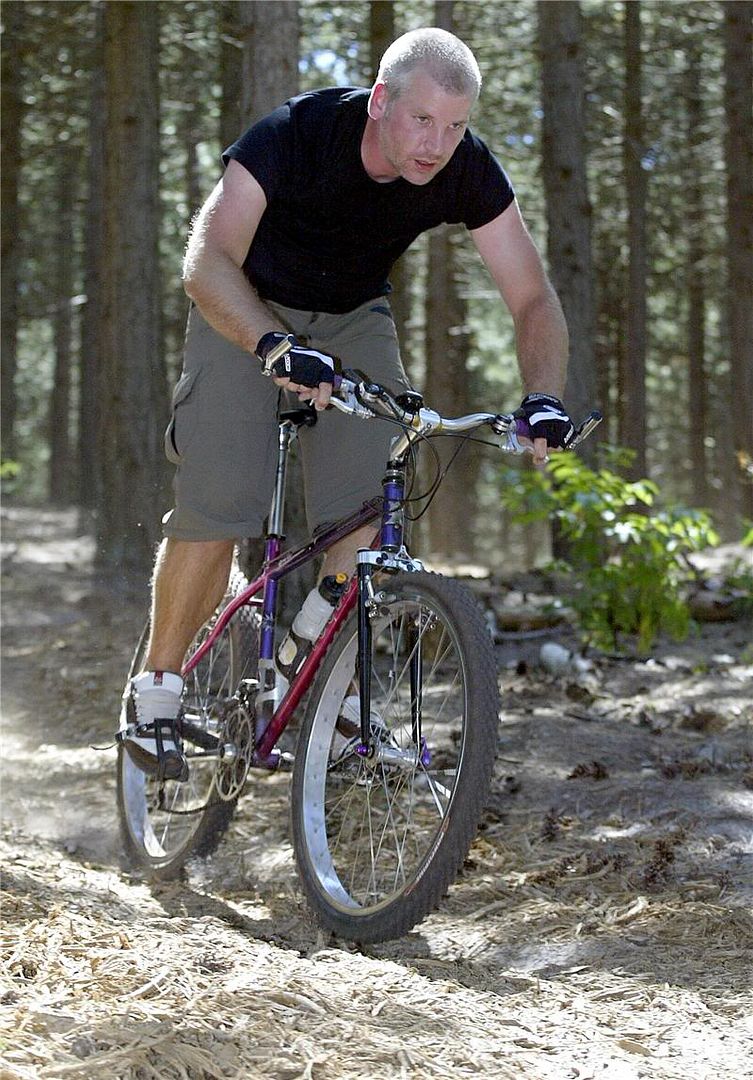 Gabor on his Vodoo - Onza brakes, Ringle qr and h2o, Paul levers, thumbies, impressive WTB rims, Switchblades...
Daan on Mongoose IBOC Team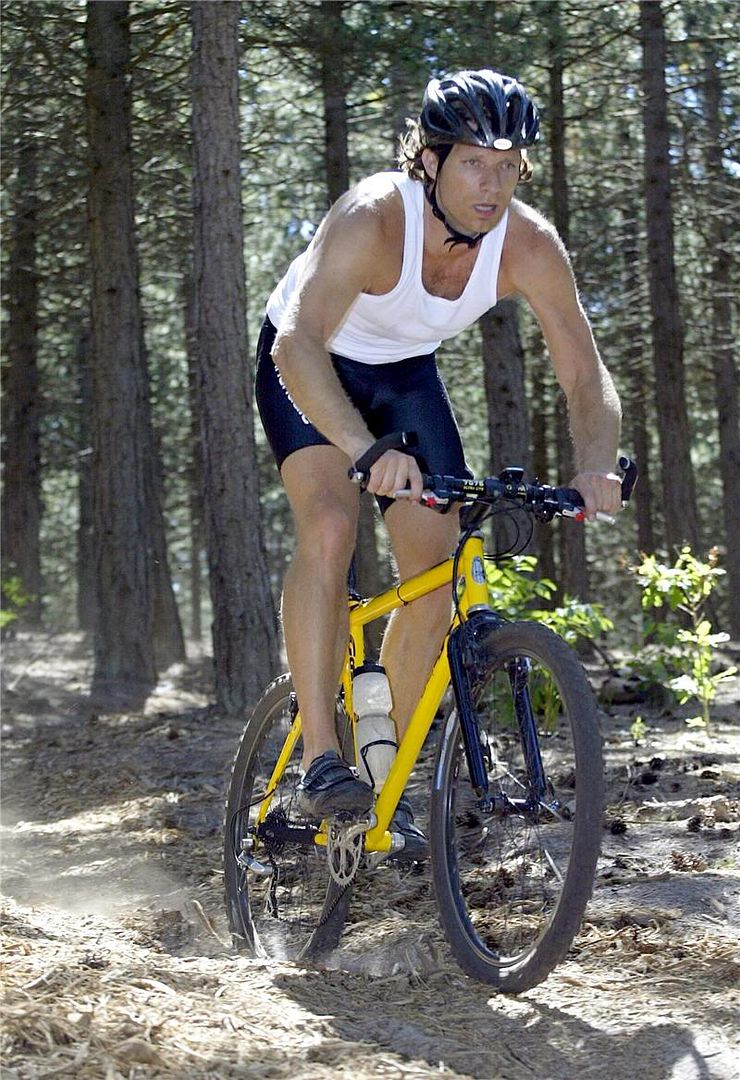 Pim on his brothers' Gazelle Titanium Pro. The Ti Pro frame is in fact the same as the Raleigh titaniums. Once both Gazelle and Raleigh were part of the Derby company - there is the link. Normally Pim rides his own M800 'Beast of East'
The ride was on the Schoorl track:
www.mtb-schoorl.nl
- Melvin