Top ride today!
I'm just out of the shower and now thinking back to how out of condition i am! Although nobody can be faulted for finding the peak district a handful but has many thrilling descents and gorgeous views that make it all worth the effort.
It was nice to ride with you all today and see some cool machinery, the food stop was a notch up on the 'other' venue too, they had food to sell....
I generally come home spent and quietly content on the days riding at the peaks. And a thasnks to the route masters and gate minders, cheers.
Some pics.....
I'll carry you....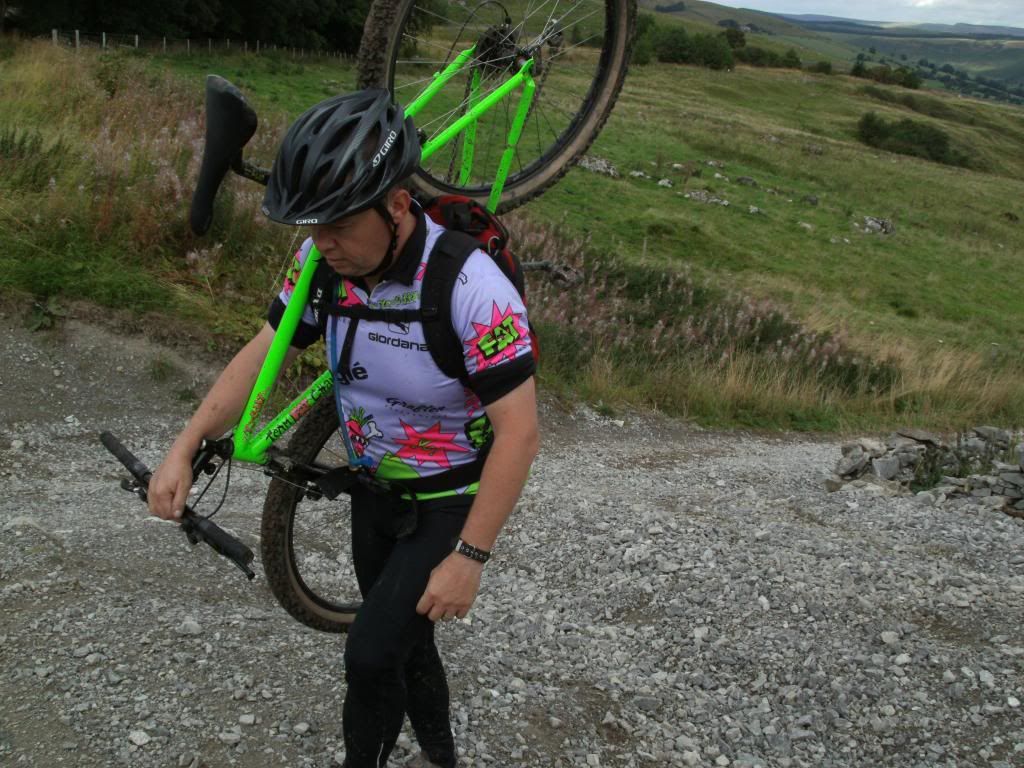 you carry me.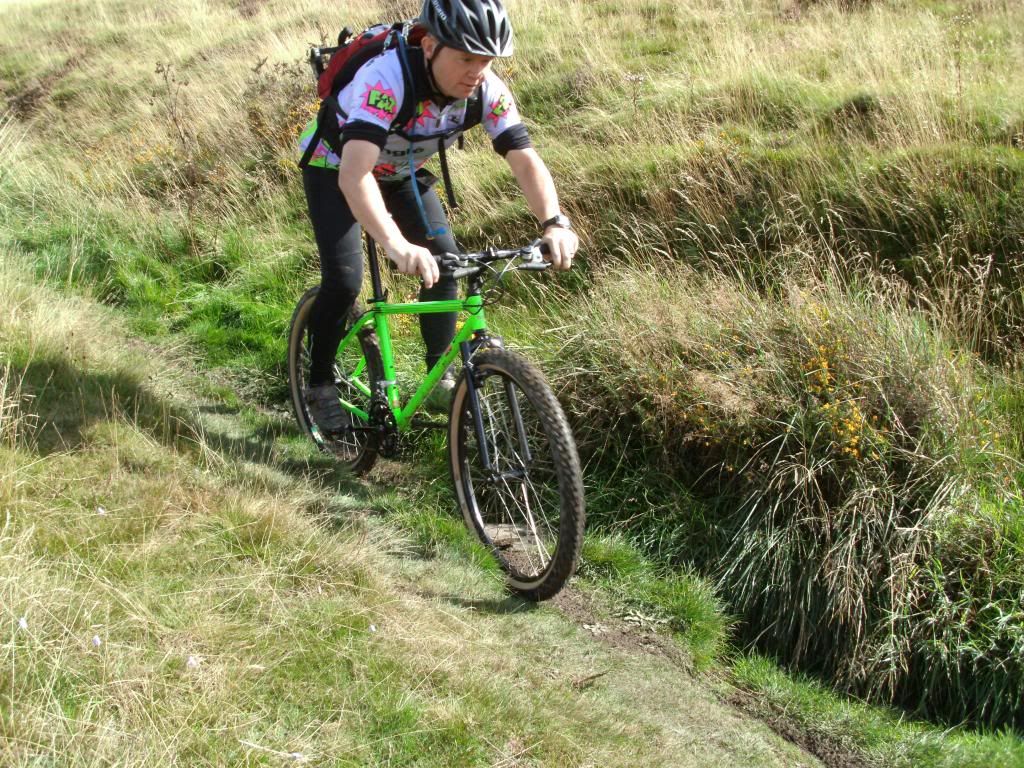 Never a more true statement.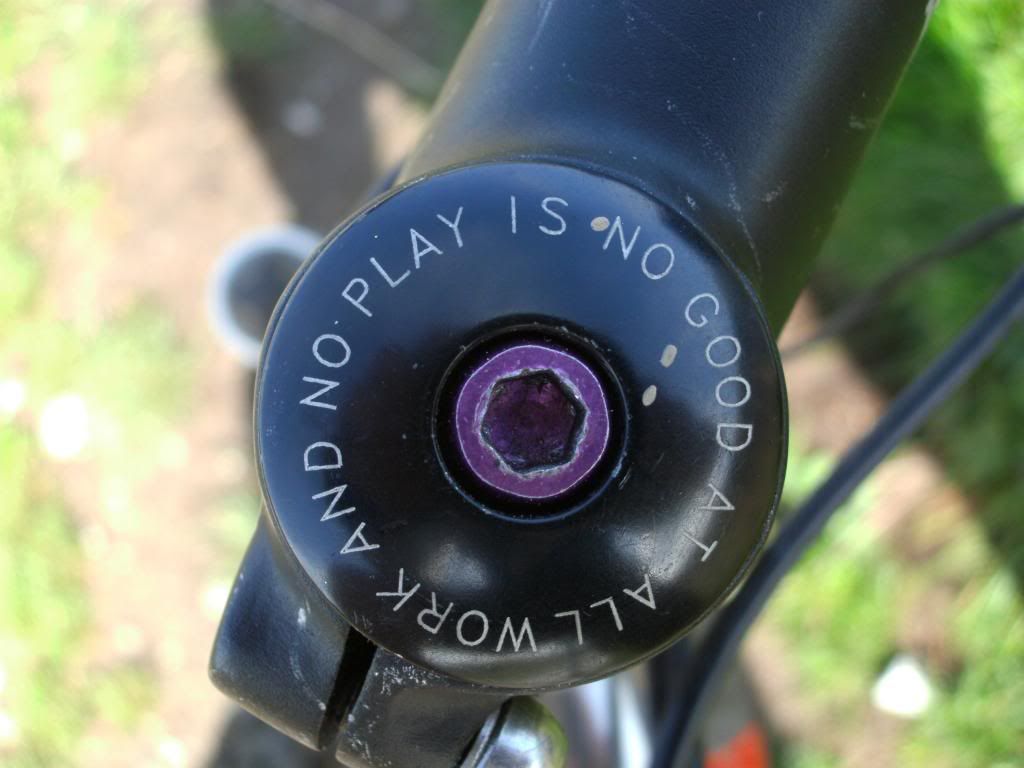 Let's getting cracking then.
destination x.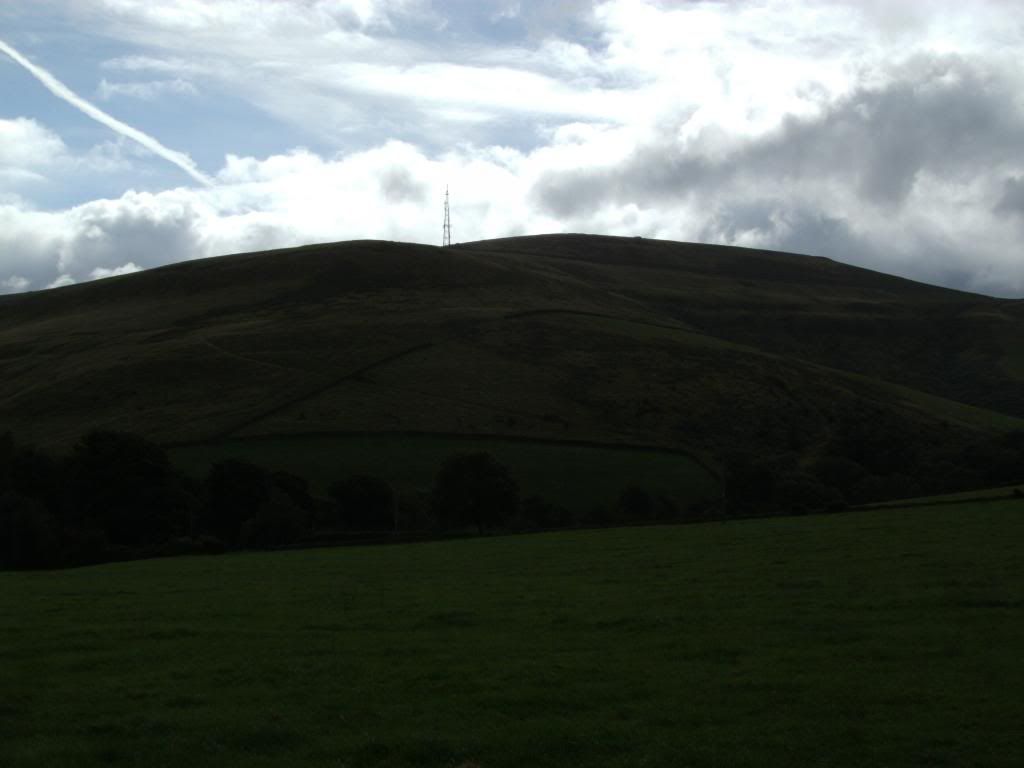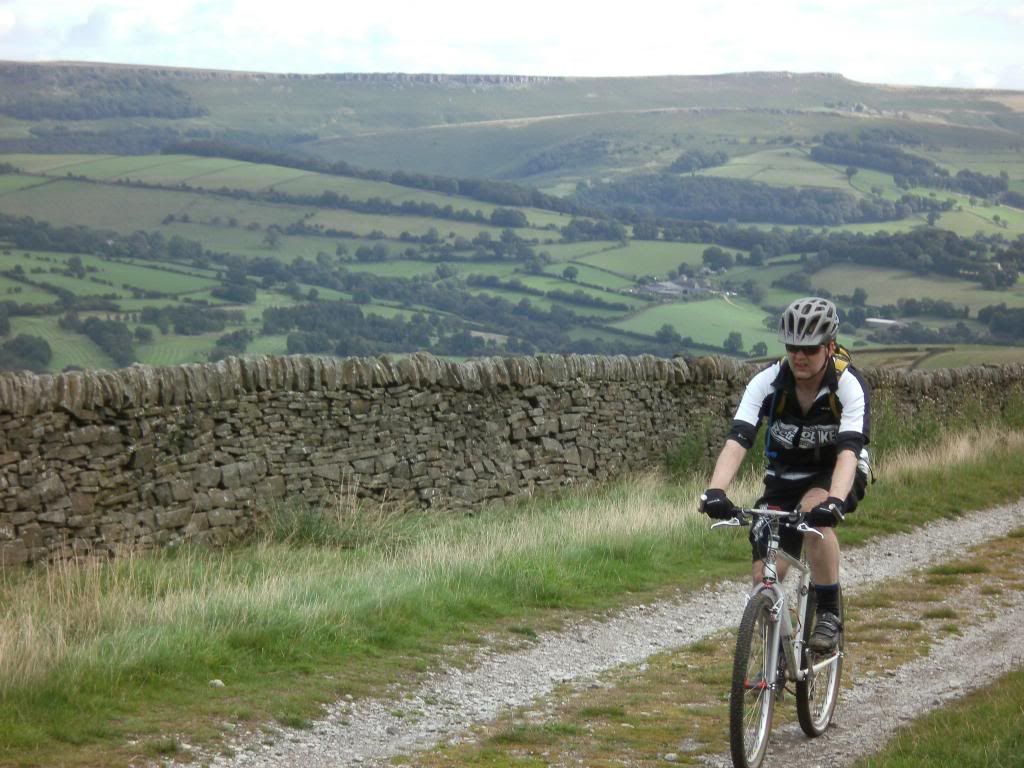 Cro-mega in action..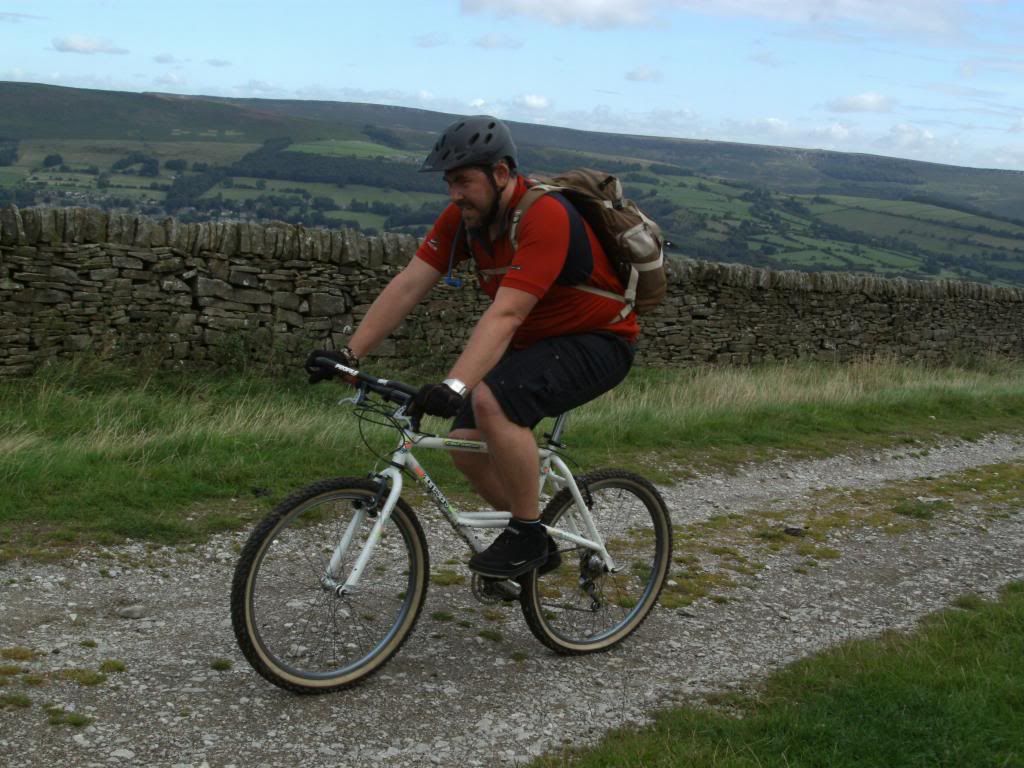 minininjarob DH action.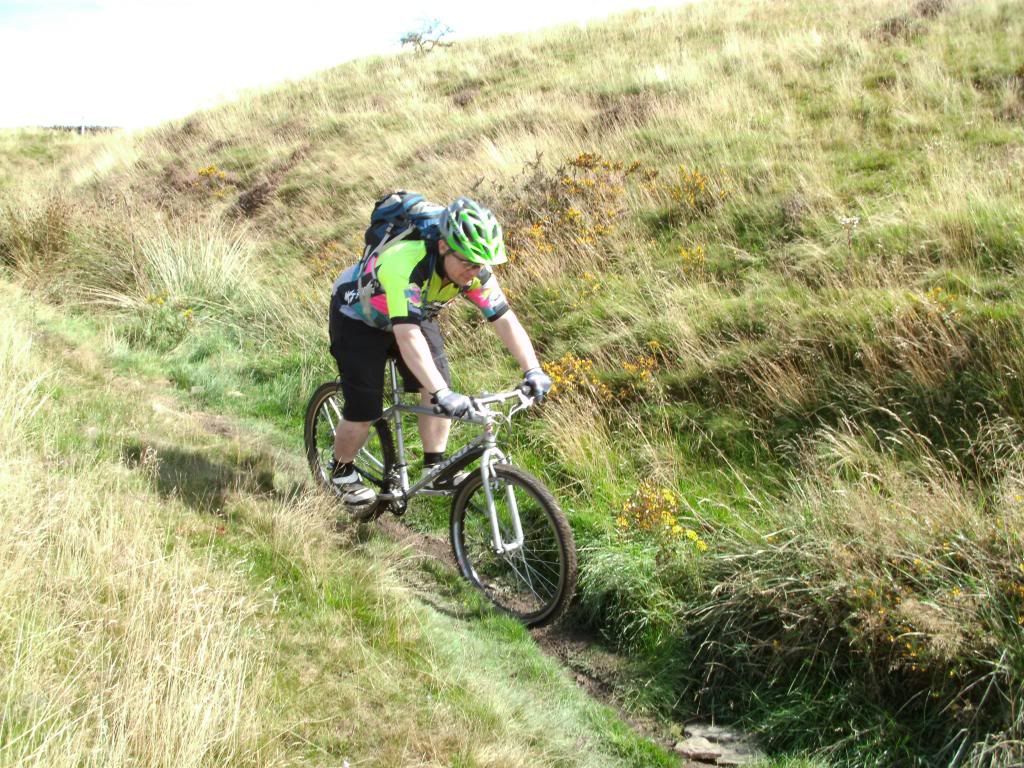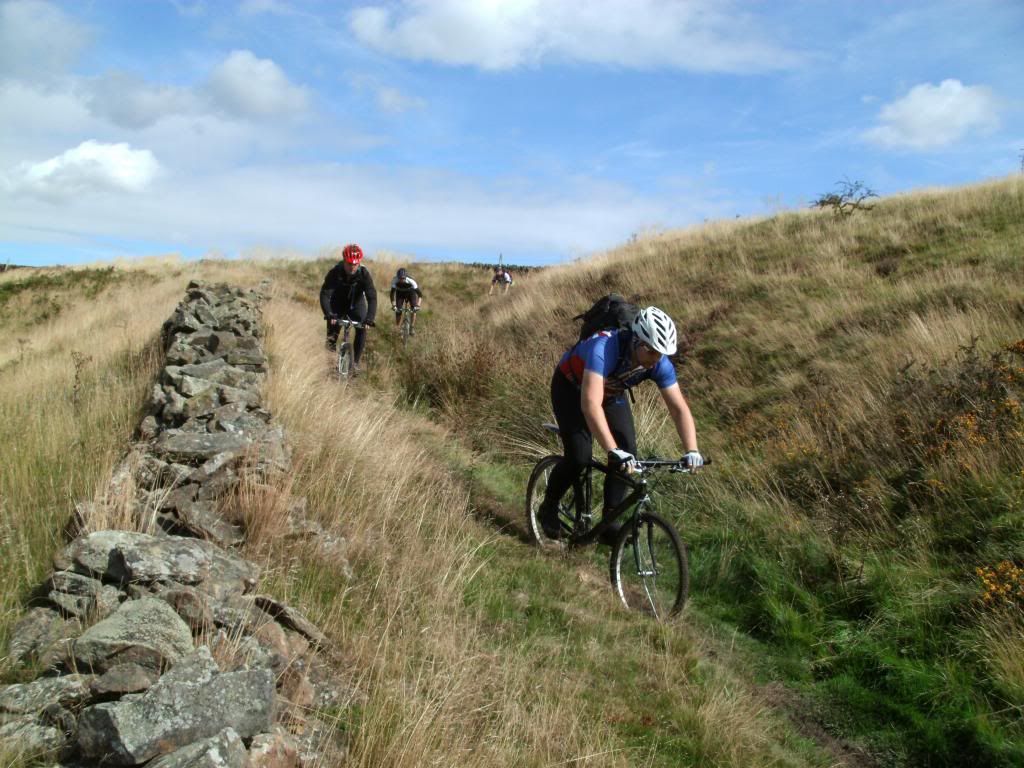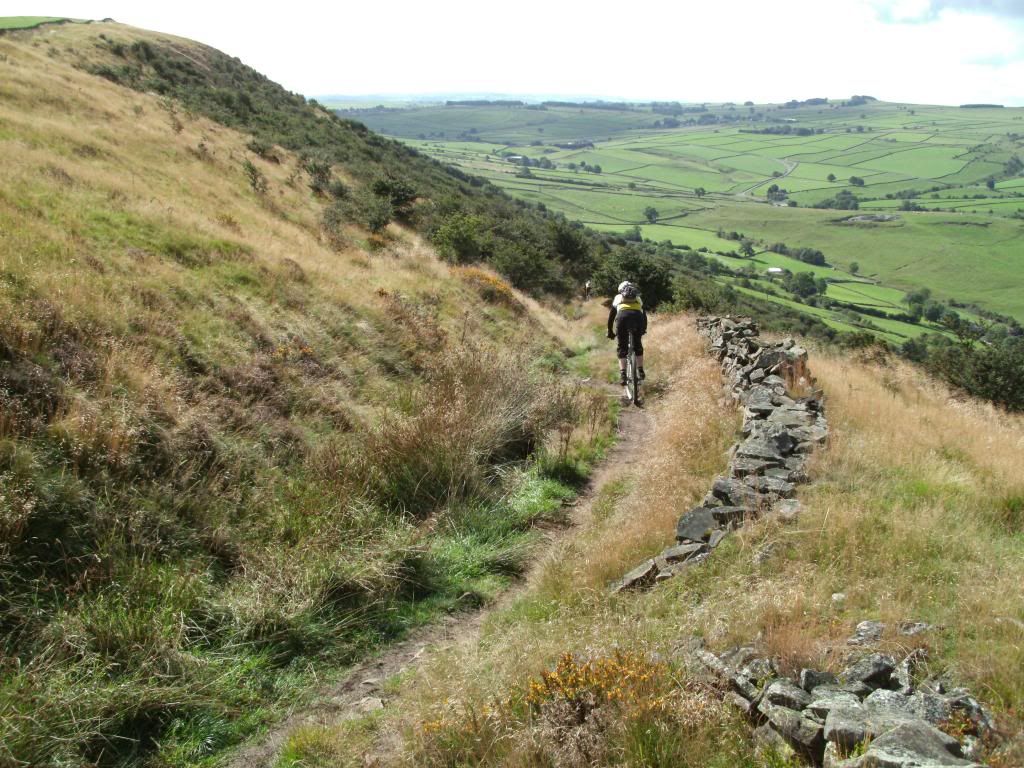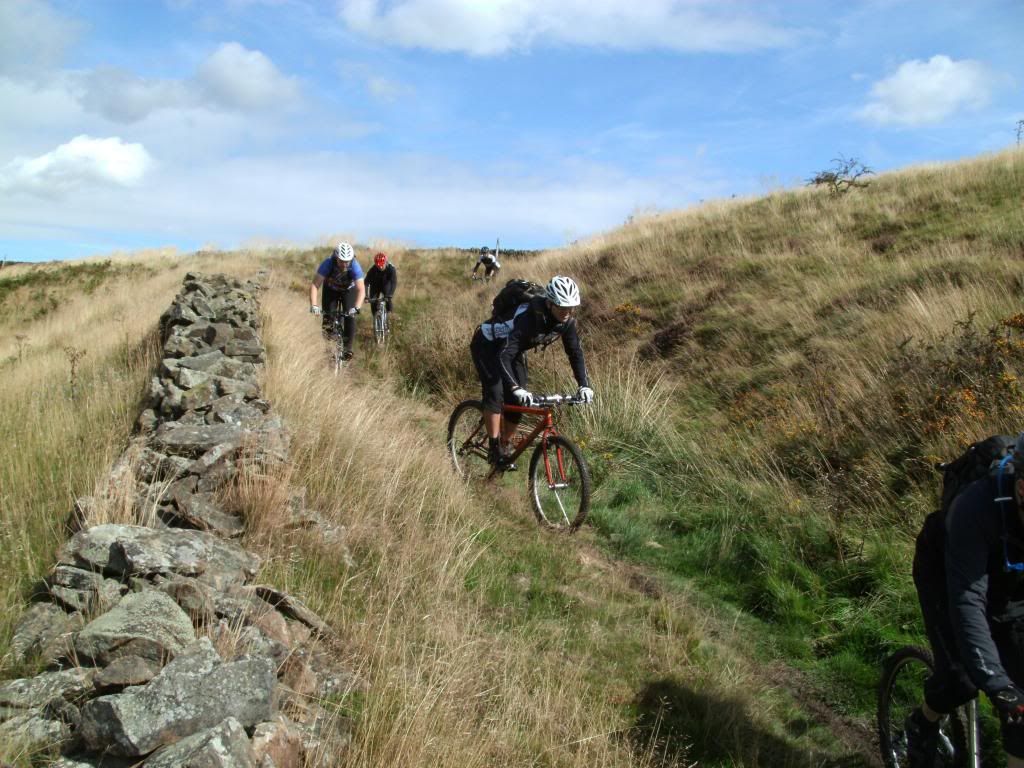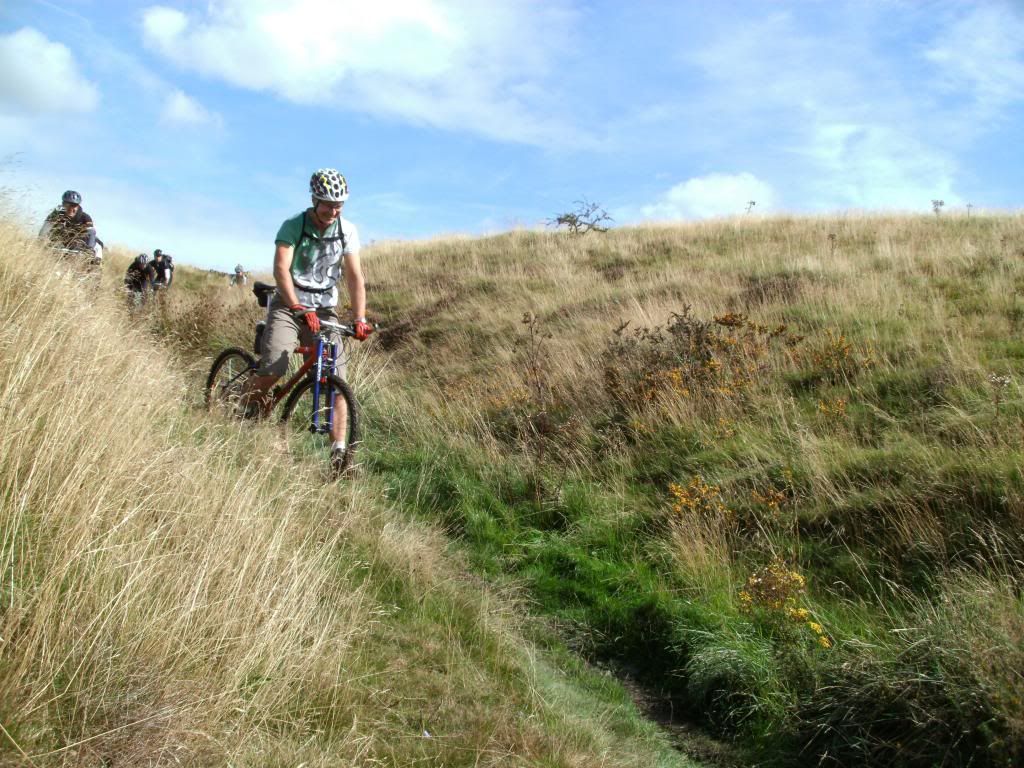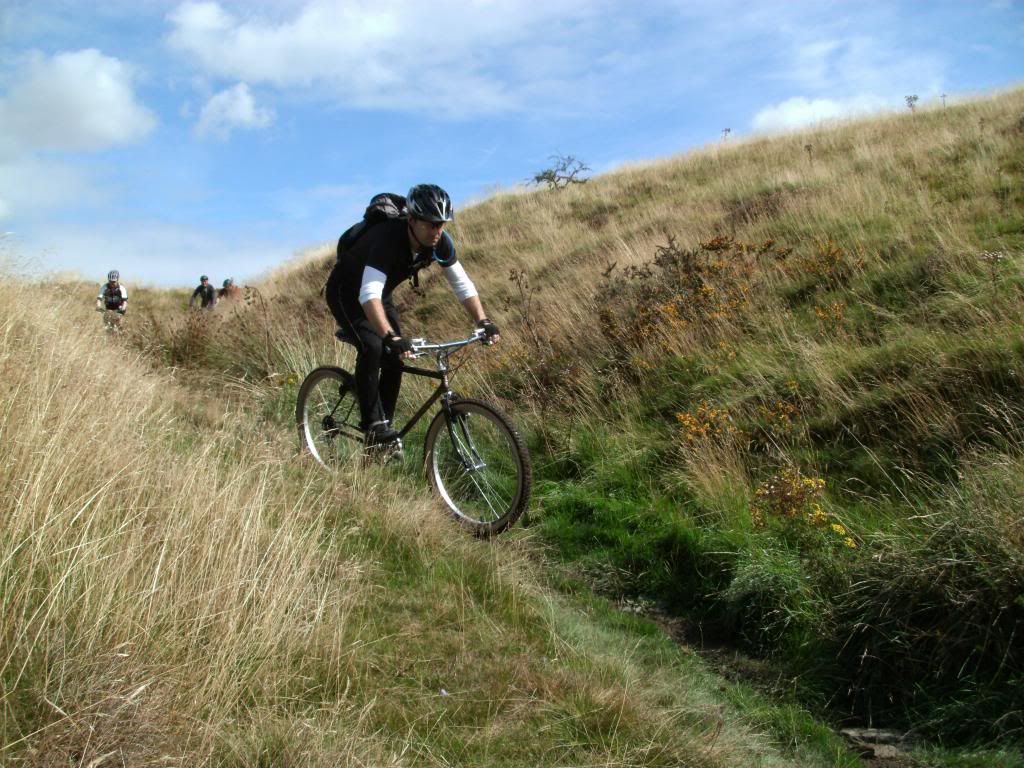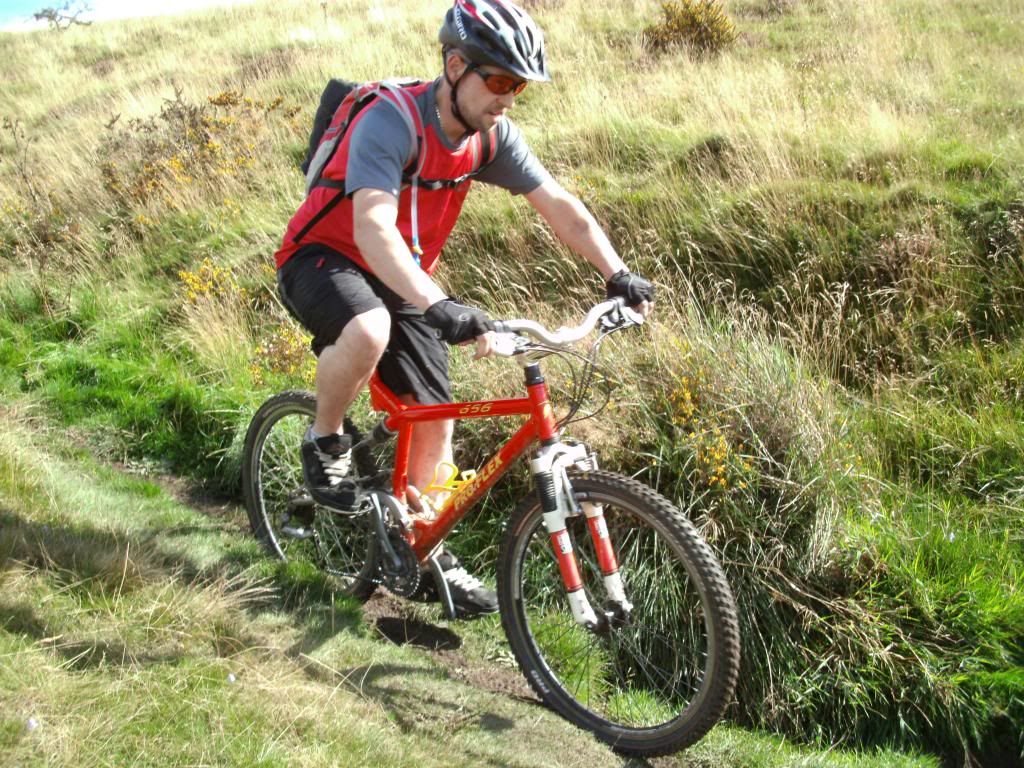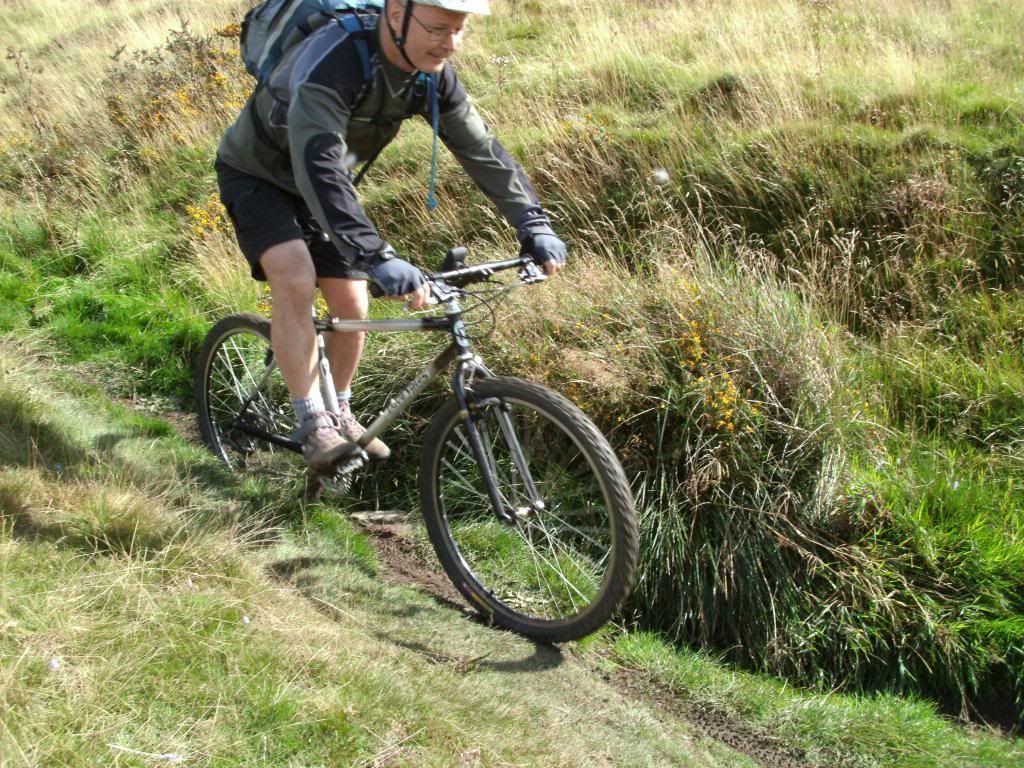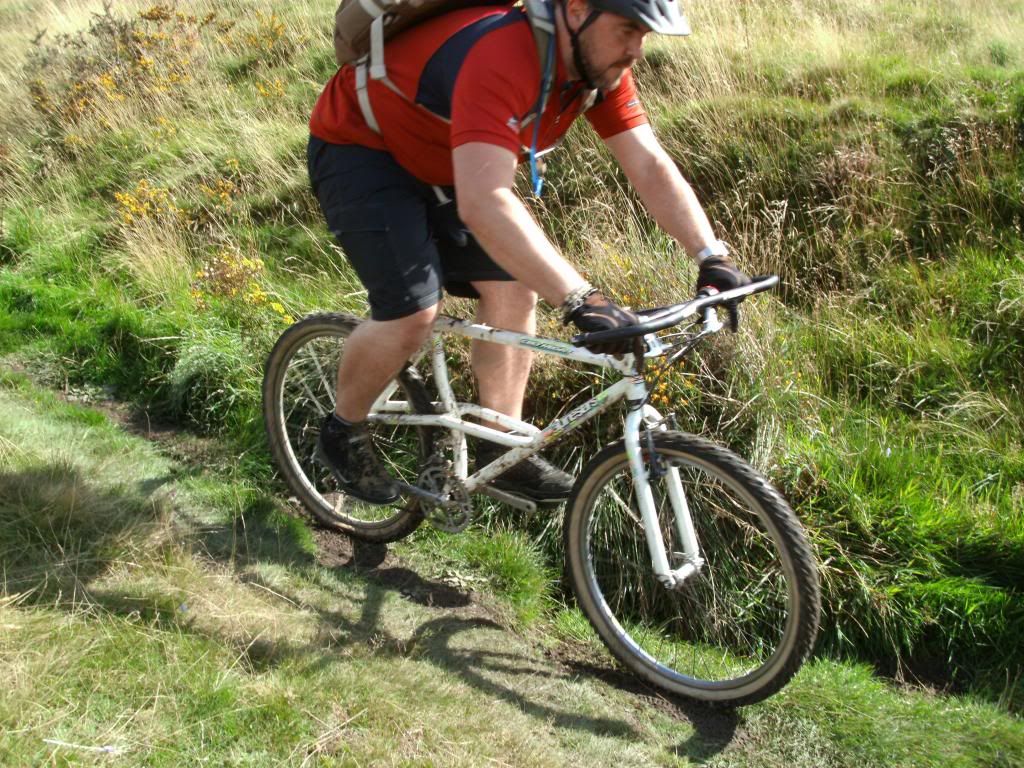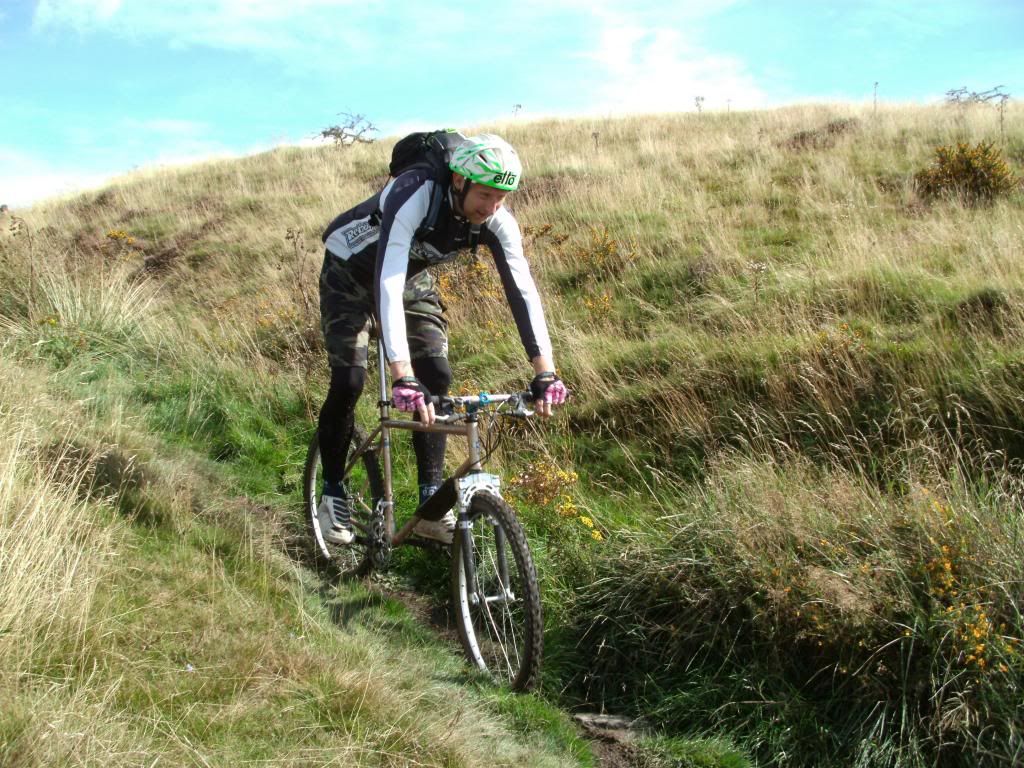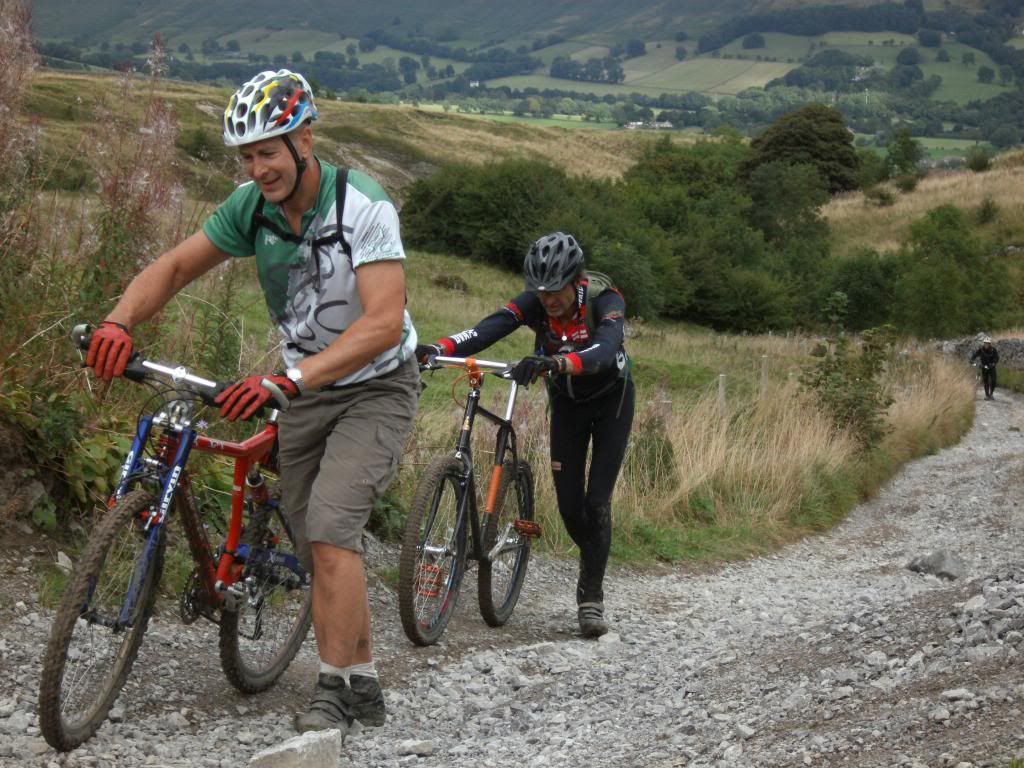 Good to our ben back on form.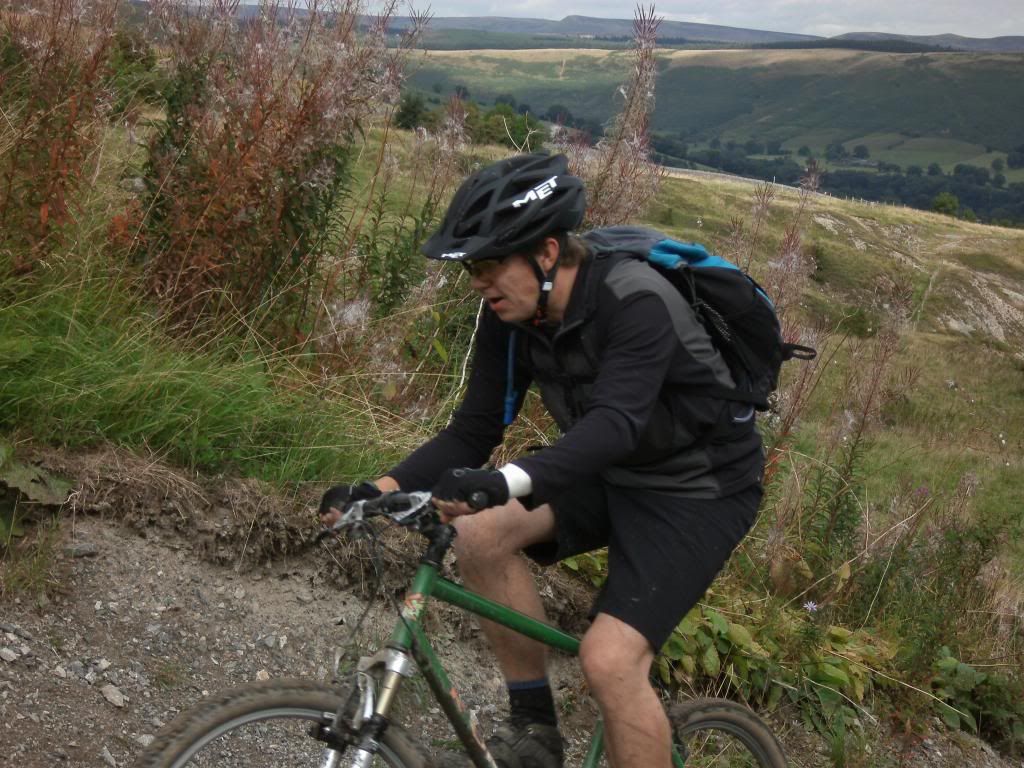 Look close suckers, the proper way to get around the peaks.....i think.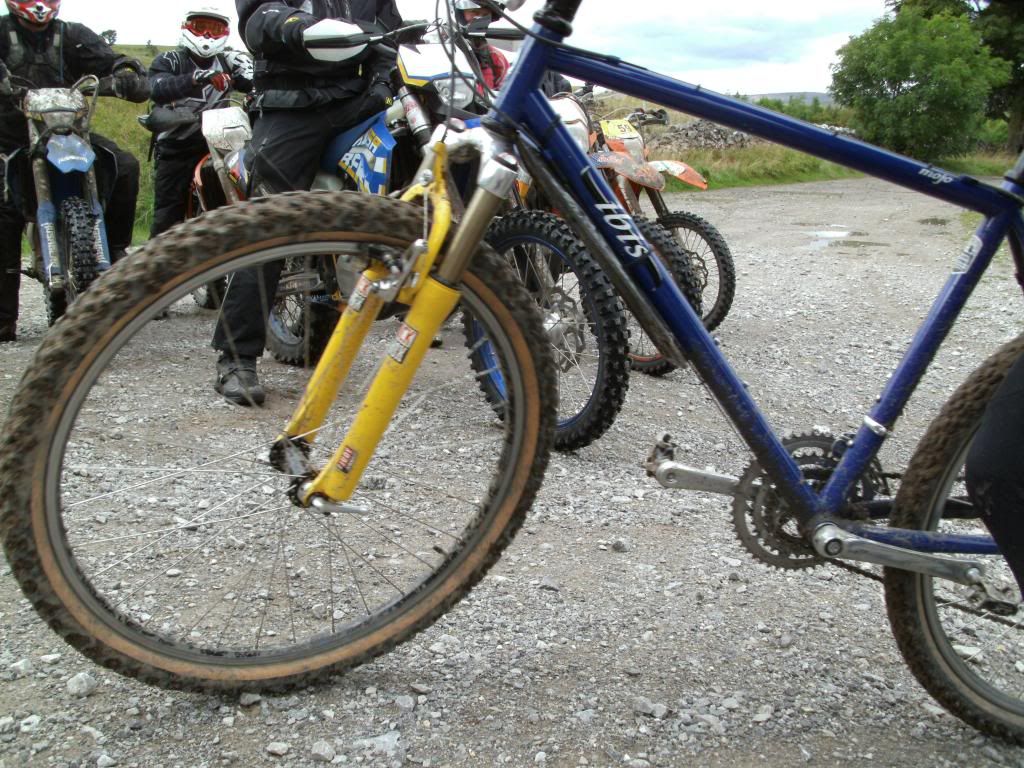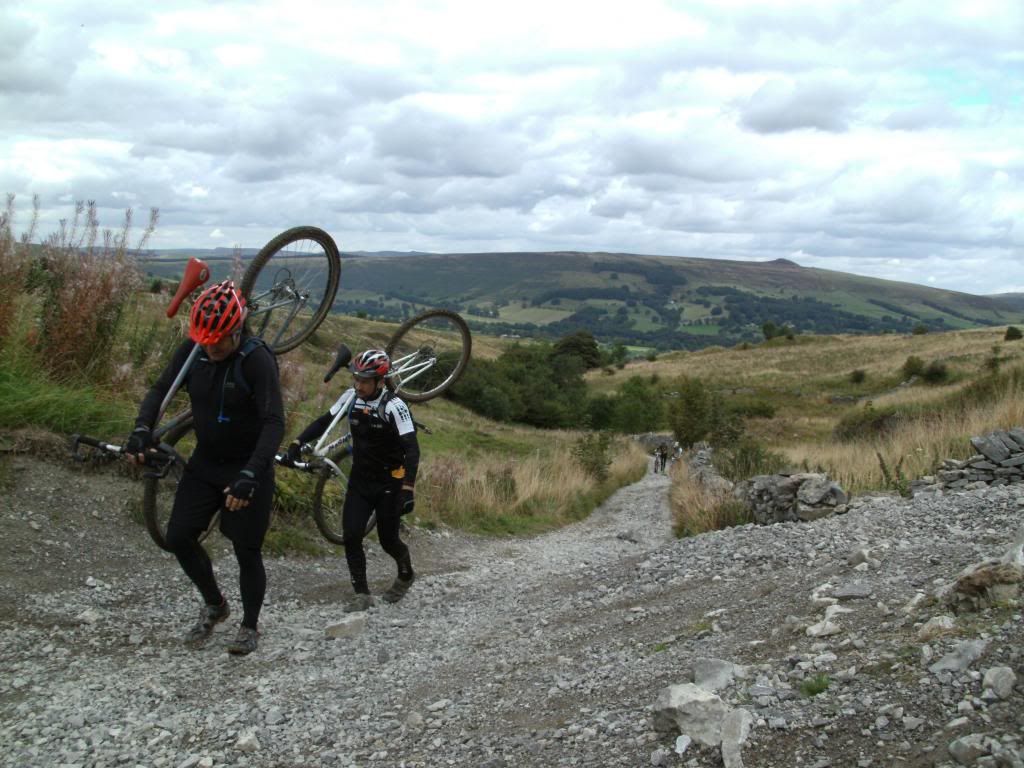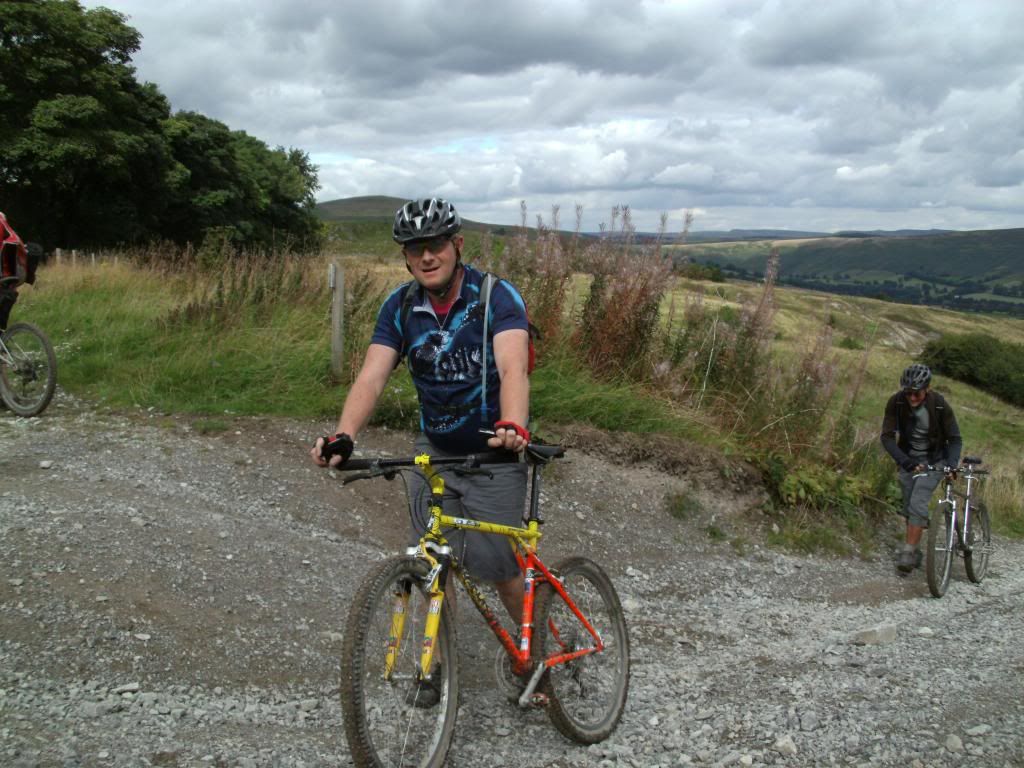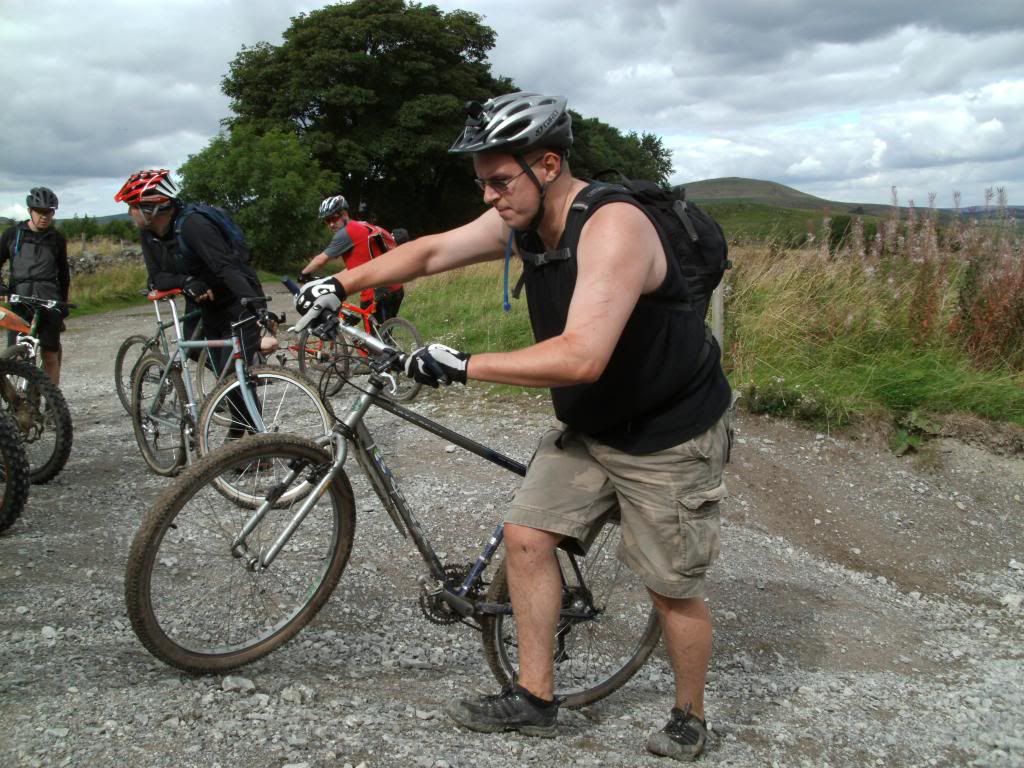 Now that is an idea...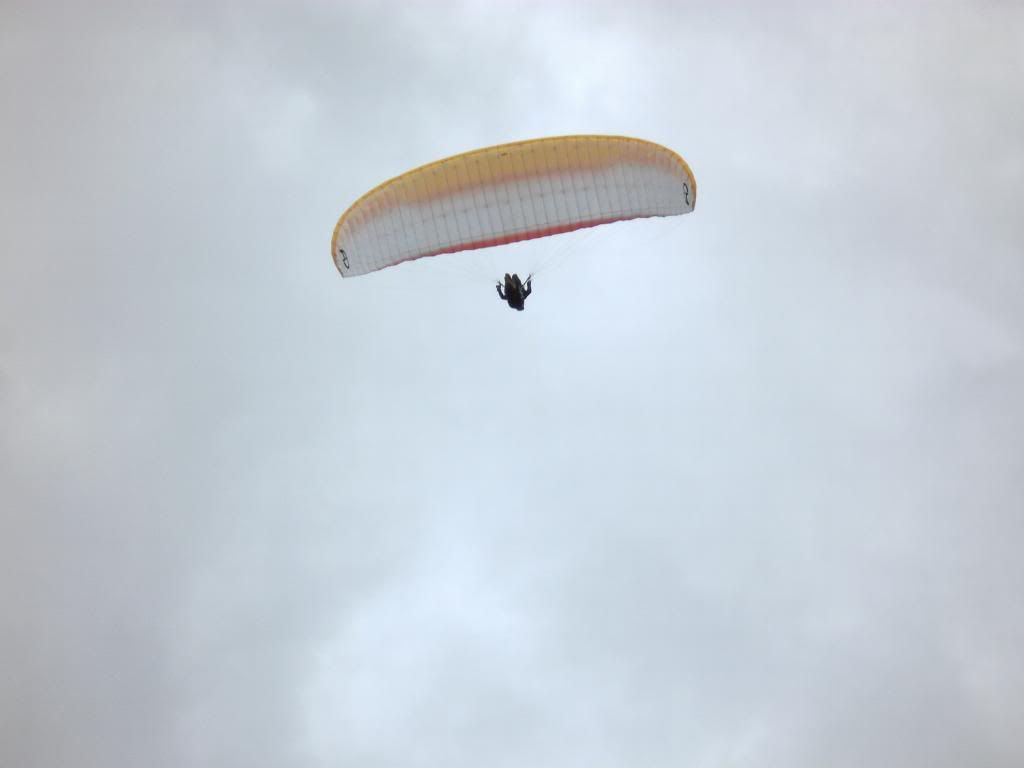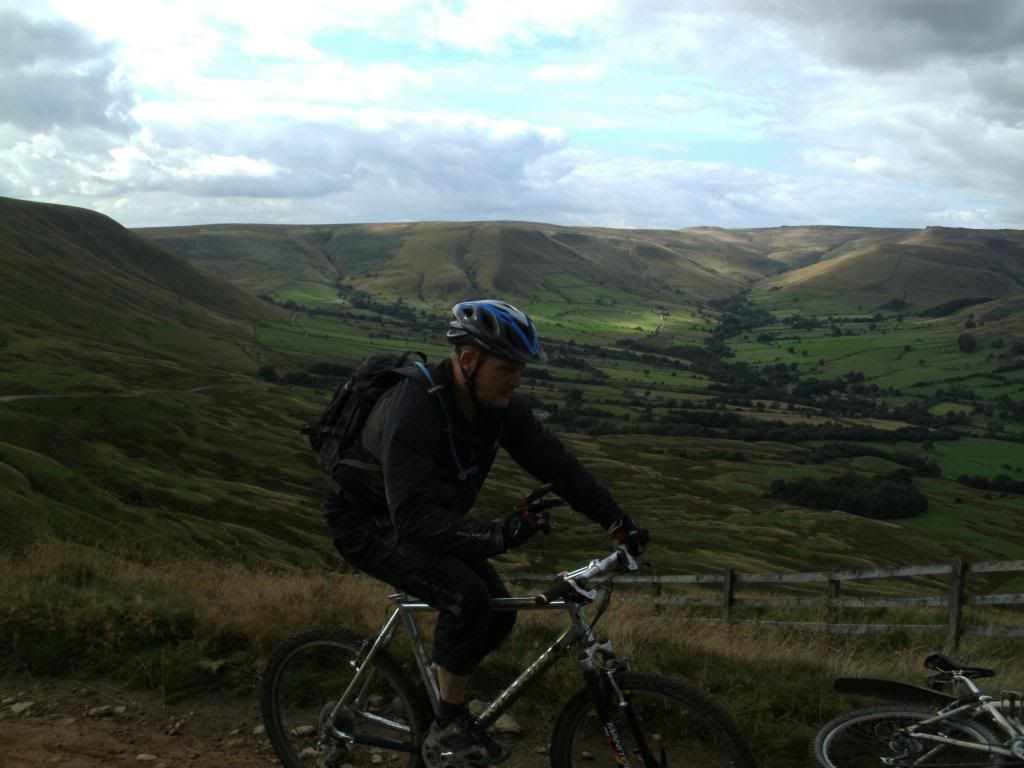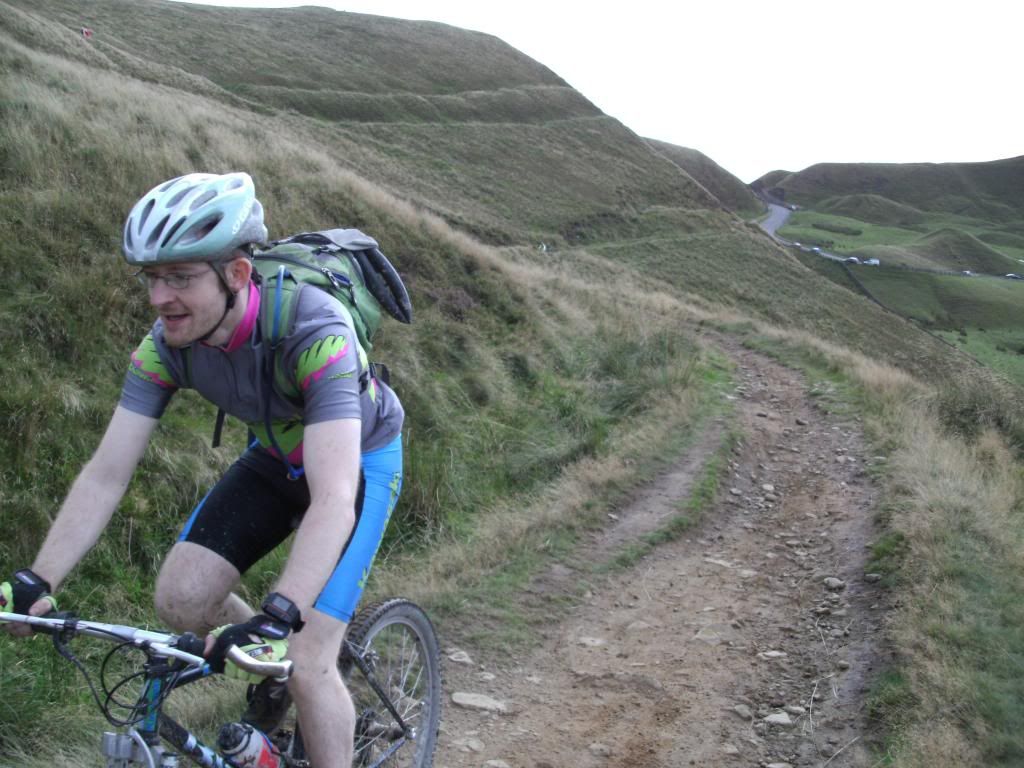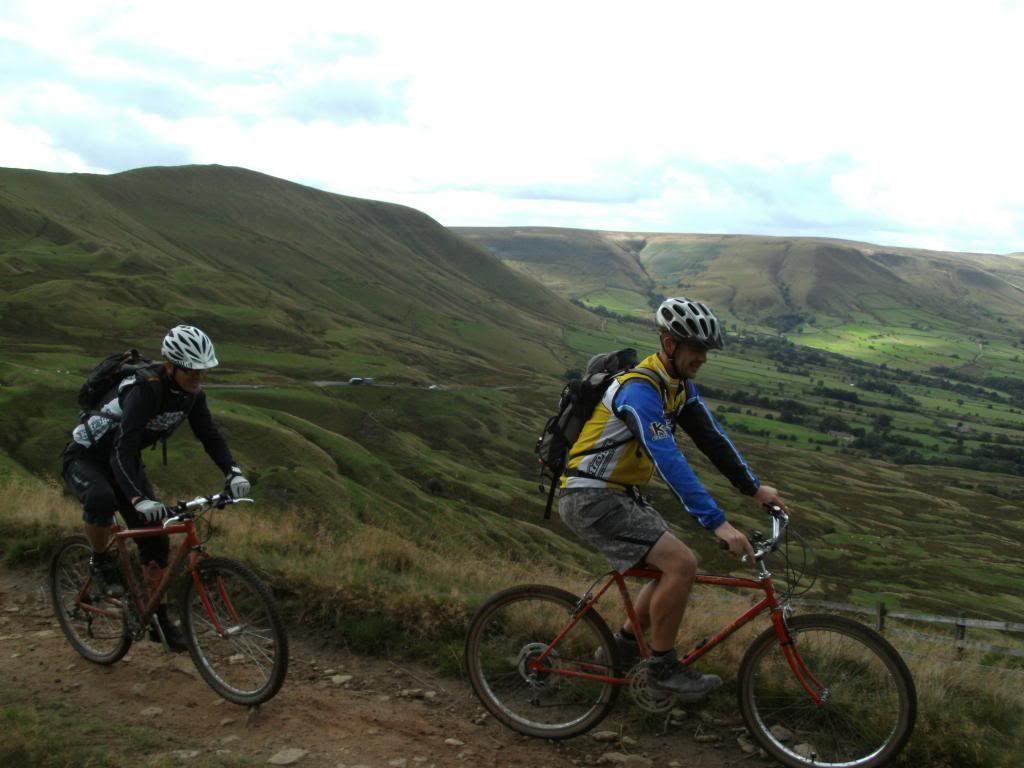 Ooops a daisy.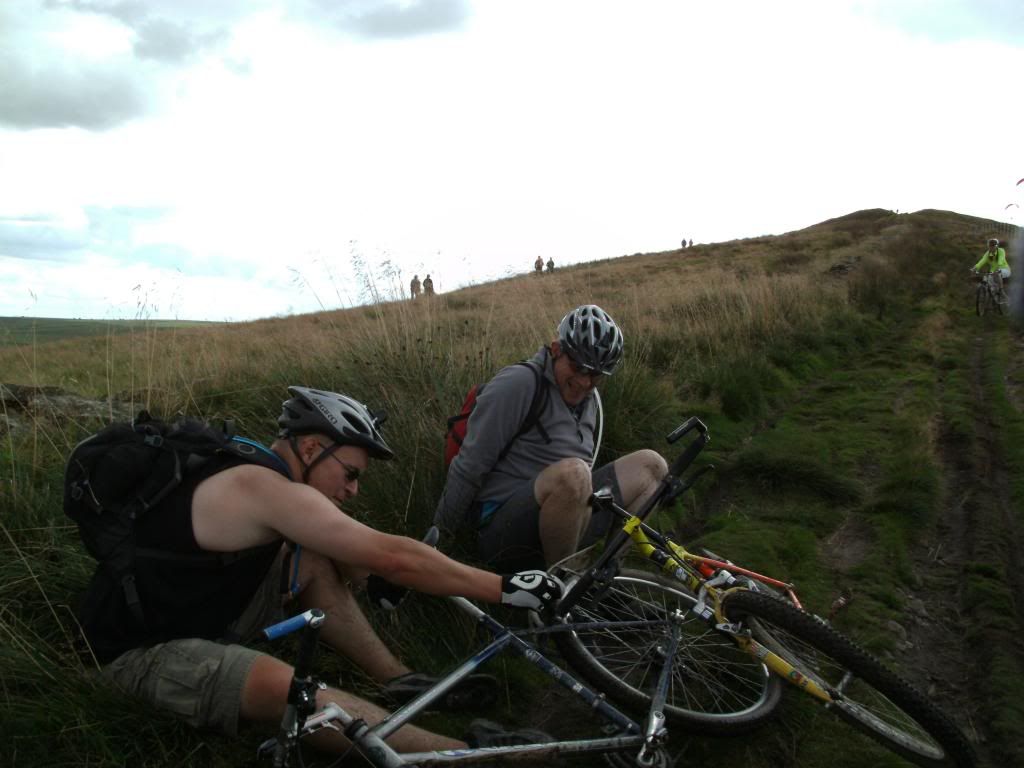 More crash stuff.
Don't laugh at him, he'll do it more.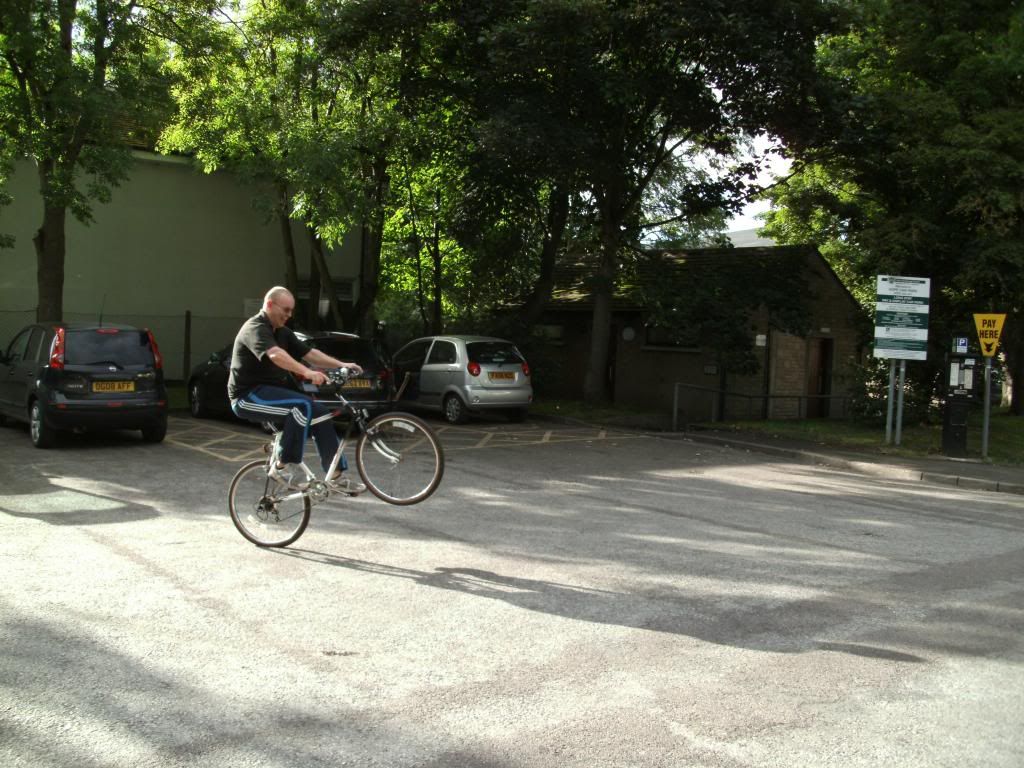 Great day, see you all again.

_________________
Ride yorkshire on an old bike.

Sports Massage Therapy-

events-craftworkmuscle.co.uk