Great ride and top venue for a national series ride!
I'm well pleased ben is ok, tough yorkshire guy with titanium exoskeleton. terminator stuff
Big cheers to kaya for masterminding the plan, these things don't get sorted overninght! we salute you. Also a big slap on the back for anybody else assisting the gates, camping, first aid and any other aspect of the weekend. It's a success because of 'we'. thanks.
Rider numbers was in the mid 20's (insert actual figure). That's great for a remote location with some tough trails. i'm aching a little today.
Fluffychickens' dance with a disco halted post ride pleasantries so, it was a case of adhoc prize distribution with a view to detailing things in the aftermath, now.
BIKE OF THE RIDE
Awarded to mr.ship for his really retro deore equipped salsa. Prize was a NOS, ...wooooo... muc-off sponge to keep it as clean for many years to come. well done.
SPIRIT OF THE RIDE
Never an easy one with such a mix of characters but, the accolade falls to TWISTER for his epic trip from london only to be sporting a PACE on it's home soil. WELL DONE! Prize was my own GT TIMBERLINE 1994 to do with as he see's fit.
Mid 90's special
Awarded to discoverybmw (daz) for his fine example- pro~flex 856. Prize was a mtb book stuffed with similar period bikes, a good read.
Dodgy bike set-up award
Awarded to rich aitch for his dodgy front mech cable routing and non-return canti brakes! It got him round though.
Prize was a haines manual for bicycles. very apt and a good read. well done.
Now some visuals..
Kings of the mountain.
Not kings of the mountain.
Get that fly of me neck!
mud cows.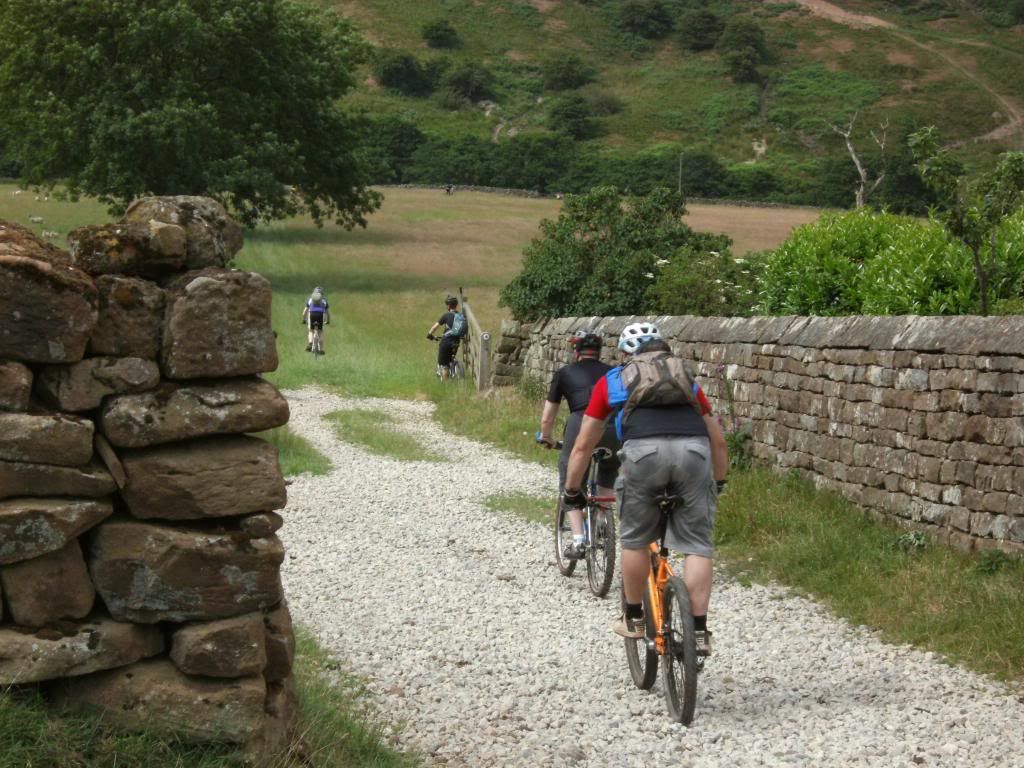 real cows.
Top of rosedale.
Check out the scenery!!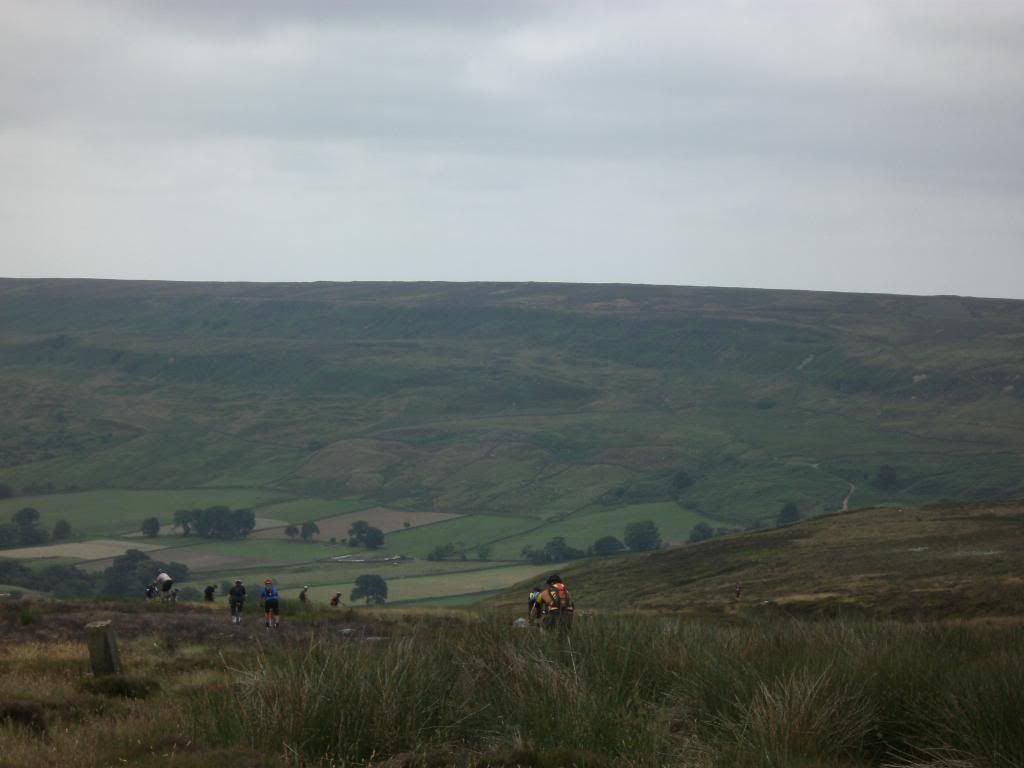 ye olde rosedale railway ex quarry. makes for some easy riding.
Not all easy though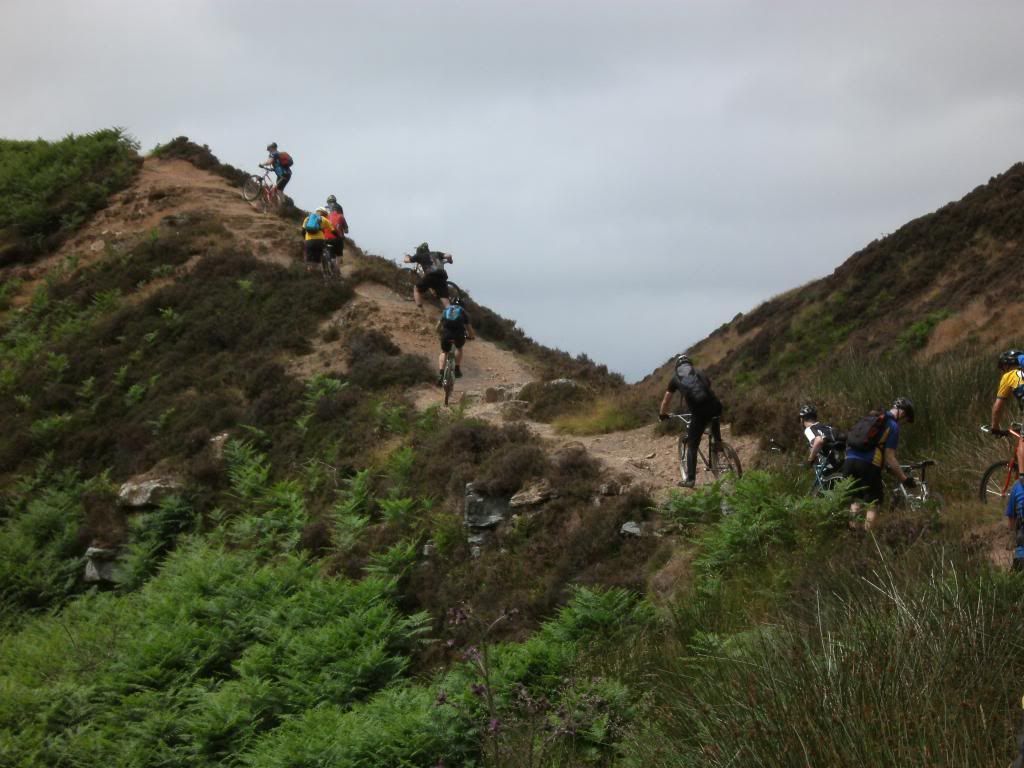 Well, well, well. Who be holding us all up but the NATIONAL AEC.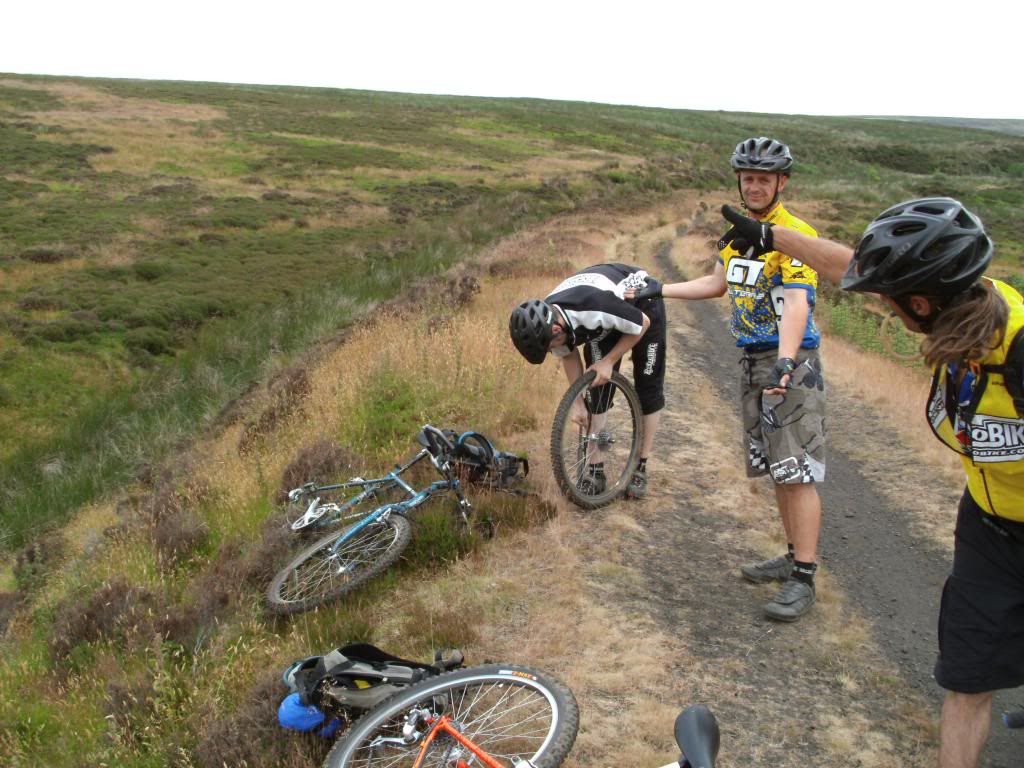 Proud rider on a proud bike.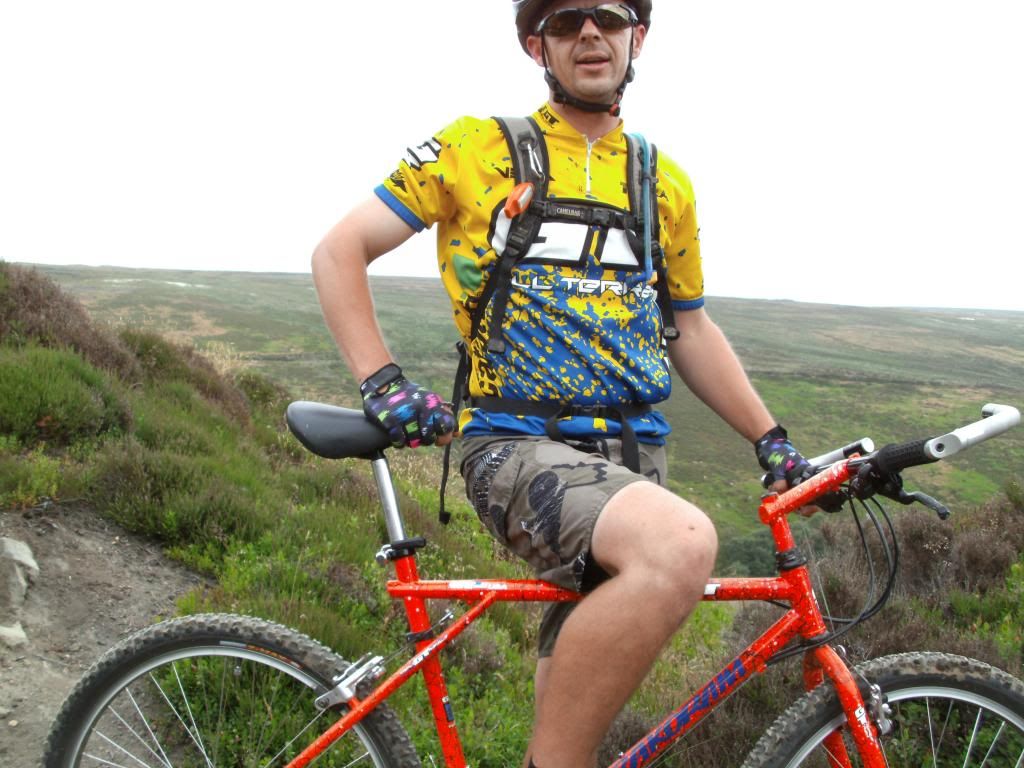 Subtle yet powerhouse of a GT. nice.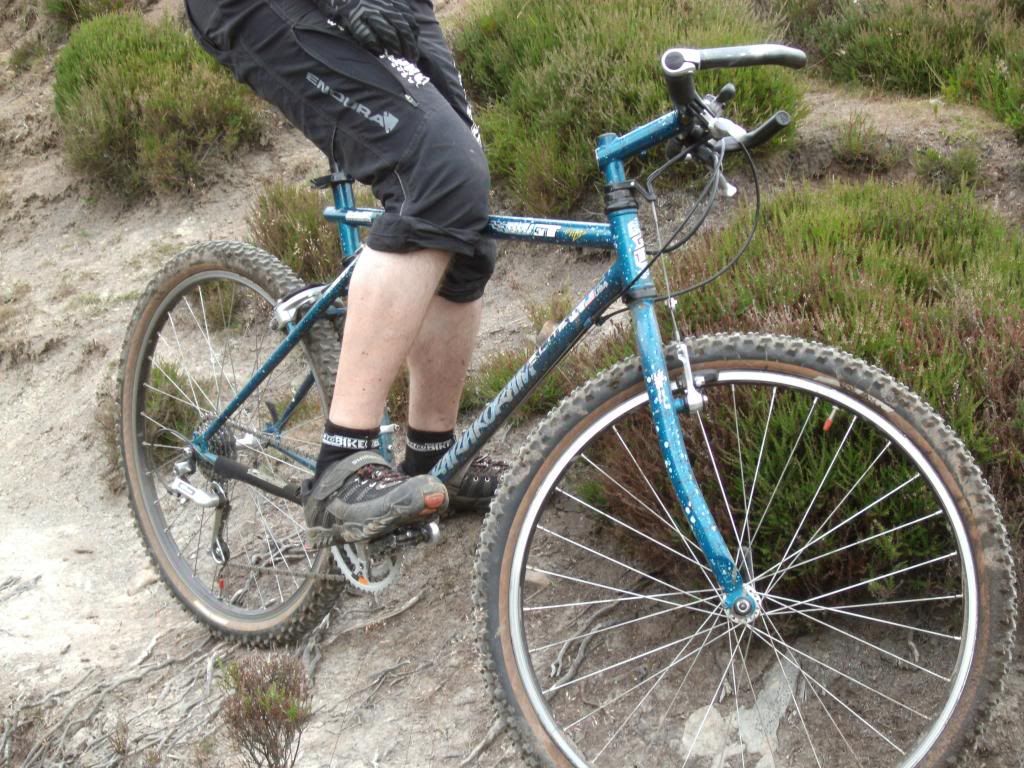 cheers, see you at the peaks hopefully!

_________________
Ride yorkshire on an old bike.

Sports Massage Therapy-

events-craftworkmuscle.co.uk