The Retrobike National MTB Event Series 2013
Round 4:- Rosedale, North Yorkshire Moors - AFTERMATH
Here's a few of my pics and a link to my album as there's far too many to post here....

Here's a link to my album :- http://s746.photobucket.com/user/thesur ... 207%202013

And a link to the slideshow :- http://s746.photobucket.com/user/thesur ... 207%202013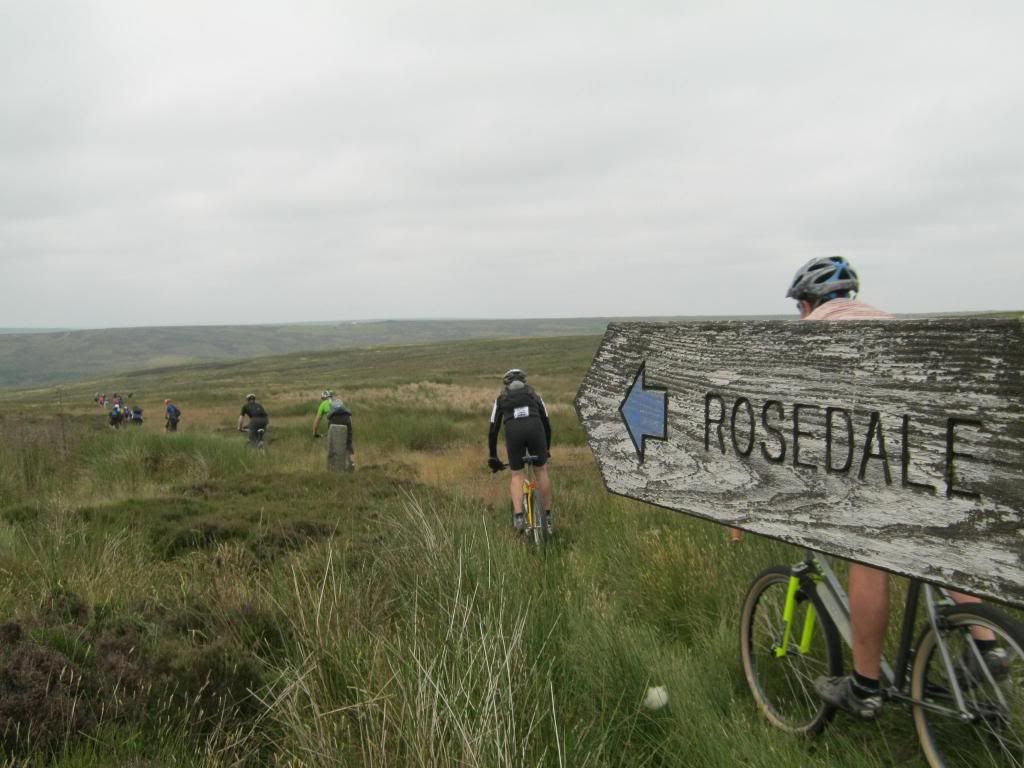 This year it was decided to showcase two of my favourite areas of the North Yorkshire Moors Cropton and Rosedale,
in the form of a weekender with a nights camping on Saturday.
Saturday
The plan was to meet up at Cropton make camp around lunch time and then ride about 2pm, the ride was to be 12 miles
but it ended more like 17 miles after a few tweaks but no complaints from the riders.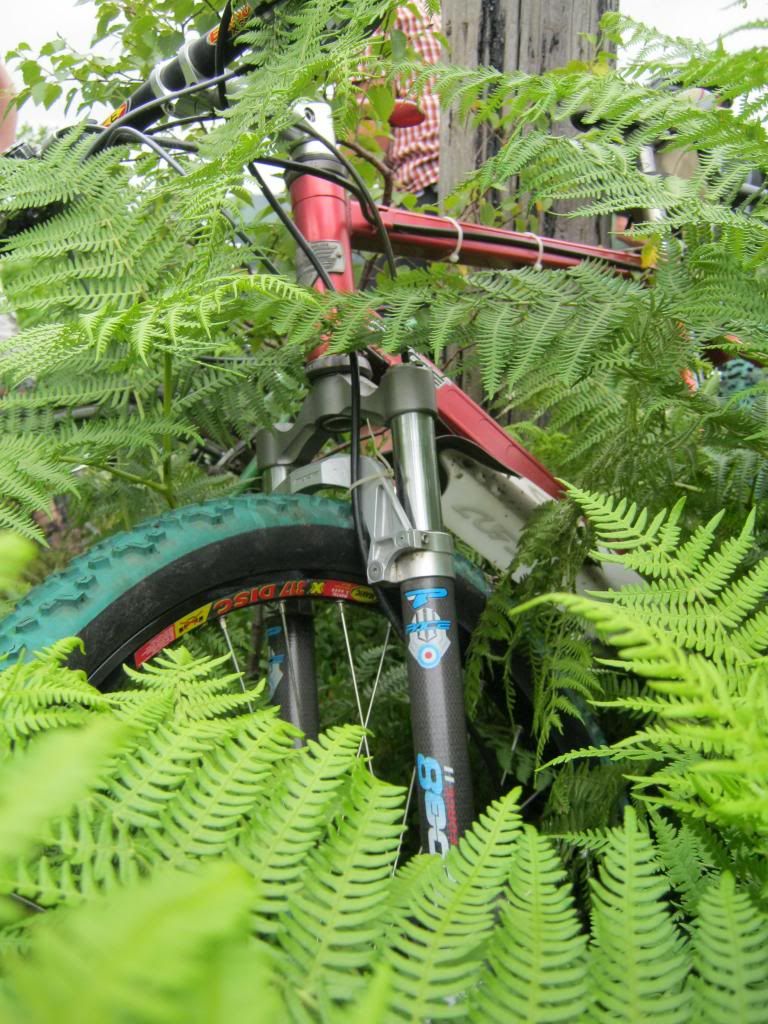 Time for the chimps tea party
The evening was whiled away with BBQ's and Beers, then off to the pub to sample some well deserved local ales,
a few hours later and we're trying one last cheeky one for the road then back to camp.
(what happened next stays at Cropton to protect the guilty party's)
Sunday
Bad heads and breakfast over we all pack up camp and head for Rosedale to meet the rest of the riders,
Meet and greets over and everyone ready to roll its time for the main event...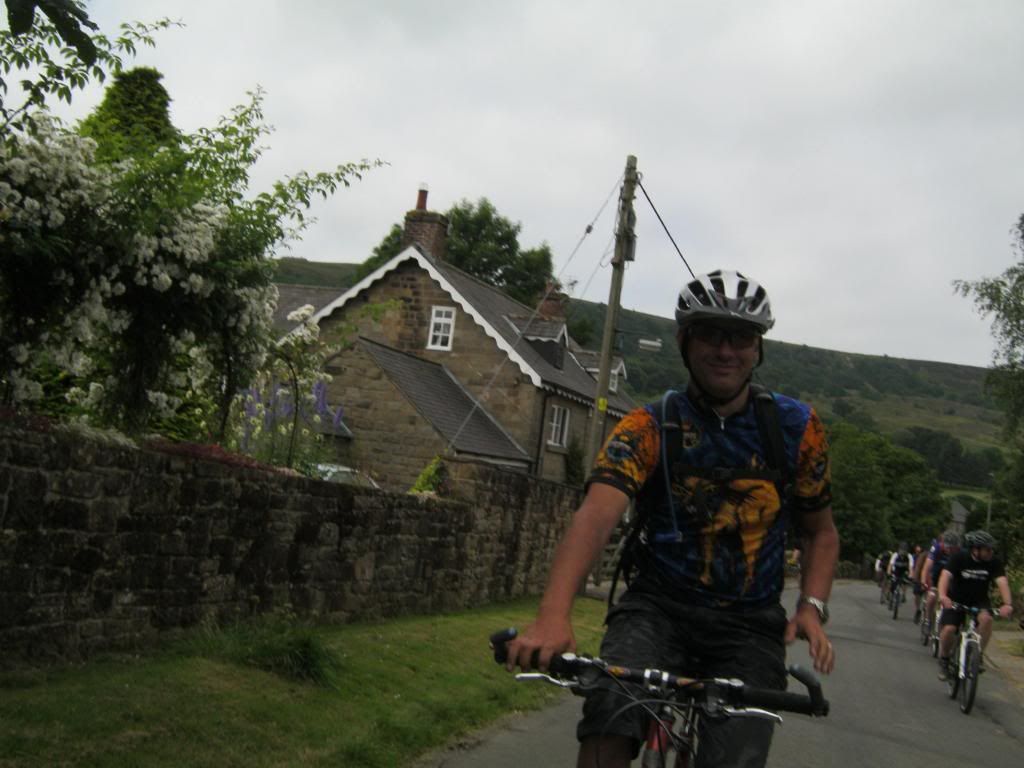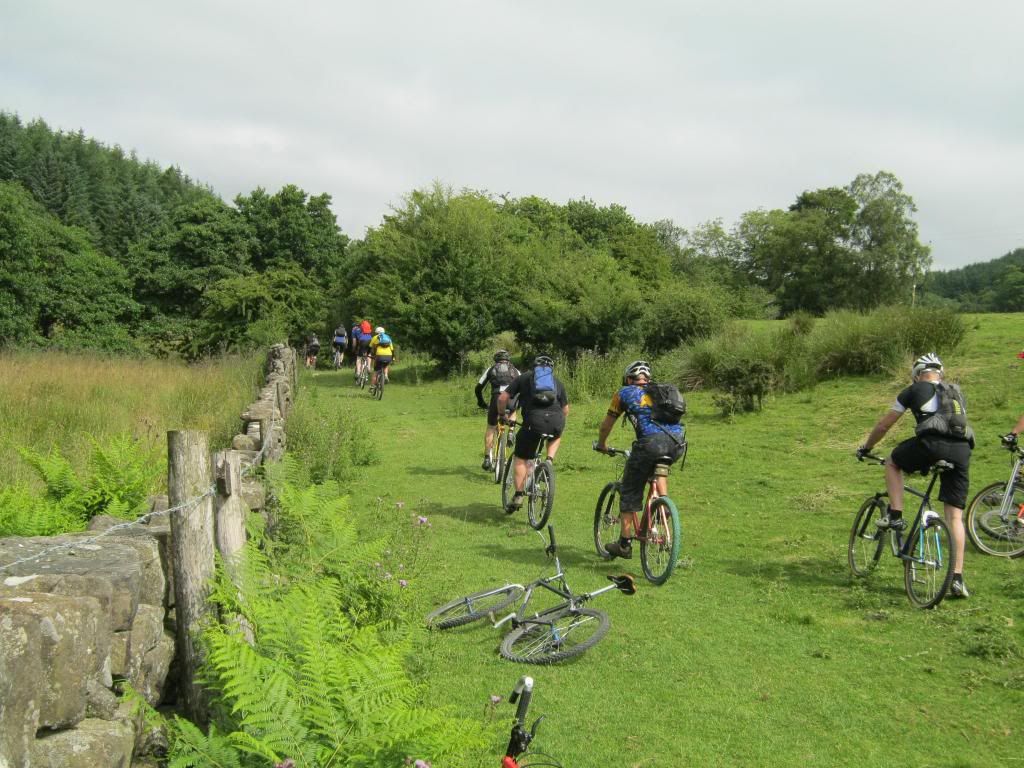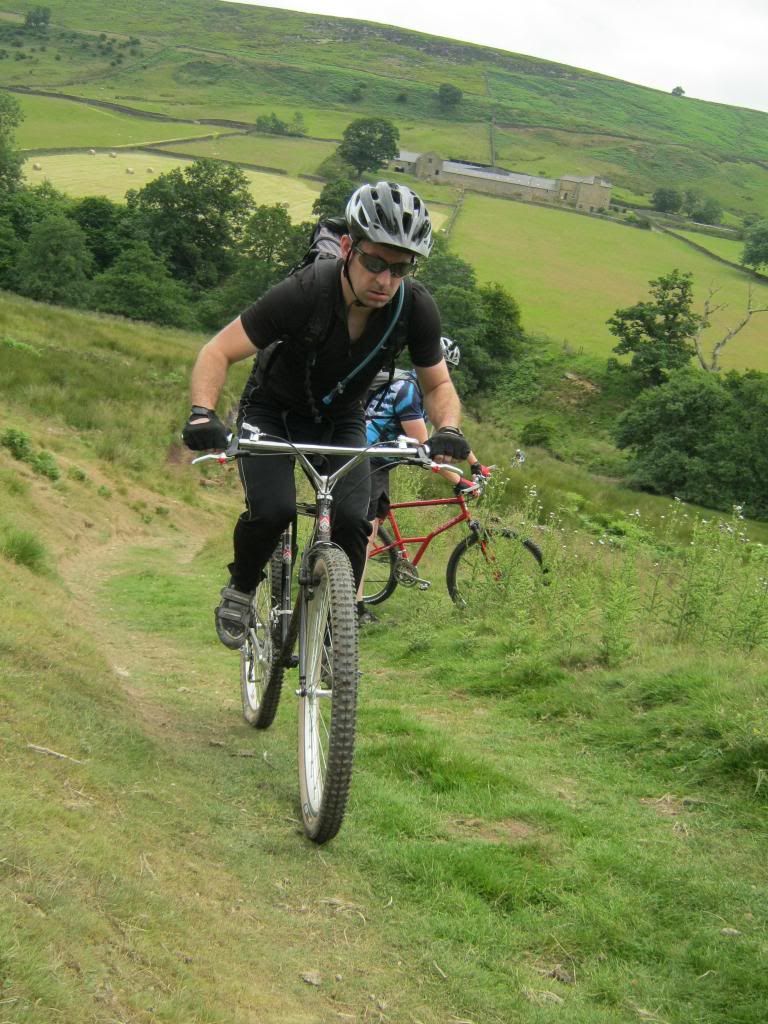 Lunch at the Lion inn
Lunch and on cue the sun came out, time to spin tails of "BITD" and enjoy the good company,
riders are in high spirits as all the climbing has been done before lunch and now its payback time....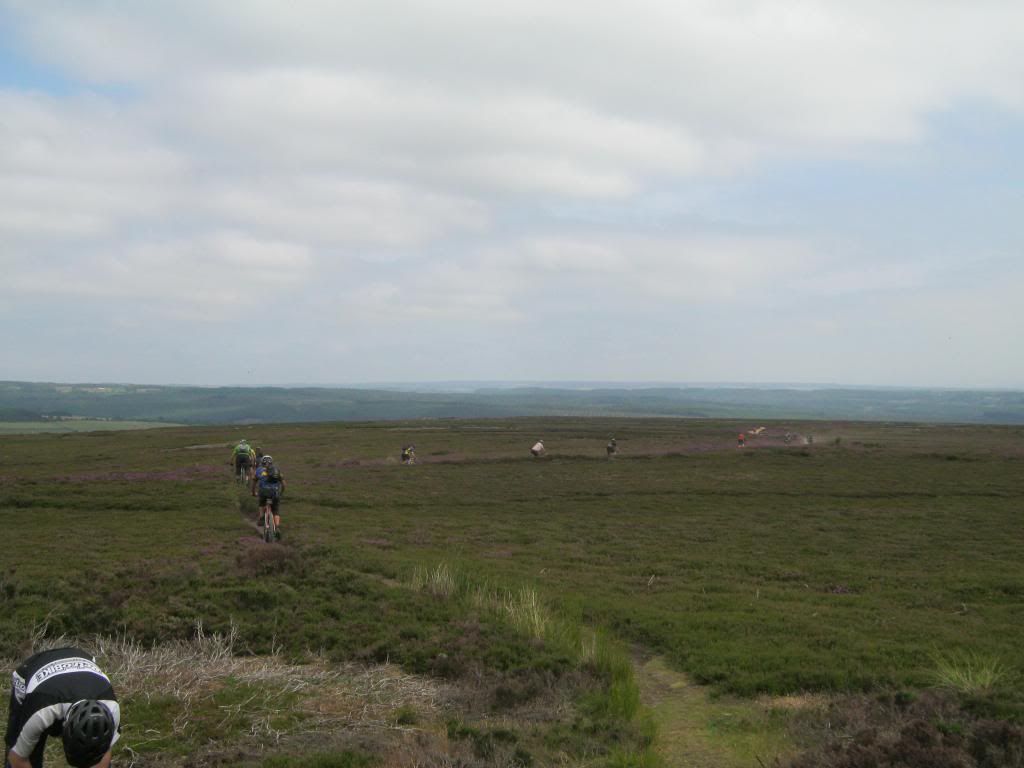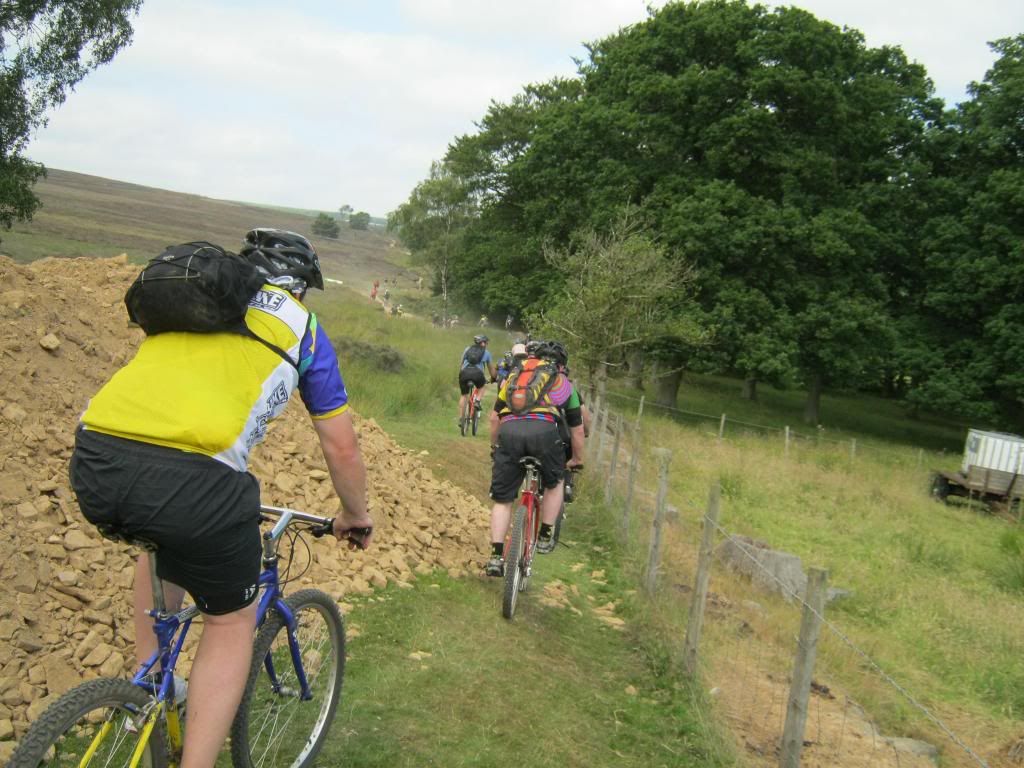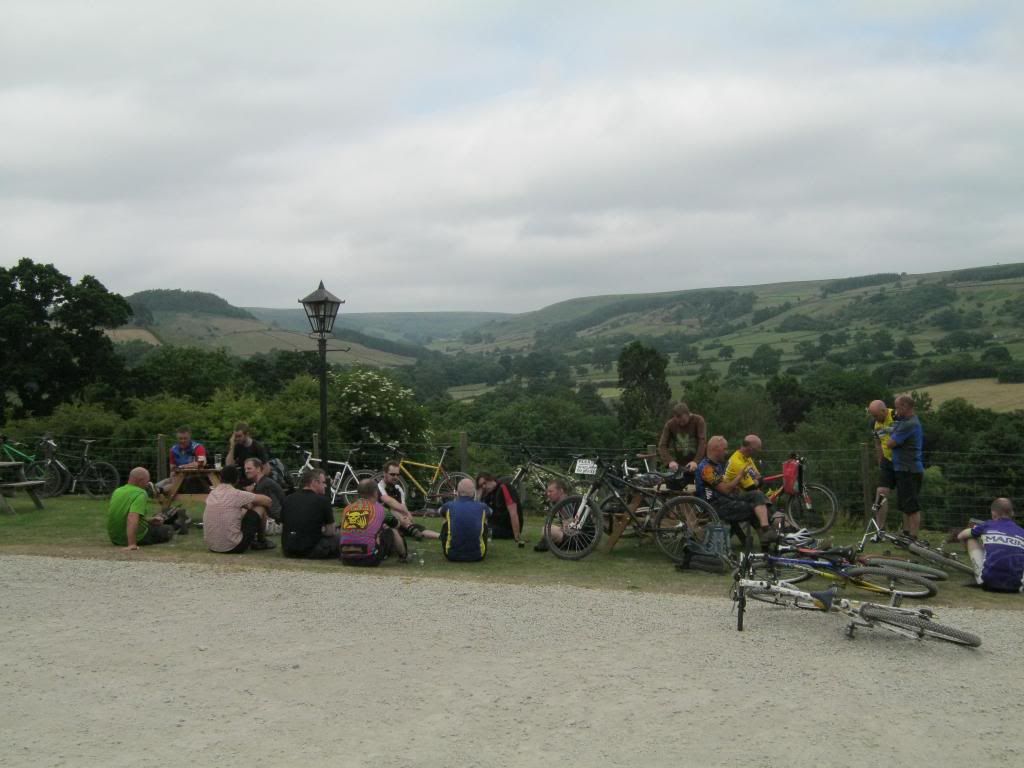 After we leave our last rest stop and descend chimney bank a rider has a accident...
the worst is feared and he is taken to hospital to be checked out.
This puts a dampener on the end of a fantastic day...
but GOOD NEWS travels fast and the rider is past as fit and sent on his way, to enjoy fish and chips by the sea.
I'd like to thank the gate openers and extra sets of eyes that kept the rides running like an old bike


Also Marc for all the help and support and lastly everyone that made the journey from near and far as without you these rides would not be possible....
Healing vibes to Ben and hope to see you soon mate...
cheers kaya