Here are some of the pics I took, it was a great day, with superb weather and some jaw-dropping scenery. All you non-Macretro riders really should get yourselves up to the Highlands, where there are some proper mountains
Thanks to those that arranged the ride, it was good to see the Macretro clan for the first time, and sample some of the Macretro banter
Get well soon Zigzag, and full marks for attempting a gap jump like that
I expect we'll be seeing you at the next Red Bull Rampage?
Macretro banter in full swing...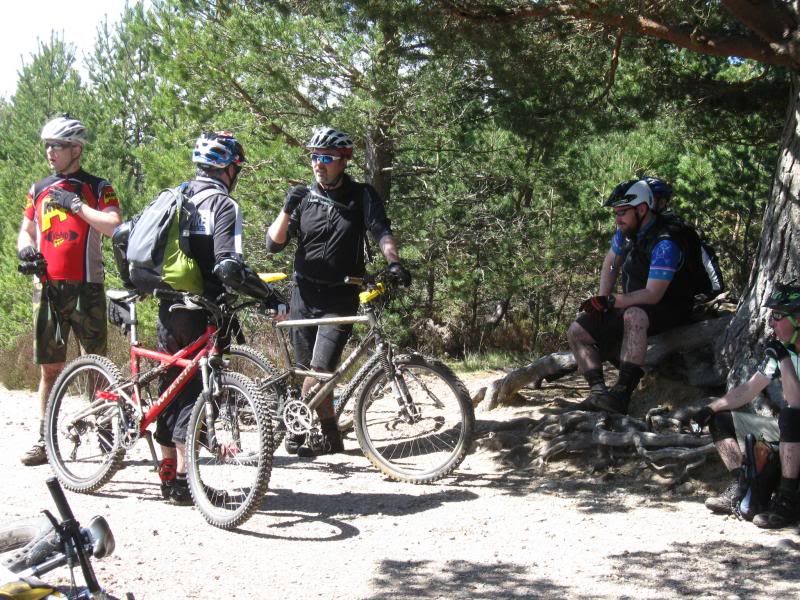 The Fat Bikes made a big splash...
One of the many water crossings...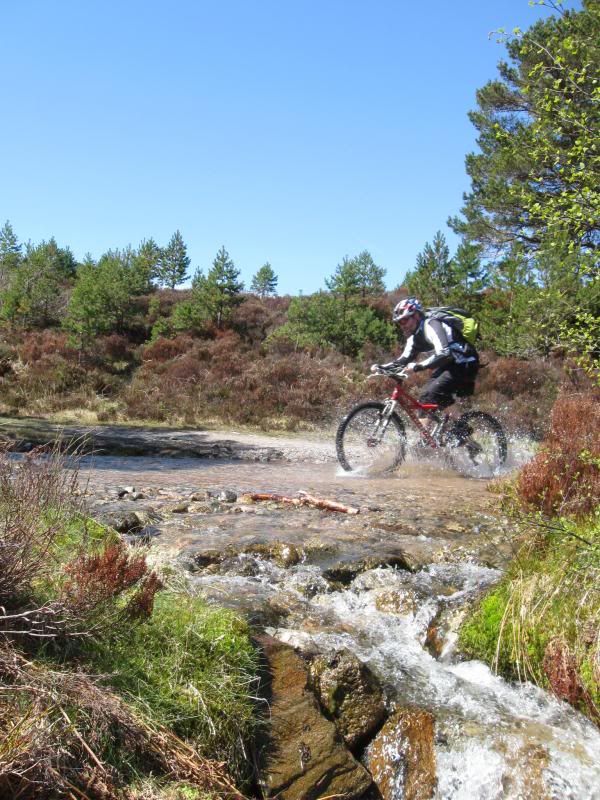 The "Valley Of Death", almost literally...
At least the bikes had a good wash...
Is that snow on top of velo's head?
Almost there...
Destination, Loch Eanaich...
Man vs Wilderness...
Taking a well earned break...