After having great fun on the Nationals and gate-crashing the Mynd rides for a couple of years it was great to see the two come together, especially so smoothly - top organisation!
Big thanks to Rob and his crew (sure there are a few unsung helpers in the background), getting to be quite the expert on these hills. When I used to ride the Mynd many years ago I found it impossible to put together any coherent kind of loop, always just up & down (like the modern lads do), so it's been a fantastic job by the Midlanders to string it all together so sweetly
Another great year for the National Series too, brilliant turn-outs, sunshine all over the place, weekends away, great beer... and of course you'orrible lot! 6/7 this year - if I'd realised I'd have made the ridiculous drive to Leith again! Still, two visits to the Mynd and two days at Thetford and ten days in Scotch land...
Not angling for points at all, honest!
Very nice to get this out for the last round too: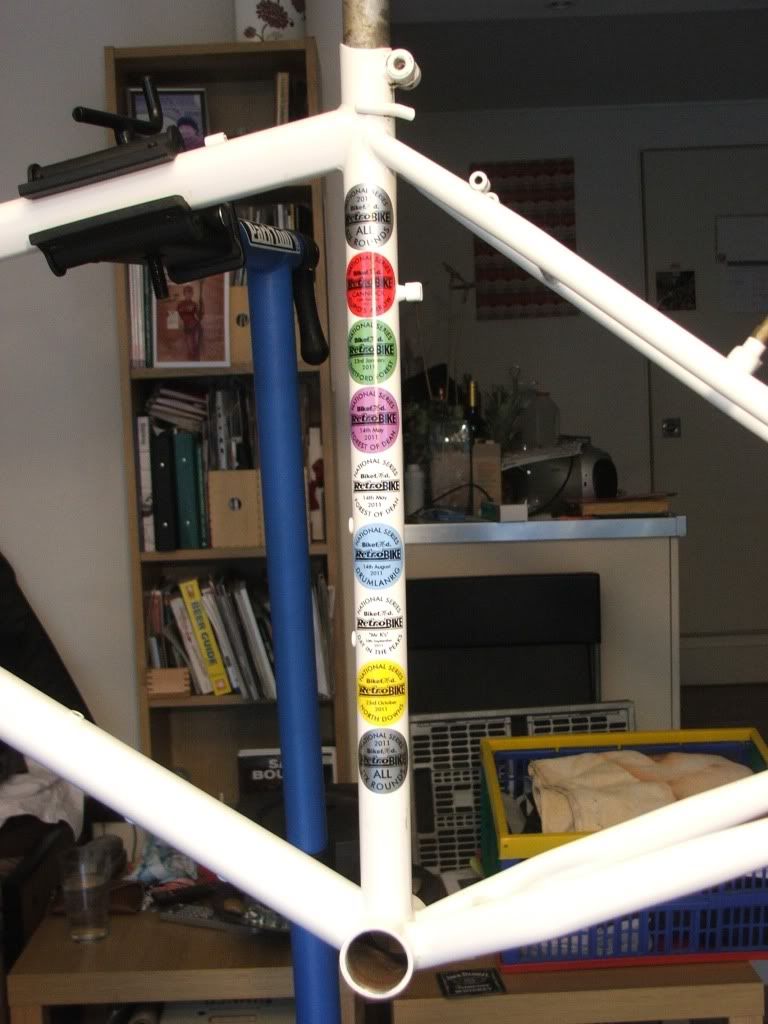 Also, following on from a chat in the bar queue, a couple of slightly off-topic pics for JonnyBoy, thought a few of you might like them anyway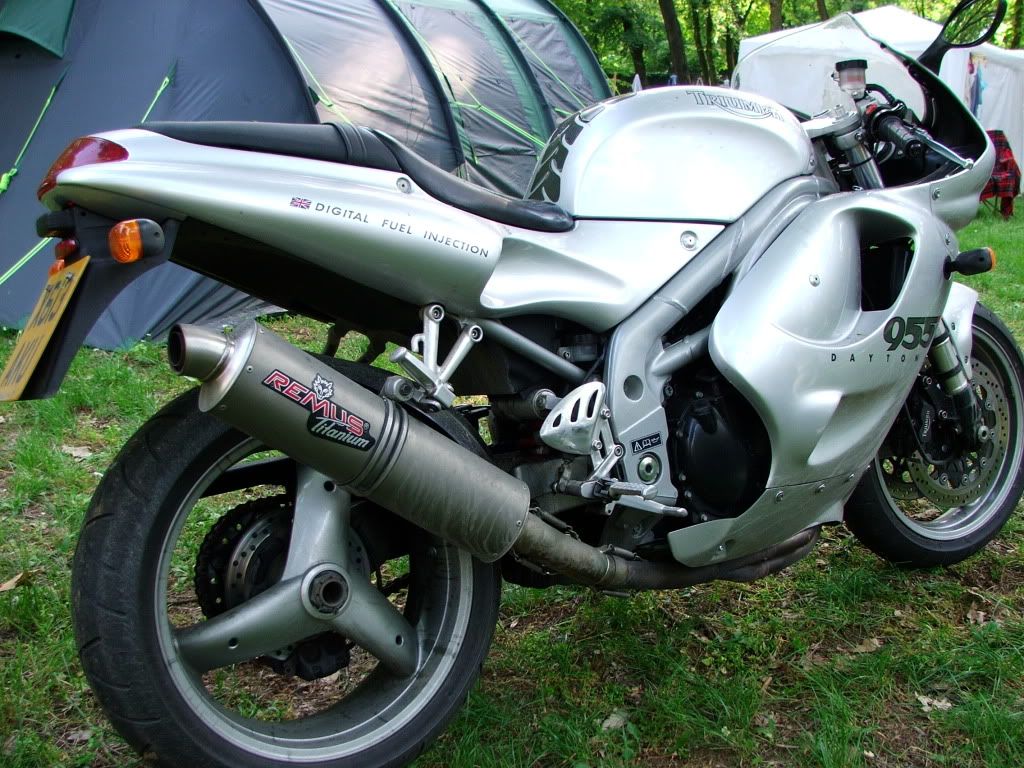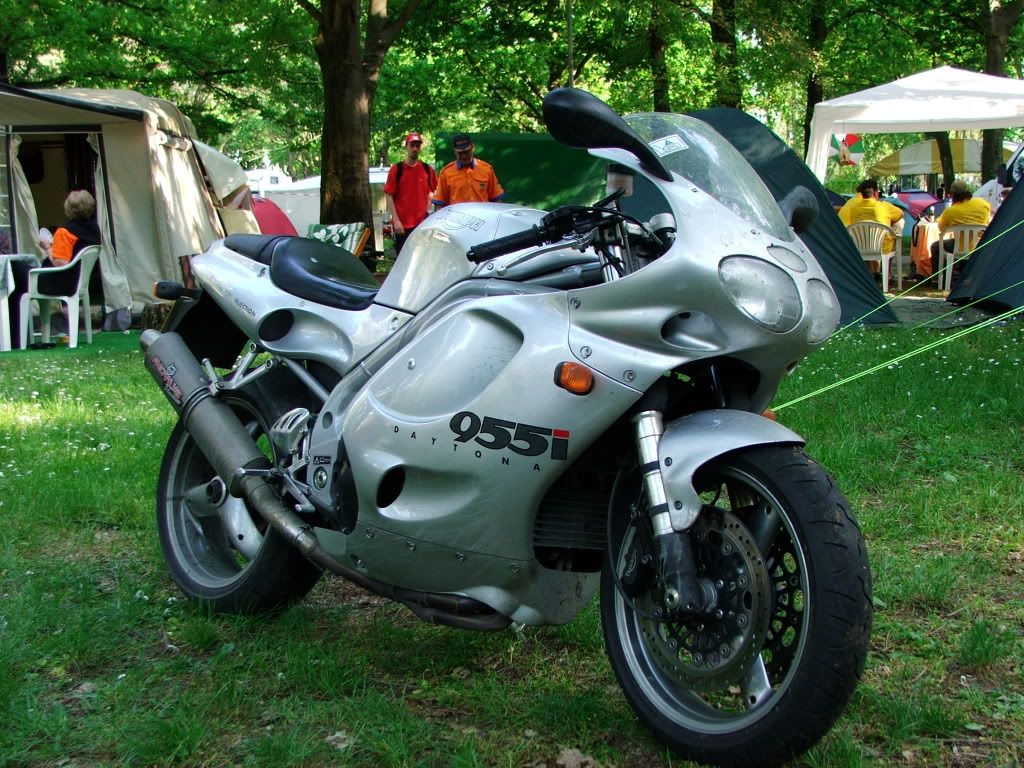 See you all at Cannock for the Twizzler, with a little luck!