At last I've got round to uploading my photo's. I remembered my camera this year, so when I got to the top of the climb I tried to get a photo of everybody as they came up, or as they came down from Hollins Cross. Some people are missing from the climb as they were just too fast for the focus to lock onto
Fluffy Chicken you were in a good forth place reaching the summit at 11:18, according to Mr Minolta; Ninja camera, not far behind this chap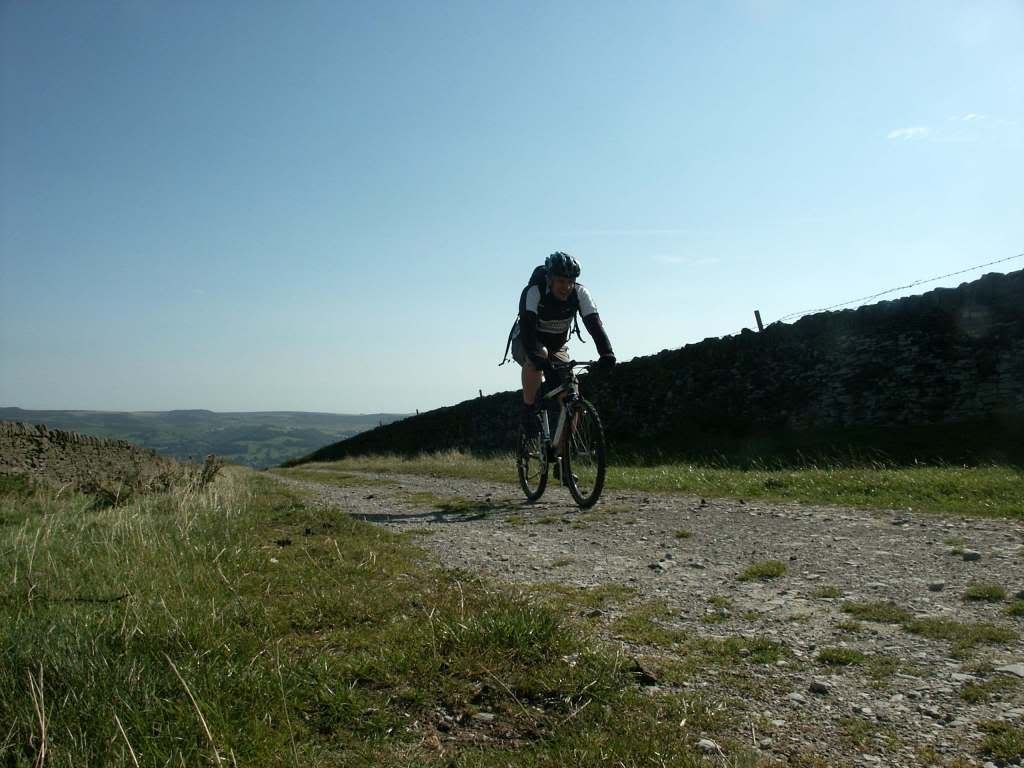 That's Fluffy Chicken that is
Charlieboy28 wrote:
But seriously though, there really has to be another way up to the mast. It's impossible to ride up, it's painful to walk up, it's just plain wrong. When we arrived at the rideable gritty gravel path, some woman came along from another path looking as fresh as a daisy ,I actually enjoyed all of the other climbs so come on you lot with local knowledge, sort it out.
Do you mean her? I wondered where she came from. There is a reason the girl wasn't tired and it's because she hadn't taken the "REAL MAN'S ROUTE"! I can't imagine doing the big day in the peaks and not having the toil up to the radio mast, it would be like a neon bible or watching snooker in black and white!
Lithe girly bearing down on Wee Man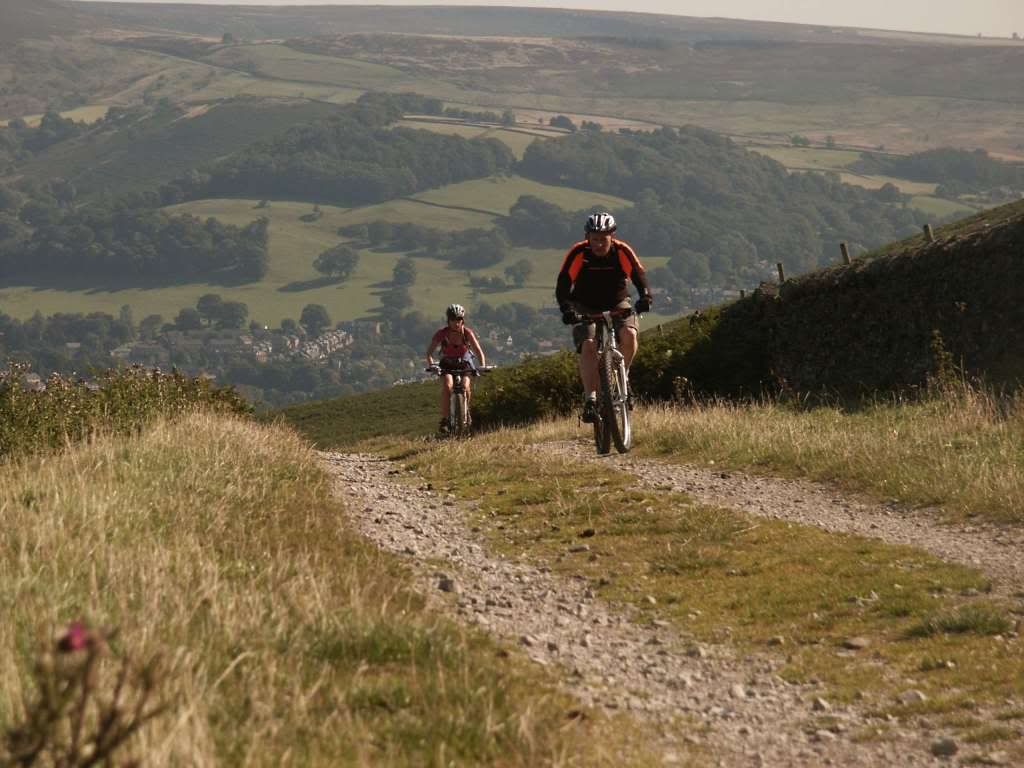 Videojetman and Warped Boy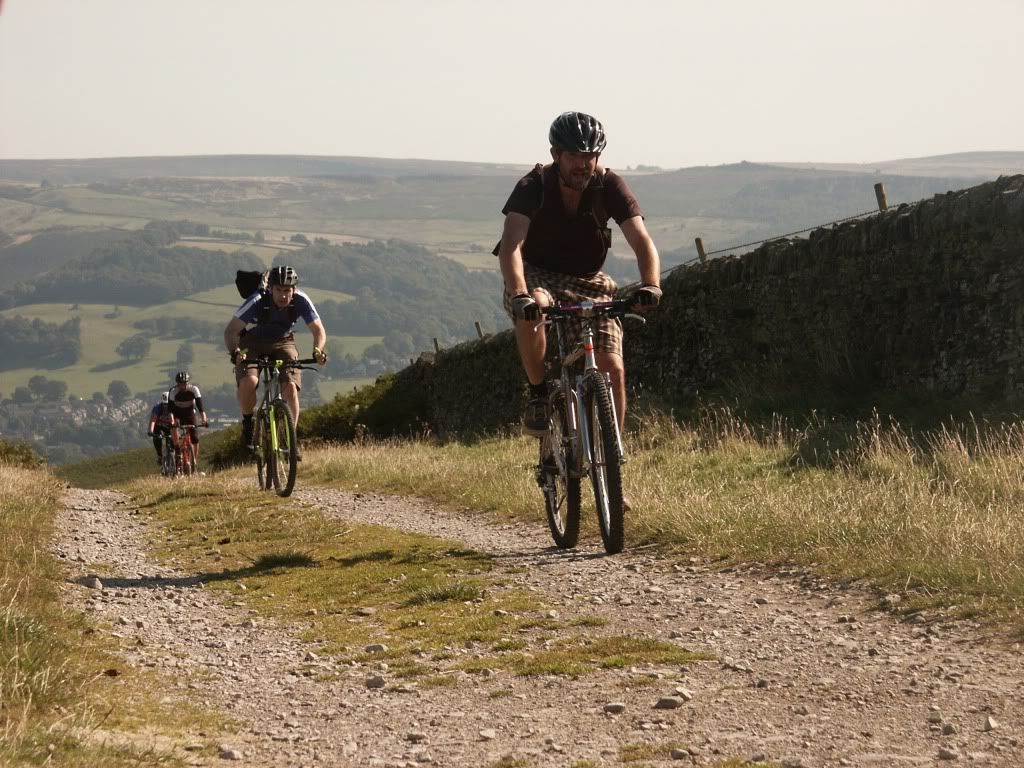 SLM racing Stu on right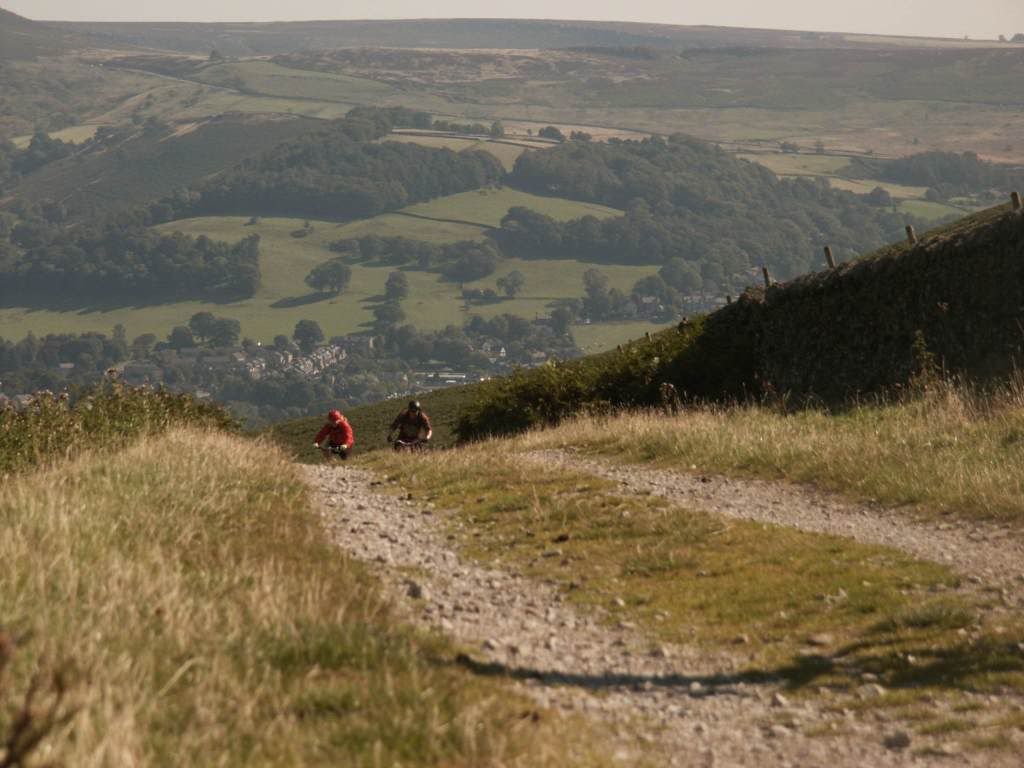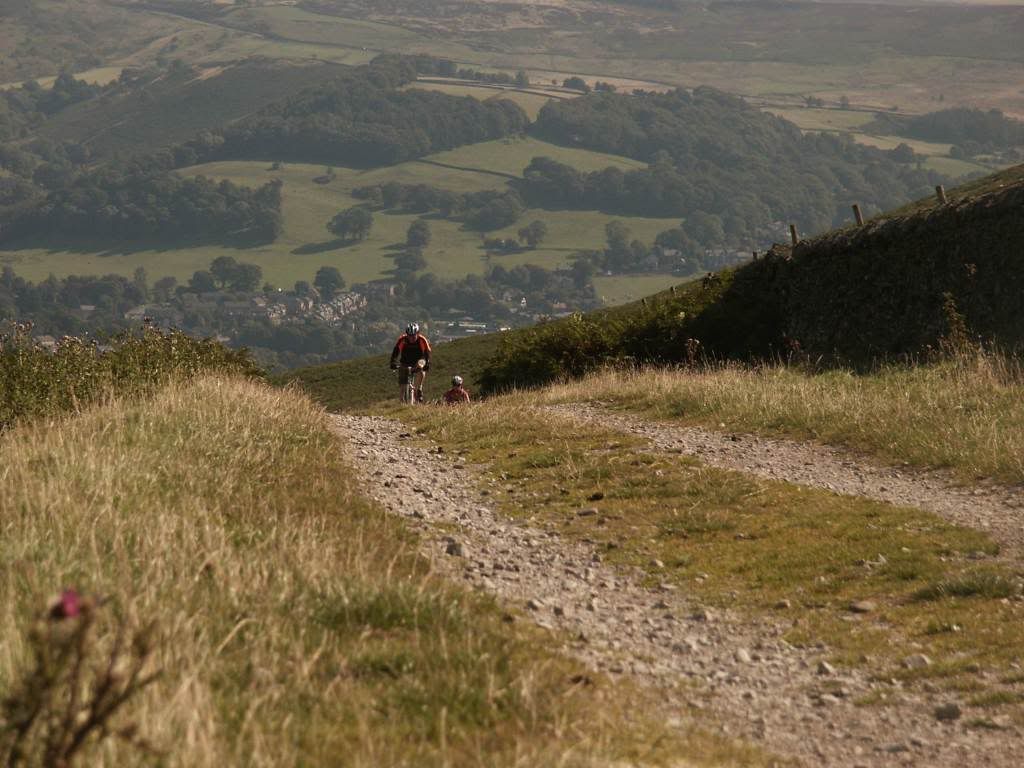 Who is this character!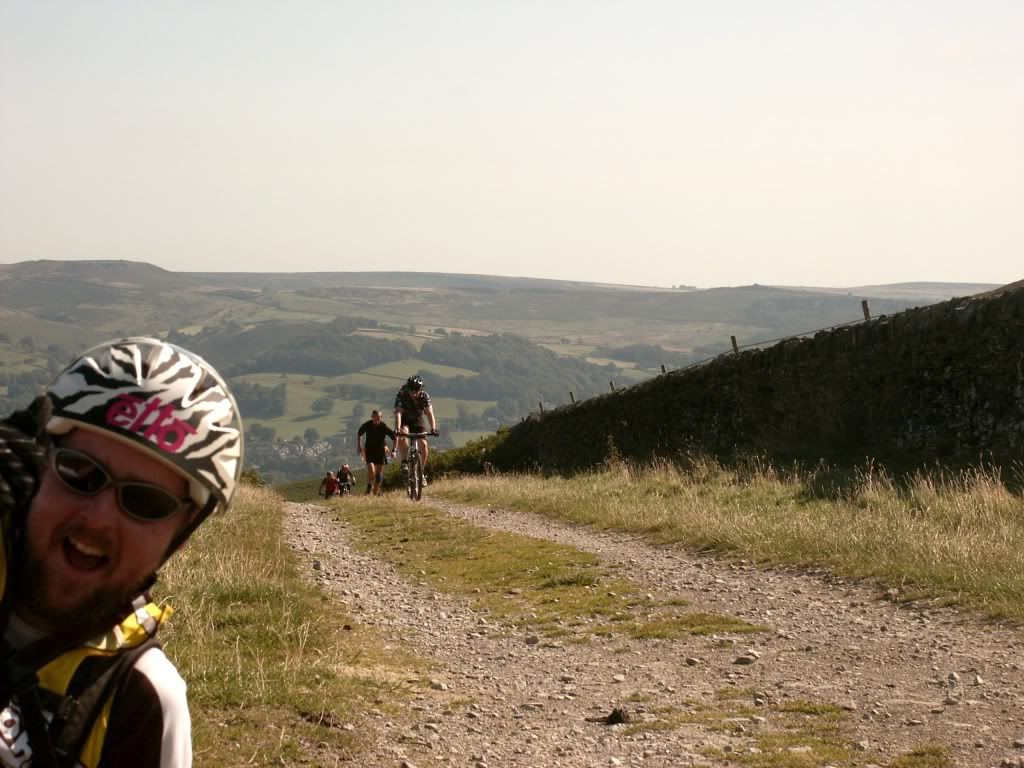 Mr Lee and Harry Crumb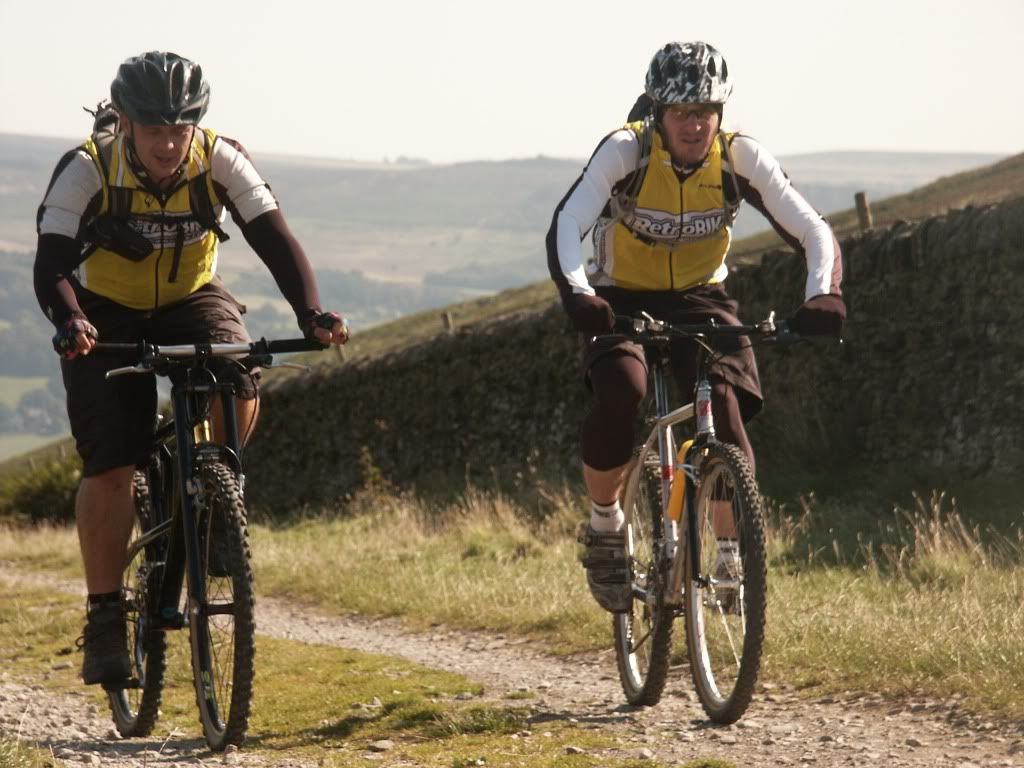 John on right
Feetabix, I think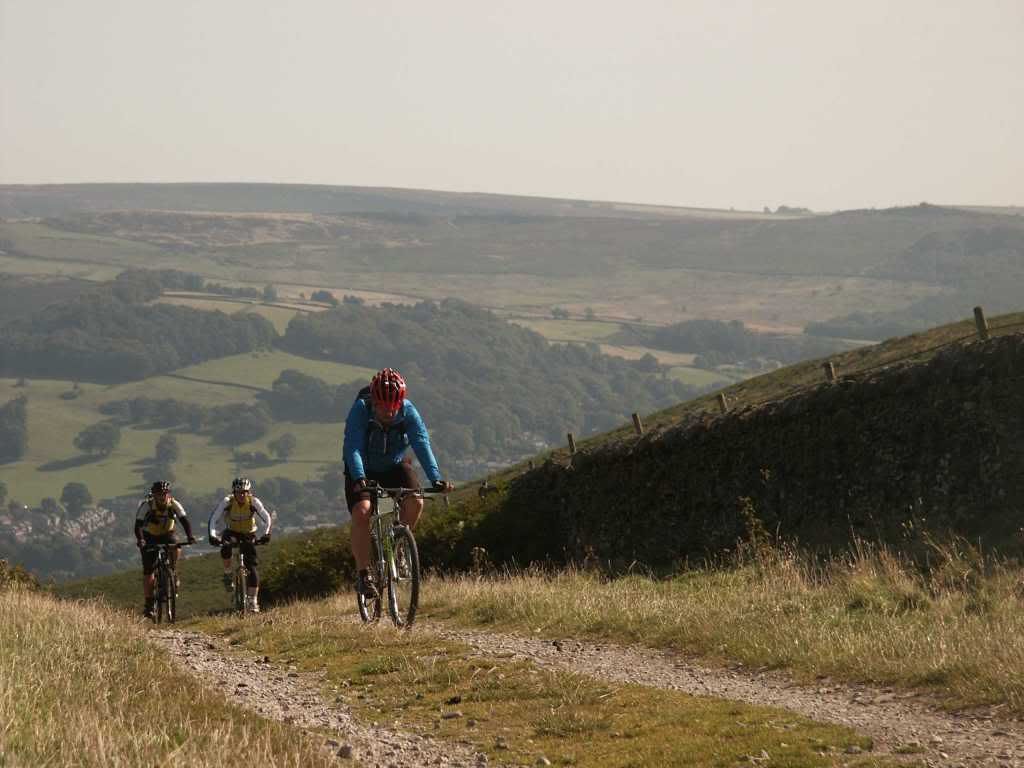 DSP and ANOther
ChrisV40
Charlieboy 28 gaining on Wee Man [Actually Mr Ship] after dropping the mystery non-tired woman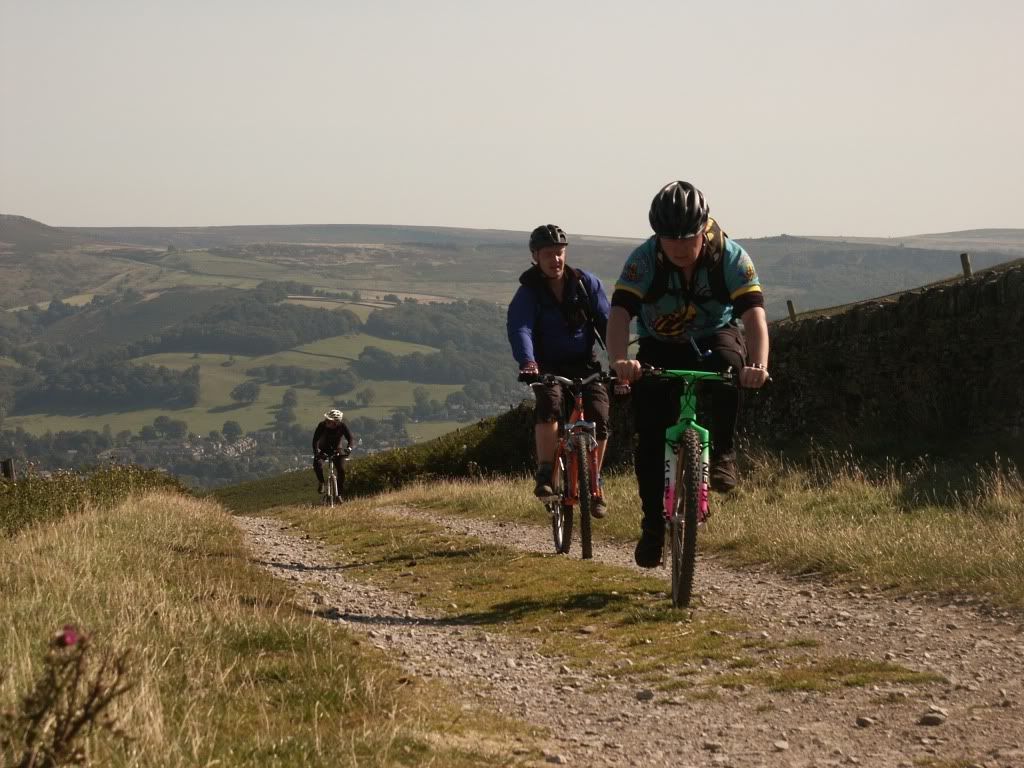 Possible bike thief gaining on Letmetalktomark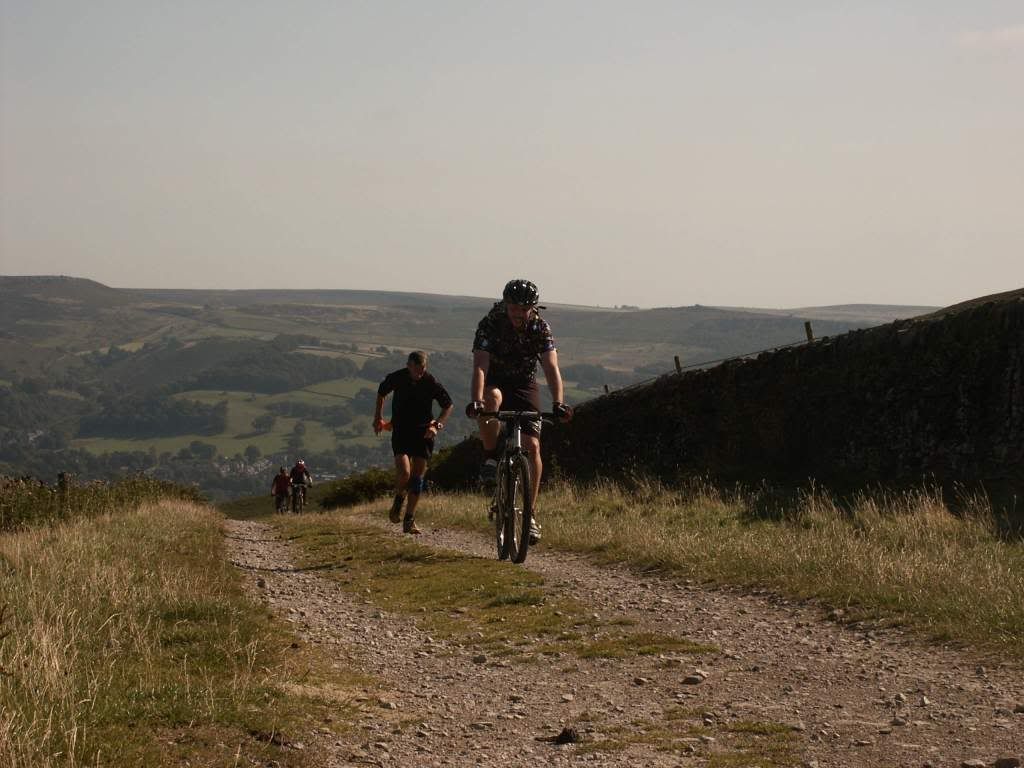 Andy B on left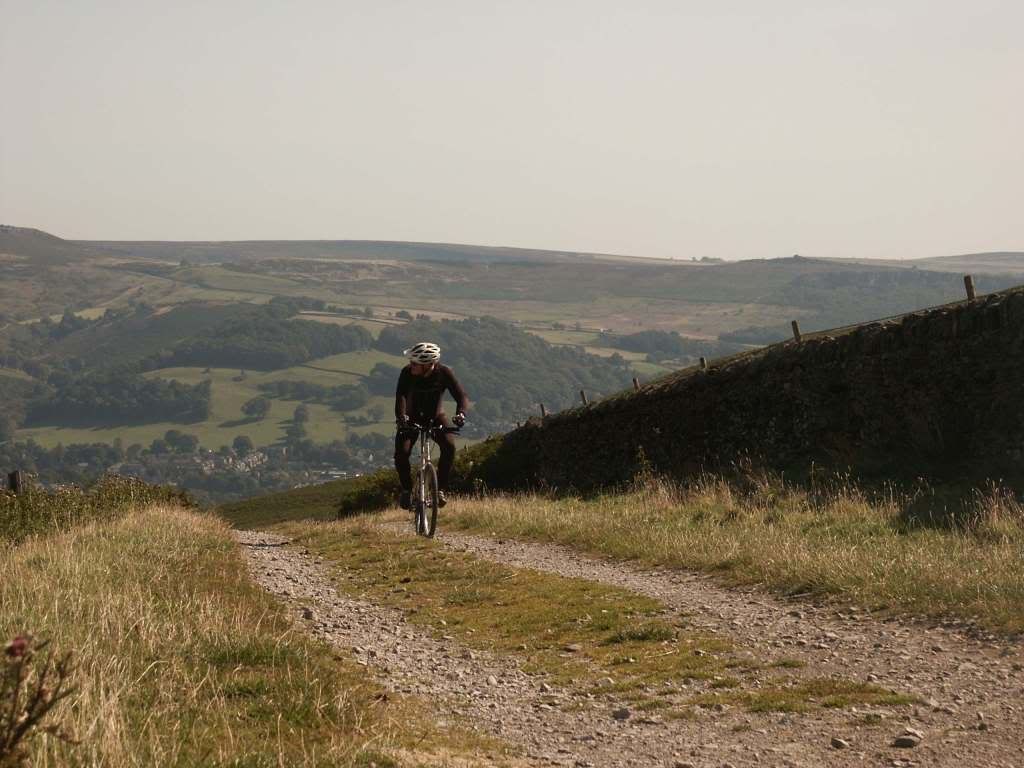 Marc Two-Tone and Danson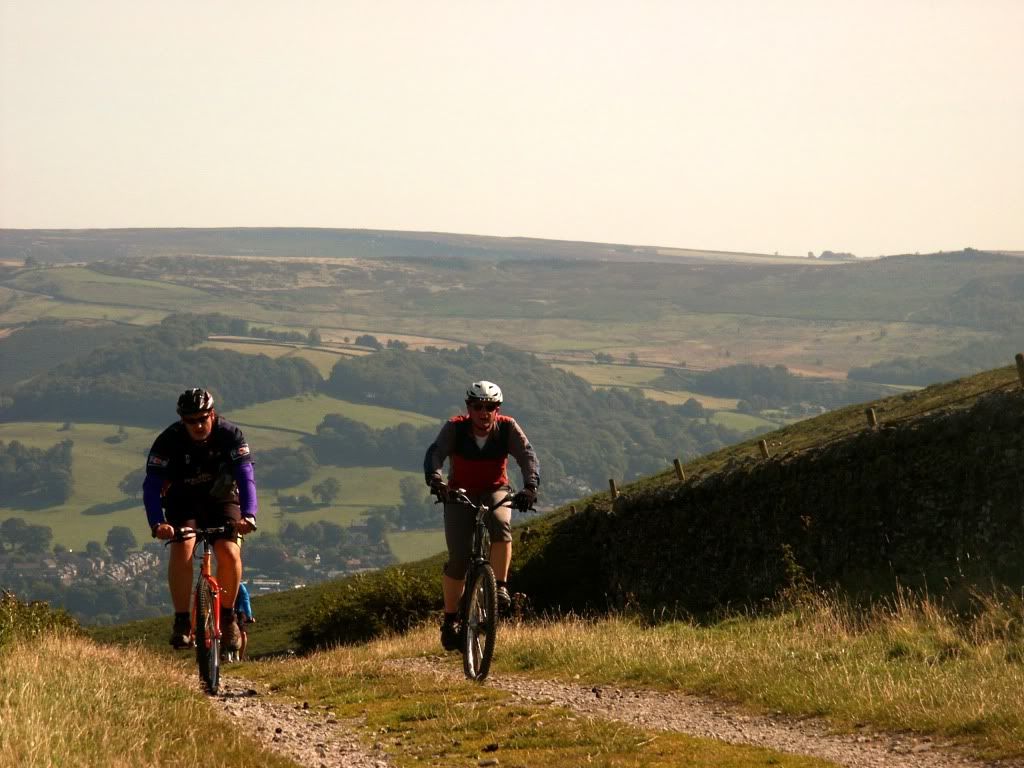 -----
Chris V40 on SLM Racing's Dawes Wildcat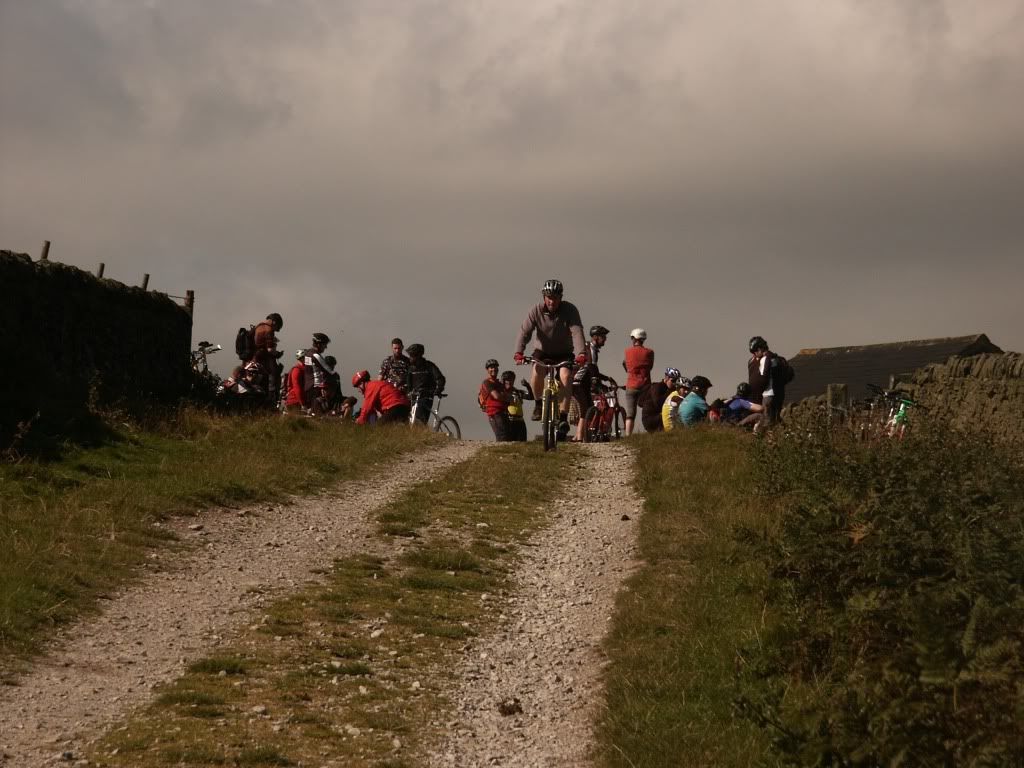 I've given Two-Tone a talking to about the folly of Crudcatchers but it didn't do any good.
----
The downhill bit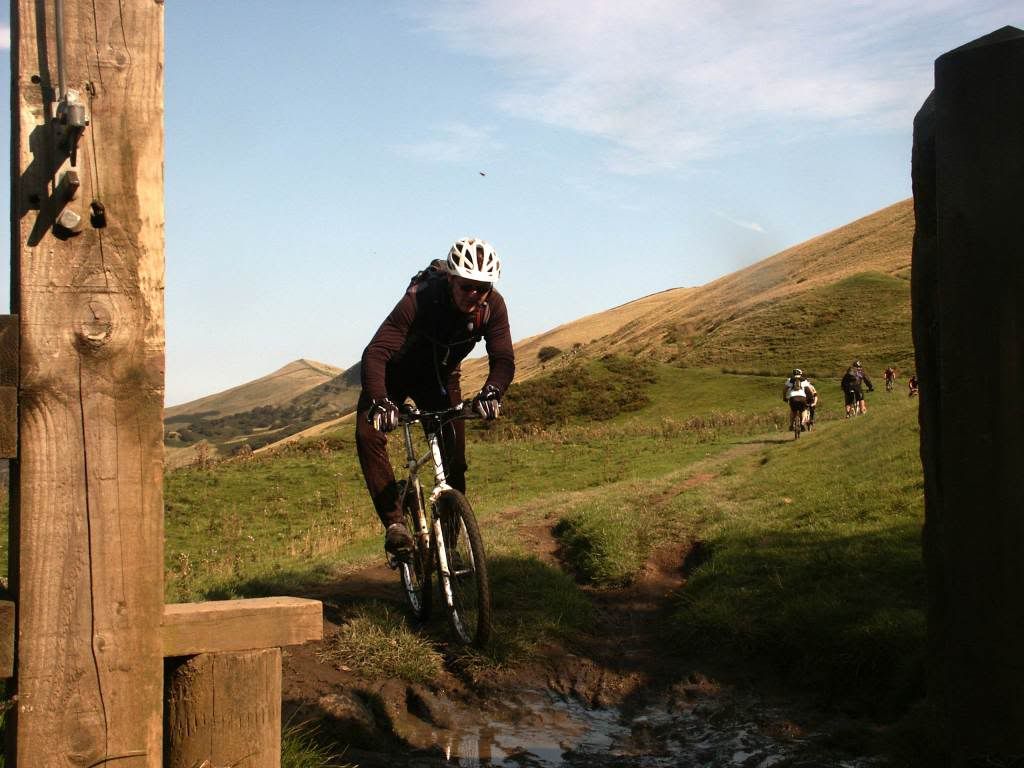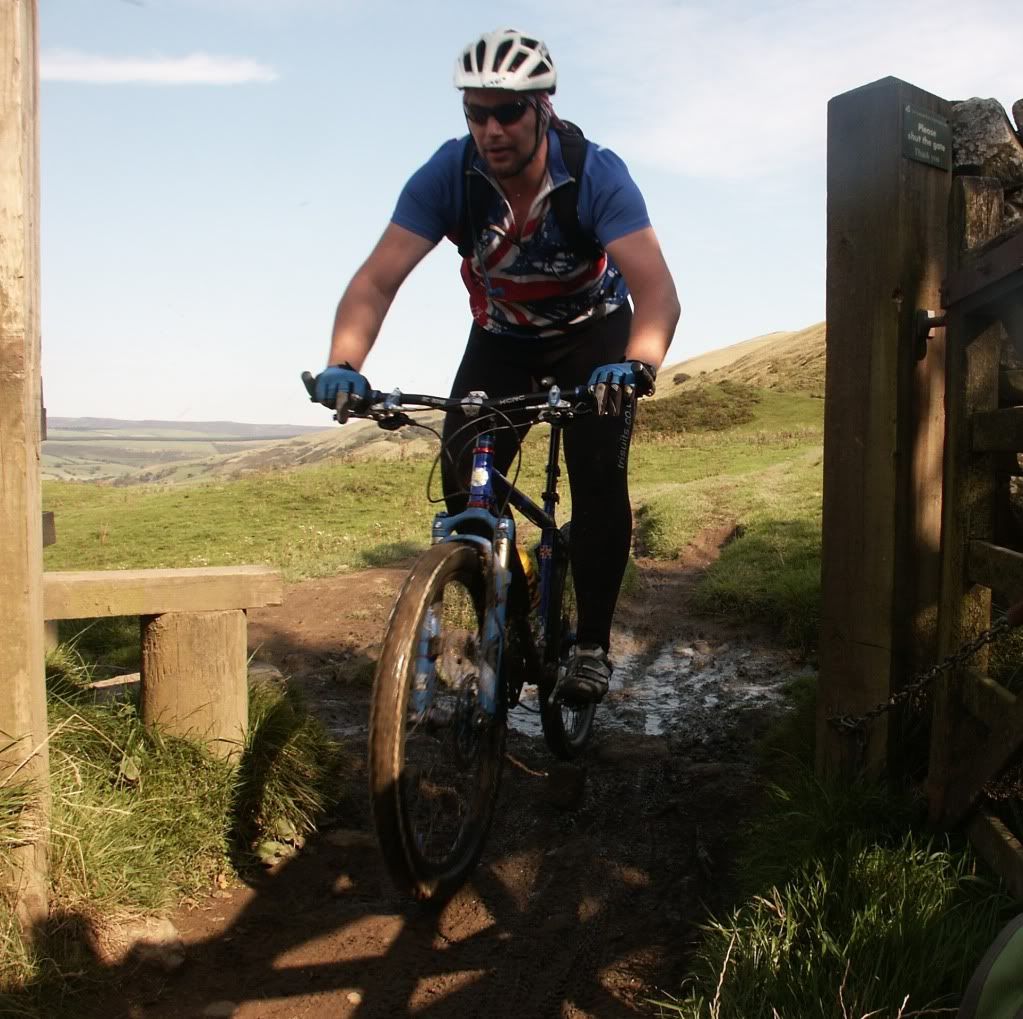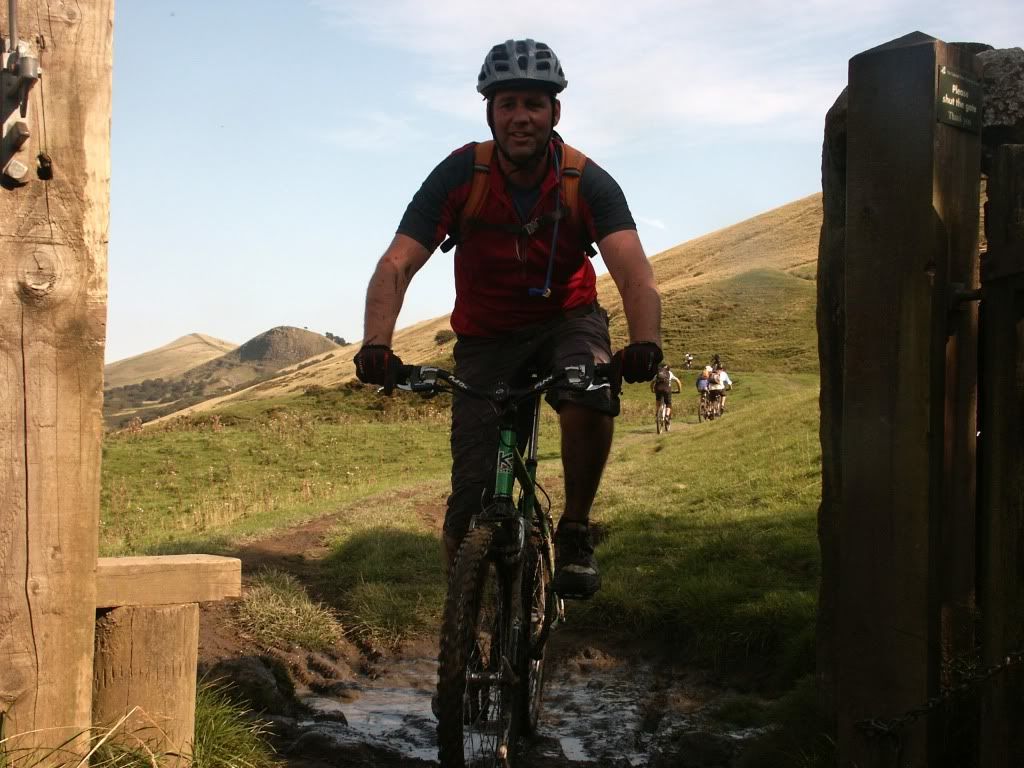 Radio mast climb winner descending from Hollins Cross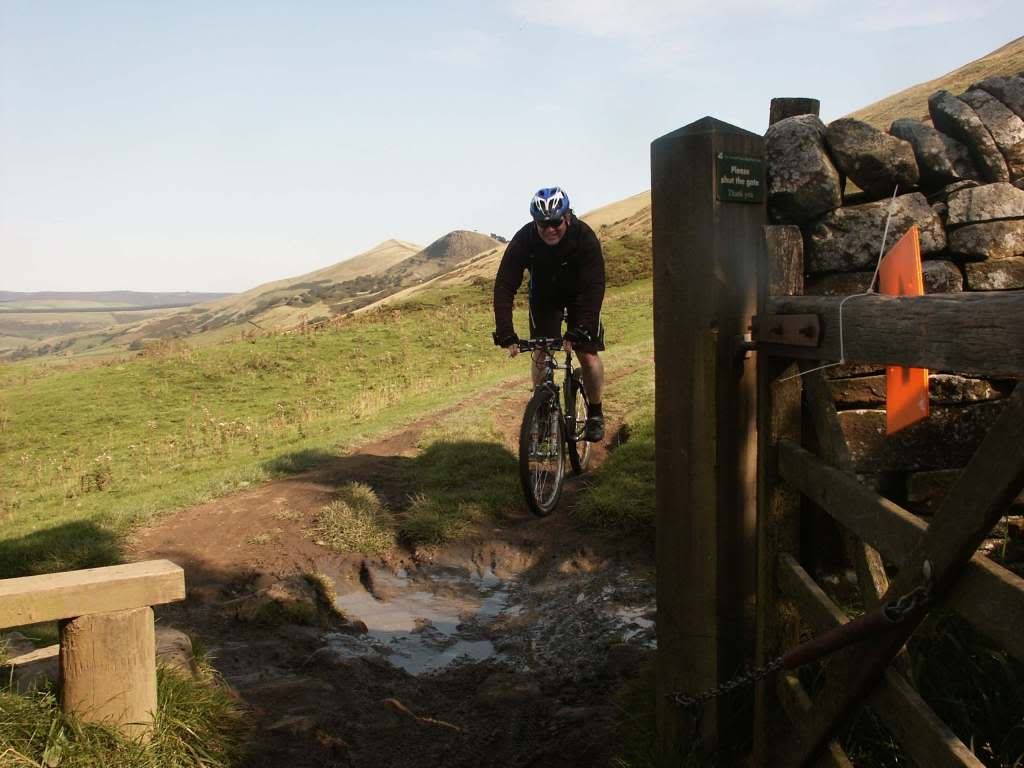 Rob Atkin
Spencer
Videojetman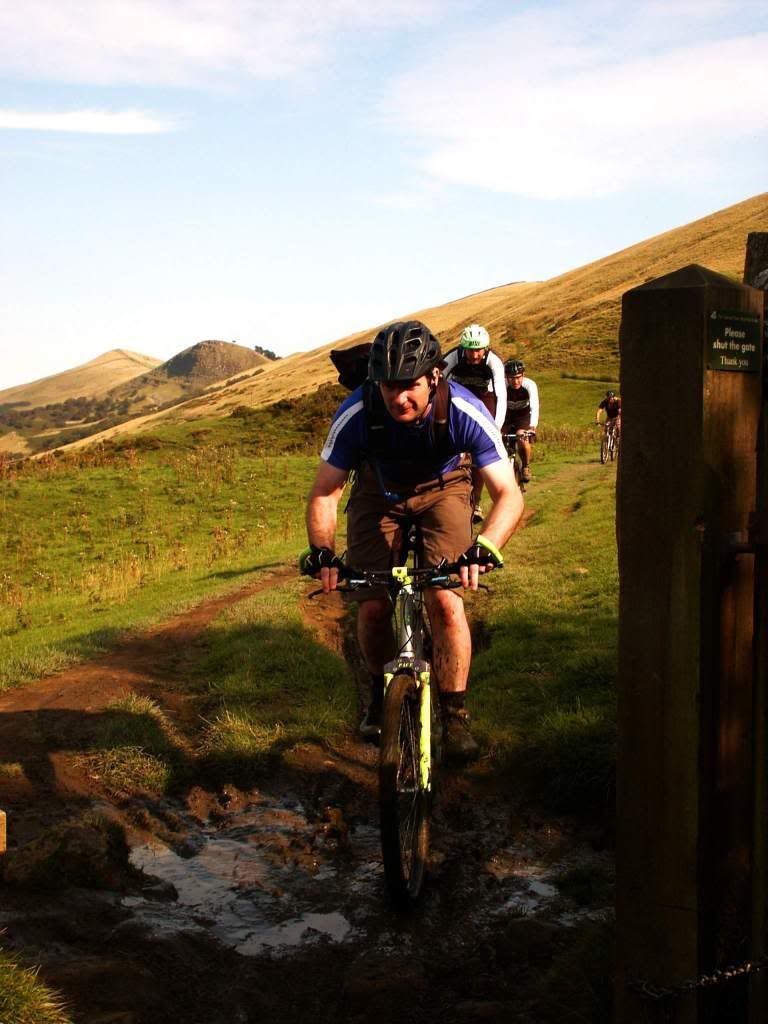 Warpedboy
Wee Man
CaptainCosmic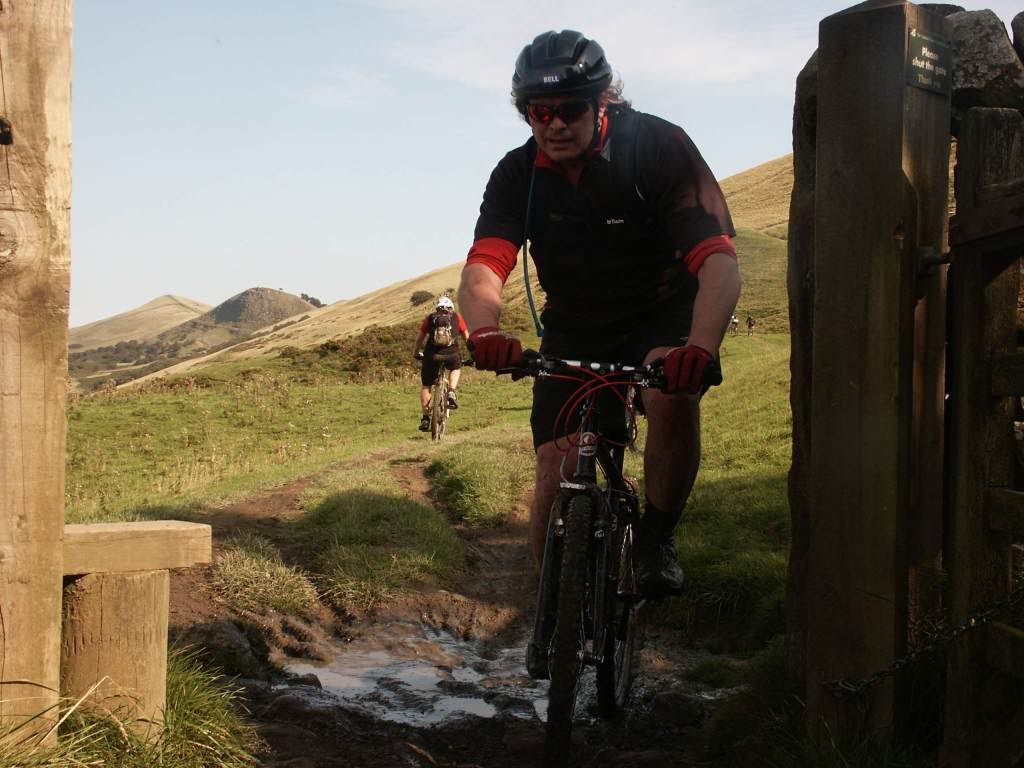 Chris V40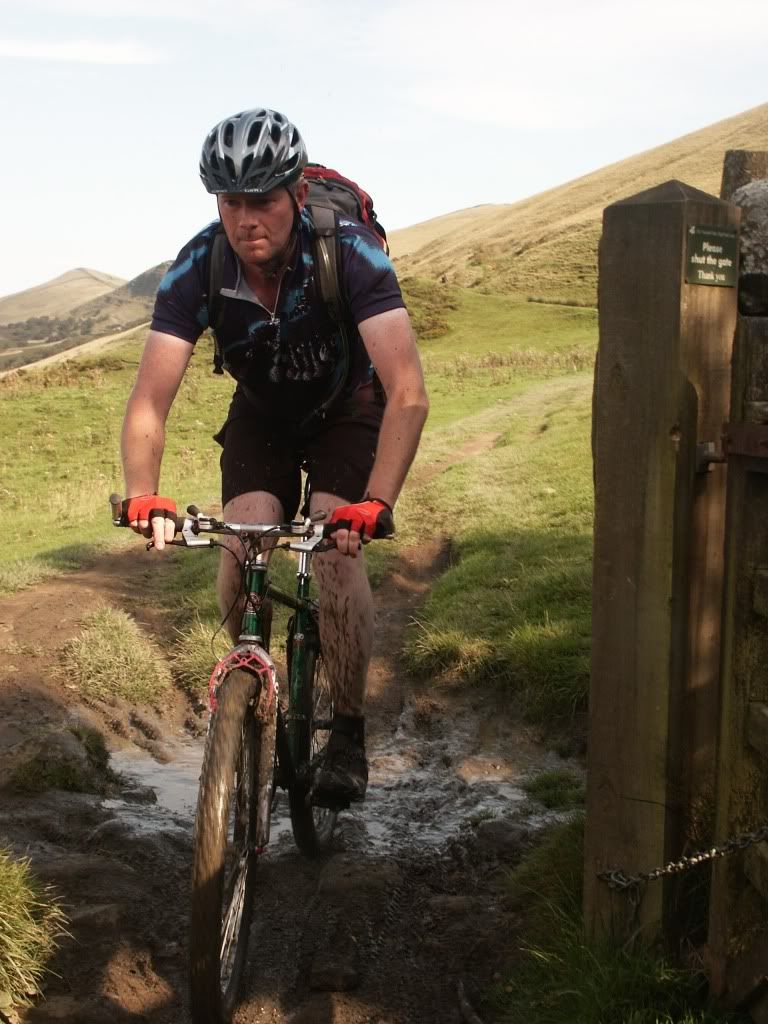 Andy B
Mr Ship,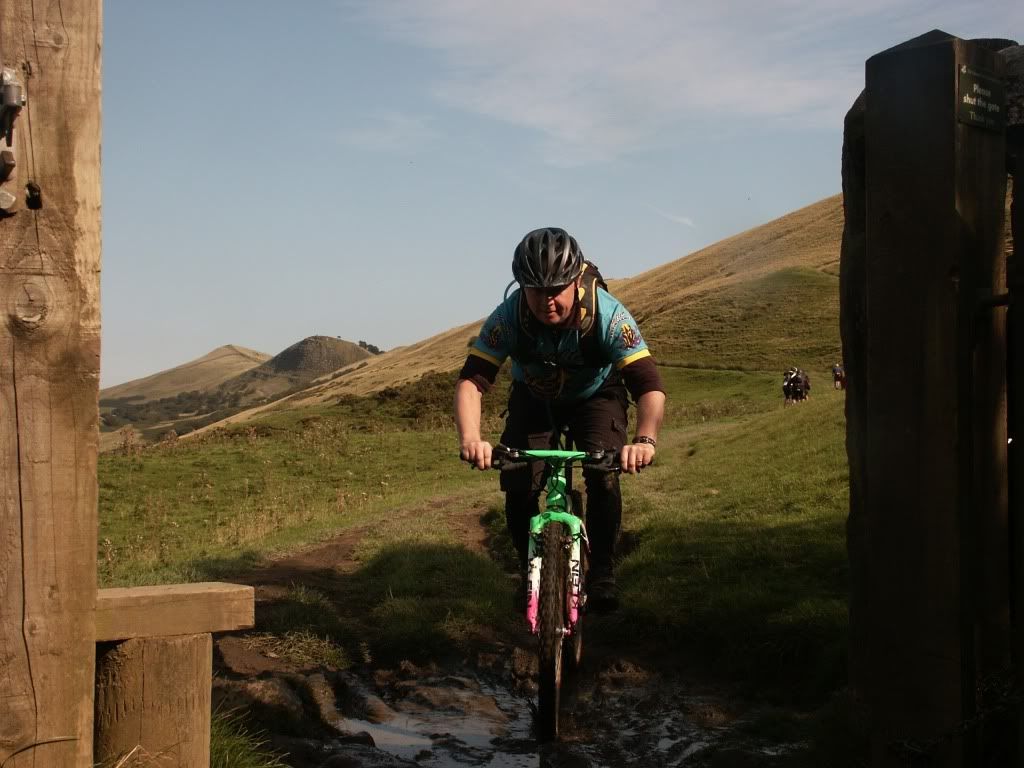 Busy day on Hollins Cross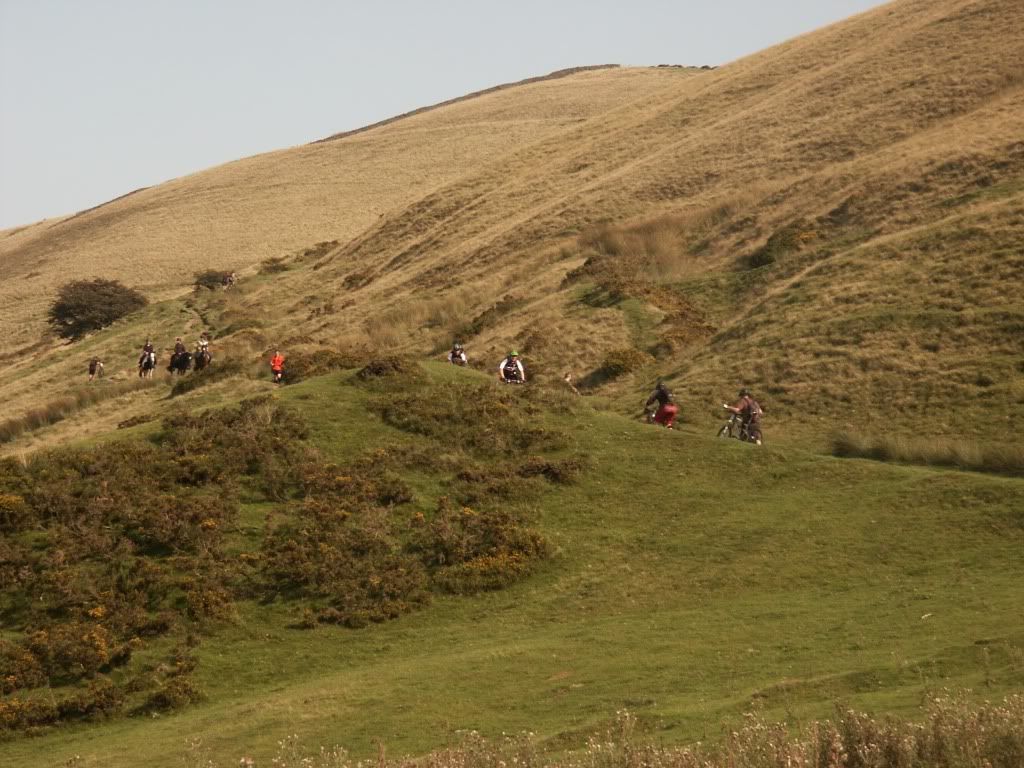 El Pedro
Feetabix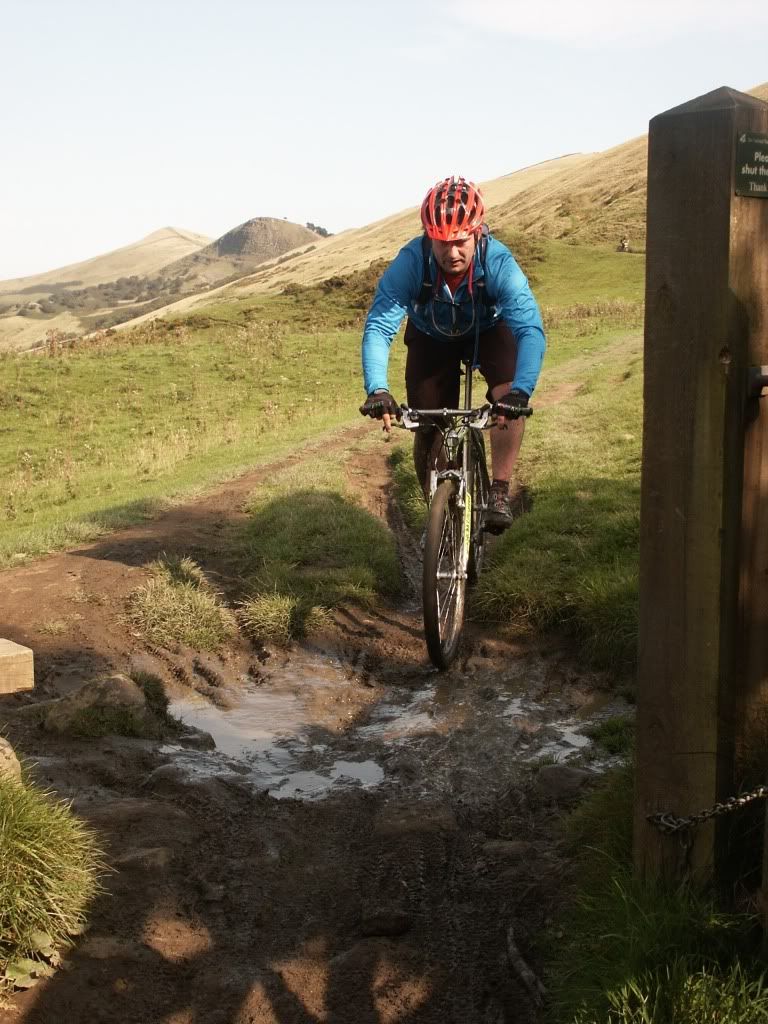 Fluffy Chicken
Harry Crumb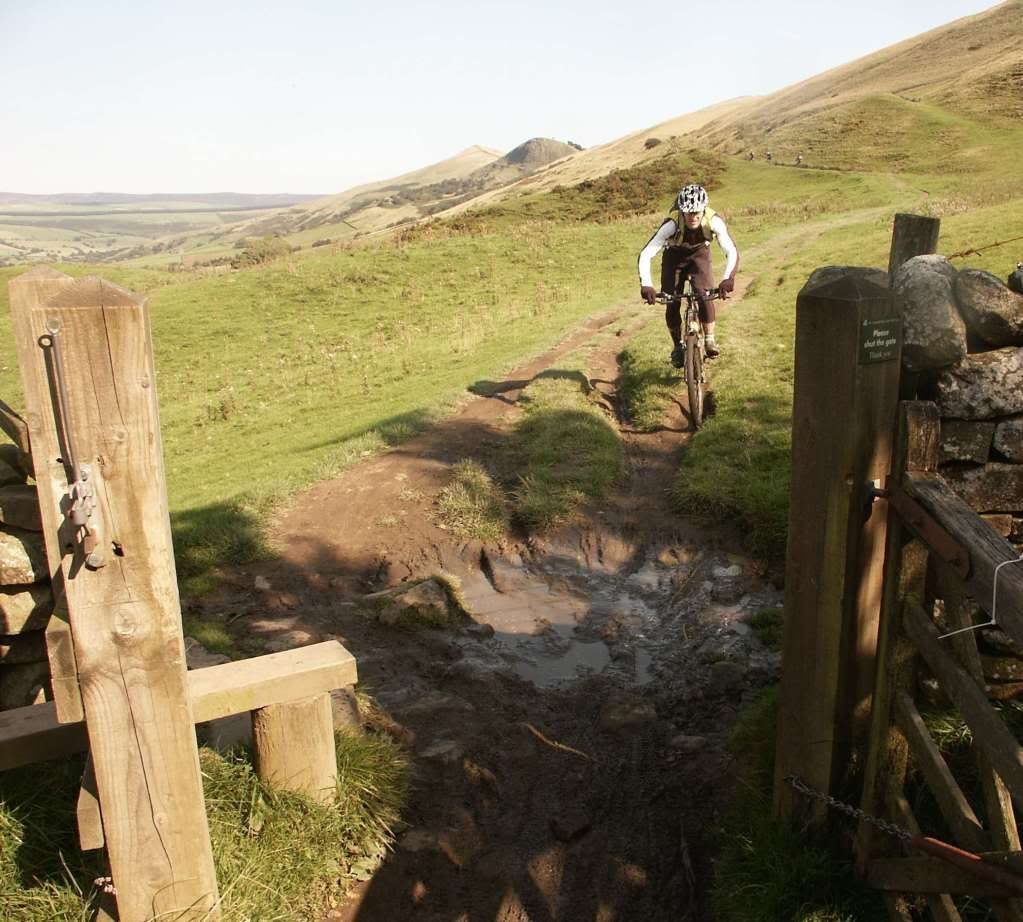 Highpath ridden by Danson
Kiran
Longun
Marc Two Tone
Mr Lee
John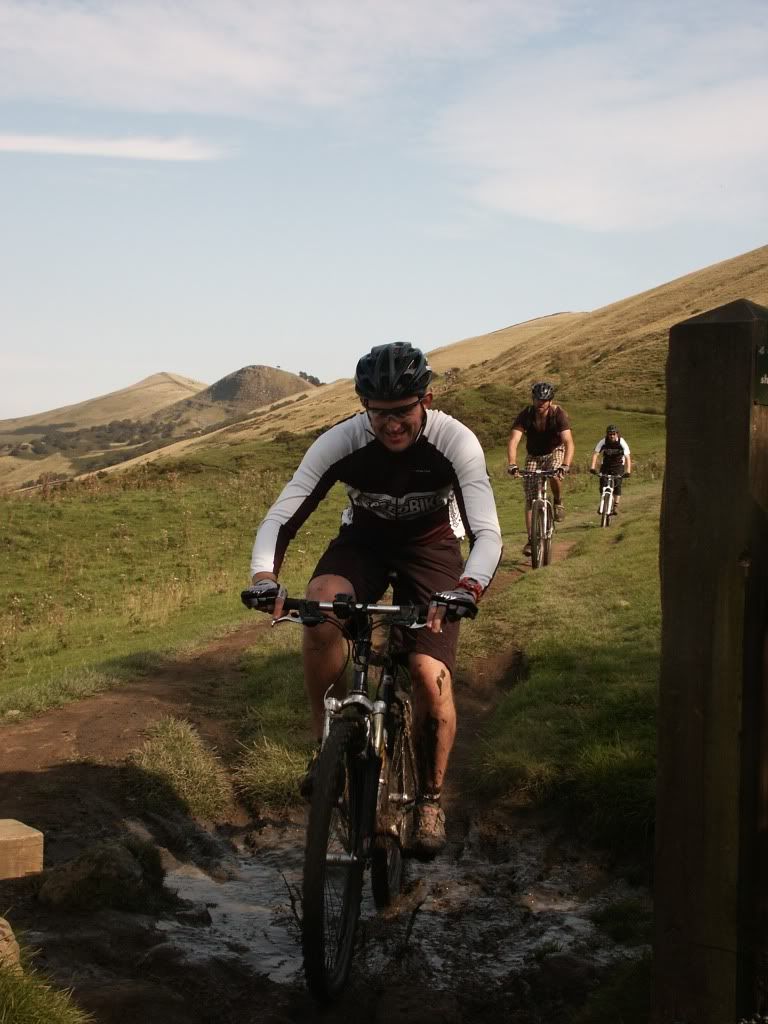 All in a really, really good day. The Peaks ride is always the highlight of the Rb calendar and this year was better than ever. Thanks to everybody who helped run it and I can't wait until next year.
full link to more photo's here
http://s1225.photobucket.com/albums/ee3 ... ks%202012/