The Retrobike National Event Series 2012
With support from Bikefood
The South East Area Group is proud to present...
Round 3:

The Surrey Hills Special
:: Date:
Sunday 27th of May 2012
:: Time:
10am for a 10:30am start.
:: Meeting at:
The carpark next to Holmbury St. Mary Youth Hostel, Radnor Lane, Dorking, RH5 6NW
:: Terrain:
The spectacular North Downs -
Lots
of ups and downs, flowing singletrack, technical singletrack and fantastic scenery - 15 to 20 miles depending on weather, with around 2500 ft of climbing
:: NO HELMET, NO RIDE
:: Routes:
A singletrack based (with firetrail) ride taking in Holmbury Hill, Pitch Hill and the lesser known Winterfold Hill area. The trails are loamy and challenging in places but retrobike friendly, quite a few short ups rewarded by flowing singletrack. Taking in some of the big named trails such as Barry Knows Best, T1 and T2, the Winterfold secrets, finishing off with Yohgurt Potts and Telegraph Road straight into the car park.
Short in distance but don't be fooled, some willing legs will help you get the best from this ride. Food stop is around the 2/3 point so please make sure you have enough provisions to see you through. If you ride gears make sure you have enough of them and that they work please, & if you only run one gear, make sure it's a suitable one! :wink:
:: Directions:
X marks the spot
- The carpark is situated on Radnor Road, just off the Horsham Road (B2126). This is connected to the A25 in the North and the A29/A24 in the South. The nearest station is Gomshall, situated less than three miles to the north. Sunday services aren't brilliant, so make sure you check! A little warning if anyone is going to come from the station, it's uphill all the way...the perfect warm up! :lol:
:: Accomodation:
There are 2 B&B's located in Holmbury -
Bulmer Farm
and
Holmbury Farm
, with another two loated in nearby Peaslake -
The Garden Room
and
The Hurtwood Hotel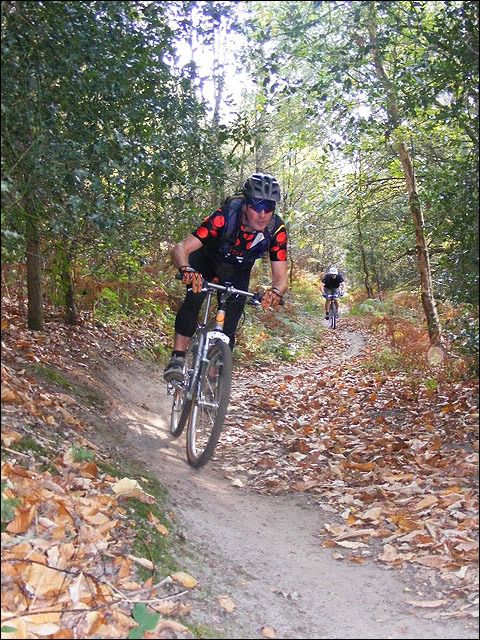 We managed 47 or so for this ride last year, would be nice if we could top it... Get your name down now!
--------------------------------------------
PRE ORDER YOUR LUNCH!
Menu on page four of this thread.
--------------------------------------------