awesome ride yesterday! even splashing through puddles was enjoyable.
i have never cycled these parts and was very impressed at how dramatic and natural it all looks. the 20 year old tyres i was on coped with the slabs of slate and stone that literally forms the trails in this area.
aching all over today
the climbing was a challenge in certain spots but always a brilliant, techy descent to follow. one of my fave rides thus far. thanks to drystonepaul, harrycrumb, mrlee for the shepherding the flock and anyone else keeping it all together!
a well deserved prize for big.eck on his raleigh massif. this is where most of us start and in some cases remain riding these early mtb's.
the weather was just on the right side of late wintery with no rain and little wind, the riding was enough to keep us comfortable. damn, now i want to be there again.
cheers for the karma skewers mr lee.
see you all again soon and kudos to the mc retro folk and southern guys as it must have been a real slog behind the wheel with nothing to look at and magic tree air fresheners hypnotizing you with it's perpertual swing
ahhhhh.... not a pigeon in sight.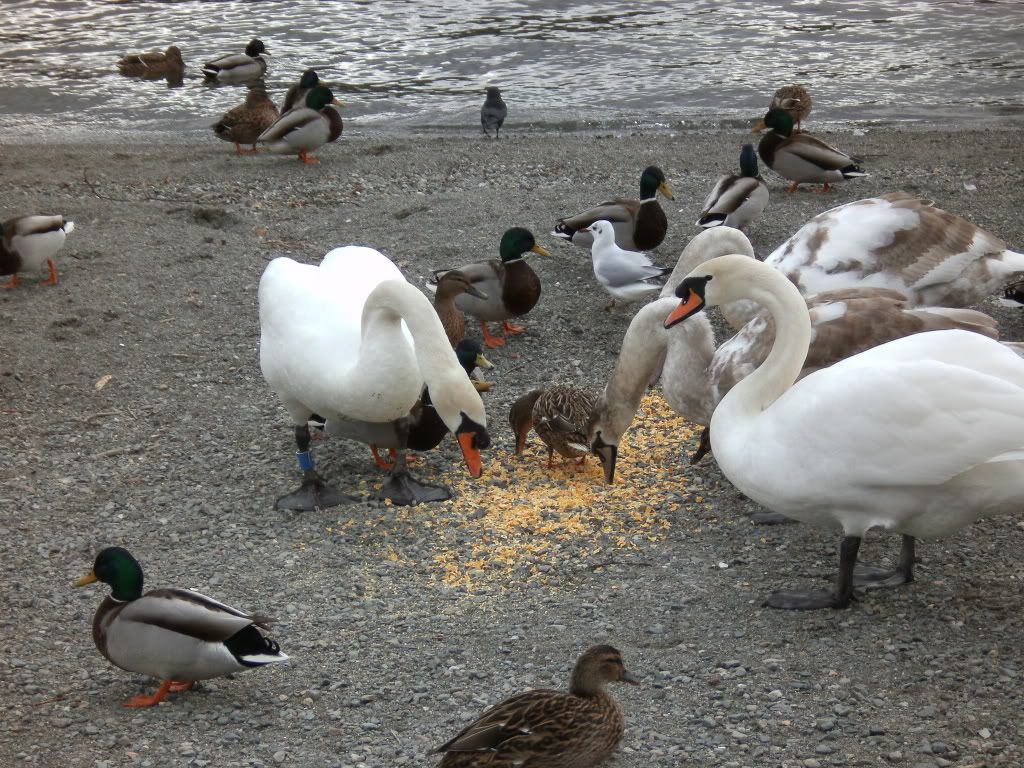 mc retro, ready for it.
proud owner of a cool E stay.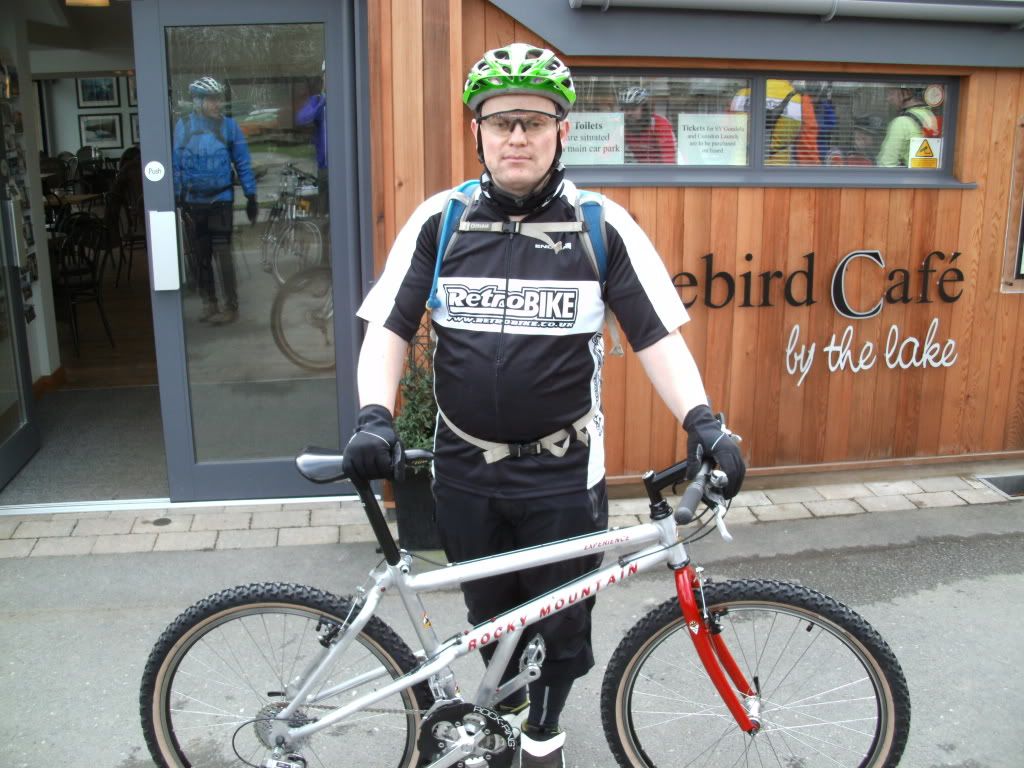 early trails had us all blowing like old horses!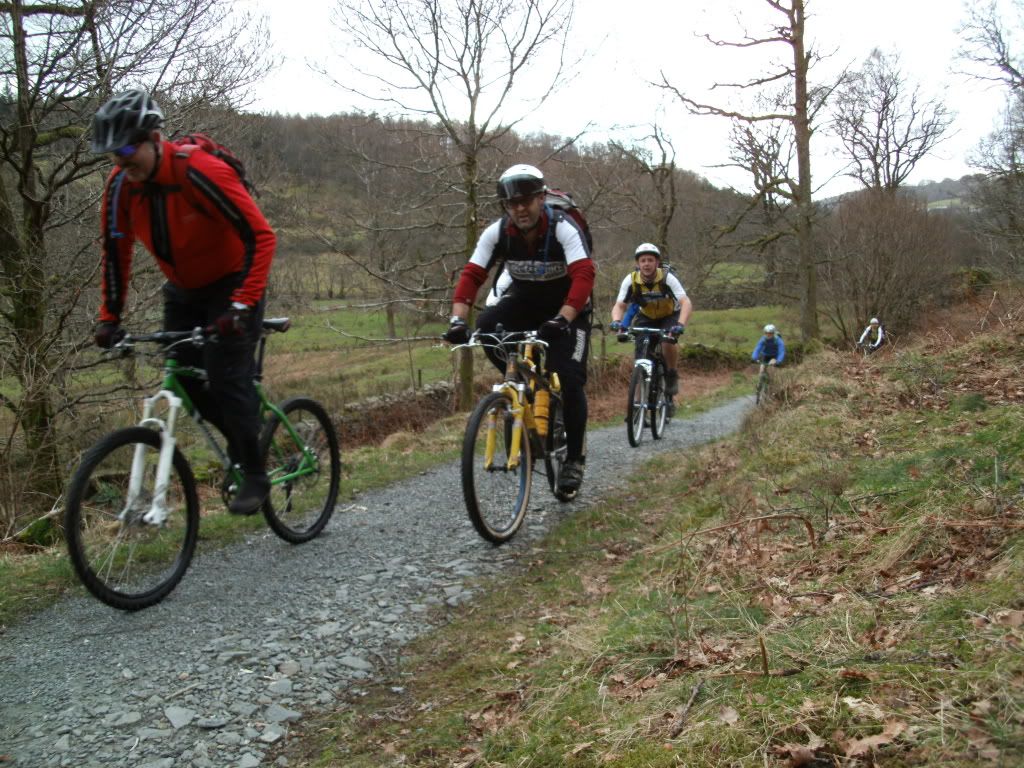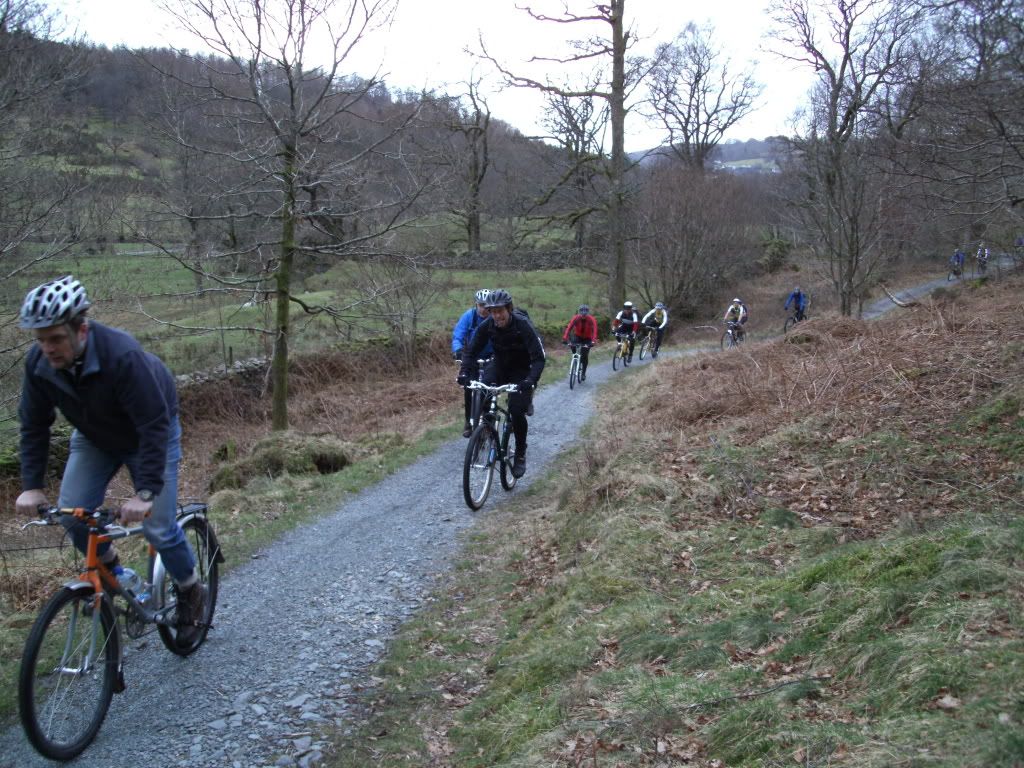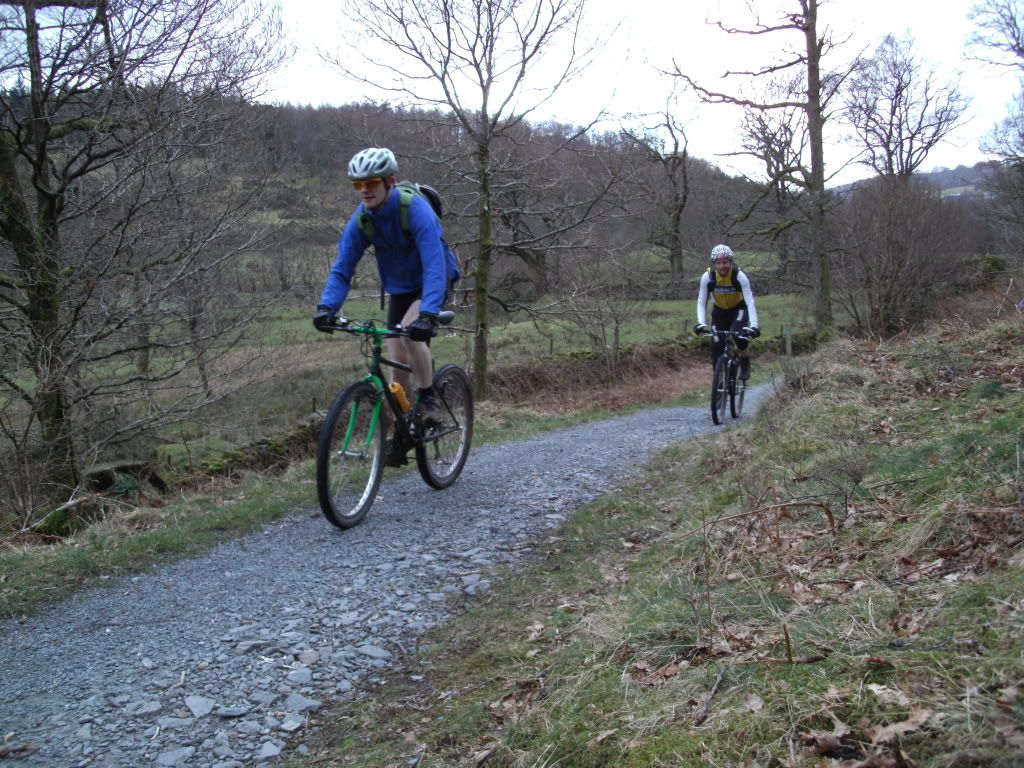 first rest, well needed.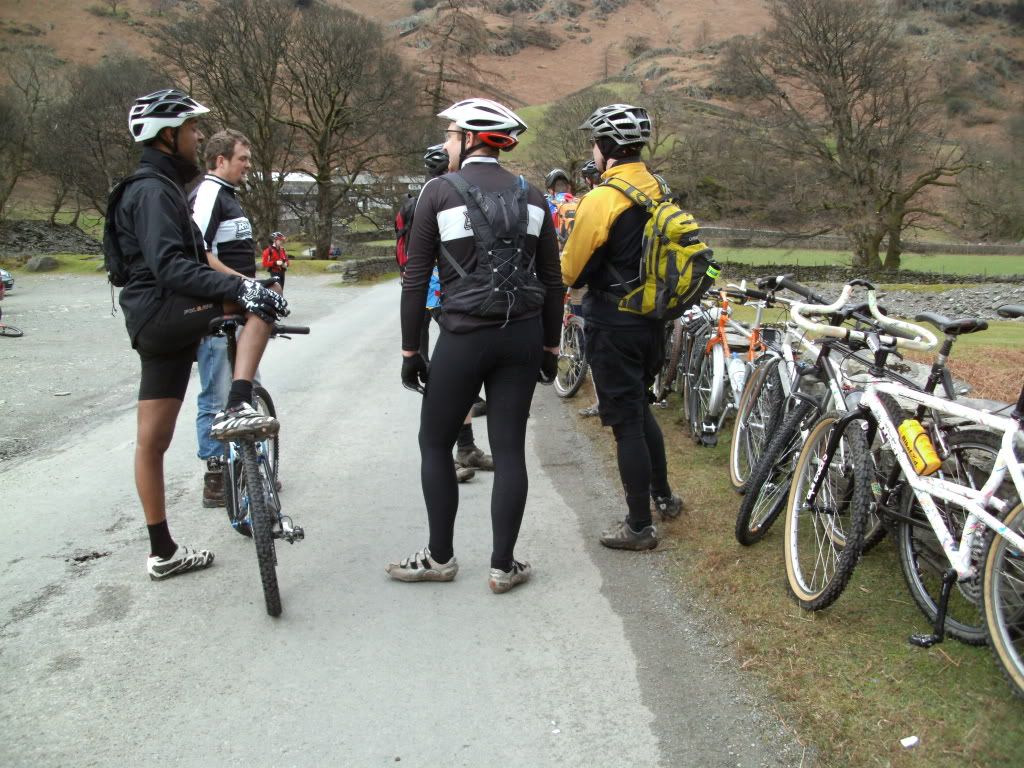 punctures were abundant, almost comedy like later on. some linkage trouble too...
this is how we roll. of course we point and heckle but make sure all riders can continue with plenty of support
hated this seat! the cloth and gel soaked up loads of water. was like sitting on a wet sponge.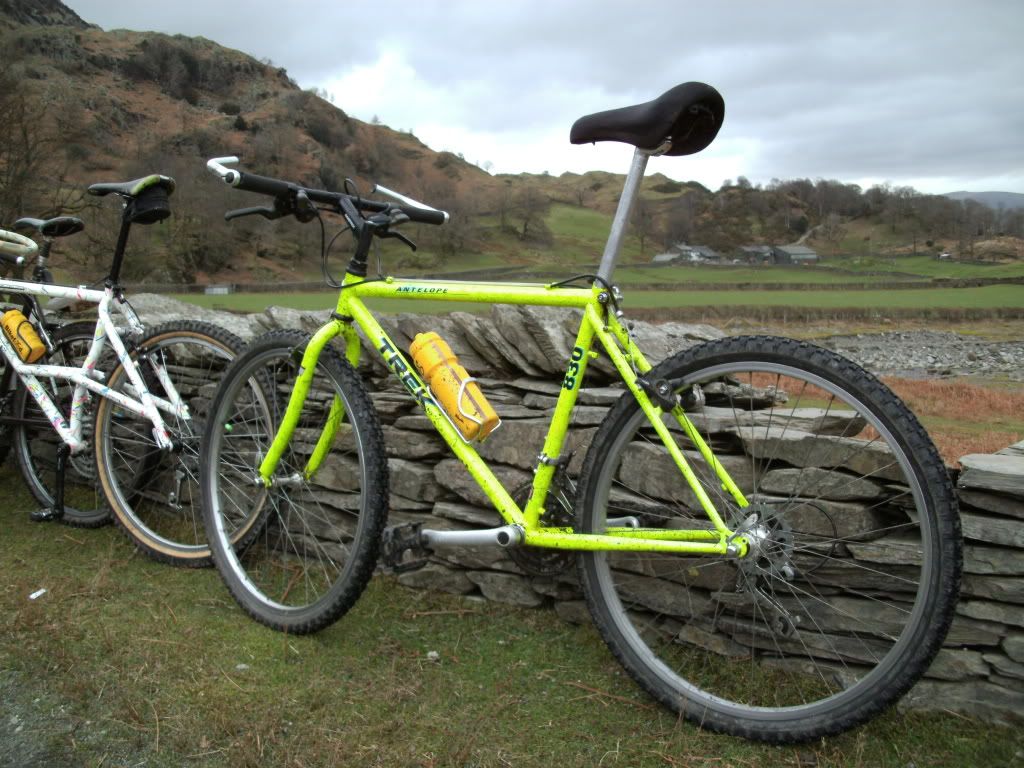 camera batteries flat beyond this shot, cheers steve, good timing
thanks.