Really enjoyed yesterday the trails were sweet and dry which after last year that was a major bonus, great to catch up with the usuals and always good to meet new faces.
A big thanks john and spence for the post ride party, the cakes were amazing, I think a flask of mulled wine is in order for the next one
I was truely shocked at winning bikeoftheride there was so many stunning machines on display, a few of my favourites where the two kleins all the 80's bikes the moo cow above and charlies voodoo.
cheers for the nos everyready front and rear lights there awsome and should work a treat on the dawes.
I didnt get chance to take many pics just one of a minor snapped chain moment and the rest are all the gentleman steeds, see you all soon,
Lee.
weve lost drive cap'n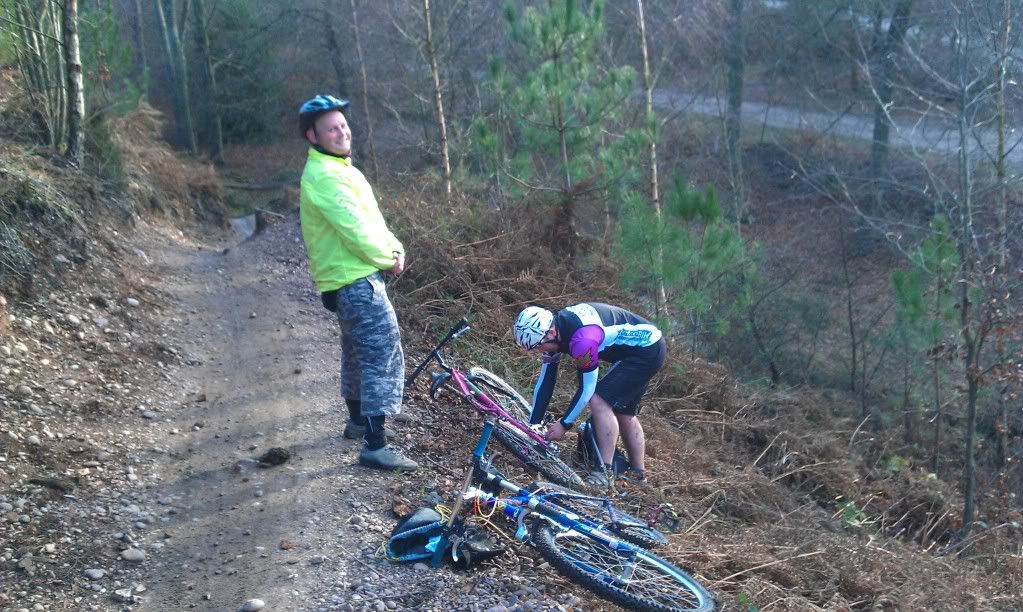 lgf's stunning thingy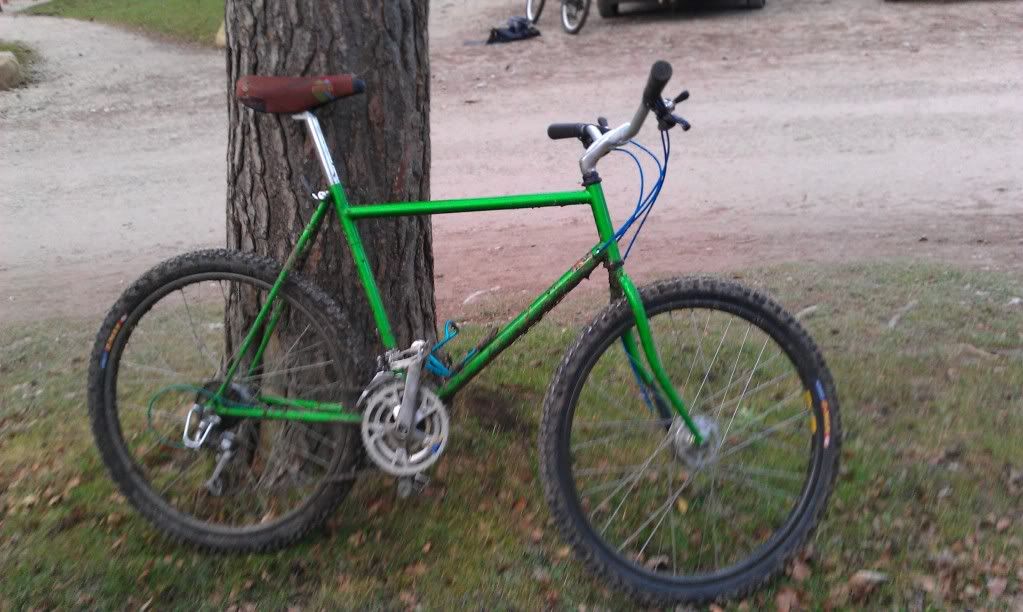 mr k's andy powell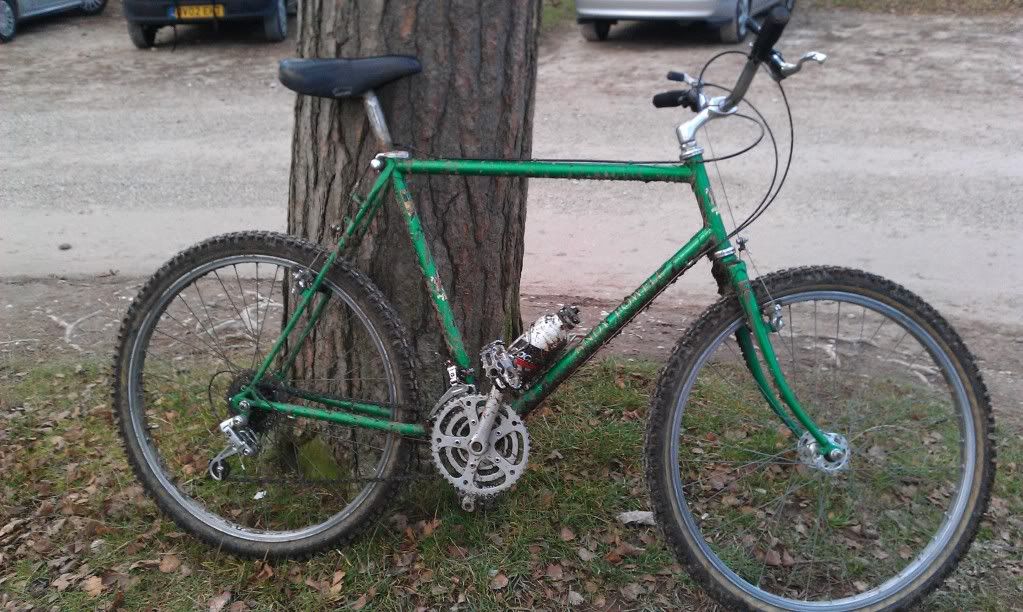 mr k's bob jackson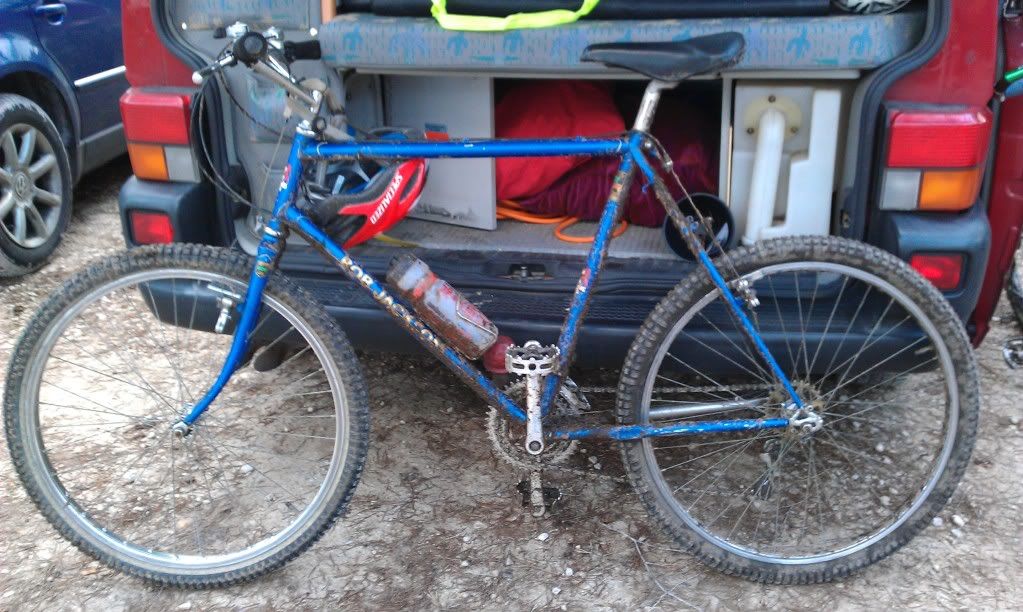 and my botr dawes cougar.