Saturday the fiancee and I decided to do some organizing. Ok well, I really wasn't involved in the decision
. But I did manage to come across this: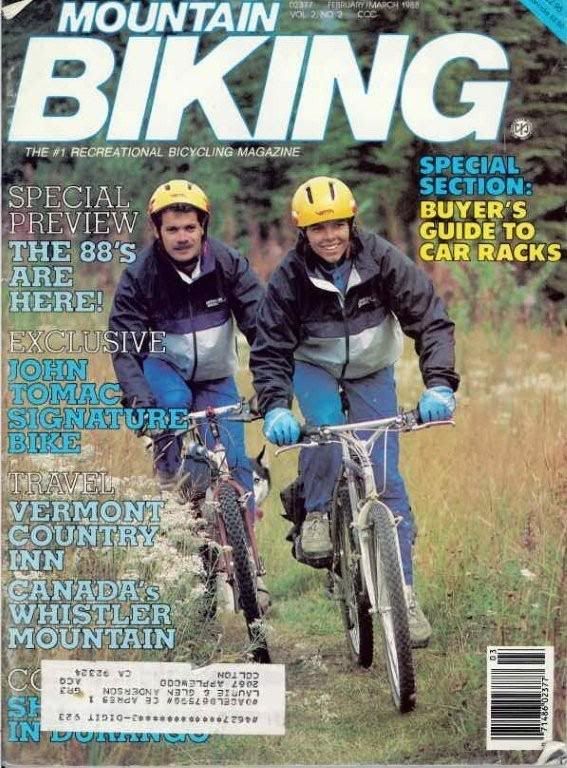 Flipping through the pages, I realized why I had saved it. There was a report of the 86 NORBA Nationals here at Edgemont Ranch in Durango.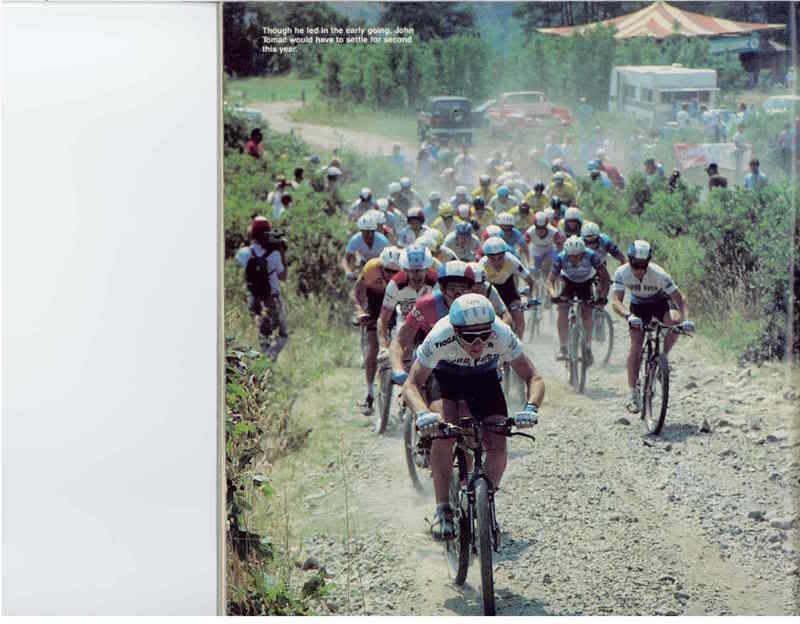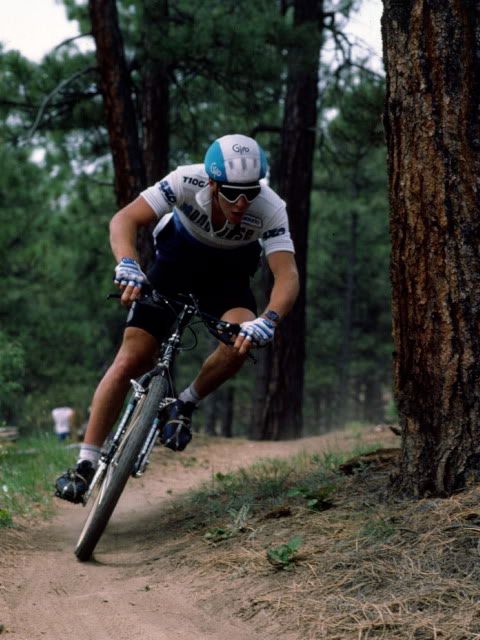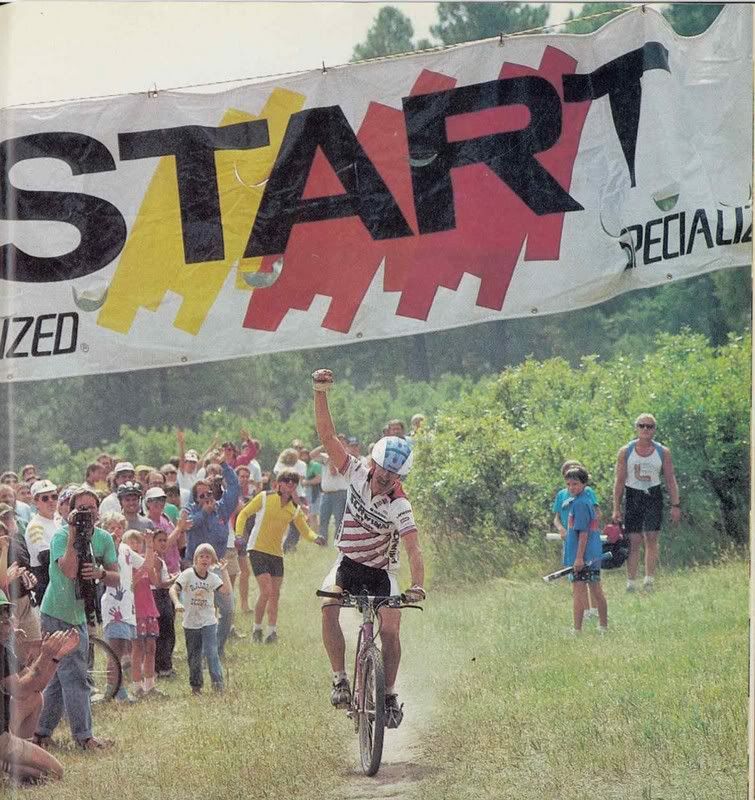 Quick email to Ned to learn the route, and it was planned for Sunday morning. Woke up to a chilly(3 deg celsius) morning. Master of Puppets on the ipod and off I went.
Edgemont is about a 20 minute ride northeast of town.
Ned said the route would be hard to find, but I learned quickly it would be impossible. 20 years brings progress.. houses, roads, etc. I managed to take a few shots, but nothing that resembled the former race trail.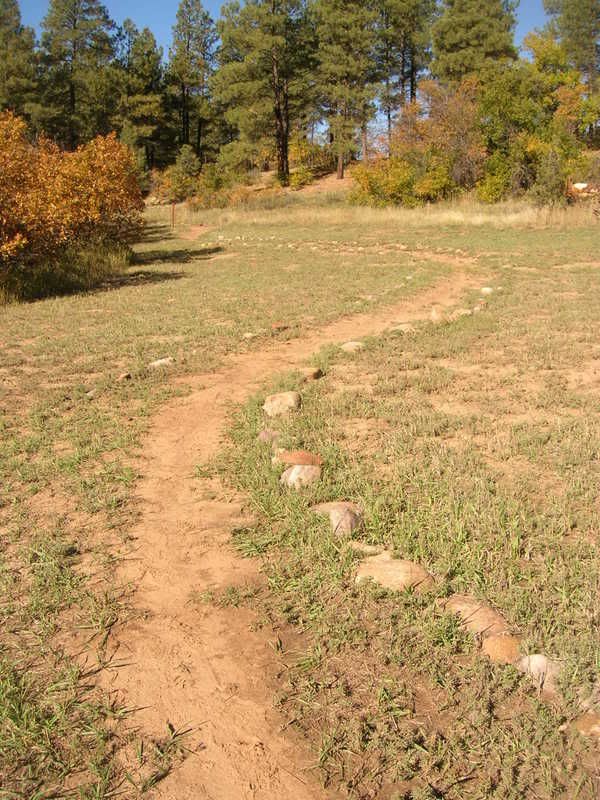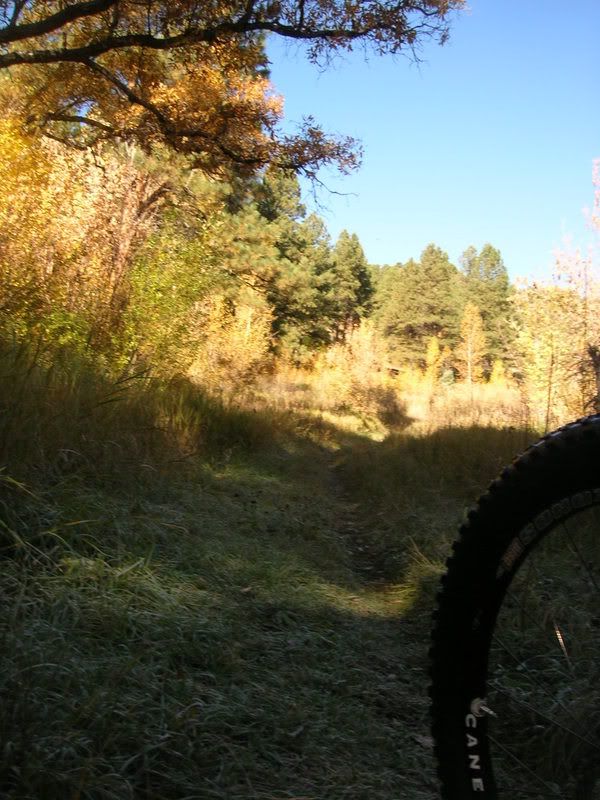 Anyways, enjoy the scans at least.