great day out in the pines!
nice to see you all and a big shout to mat for acting as flight command
.
ideal weather too. some of my photos came up less than good, especially 'action' shots. im getting there though
and, went home with a fairly clean bike with, a fine layer of dust, that's all.
some nice kit on show....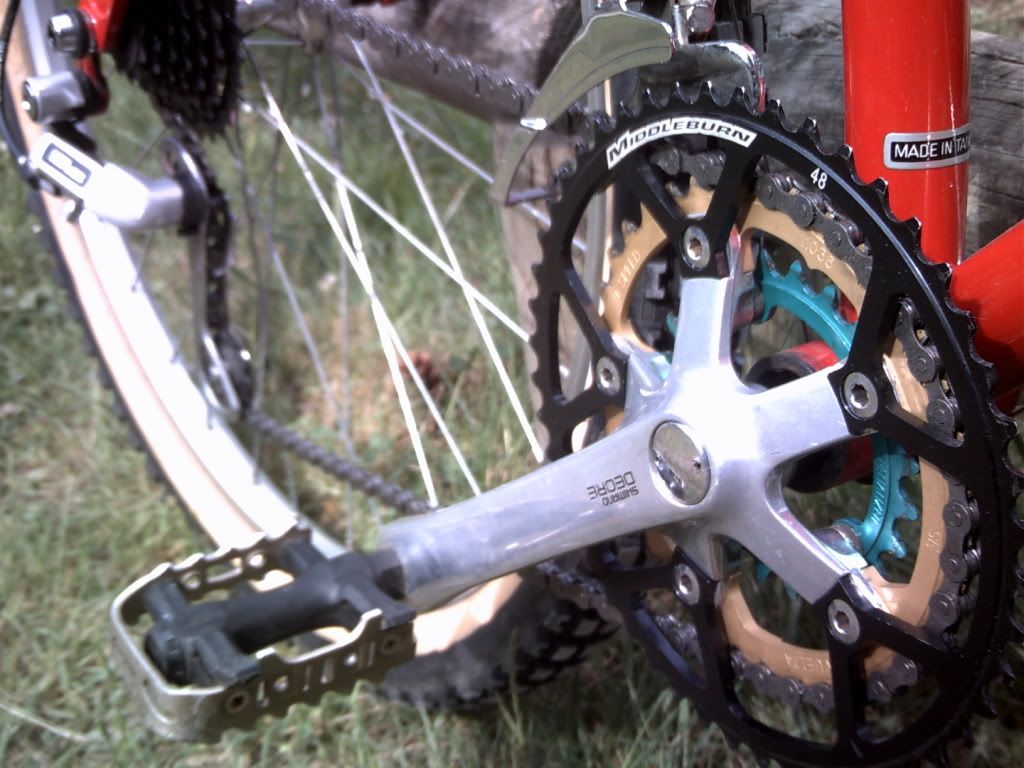 mat leads the charge into the wilderness....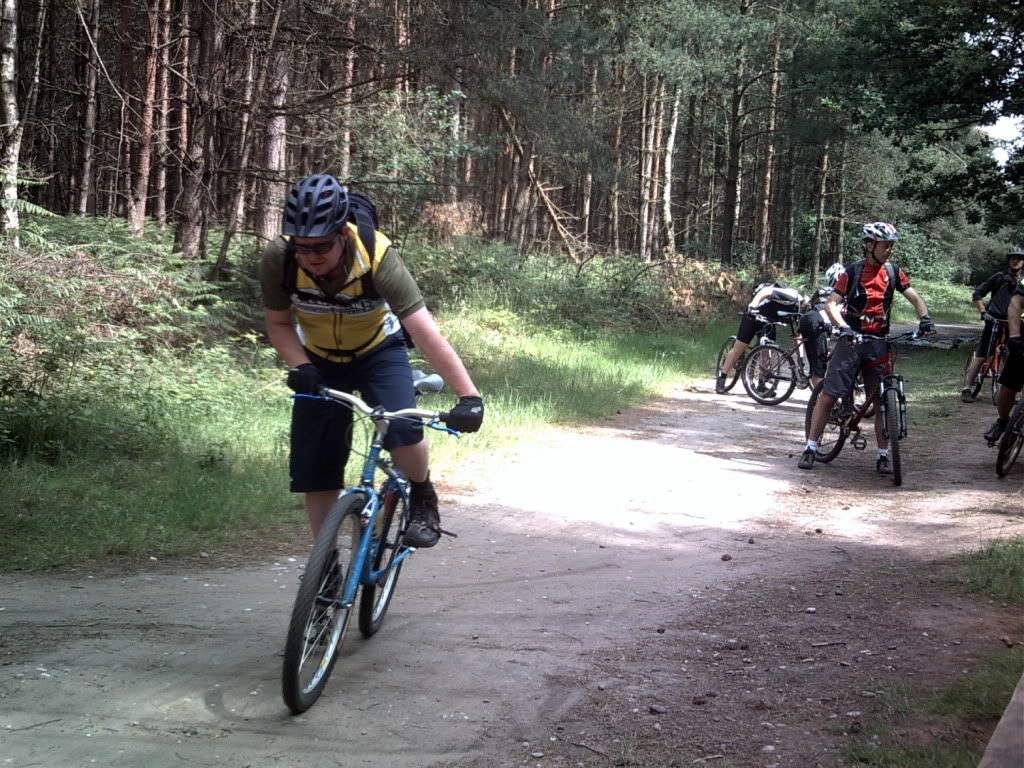 followed by some happy souls!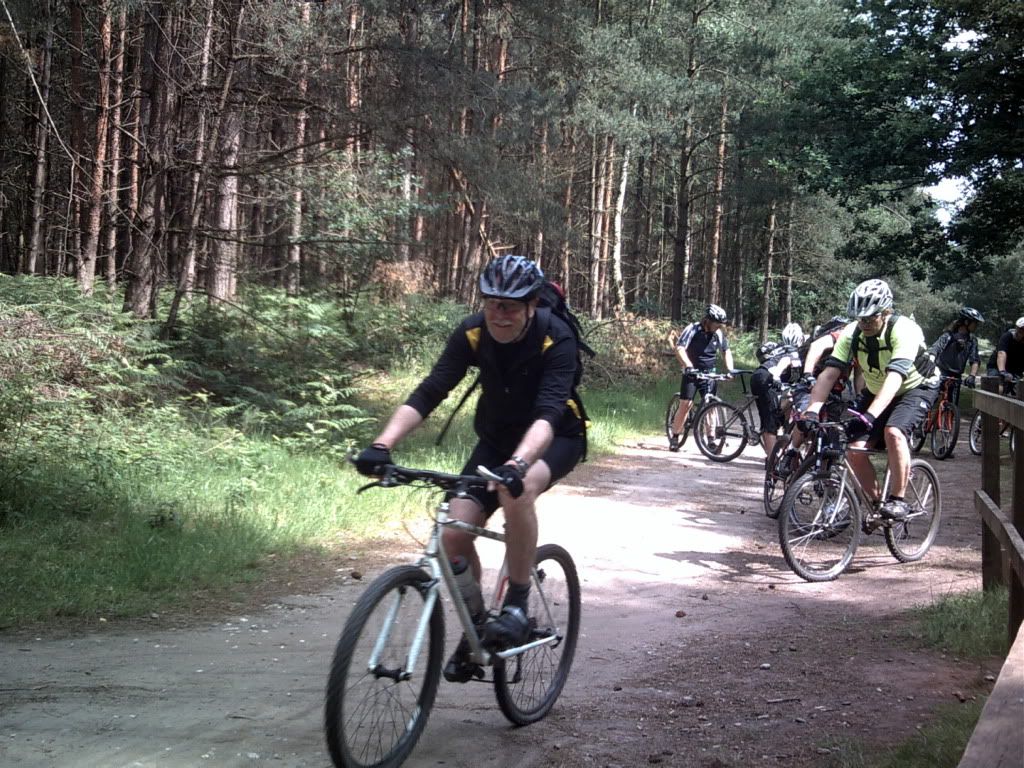 chrisv40 pops a wheelie!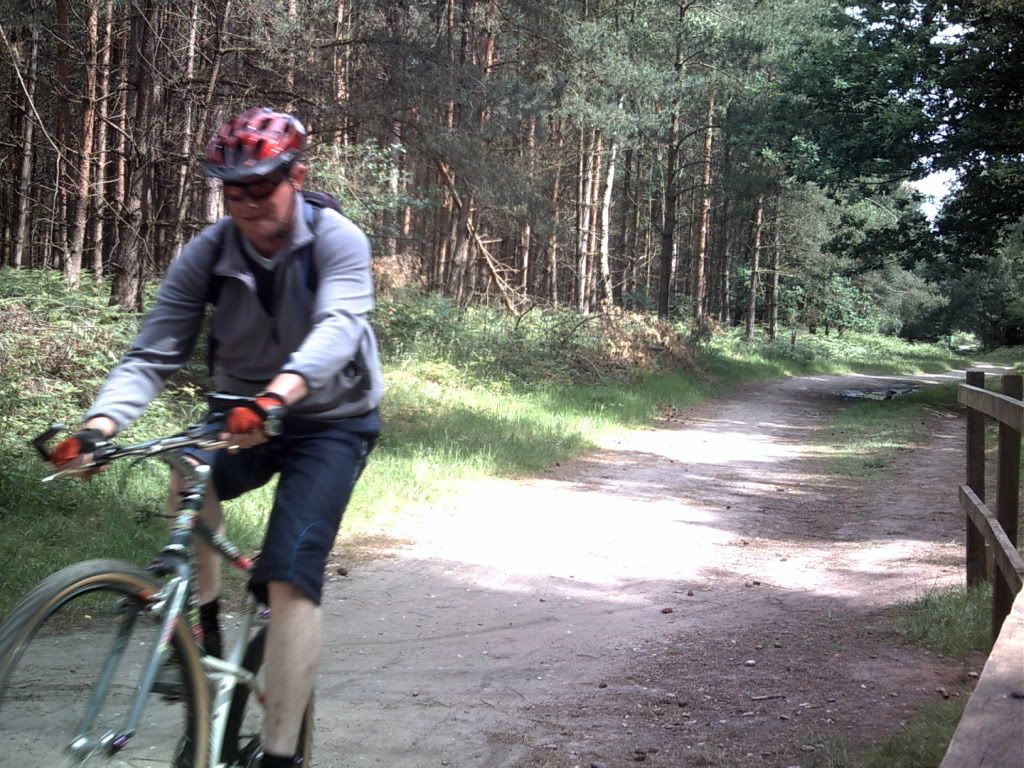 typical forrest blast and odd fire-road climb.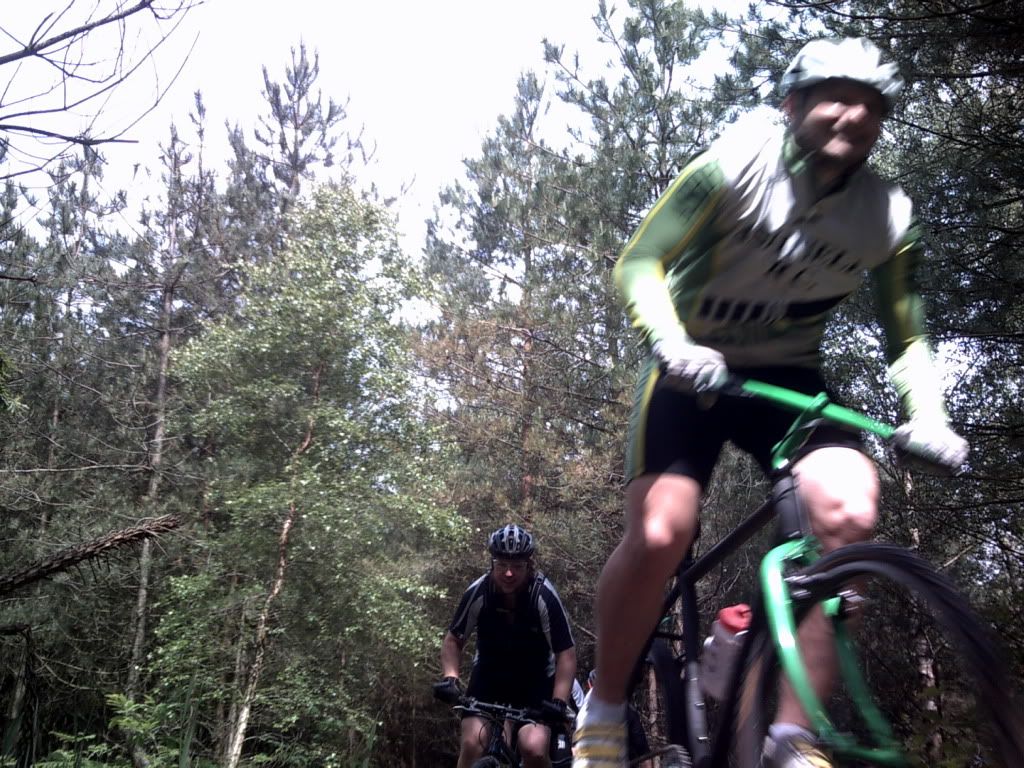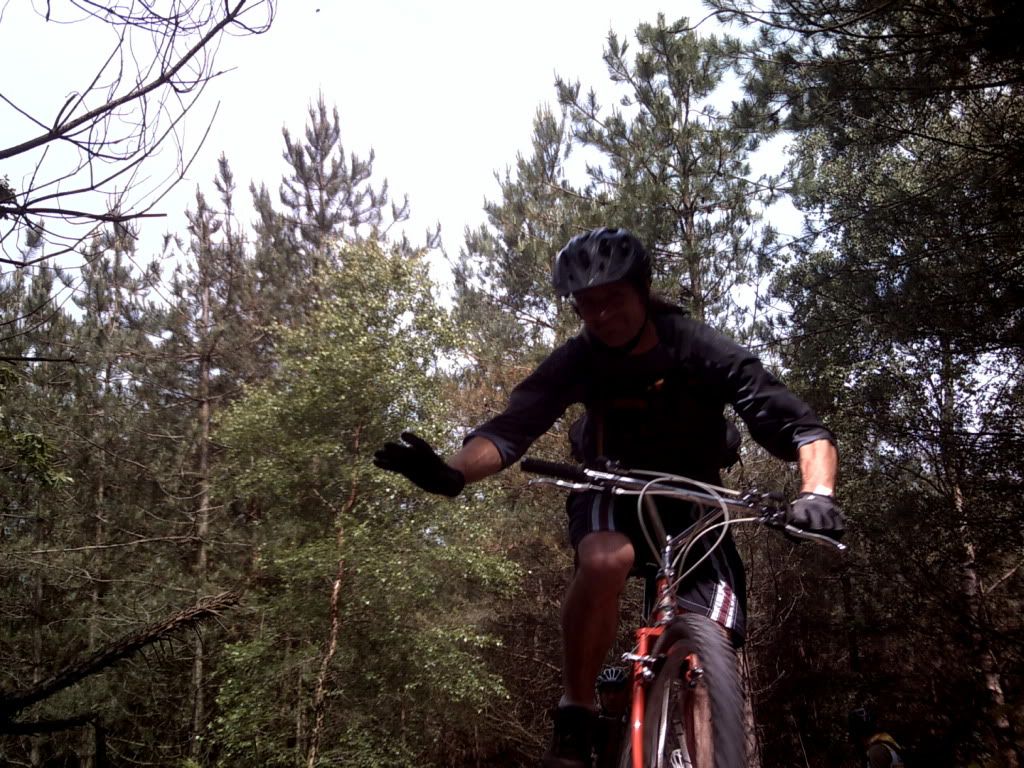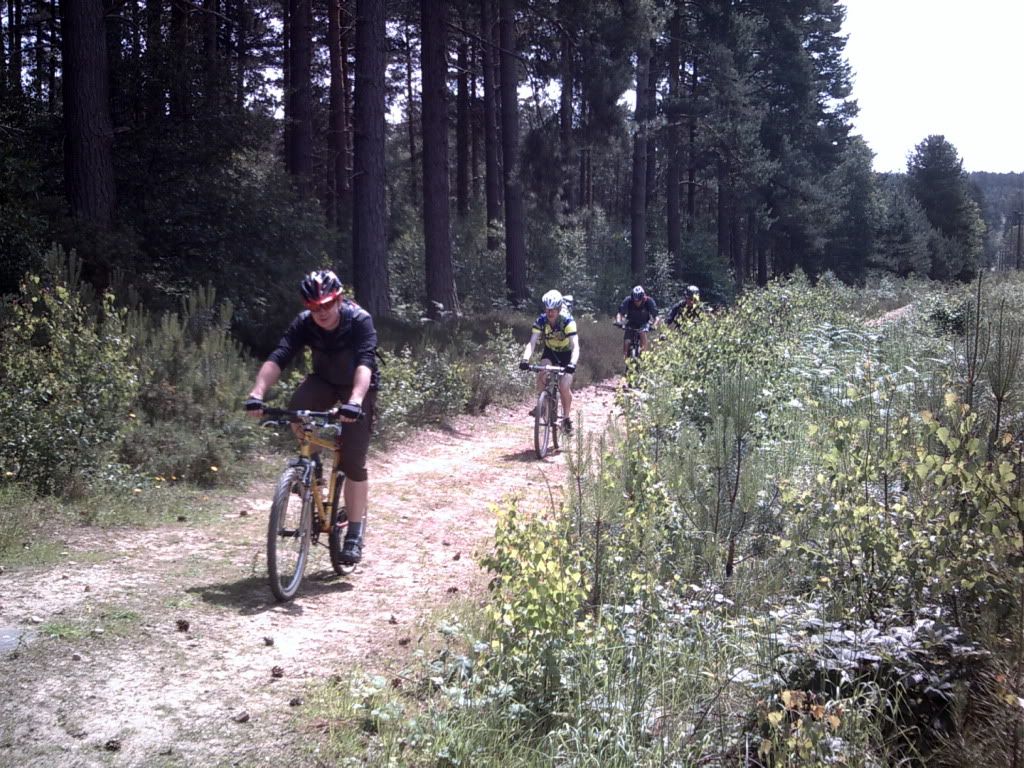 quick break and chat.
chat about what?
FOOD!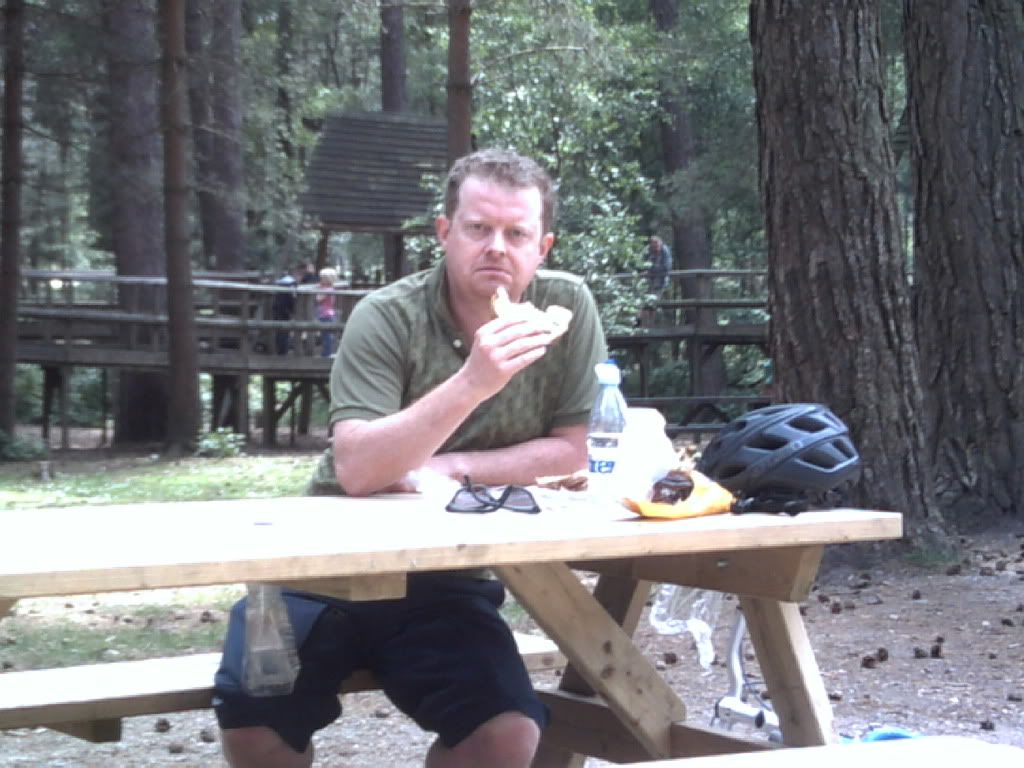 large collection of retroBIKES at the lunch stop.
well done vern for the BOTR title. old machinery is what it's all about.
thanks.marc.