thanks for the organising gang. mark, ed, pete and all who attended to make this my fave ride so far. the singletrack in this forrest was a real challenge and nothing repetitive.
the karma/market was just great! i grabbed a few spares and a post ride pint courtesy of our resident brewer...spencer
nice to see you all. the journey down was well worth the effort and easy to find.
yorkshire and lancashire put away their muskets as me and mr lee combined transport resources to attend and had a good natter all the way. car share/chip-in is a recommended form of travel.
thanks to the gang for my prize of 4 titanium bolts for my not but look- alike ti team marin '95.
the occasional climb was well worth the twisty drop that lay ahead
we enjoyed plenty of rest and natter time to keep the train in good order.
gaffer and the mob.
proud owner of a diamond back, with automatic gears! (you had to be there).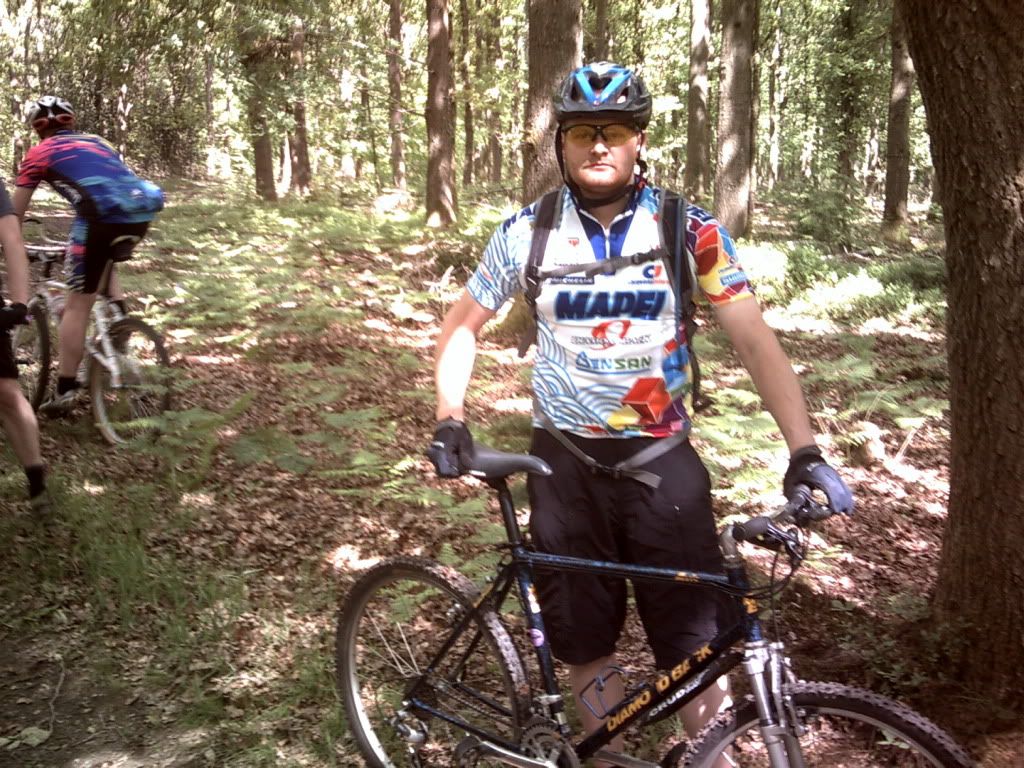 who's that?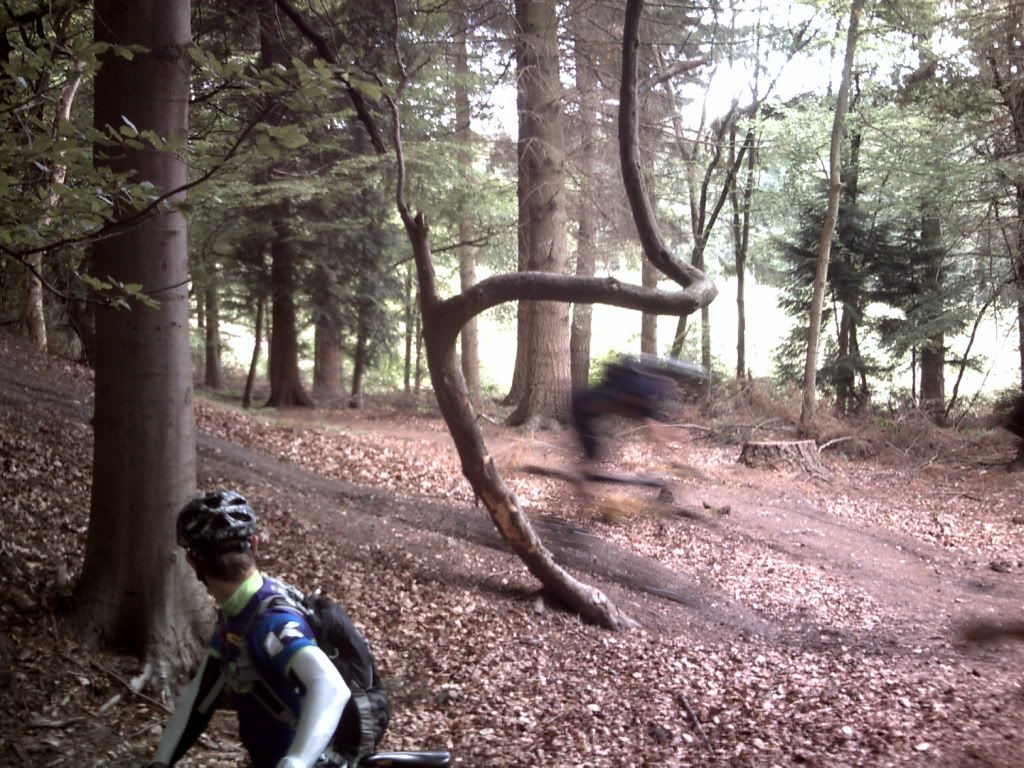 carbohydrate was courtesy of BIKEFOOD. nice bike mate!