Macretro Baltic Bawbag Ride - Sunday the 30th January 2011
Aftermath now up...
http://www.retrobike.co.uk/forum/viewto ... sc&start=0
This ride is a short bimble (10 to 15 miles) through Highland Perthshire followed by a bar lunch.
Route was anti clockwise and included the red section instead of the blue return: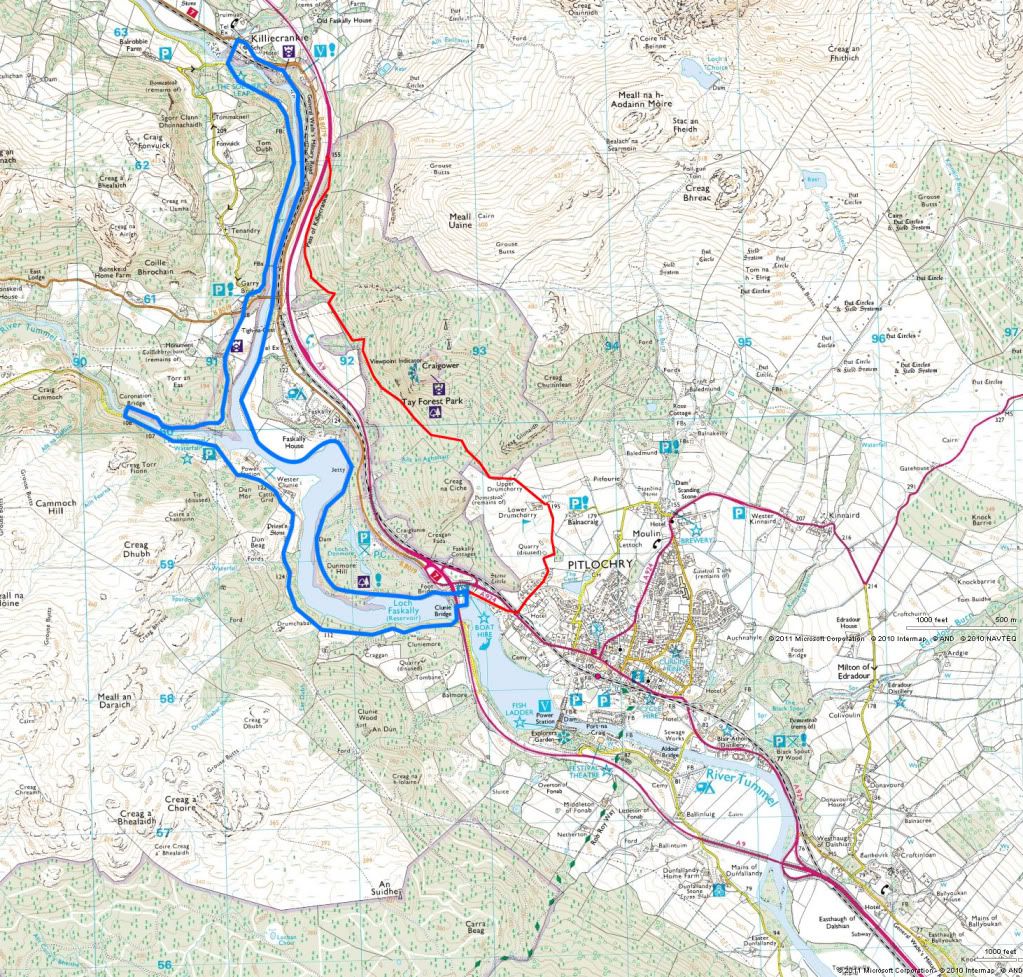 _________________
Still wandering about....
Early Hope Disc Info...
-
Xizang Serial Numbers...
My Bikes:
1992 Xizang
-
2000 Gazelle Superbe
- 1983 Raleigh Mk II MiniBurner - 1995 Schwinn Klunker - 1996 Orange P7 - 1998 Specialized Rockhopper -
miniKen's Konalized
Moderns: Genesis Caribou Mk1 Fatty - Pivot 5.1 Bouncy