IMPORTANT UPDATE...
Due to a larger than expected number of entries the organisers of the RAC Rally have moved the time of the Langdale Stage back by 45 minutes. As a result the start point has now changed and as we will now finish in darkness, LIGHTS WILL BE REQUIRED!!

You will also be aware that there has been, and will continue to be heavy snow on the North Yorkshire Moors. THE EVENT IS STILL RUNNING BUT PLEASE COME PREPARED FOR EXTREMLEY COLD WEATHER!!
Several roads in the area are blocked and there are reports of black ice under the snow. Allow plenty of time to get to Dalby and please drive carefully. Keep checking the thread in the NE&Yorks section for further updates.

New meeting point will be the Car Park next to Dixon's Hollow on the Forest Drive at 9:30 onwards for a 10:30 kick off.
NE&YORKS final National Status Event of the year will take place on Saturday 27th November
As well as being a classic MTB venue, Dalby Forest is one of the all time great stages in Rallying folklore. On Saturday 27th Dalby and nearby Langdale Forest gets retro with the passing of the annual Roger Albert Clark Rally. This event was conceived to re-live the classic RAC Rallies of the 60's and 70's and every years sees an impressive international field of classic rally machinery.
So this year we have a Retrobike ride with a twist.
After a hearty breakfast we will head deep into the forest to sample the best of the red and black routes centered around the Riggs and Dales sections, a play session at the PACE Bike Park and new pump track as well as the splendid off piste sections known only to the locals. We will also take in sections of the UCI World Cup course before heading to Low Dalby for a spot of lunch.
After lunch we head east on more fantastic all weather singletrack before descending down into Langdale via Crosscliffe Bank. Here we will spend an hour or so watching Escorts, SAABs, Porsches and Lancias tackle one of the fastest stages of the event. With a bumper entry of over 80 top historic machines in action, it will be a day to remember!
We then return to Dixon's Hollow and a finish around 4:30pm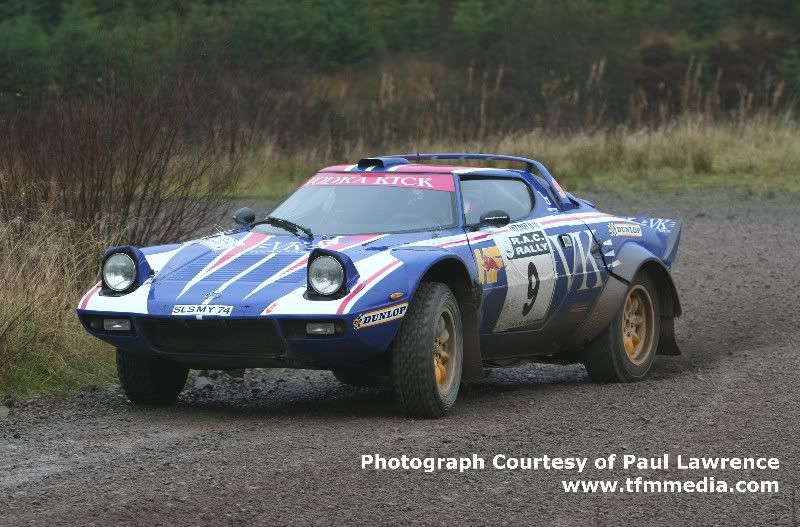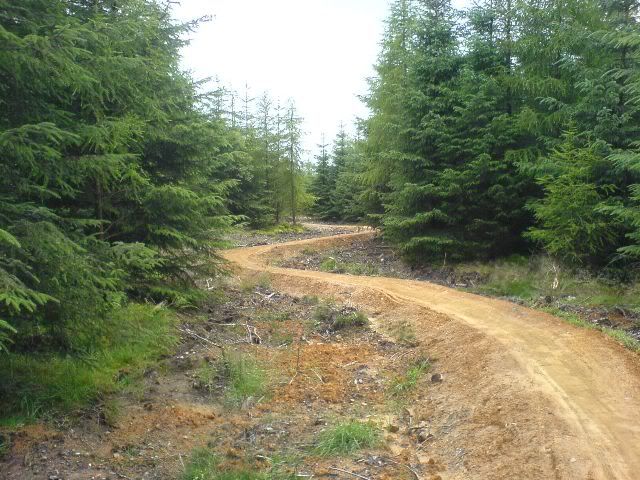 Total distance will be approx 21 miles of mixed surface singletrack with a little tarmac and fire road. Route is retro friendly and although retro bikes are our prefered choice, modern bikes are welcome as long as the attitude is old school! There are plenty of bail out options and big skids and car noises are optional
Meeting point will be the Car Park next to Dixon's Hollow at 9:30 onwards for a 10:30 kick off.
Breakfasts available at Russells in nearby Pickering from 8:30 onwards, or in the Dalby Visitor Centre.
Make sure you bring plenty of warm clothing as standing about for an hour in lycra watching cars will freeze off yer bits!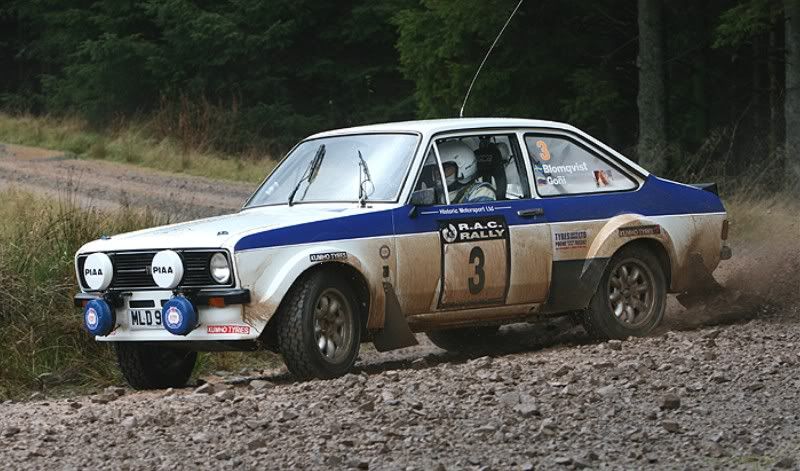 So, once again , hope to see you oop on't moor one more time.
Please register your interest below
http://www.retrobike.co.uk/forum/viewtopic.php?t=119981
Cheers
Si AEC