As always another fantastic day with the MacRetro clan, I left home at 5:30am, arrived back home at 9pm and didn't stop smiling.
Thanks to everyone for making it a day to remember, here's some pics of the day.
Mr Grumpy??
Gladiators Ready
Children BEWARE strange men ALERT
Loitering with intent
On the way up
Moody sky's
Which way now?
The sun trying to brake through
King of the castle
And the dirty rascal
Windmills and blue sky's we must nearly be at the top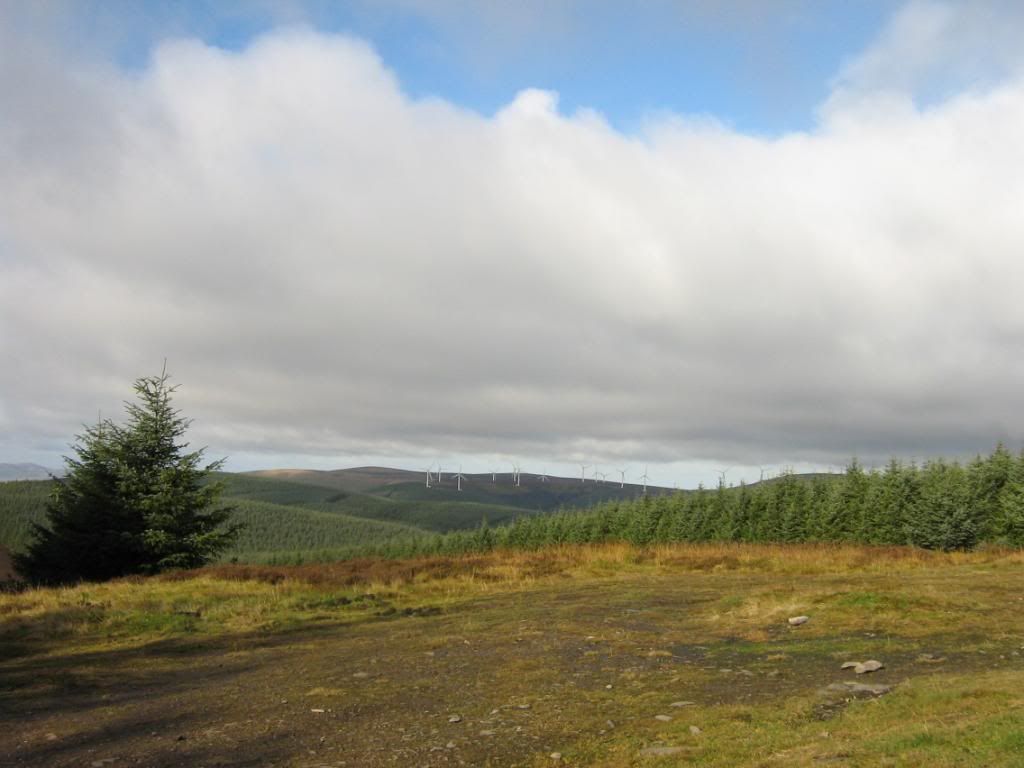 At the top and time for a lye down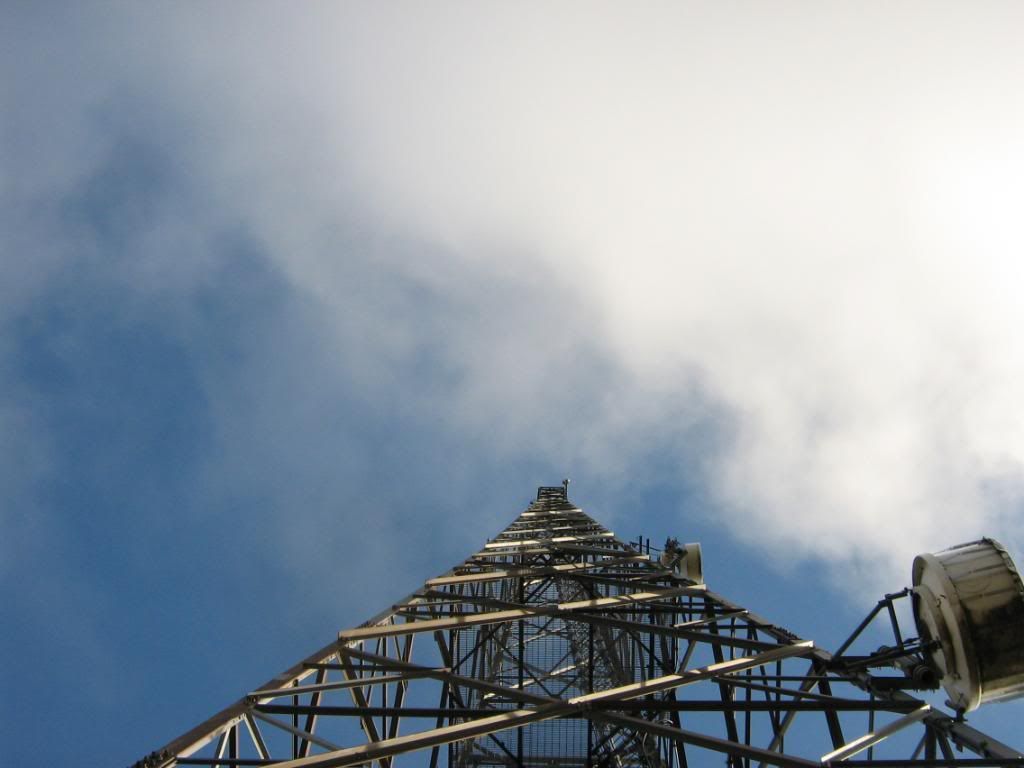 Glentress is one of my favourite trail centers so i didn't stop to take any pics on the way down
Shame really as there was so many grinning faces
And back at the hub
Thanks for a great day out and see you on the next one????