(See below for updated pictures)
I'm having a clear out.
This is one I didn't get around to restoring, but the paintwork is good (the bike is dirty) and it's got some decent parts on it.
Very big frame, so you'll need to be a tall chap, but frames this size are hard to find, and it could have been a special order.
Experience of tidying bikes up tells me this will look great after a wash and a quick wire wheel job to shine the rusty bits up.
It will need tyres and possibly wheels, although those scars might clean up, but my restoring days are on temporary hold at the mo, so it's a job for somebody else.
With brown tape and saddle it will look the bizz!
Doesn't ride as is, but nothing a guy with basic bike knowledge couldn't sort out. Don't have key for lock.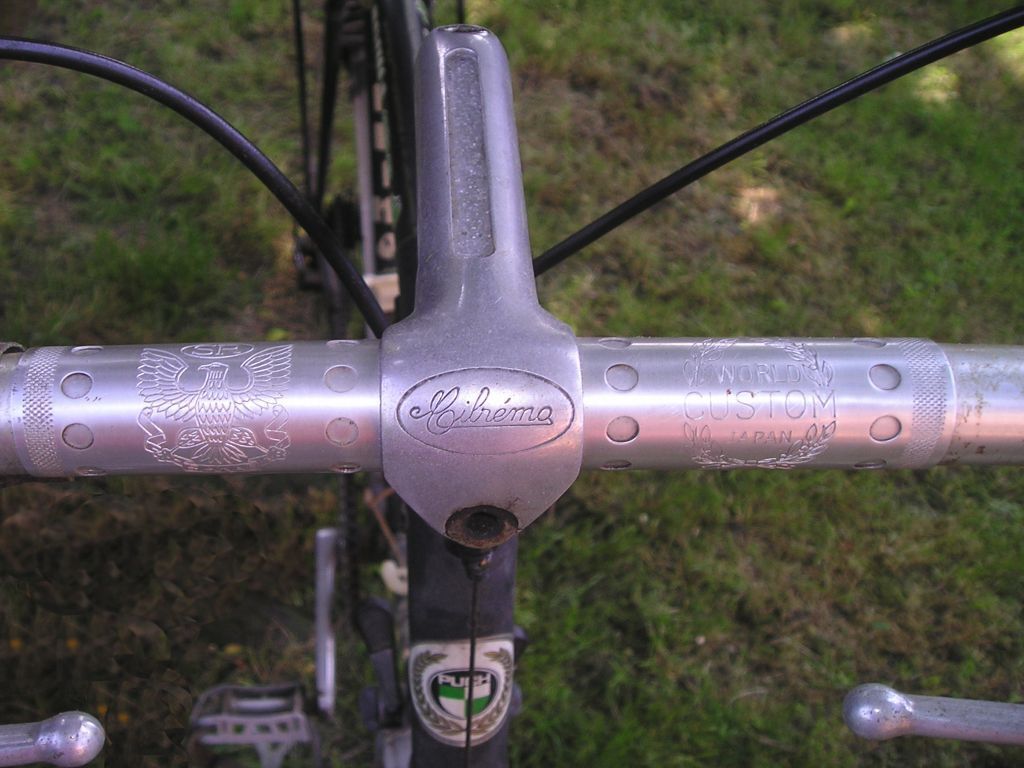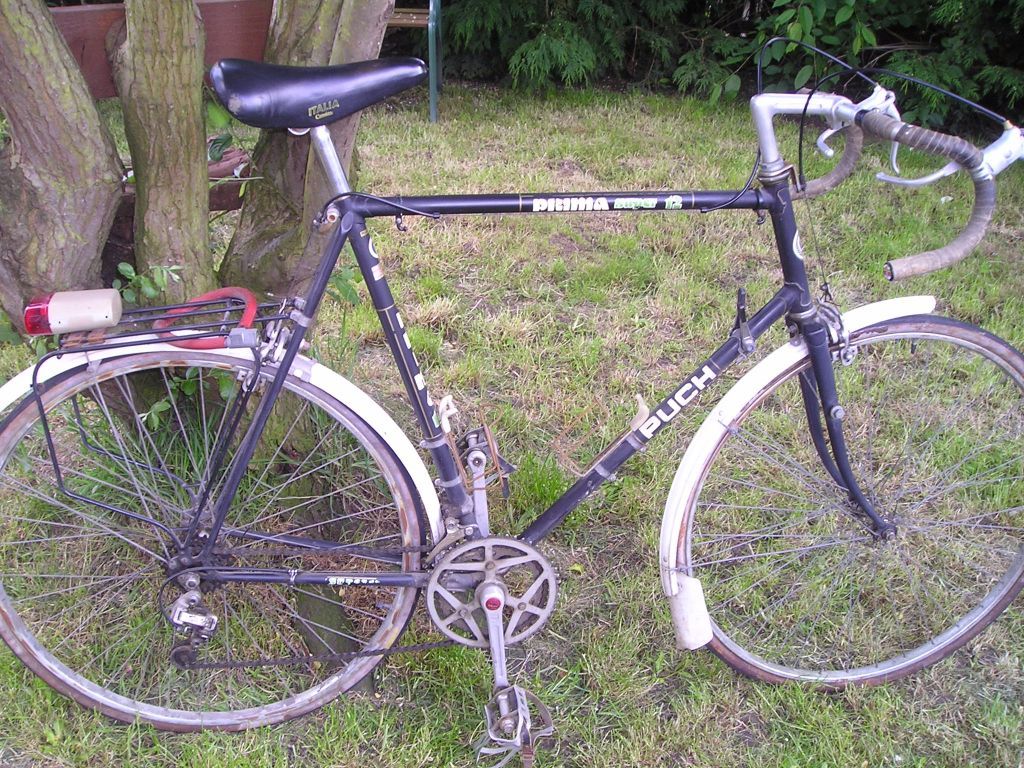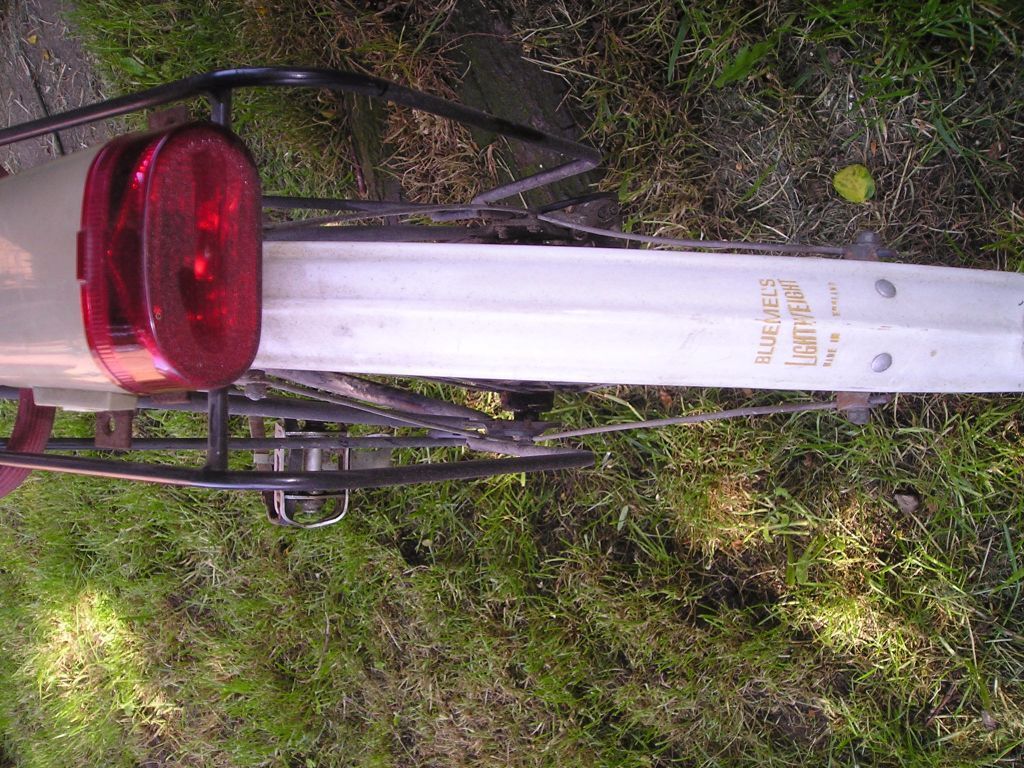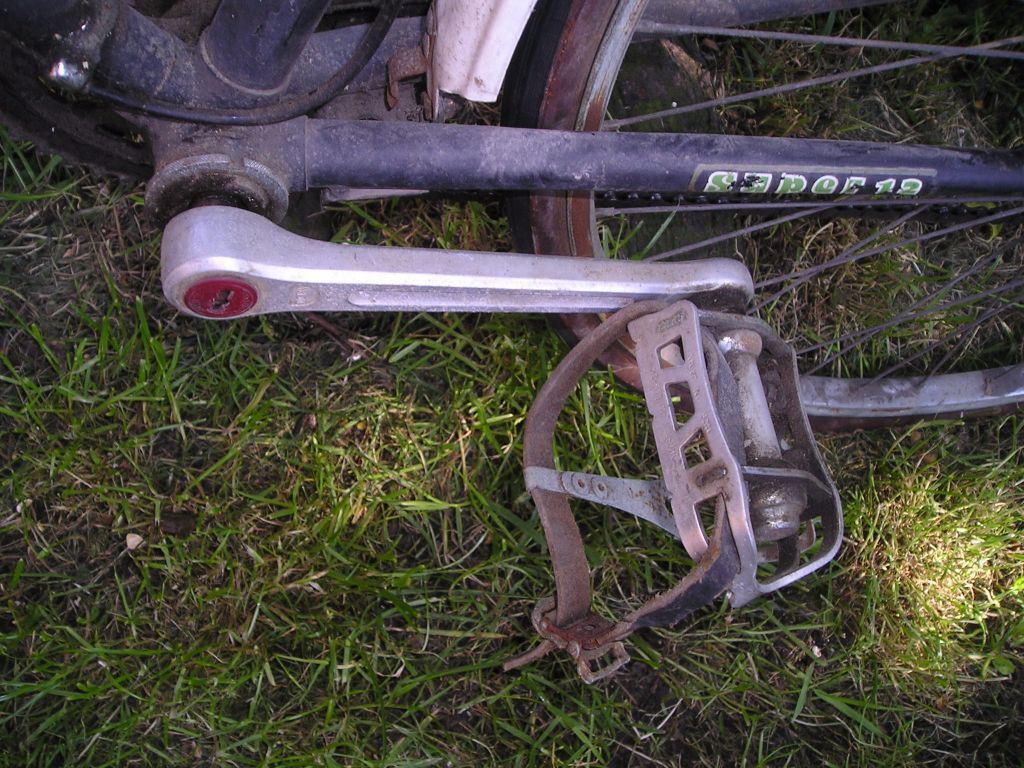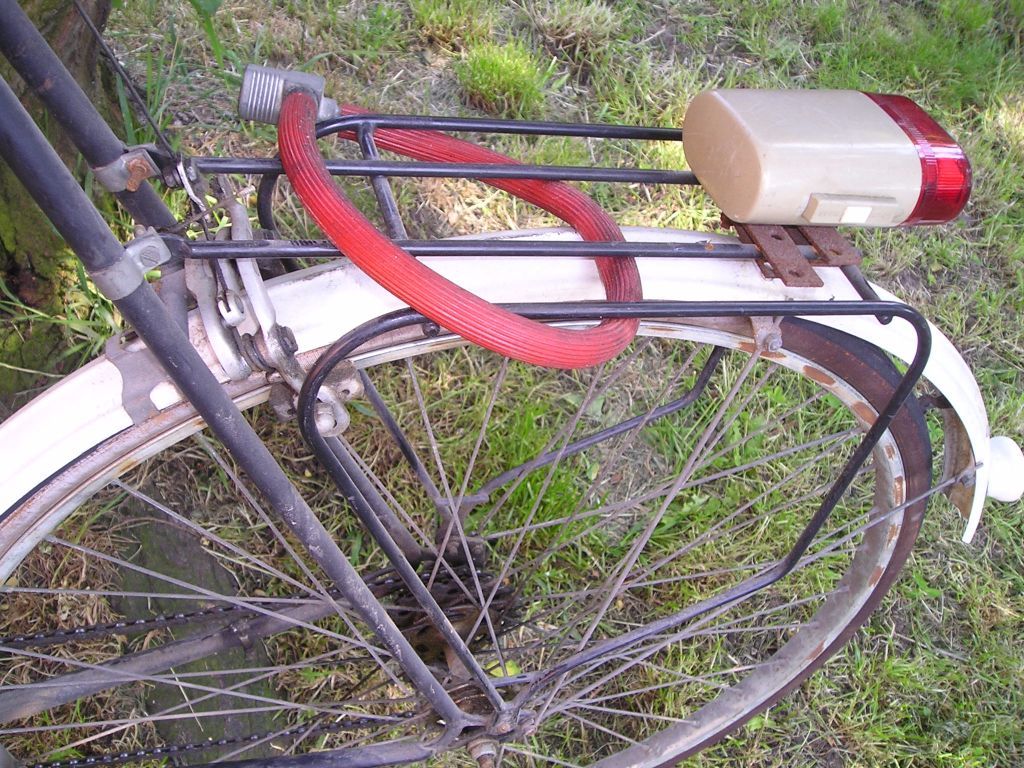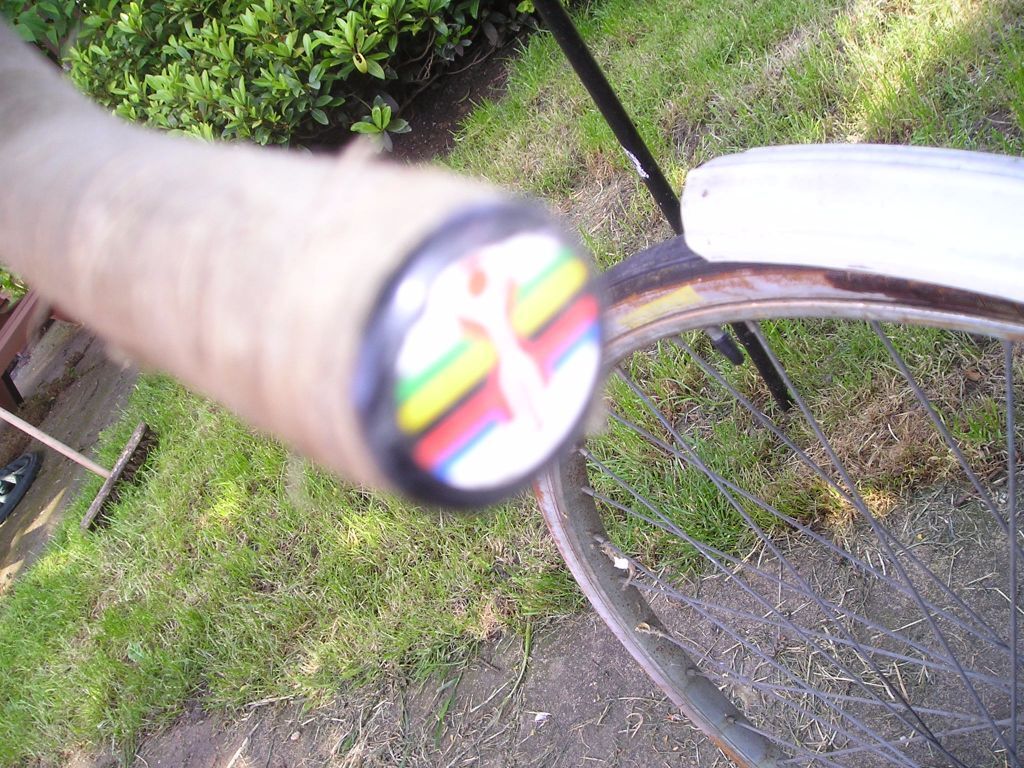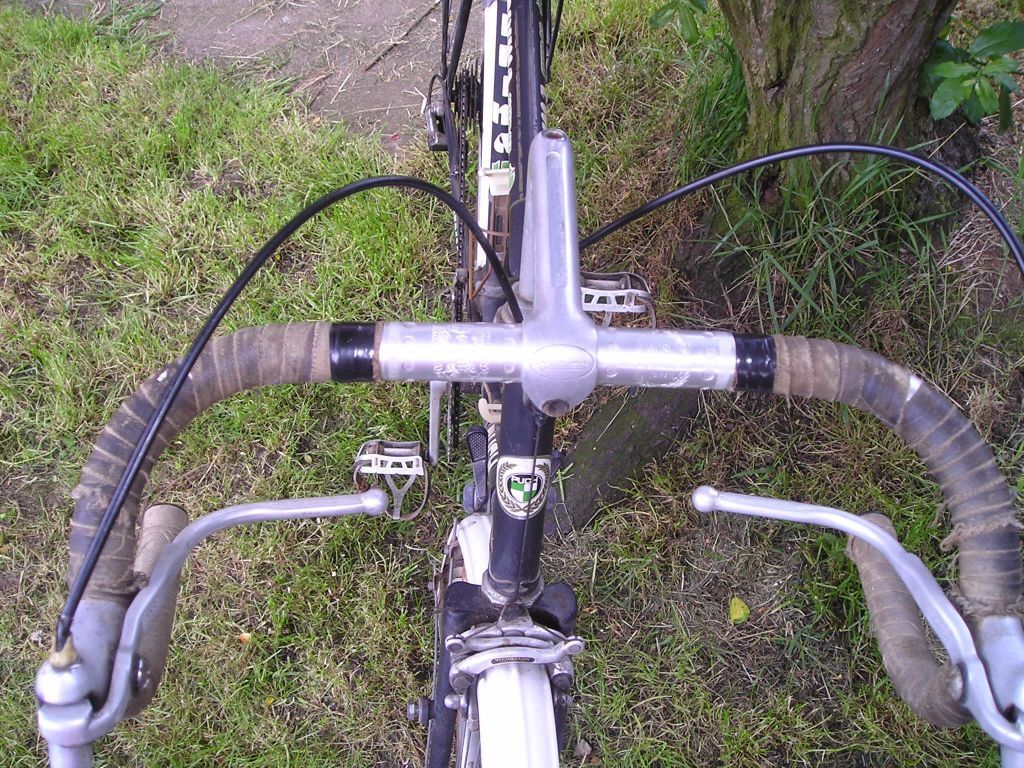 Pictures taken from advert so might disappear once advert gets removed.