I've had this stashed away for a little winter restoration but trying to get back to the days of having 3 bikes instead of about 8 so this has to go...
Completely original R. Banana. Really could benefit from a good scrub and some maintenance. Wheels are both 8/10 true, bearings run free.
Seatpost and bottom bracket are not seized nor is the headset.
Completely original even down to the tyres.
I believe it to be around 58cm but I'll get full sizing when I'm home.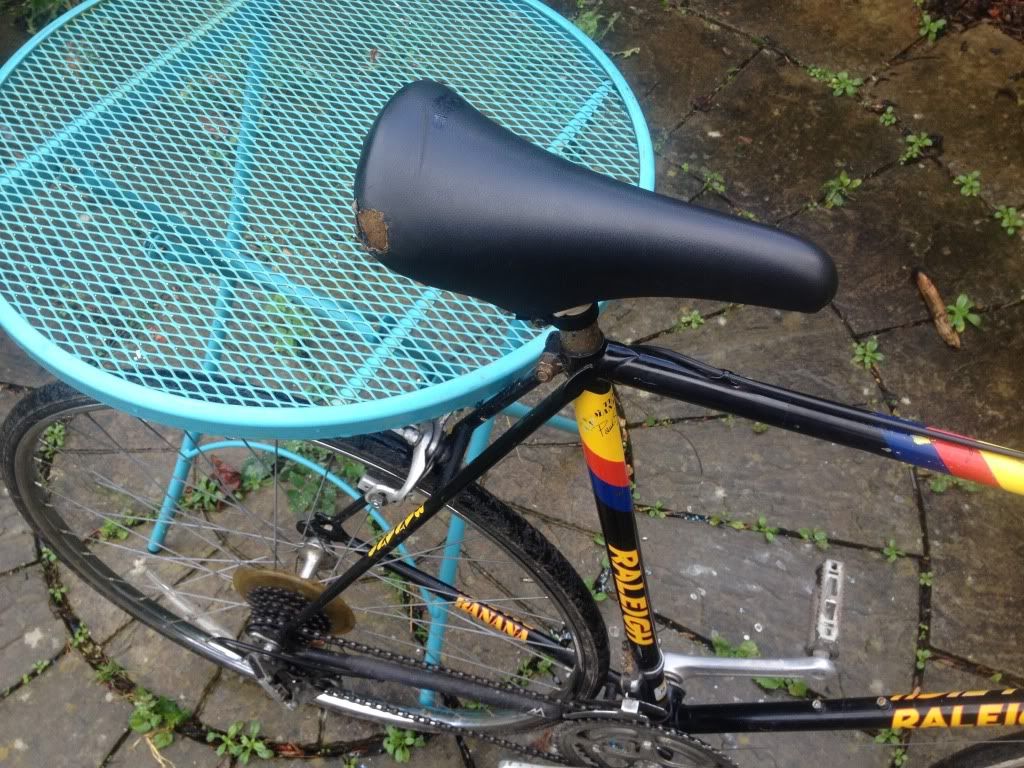 I feel £110 posted is fair