Hi all,
got this Crown Comet racing bike I'd like to move out of my workshop.
I purchased it not long ago from the original owner who has ridden the bike for a 3 mile commute for just a year back in the 70s. The bike was serviced just before it was stored away so brakes are sharp as are gears.
It doesn't need any work doing other than new brake pads as they have perished. Tyres are still ok, a few small cracks but they hold pressure and run straight. Unbelievably how smooth this runs. Pedal bearings run perfect, wheels spin true, cables aren't frayed, that kind of stuff!
I'm currently at work but will try get full spec rundown soon, but I'm sure most of you can see the components!
Saddle is much lighter than photographed, it just got wet when I gave the whole bike a clean this morning.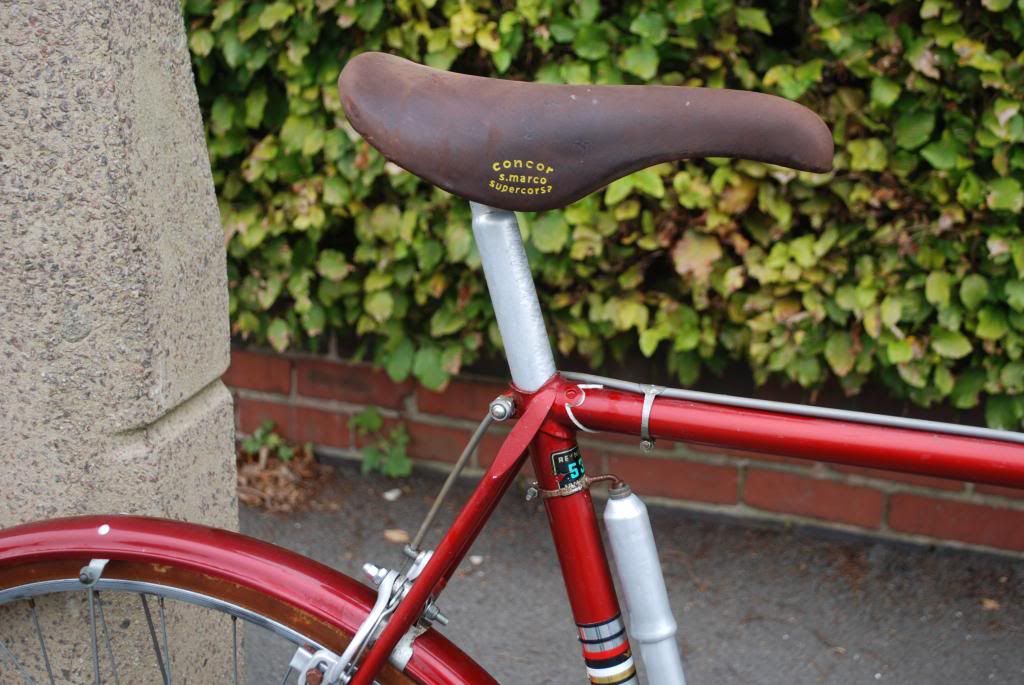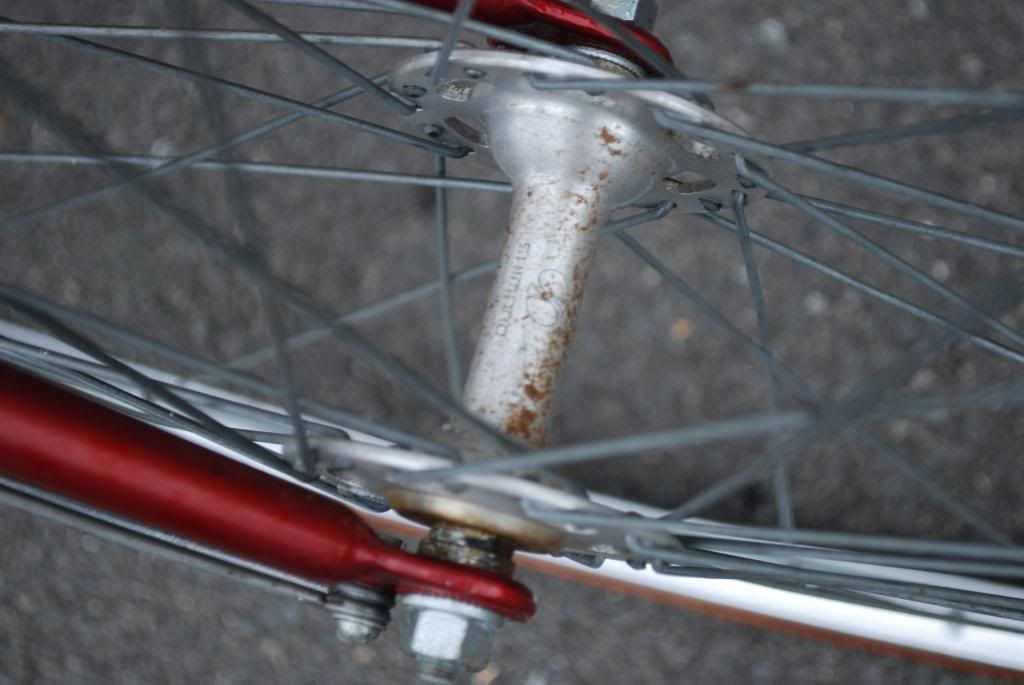 I'm after 250 of the queen's finest beans for this. That price includes postage
James