I have been offered a peach of a frame for a bargain price, so I am offering up a couple of my collection to try and get the funds together. I am not really wanting to sell any of them, but the wife will kill me if I spend anymore out of the communal fund
So as soon as I reach the target figure I will withdraw the non sold items.
First up is my first road bike love. I saved this from the nasty scrap man!!
It is a Chris Marshall frame form the mid the late 90's. The Ironman Switzerland sticker is from 1998. This sale is for the whole bike but I will keep the wheels if someone wants to cut a deal on the rest of the kit. I am offering this option as the wheels are not period correct.
Here goes:
57cm/22" Seat tube, 51cm/20" Top tube, Chris Marshall Columbus tubing frame. The bike was clearly someones race bike and therefore is in very good condition, but there are few battle scars. Nothing which would distract from the overall good condition of the bike.
Full 7sp Shimano 105 groupset, complete with the very 90's bio pace chainset. The left shifter seems to have adopted an issue with shifting back down from the big chainring. You have to 'play' at it for a bit to get the message across. I am sure this would be remedied easily enough for those more mechanically minded than me.
Not sure what make the bars are, but the end caps and bar tape would suggest they are Cinelli. With a build like this, they are not going to be shite, thats for sure.
150mm stem (not sure of the make of this but Terry Dolan was mightily impressed by the frame and thought the stem may have been titanium. Terry had a trip down memory lane to when Chris was building frames in his shed)
Selle Italia Matric Tri saddle
Corima Carbon seat post. The plastic collar which clamps onto the carbon seat post has lost the top part, this does not effect the seat post at all, but just being honest.
Profile tri-bars
Profile rear loading twin bottle cage
The wheels are Planet X A57's which I had re-laced with stainless spokes, as I had two of the original spokes fail me.
I would like £250 for the whole bike, or drop £50 off if you do not want the wheels. I am in South Manchester but can deliver it next day via DPD for £20.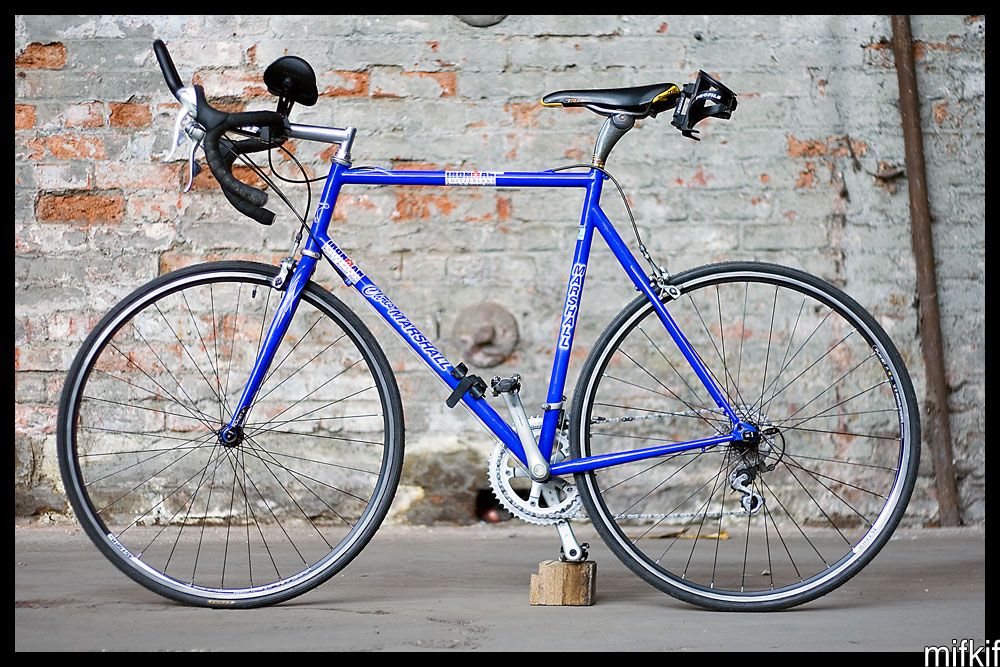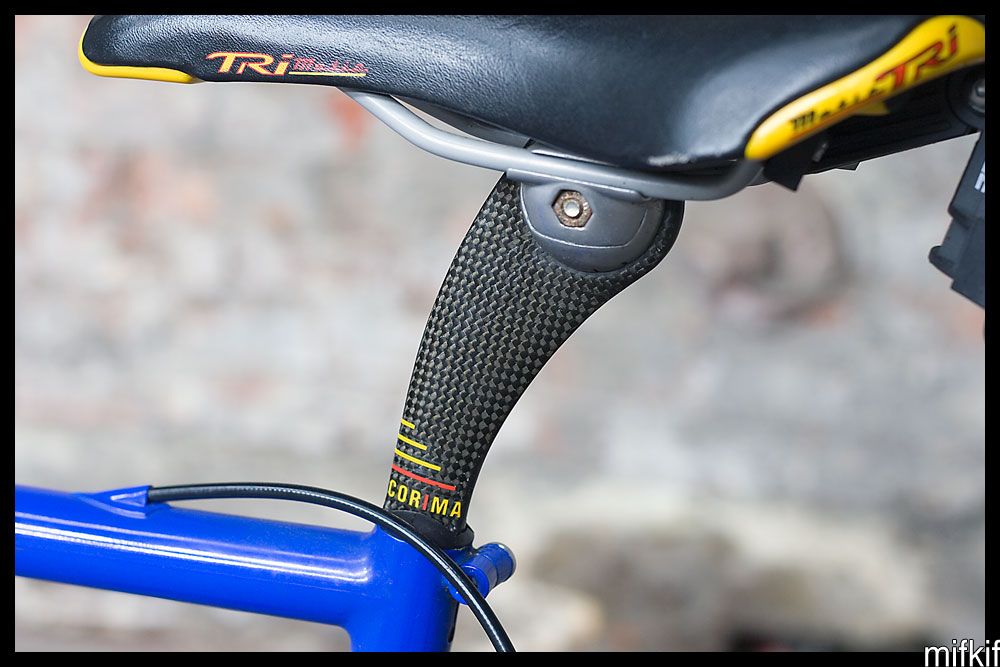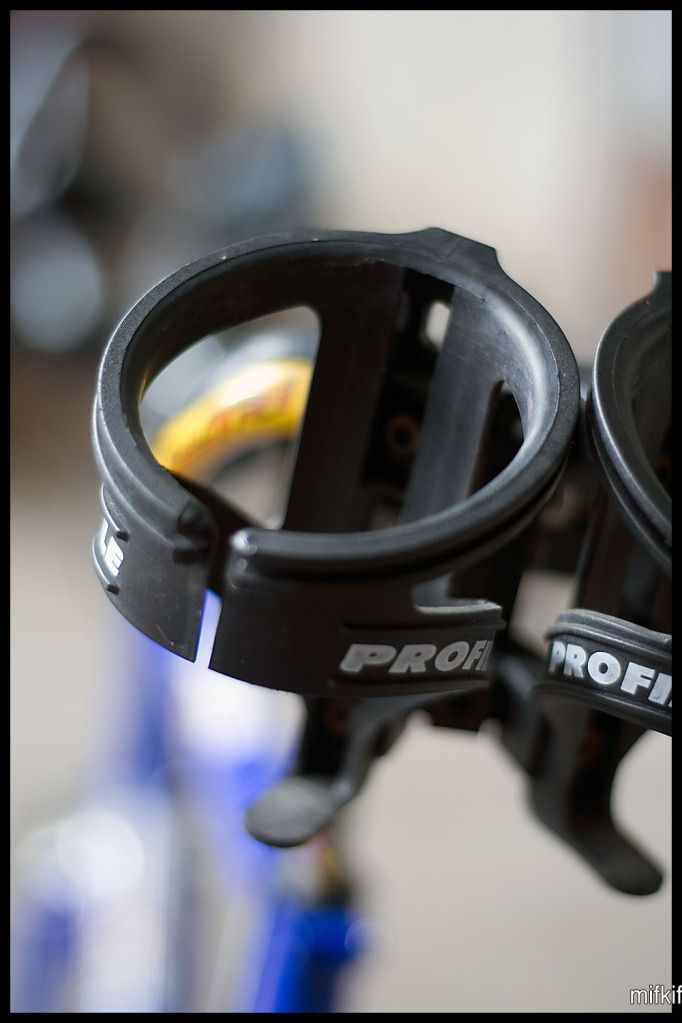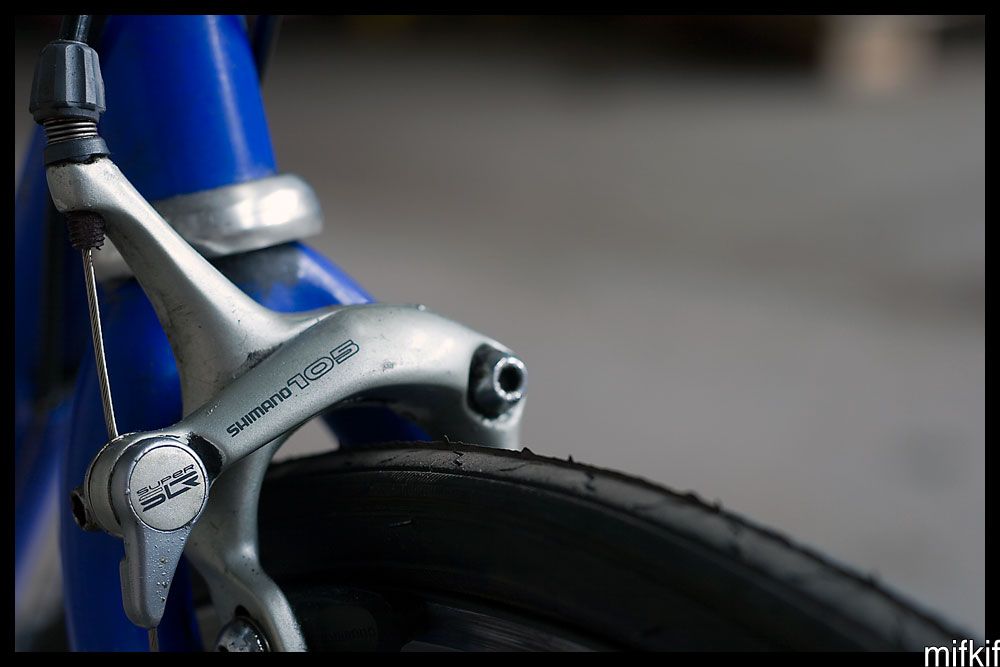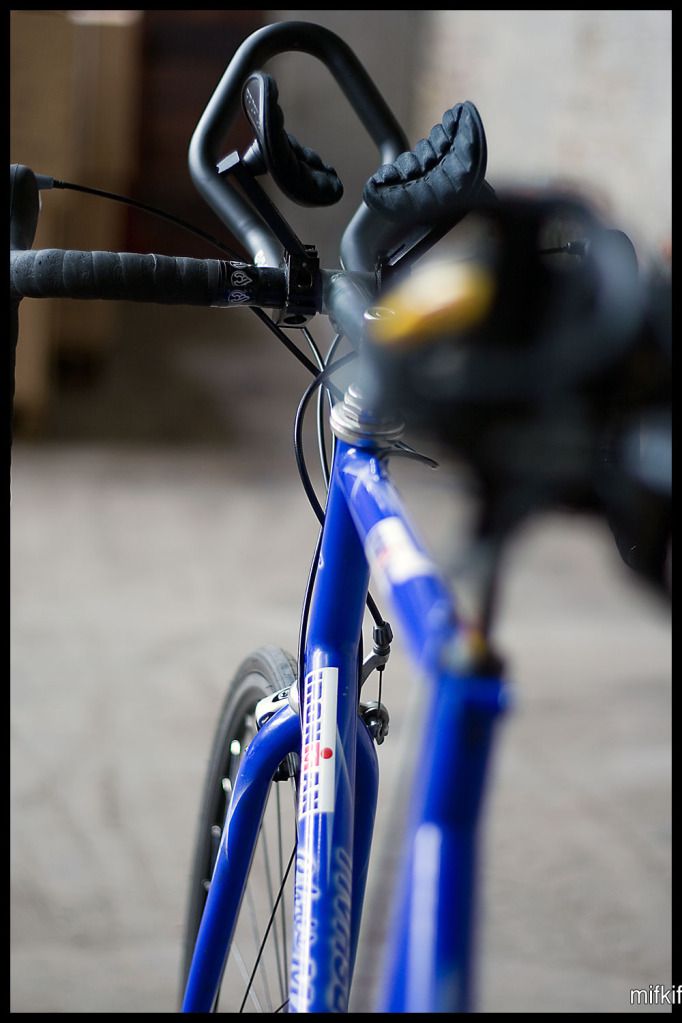 Any questions, simply fire away.
Matt